Classroom experience is one of the best theoretical approaches to education; however, it is not an effective way of learning as compared to traveling. See the world broadens student's intellectual capacity in a way that one cannot imagine. Real education founds outside the classroom, and Educational travel is the best to learn new things and put them into practice. It doesn't matter whether you walk through the streets of Paris, hike the tallest mountain or simply spend your holiday in the Caribbean beaches, traveling is the best teacher. When students travel, they engage in a wide range of activities like experiencing new cultures by listening to the music, tasting new dishes, seeing unknown historical sites and meet people from the different cultural background.
---
How Educational Travel helps Students to Learn Something New and Extend their Knowledge
By visiting foreign cities, students can learn practical skills that cannot teach in class. Some of these important values like the value of being independent, communication, showing love, understanding and embracing cultural difference and similarities. The most important value we learn from educational travel is discovering ourselves and knowing our strengths. Having to sit on an airplane or a train alone will force you to reach out for help by talking to someone next to you even if he not of your age. Taking a road trip to unfamiliar places will require help if you get lost. Visiting hardship areas will make you feel grateful and appreciable where you come from after seeing harsh weather condition.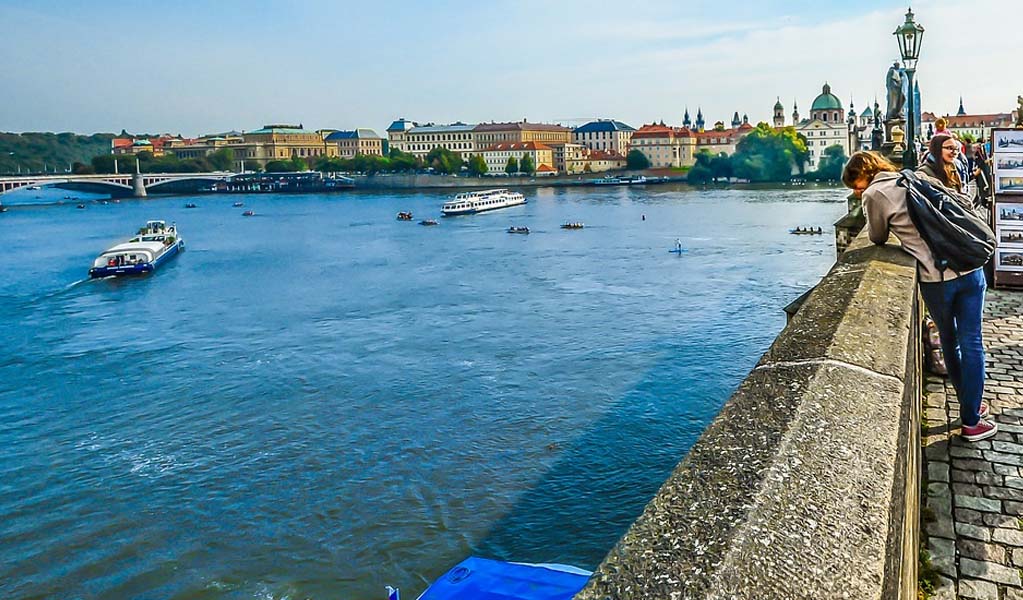 Other most important values we learn when we travel, is to discover mysteries and historical facts that we only hear professors explain in the classroom. Educational travel also teaches us how to adapt to different circumstances like missing a flight or getting lost in a big city. Students get to be more independent when the travel, this includes paying for their expenses without being reminded. Educational travel pushes one's mental and physical limits as they get to see more spectacular sights in museums or visit historic cities where they learn more about history and culture.
When students travel, they get to learn about emotions, being in a new place and a different surrounding out of our daily routine and not to be able to speak the same language can be stressful. Walking among strangers and not knowing where to get a decent meal, take you out of your comfort zone. All these emotional experiences help one to acquire coping skills by adapting to different circumstances.
---
How Educational Travel Helps a Student to put her Thoughts and Improve Writing Skills
English is one of the second most popular languages used in every corner of the world, traveling with limited English knowledge means preparing in advance to learn the basics through books.  It is an experience, which improves the general language learning, including writing skills and better language comprehension. As part of personal development, traveling gives you fast hand experience to learn diverse cultures, which plays a vital role in ones' general understanding of issues around the world.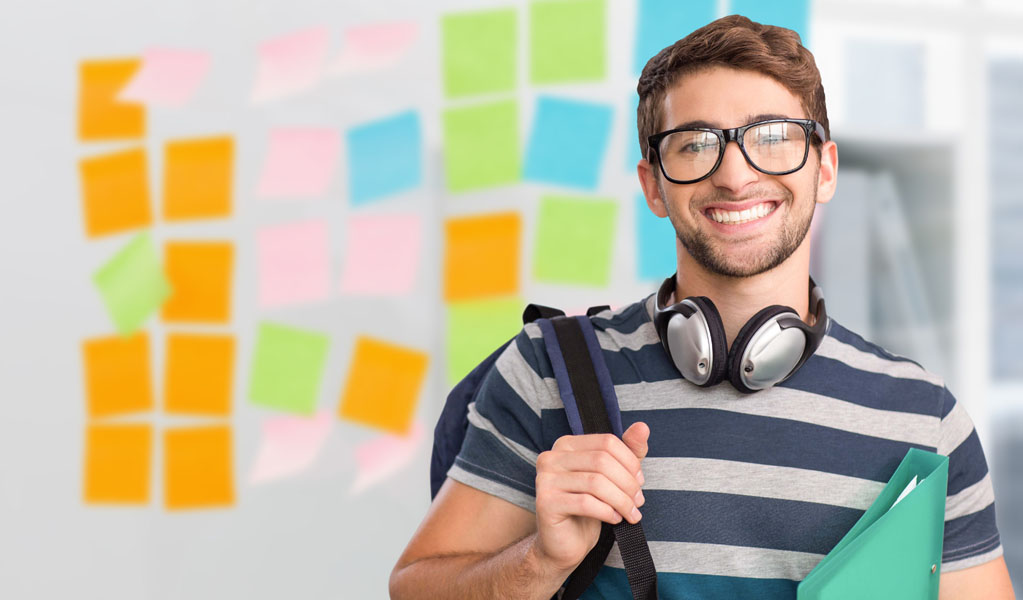 Education is not about learning new things; it also contributes towards improving the writing skills. When students visit museums, palaces, and galleries, they note down important historical events. They get to learn about different dynasties, conflict, and changes while exploring the world. All these experiences can inspire and give them a broader insight of how to write about specific historical events with precision.
Each time we meet a new person; this gives one the opportunity to create a new character in writing. When students travel, they have better chances to sharpen their writing skills because now their's feeling and emotions more mature and clear with several new features. History is taught differently from what we see with much emphasis being on the western influence. By exploring our country, we get to learn the hidden gem and discover new artifact of knowledge. All this valuable knowledge includes learning about fascinating arts, experience breathtaking historical landmarks, study events that shaped different nations. Understand all these historical occurrences are more like understanding the political, motivation and people social habits.
To recall these experience, students can use vivid description to present what they have experience through essays without a struggle. Traveling to different parts of the world is the only way to experience the world authentically. According to essayzoo.org, if you want to be inspired to write one have to experience change, educational travel presents the perfect opportunity to experience unimaginable changes.
When we lack socialization skills or lack public speaking skills, this often limits our opportunities. People find it difficult mastering socialization skills; however, traveling will help one automatically acquire social skills much easier than studying them. Educational travel presents an immense experience because it teaches us not just about the world, but also help us understand the political, social, economic and social structure of the world we live in today.
Our worldview is mostly influenced by what we see in the media, but educational travel with your college or university groups is the best way to learn about the real-life situation, not through the eyes of the media, which at times seems to be biased and prejudiced. To have a transformative experience, one need move around the world. If you take a trip something about your general outlook will change, instead of spending several hours reading books, take a trip and see what the world has to offer.