Does it seem like traveling always costs more than anticipated, and traveling on a budget is not your thing?
Even if you drive instead of fly and stay at budget hotels, there's something about travel costs that sneak up on you. This goes for both leisure and business travel.
There are specific tips and tricks for travel packing, but what about saving for your next planned trip? Let's check out traveling on a budget.
Saving money is a skill that requires practice and the right direction. Unfortunately, it's not a skill many people are very good at—and that lack of skill gets passed down to the next generation.
However, learning to travel on a budget is never too late. Planning and researching let you figure out the most cost-effective times to travel.
For instance, many tropical destinations have an off-season where you can score hotels and activities for up to half off. With some flexibility and planning, you can enjoy a fantastic vacation at a fraction of the price. Even better, there aren't as many tourists during the off-season, so you'll have more of a paradise.
If you want to get serious about saving for your next travel experience, below are the fantastic ways!
The Ultimate Guide to Saving Before Traveling
Harsh economic trends and situations have pushed frequent travelers and tourists on the back foot. They can hardly decide which places to travel to, considering the rising inflation and soaring prices of air tickets and accommodations worldwide.
Let's look for tips to reduce the overall cost if you travel alone with your partner to romantic places or with your family and friends on vacations.
Record Your Savings and Expenses Data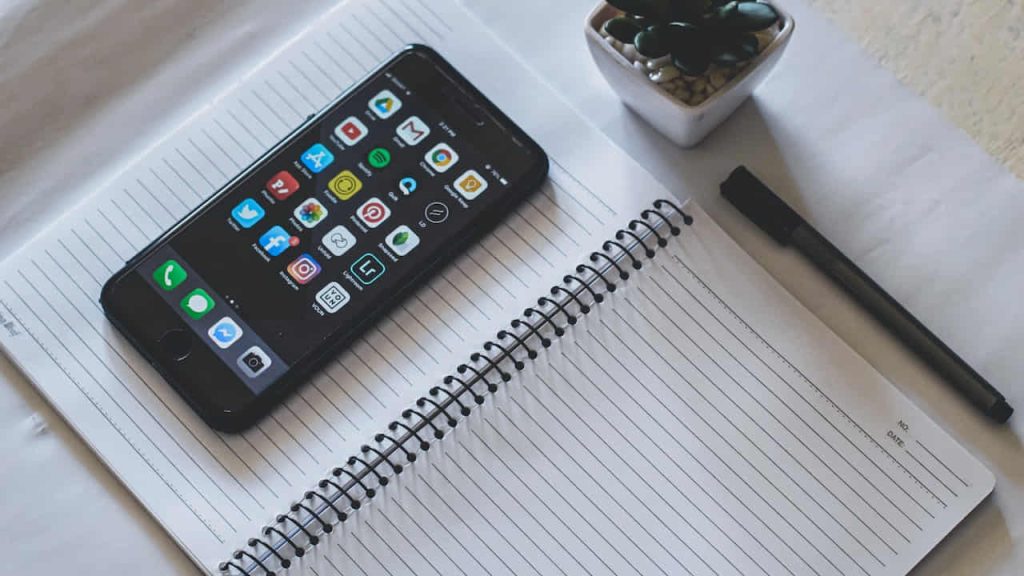 The first step in saving money for anything is having a spreadsheet of your known income and expenses. Carving out an expense column (and sub-columns) for travel will let you easily save and budget for your next trip.
Consider all the costs associated with travel. Transportation can include getting to and from the airport and various destinations, room and board, and reasonable prices for entertainment.
Ensure a Clean and Flawless Budget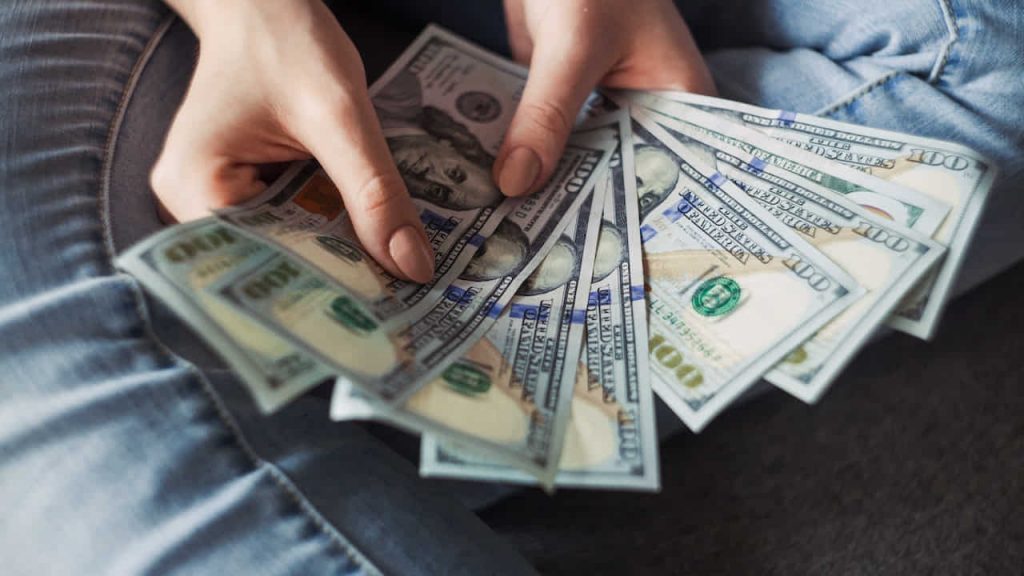 Everyone has a good idea of their income, which can vary if you're a business owner, contractor, or freelancer.
But many people get into trouble with their expenses. It's relatively easy to figure out the basics, such as rent or a mortgage, as well as average monthly bills. However, you'll need to track other expenses such as how much gas you buy, what you spend dining out, groceries, movies or concerts, and other incidentals such as coffee meetups and clothing.
Look at your bank and credit card statements for the past year. Many of them allow you to sort expenses based on the topic quickly. If not, you'll need to do some digging. This isn't an easy or enjoyable process for many people—however, that's an integral part.
Knowing how much you spend is critical to figure out where you can save as many people can cut those entertainment "incidentals." The good news is that this has a silver lining because these funds can now be earmarked for travel.
Be Conservative When Planning Your Budget Traveling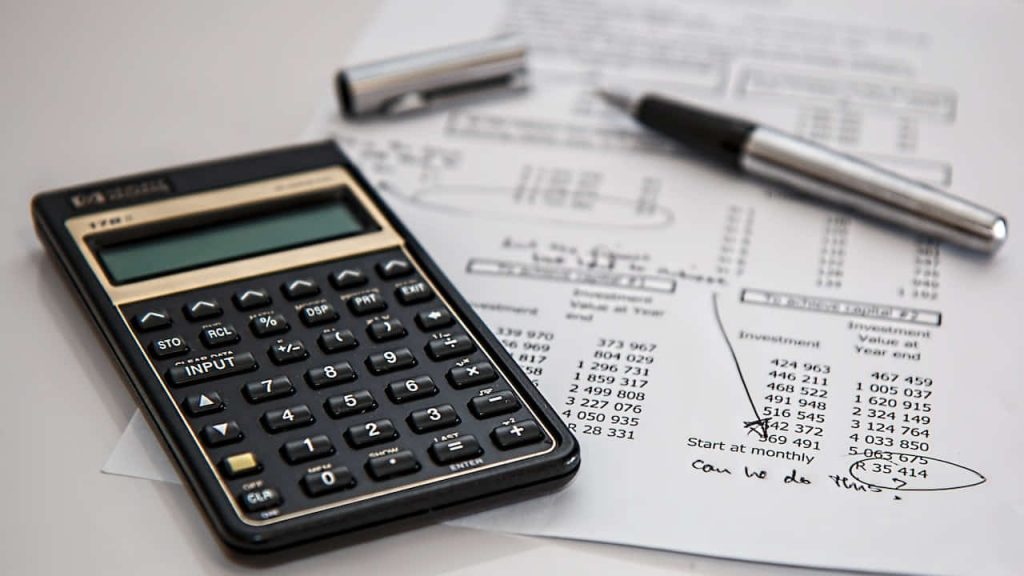 Assume the worst and hope for the best when you go for budget traveling. You might be able to score an unbelievable deal by flying standby, but if that price isn't a guarantee, it can't go in the budget.
Inflate travel incidentals, such as dining out, by around 20% for a more realistic plan. You can also use your travel budget columns to figure out more affordable ways to travel on a budget.
Particularly with groups, it's often much more affordable—and fun—to have a road trip instead of flying everywhere.
Keep Collecting Your Travel Gear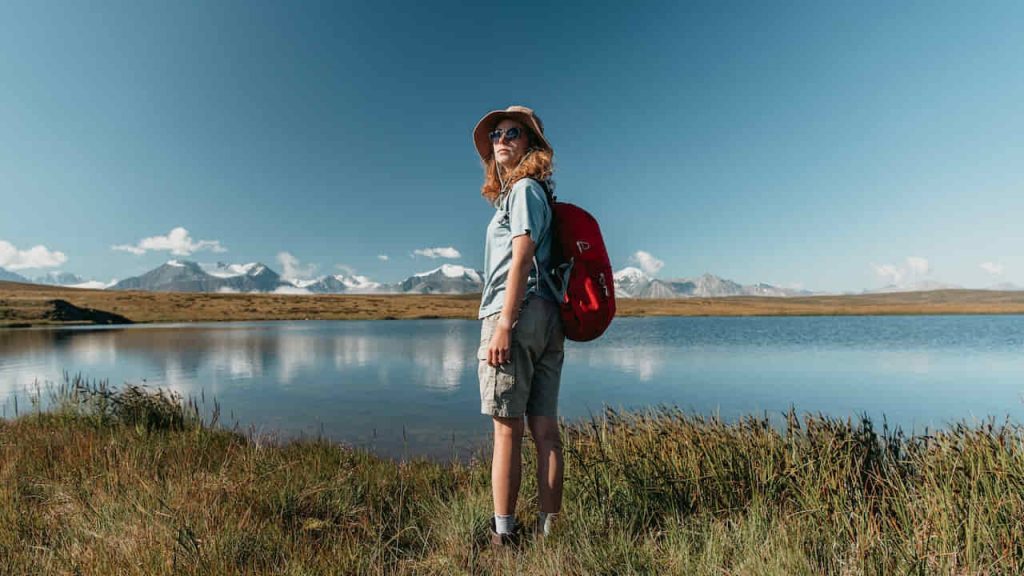 It's a budget buster to purchase travel-related equipment before a trip. You're in a rush, spending en masse, and you don't have time to research essential technology or easy, cheap organization options.
Instead, please make a list (it can be in the notes section of your budget) of needed or desired travel gear. This might include carry-on-sized backpacks, solar-powered chargers, or water purification pens for travel abroad.
Some items might fall solidly into the "want" column, while others, such as converters for specific countries you visit often, are an absolute necessity.
Adopt a Cash Allowance for Every House Member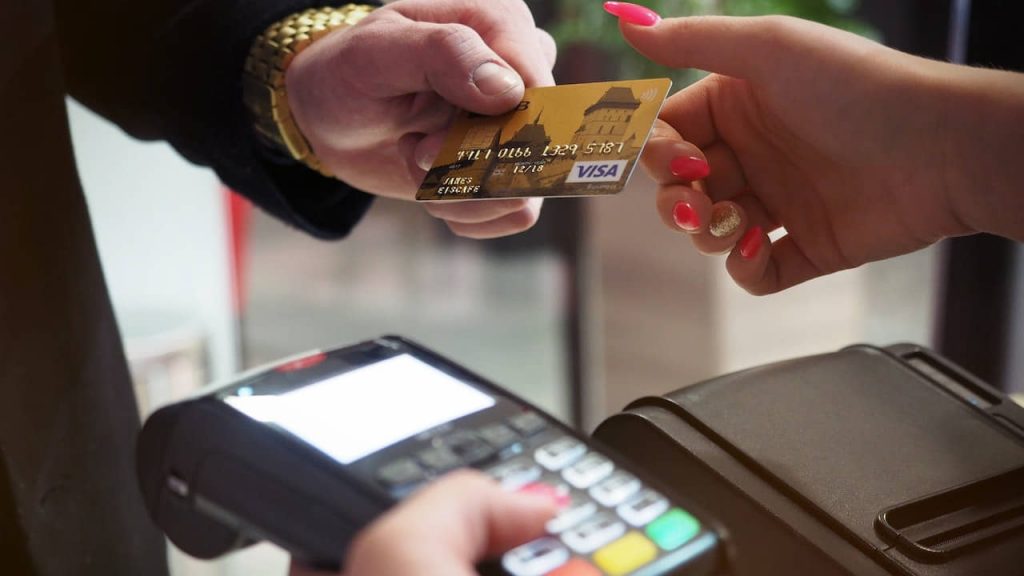 It's probably been a while since you had an allowance, but studies have shown that people don't use cash as quickly as credit cards.
Hide your credit cards and give yourself a weekly cash allowance for items like gas, food, entertainment, or anything that isn't a fixed amount.
You'll find that you quickly become creative because you know exactly how much money you must spend. Maybe you'll ride your bike or take the bus instead of driving daily. Having tangible cash is a fantastic way to re-learn the value of money and utilize its benefits.
Pick up a Side Gig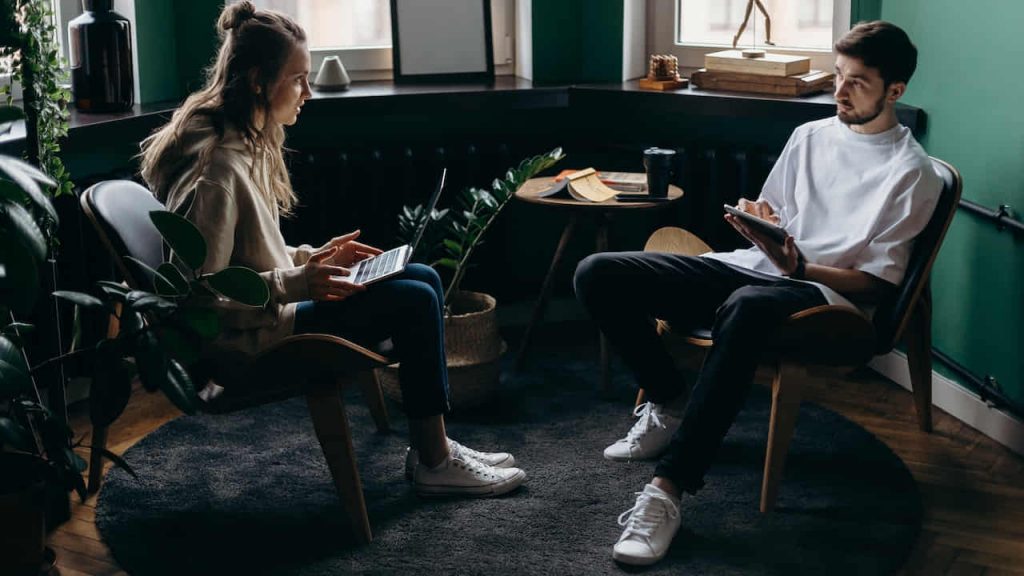 Saving can also mean finding avenues for increasing income.
Maybe you're a certified yoga teacher but haven't taught regularly. Asking to sub at gyms or offering private lessons is a great way to bring in some extra cash.
Many people have skills, from graphic design to carpentry, that can be a fantastic source of income. You can even barter or trade to save more. From being a rideshare driver to looking into seasonal jobs, working more is one of the most obvious ways to increase your income.
However, if you're doing it just for travel, tuck these funds aside in a separate account where you aren't tempted to spend it.
Apply Good Environment Practices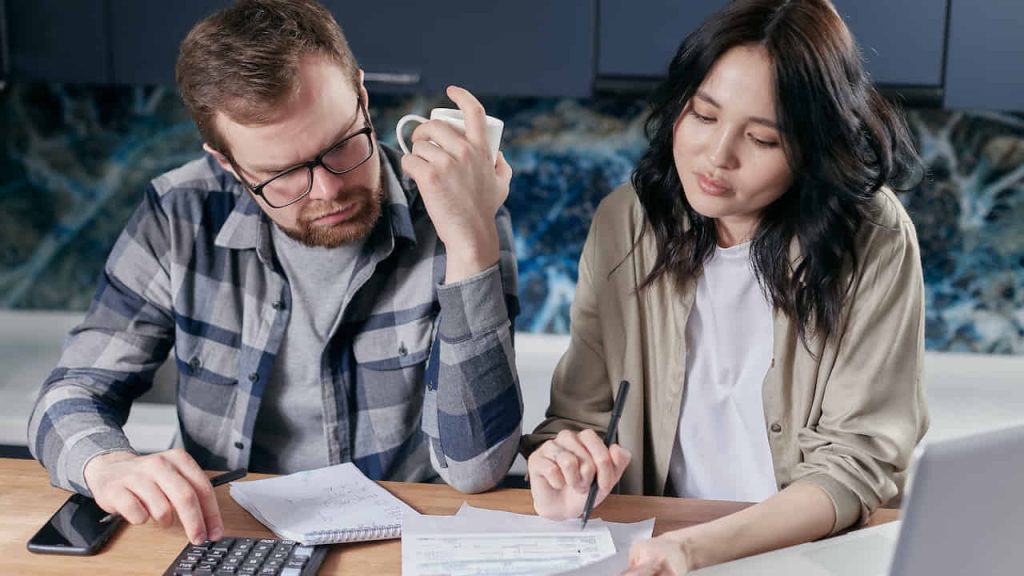 You'll have to pay your heating and electricity bill, but is it higher than it needs to be?
Wearing lighter layers indoors in the summer means you don't need to crank the A/C as high, or depending on a breeze with open windows can conserve energy. You can shut off certain rooms that aren't regularly used or increase window insulation with easy stick-on protectors rather than swapping them with costly ENERGY STAR windows.
Little things like eating light foods in the summer, thawing frozen foods in the fridge to keep them from working so hard, and unplugging unused electronics (not just turning them off) can all make a difference in your bill.
You might also want to ask your utility company about savings programs.
Practicing Budgeting Tips While Traveling
Research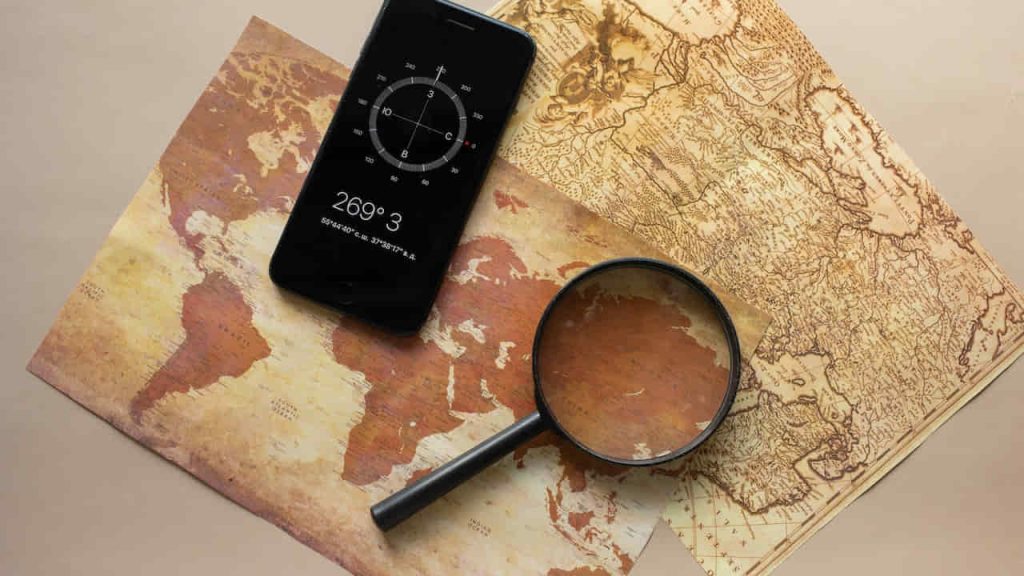 When you look out for practical options that work, you have to think out of the box, and that can only happen when you find more relevant information.
The good thing is that today there are many travel tips sites, reviews, and booking sites that share a large amount of real-time data – a handy tool to cut down overall travel costs.
It would be best if you researched travel tips on how you want to travel, when and where you want to travel & stay. After that, start comparing and analyzing the options you find.
This way, you can get real-time data to support your travel plans. You can also use forums to ask other travelers any of your queries, which can also be helpful.
Researching guidebooks and online travel tips about the local climate, minimum and maximum temperatures, and weather forecasts will help decide what clothing items to pack.
Finding out about local customs is a good idea, too, as there may be dress codes – or certain taboos – to be aware of in certain places.
The same is true of getting medical advice about destinations on the itinerary and making arrangements for any necessary shots.
As a visitor in another country, aim to learn something about local languages; that way, at least a basic level of communication might be possible.
Moreover, contact your accommodation and find out what facilities they offer. If you can wash your clothes while you are away, it is worth thinking about taking less with you.
Advance Booking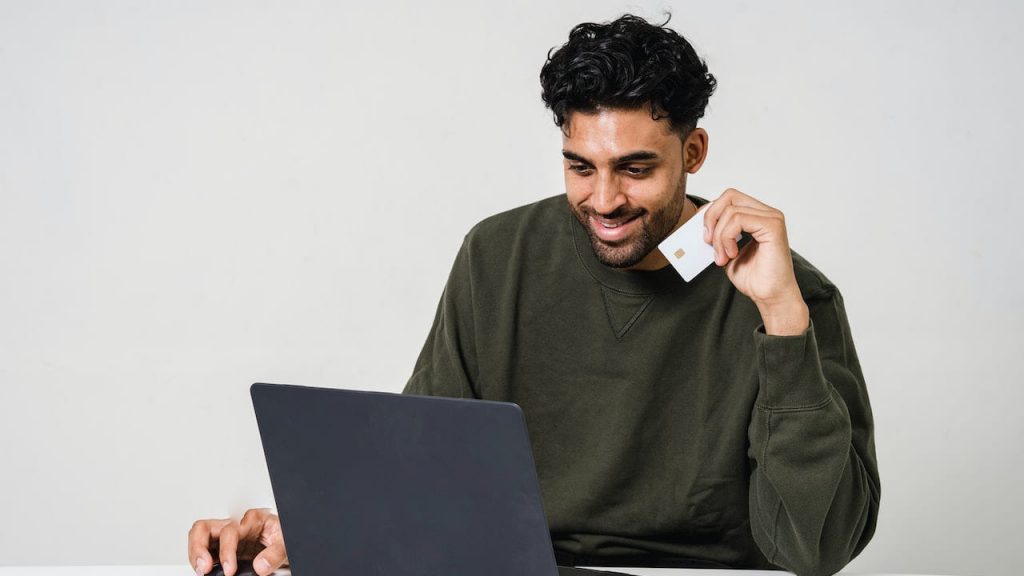 Most travelers book their air tickets in advance, as they are always conscious of the rapidly rising air ticket charges.
Buying your air ticket beforehand is one of the best travel tips to cut down the huge sum of money you will pay instead of buying at the last moment.
You can do the same for hotels and various rental accommodations to ensure that you get cheaper deals that bring down the overall cost.
Allowances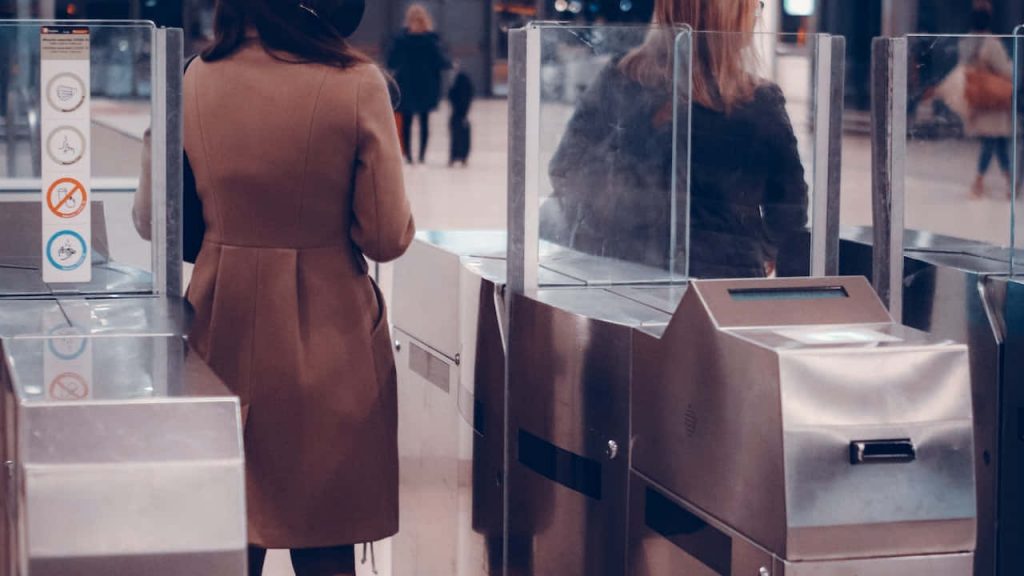 Different airlines have various specifications for their carry-on allowances, and there are no standard issue rules and regulations.
Both size and weight need to be checked; for example, British Airways' specs differ from Virgin's, and low-cost airlines like Ryanair are very strict.
Make sure your bag or backpack fits in with the requirements of any airline you intend to use on your trip – this can save you nasty surprises in terms of extra check-in costs.
Use City Transit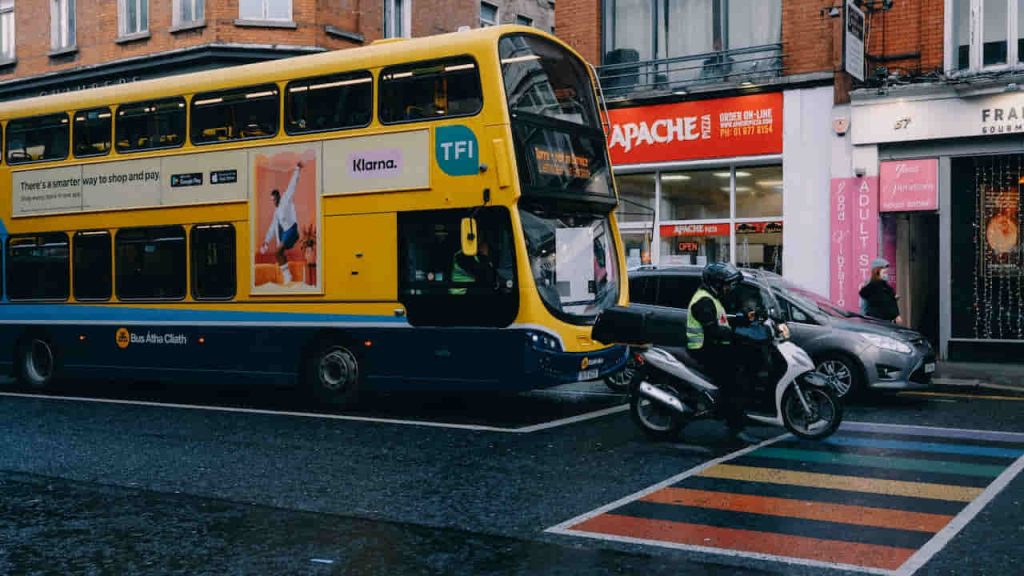 Travelers usually never use city transit like local buses, trains, and subways because they believe it is too risky and there can be some unwanted situations.
However, using transit options can help you cut your overall travel costs. Instead of using expensive taxis and rental cars, you can look for trains and buses that can get you from one part of the city to another without charging you more.
You can learn more about the safest travel tips and quickest ways to travel through the city using city transportation options and save some bucks for your trip.
Enjoy the Bicycle Ride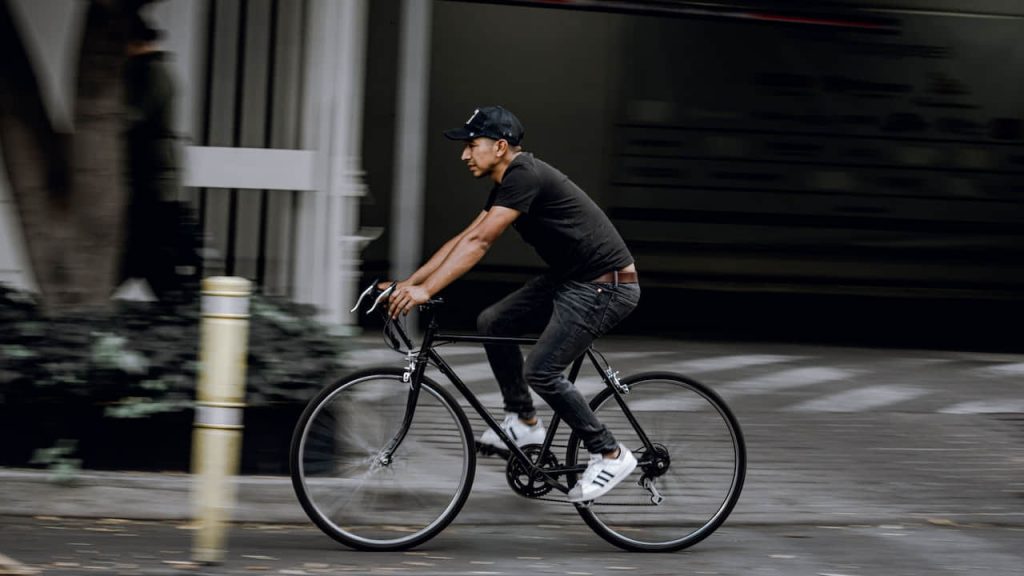 No matter where you go, you will always find bicycles for rent at a low price.
Although they are not good enough for long-distance travel, you can roam in the city and save some good money, as renting a car also charges you for the fuel you use.
With bicycles, you can quickly get to various locations without bothering about city transport schedules and timings.
Discount Hunting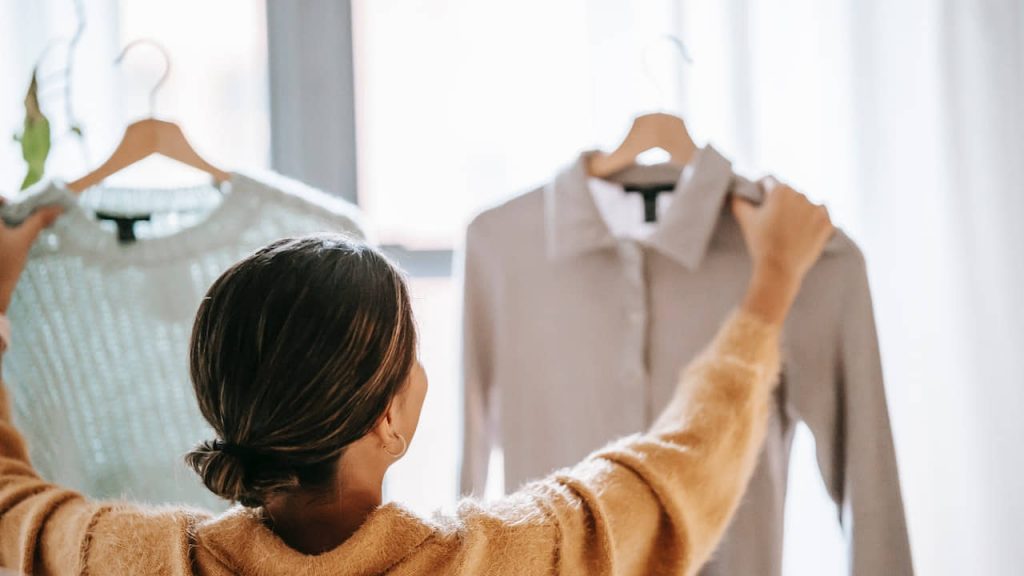 Most helpful travel tip: A good shopper always hunts for better discounts and therefore isn't too impulsive when buying something that attracts your attention.
When shopping in the city, you must ask for the same products at different locations and stores. You may find someone who can offer you the same product for a comparatively low price.
It would be best if you kept in mind that some wholesale sellers offer similar products for low retail prices, and you can grab the opportunity!
Group Traveling – the Savior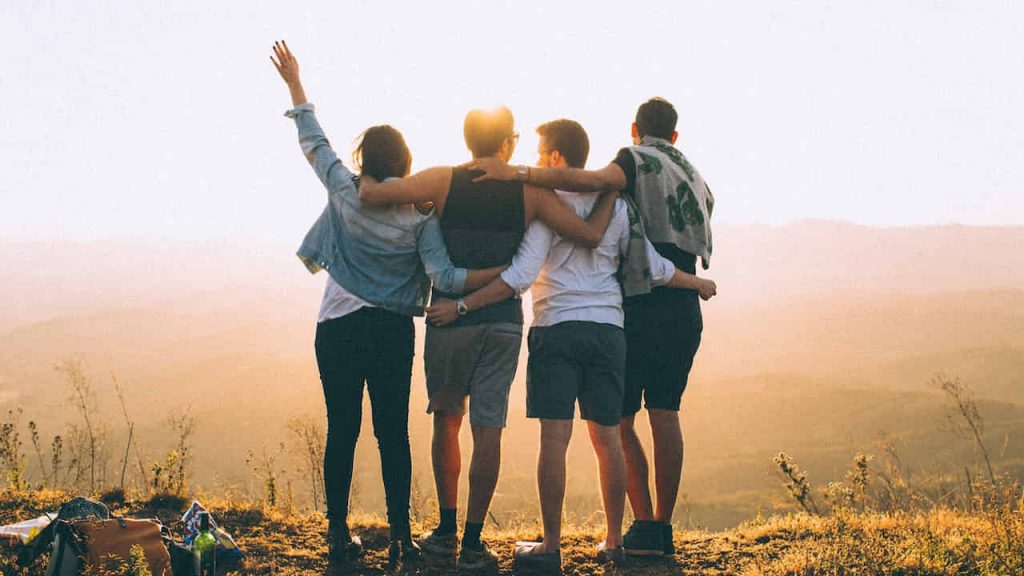 Furthermore, traveling in groups also reduces your chances of getting robbed or missing out on the help you might need!
Traveling solo is expensive; therefore, you can always look out for other travelers you can join, as many hotels, cafes, and restaurants offer discounts when you are in groups.
This way, you can make better friends on your journey and get some deals that you might not have enjoyed if you had arrived solo.
Earn While Traveling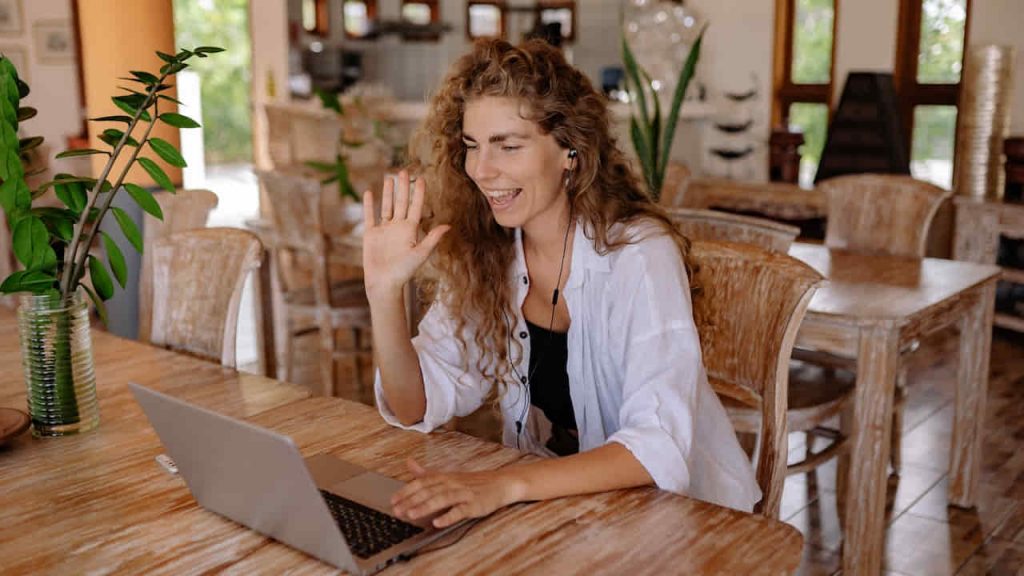 Working remotely or on vacation allows you to spend months (or more) living the travel dream.
In the winter, you might teach skiing, while in the summer, you could care for tourists visiting the Mediterranean or earn money by teaching a language.
You may even freelance while traveling if you can work "on the go." The opportunities are endless!
Free Internet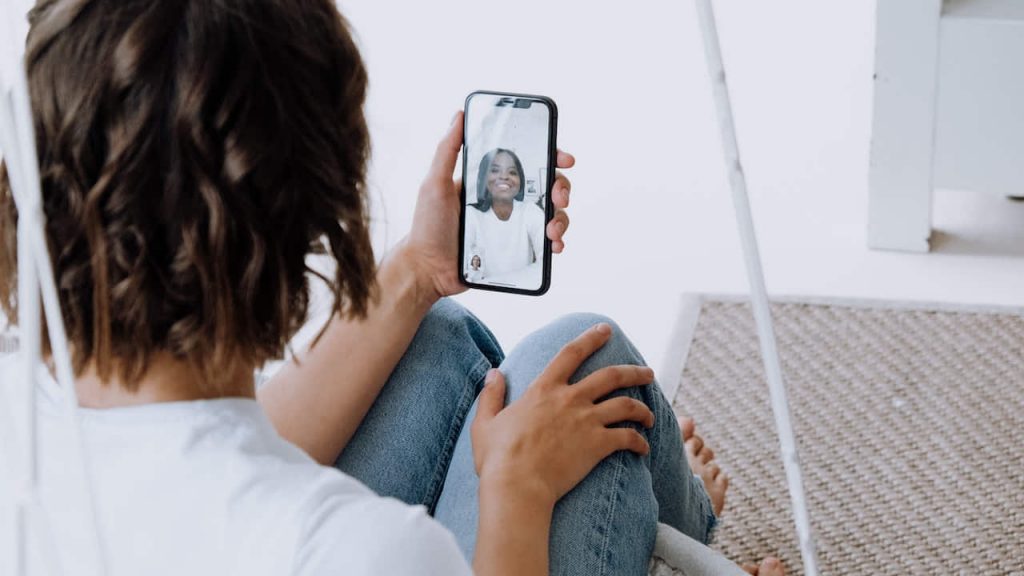 In some review sites, most travelers mentioned that they spend too much on getting internet services.
Instead of spending money on hotels that offer paid Wi-Fi or internet service, look out for locations where you can get free Wi-Fi, like public places or cafes – Starbucks gives FREE internet options.
Consider Traveling in the Fall Season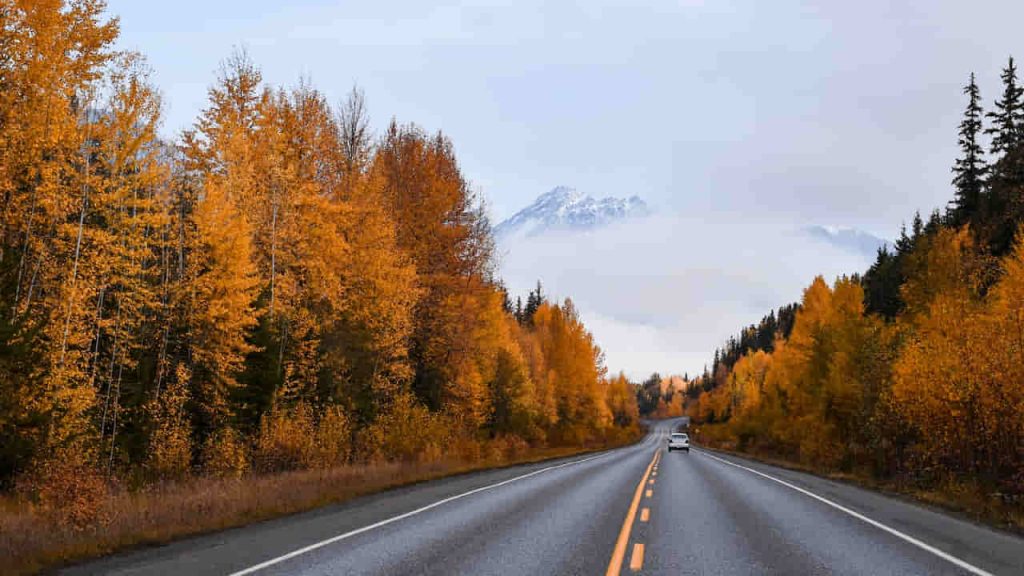 A vacation during the "high season" might fast quadruple your lodging expenses and raise your flight by more than 30%, depending on where you want to go. As a result, budget tourists tend to prioritize low-season prices.
There are two things to keep in mind:
First, costs for off-season long weekends have risen due to this.
Second, certain areas are not enjoyable in the fall or when there is no snow.
However, if you do your homework and prepare ahead of time, fall travel can fill the gap between high summer rates and the December holiday rush.
Stay in a Self-Catering Apartment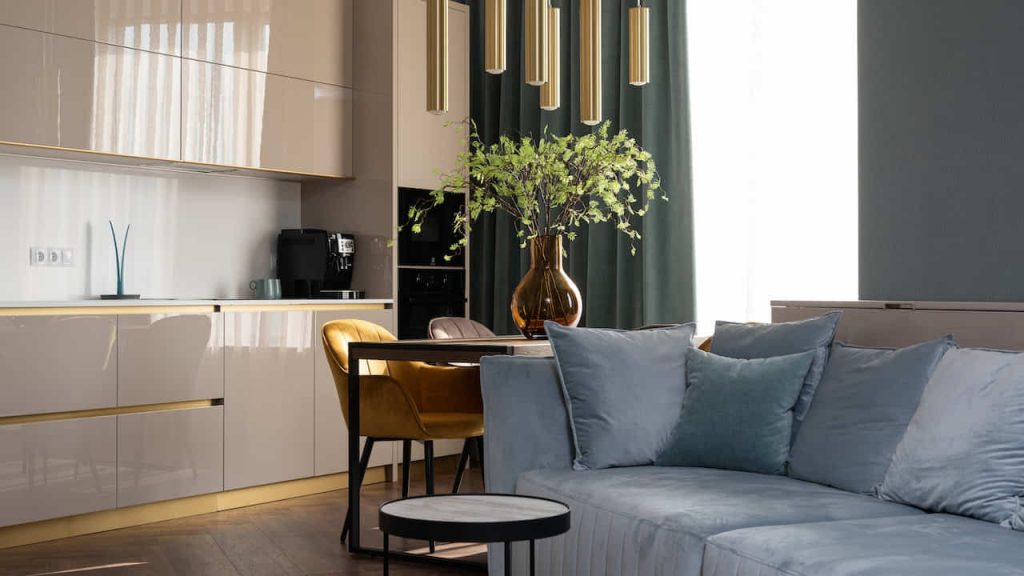 Eating out at least twice or thrice a day on any trip can soon pile up costs. Find self-catering accommodation or a place to stay with a kitchenette if possible.
Even if you only use the kitchen for breakfast or to store some food in the fridge, the savings will be evident. You'll save money long-term if you can cook some of your meals.
Walking Gear is a MUST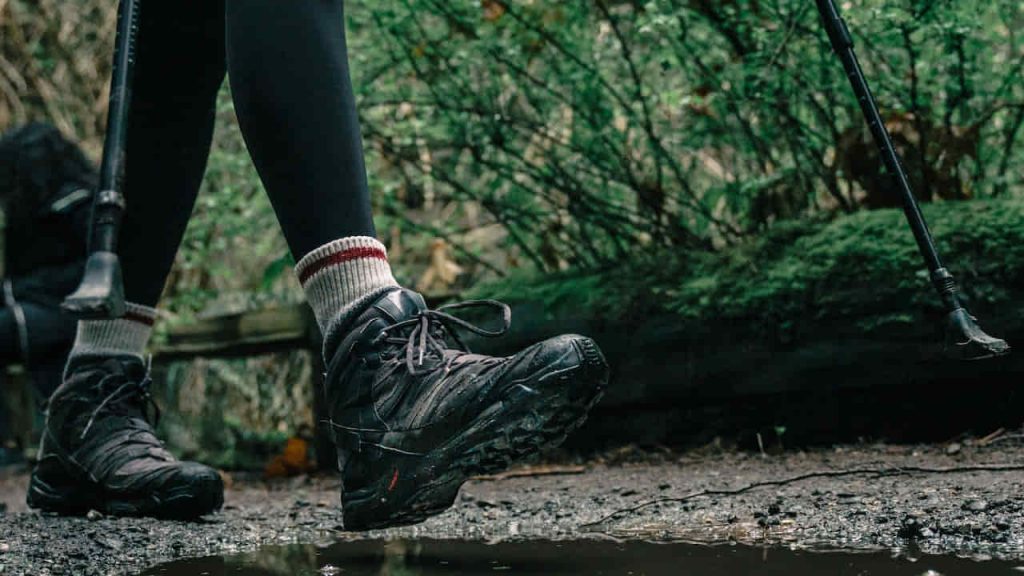 A tiny umbrella that fits in a knapsack or handbag, thick socks, and sturdier boots or sneakers are all ideal alternatives for walking holidays.
Cheap shoes or flip-flops will soon wear or break and be quite unpleasant.
Invest in some walking equipment that may be a bit more expensive at first but will allow you to walk for hours every day without hurting your feet or needing to be changed.
Saving isn't most people's favorite, as it doesn't seem fun!
However, if you consider what you're saving for, like traveling on a budget, suddenly, it can seem more like a challenge than a punishment.
It's also essential to ensure your money is working for you. Look into high-yield savings accounts, which are often online but still trusted and insured.
Moreover, consider different investment opportunities to help grow your money rather than having it sit stagnantly.
And you don't have to be rich to save money – a misconception!
Last but not least, there's no one size fits all solution for saving and budget travel, but with a little trial and error, you can find a solution that works for you!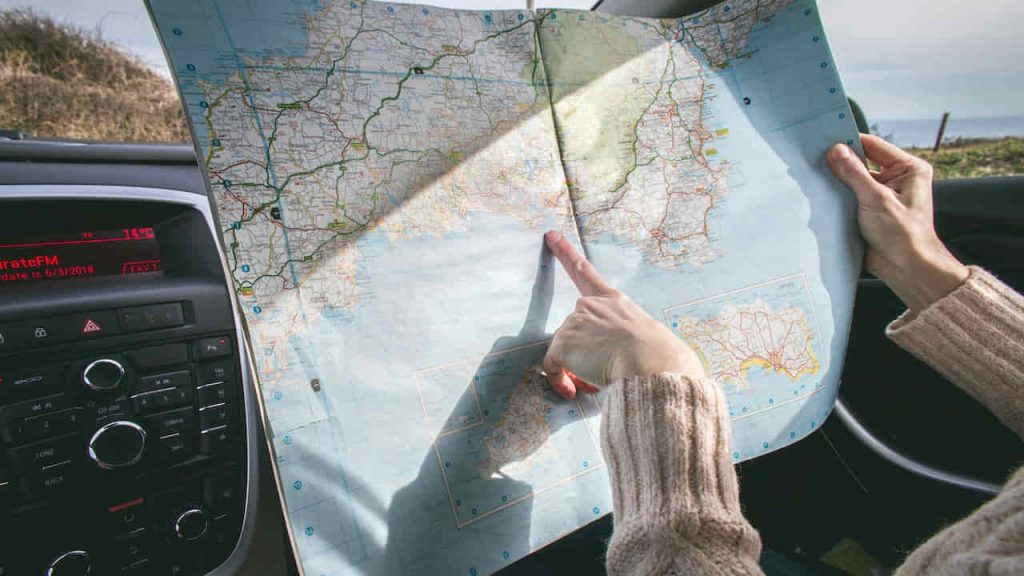 Traveling today is expensive; therefore, many look for easy travel tips to reduce costs, save more, and use that money on something else to make their trip memorable and better.
Do you have any further suggestions for traveling on a budget?
What are your best travel hacks for budgeting? We'd love to find out!