Finding the best family vacation destinations for a great summer vacation varies on what kind of vacation it is. Whether it is a family vacation or a girl's trip, you must tailor your destination to fit circumstances. Family destinations aren't going to include heavy drinking beaches or party cities. Even romantic getaways usually tend to be more relaxed than friend getaways. Whether you want to escape your daily life struggles or embark on a family adventure, the summertime is the best time of year to do so. Going out and getting in the sun and experiencing warm weathers improve the happiness and enjoyment of any vacation.
Summer family vacation destination chance every year and this year they are more prominent in more outdoor destinations. People are gravitating toward exciting outside adventures than staying within the comfort of a hotel room and local restaurants. Though those are quite fun within themselves, exploring nature and getting in the sun is becoming more popular as people become more aware of how beautiful the outside world is.
Ultimate Family Vacation Destinations
Family vacations can lead to the most memorable and exciting experiences you may ever have. Not only do they strengthen relationships and bonds but make an exciting way to come together for fun. Destinations that are family friendly are all over the world and some may be more affordable than others. Bringing your family to a new place can be stressful, though, but if you have the right mindset it can change the family's connection overall. Sometimes it's beneficial to have extra help while on the trip, so many parents hire nannies for assistance when they travel. Though this can add expenses to your overall budget its good for the time you want to spend alone with your partner.
Some destinations meant for families usually include nature or some sort of exciting adventure, whether it be amusement parks and zoos to rainforest exploration and time on the beach. Here are some good destinations for families looking for a great summer vacation.
Florida
The state of Florida has been a popular destination for families across the nation and the world for decades. There is something about this vibrant state that invites all kind of people. Those who are looking for beach fun or amusement parks decide on Florida as a destination for their family summer vacation.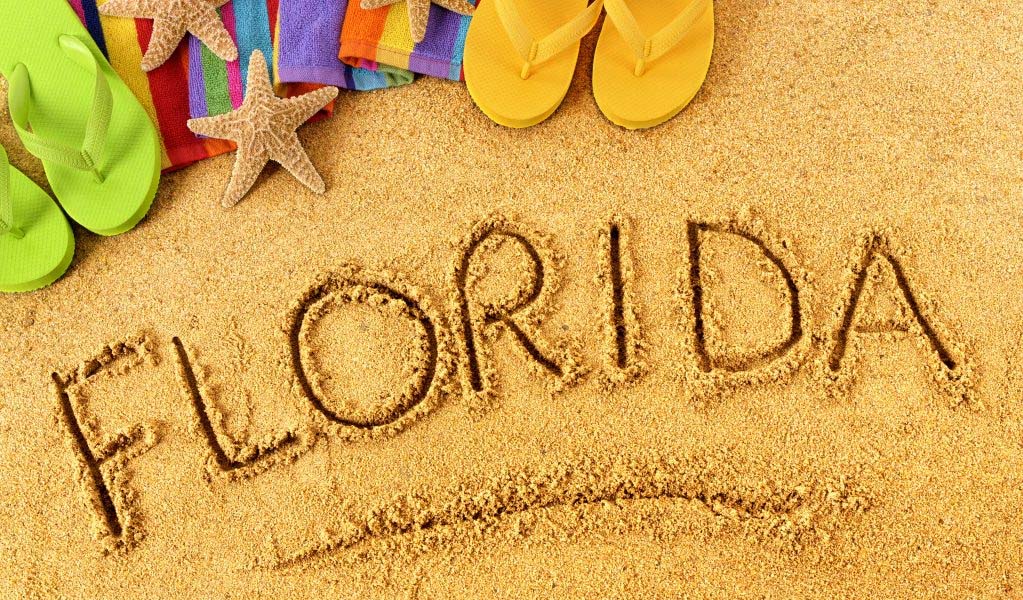 Orlando is well-fitting for families who enjoy the outdoors and want to visit a constantly warm place. Many families enjoy visiting Universal Studios or Disney World and create the best experience for their children. This city is also home to some beautiful beaches that will be great for your family to relax and play in the sand or swim in the sea.
Grand Canyon
This destination is great for families looking to explore the outdoors all while teaching their children about history and geographics. People all around the world travel to see the great Grand Canyon and it sure is a sight to see. Though Arizona can get hot it is an exciting experience to witness the landscape of one of Earth's oldest canyons ever.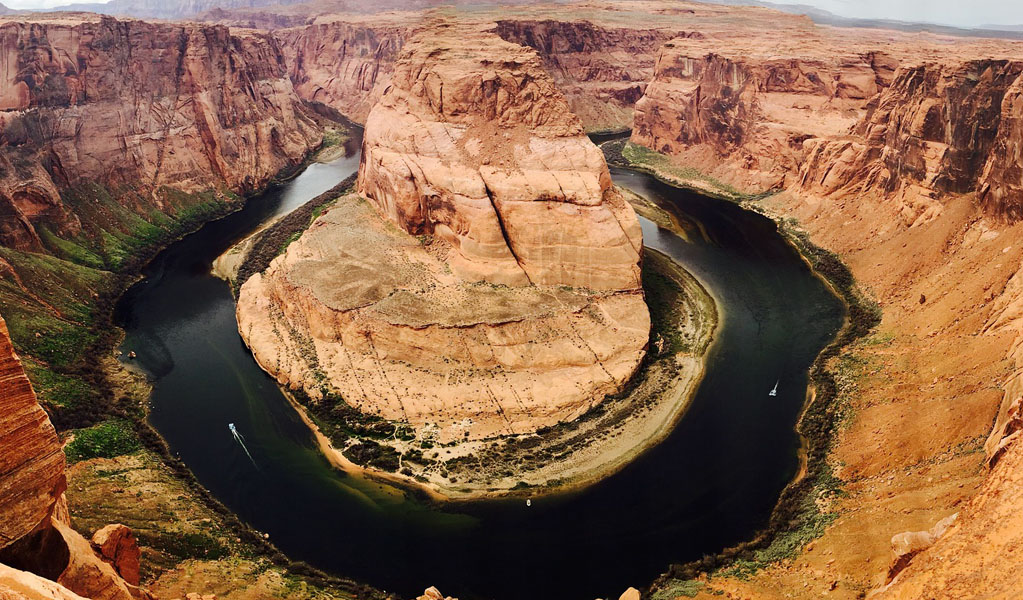 To get around you usually need a rental car to get around the canyon but once you get a great view it is perfect for beautiful photos. There are even tours that you can take your family on that will educate you all while you explore the safest areas of the canyon.
Indonesia
Many people think traveling out of the country is too stressful for family vacations, but it is one of the most beneficial things to do with your children. Not only will it teach them about different cultures, languages, and religions but about how to interact with people different than themselves.
Indonesia, especially Bali, is a good destination for summer vacations. Though some may think otherwise due to weather circumstances, getting the chance to explore the rainforest has more of a reward than not. Within Bali, there are beautiful hotels and resorts that allow you to experience the nature of Indonesia. There are even tours through the forest that incorporate interaction with native animals and tribes.
Friends Vacation Destinations
Vacationing with your close friends is a great opportunity to escape from mundane responsibilities that come with being an adult. Many people take a vacation to certain cities and countries that allow for drinking and party fun. The best destination in 2019 are ones that are culturally diverse and fast-paced.
Caribbean
The Caribbean Islands are perfect for friend groups who want to indulge in the nightlife and explore nature as well. Whether it is through a cruise or not, getting to the Caribbean isn't as difficult as it may seem. Yes, you do need to have a passport and will need spending money for your adventures.
Here you can do all kinds of things that revolve around the beach and bodies of water. Whether it be sipping tropical cocktails on the sand or taking on a nature hike through trails. The best Caribbean islands to visit are:
Cuba
Lucia
US Virgin Islands
Dominican Republic
The Bahamas
Barbados
New Orleans
New Orleans is a staple city for partying and celebrations. Many people choose this destination for friend vacations due to the number of drinks and exciting activities. While it can get a little warm but the food is something to set your mind on. The south is known for their hospitality and you won't be disappointed with the friendliness of the New Orleans locals.
The beautiful and antique style architecture is what leads people to the French Quarter, where wall the action happens. There are festivals year round, so no matter what time you visit there will be exciting events going on. From the cuisine to the ambiance, New Orleans is perfect for a comfortable party destination that isn't too expensive for your wallet.
Hawaii
Hawaii is meant for vacations with its beautiful tall trees and wonders year-round weather. You'll find people of all cultures here and will be happy with the hospitality that you will receive. Though this destination is meant for relaxing, there are exciting things that you can do that will satisfy your need for fun. From water activities to city explorations, Hawaii is the destination for friends to bond and enjoy quality time.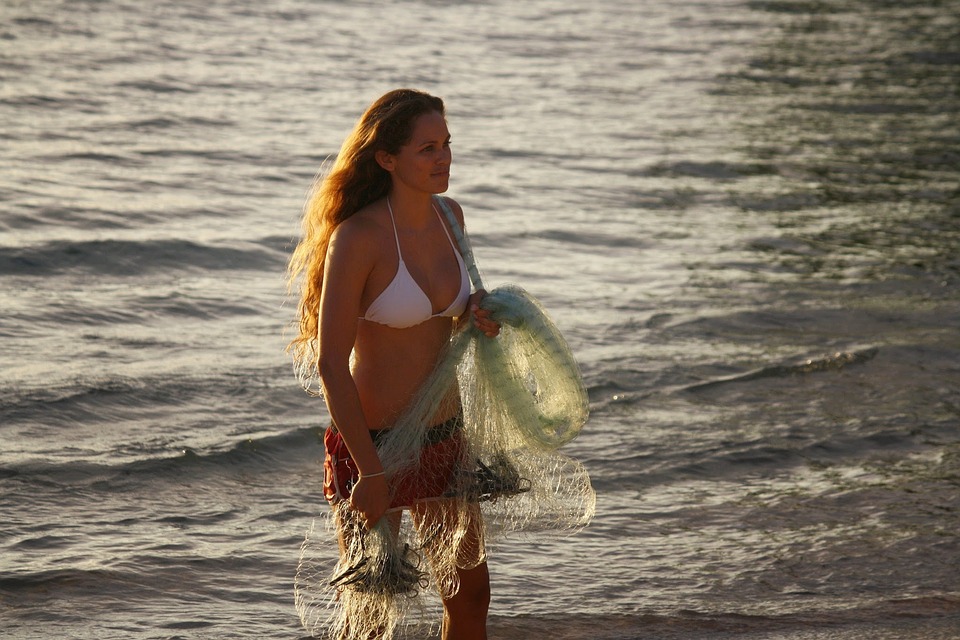 Maui, Hawaii is specific for relaxation and is one of the most sought out destinations for people who want to visit Hawaii. The people, cuisine and nature views are what brings newcomers and keeps travelers coming back. From surfing and catching waves to sipping tropical drinks on the beach, most activities you will partake in will be surrounded by the sea. If you want to experience superior beaches and beautiful waves, Hawaii is a perfect destination for you and your friends.