Amazing Bali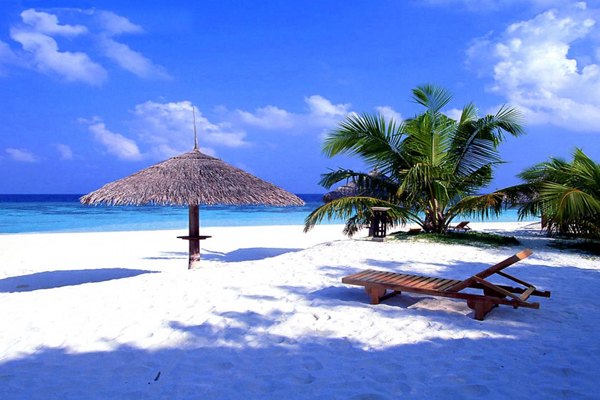 "A true blend of beauty in terms of history, culture and natural sights which will fill your heart and soul with romance and the touch of life breathing into your soul"
Though it is a small place but a remarkable island which should be explored for its palm lined beaches, volcanoes, rice paddies and refreshing air. All you can add up is a classy hotel to stay some aromatic massage, exotic fruits, and cocktails and visit some local markets to make it a memorable trip.
Bali is still under Hindu philosophy thus creating a balance between the environment and inner world of humans. You will definitely enjoy their traditional dance and meditation practices.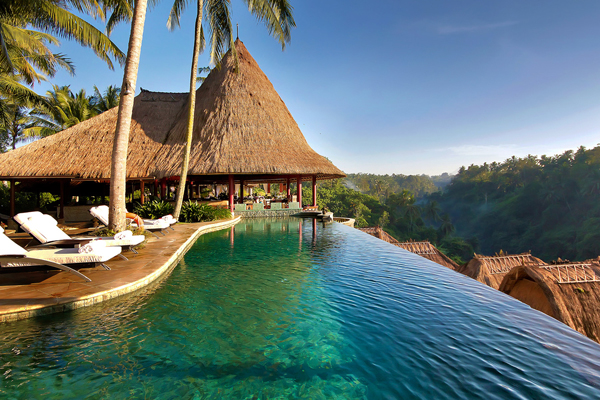 'Taksu' massage is a real treat for your body along with a most recommended facial of using Guinot products. Como Shambhala Estate is renowned for its healthy menus, a team of Nutritionists along with Mind sciences experts to reboost your Chakras through some exercises. Nearby runs a river Ayung to add more mystery into its panoramatic sceneries "Nasi Goreng" is a traditional dish which is made up of fried rice, easily available in local streets.
Shopping is another plus point for this place if you are an admirer of hand crafted stuff.
•    Celuk is known for its jewelry and other items of gold and silver
•    Batubulan is a hub of stone carves and you can see them on work
•    Mas is the centre of stone carves since ages
Batik is their traditional and tourists can find it easily on the island and one should really stock some linens as a memory.