When was the last time you spent quality time with your family on one of the beautiful family beaches in the US?
We usually stay busy with our work and neglect the time we should spend together.
However, if you plan to take a break from work and go on holiday with your family, you should head towards some attractive beaches to have a great time with your life partner and kids.
Incredible Family Beaches to Try in 2022 & Beyond
Let's take a quick look at some of the best family beaches where you can have a great time with your family!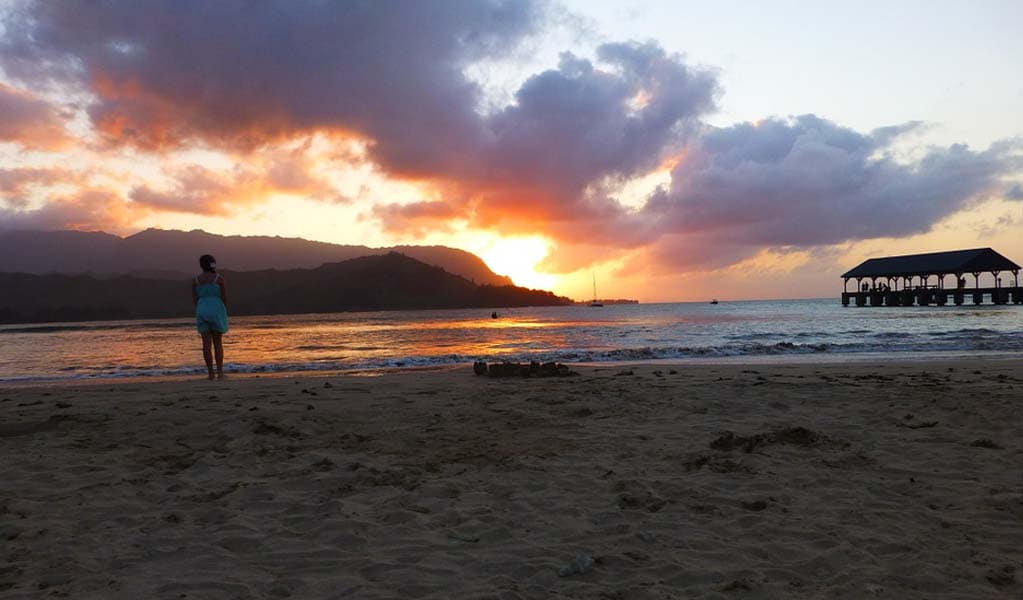 Hanalei Bay Beach, Hawaii
If you are going with your family to Hawaii, you must not miss out on Hanalei Bay Beach, which is undoubtedly among the best beaches in the world for families.
The good thing is that there are fewer people, giving you that comfort and relaxation you can never find on a hectic busy beach in your city.
The shore is 2 miles long, and there are many waterfalls close to the beach that you can visit. If you want to enjoy yourself more, you can see Hanalei town, just minutes from the beach.
Siesta Beach, Florida
If you are ready for extra spending to ensure your family enjoys the best beach holiday, you must take off to Florida for Siesta Beach, located in Siesta Keys.
This is probably among the best family beaches in Florida. The sand here is powder-like, with 99% quartz, and the beach holds the record for having the whitest beach sand worldwide.
However, the beach might be a bit crowded on weekends, so if you are happy with the crowd around you, Siesta Beach should be your next stop.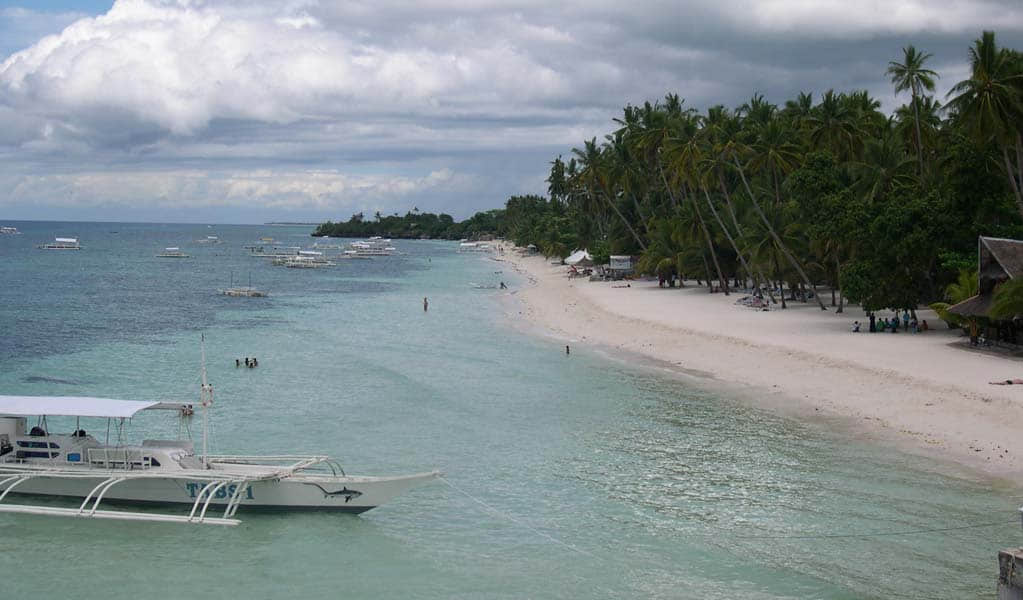 Alona Beach, Philippines
Who said that the best beaches are only in America?
The Philippines is soon becoming a global tourist destination as it provides the best bang for the money – you don't have to spend too much on luxuries.
Alona Beach in Panglao Bohol is another family beach where you can find nice crystal white sand. Moreover, family fishing boats are available here, so if you want to enjoy some marine adventure, you are definitely in for the treat!
Blackpool Sands, Devon, UK
Some best family beaches have been known for their facilities and surroundings. Blackpool Sands in South Devon is undoubtedly among the award-winning family beaches that can provide you with all the comfort and facilities you need.
The turquoise blue sea, lifeguard patrol, and different family facilities make this place one of the best destinations where you can take your family for some quality time.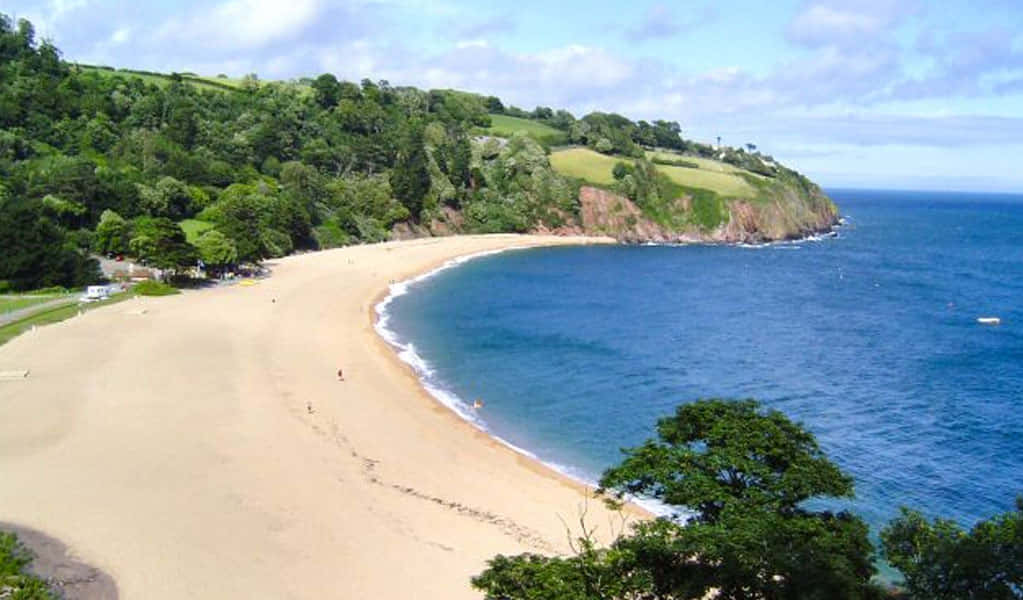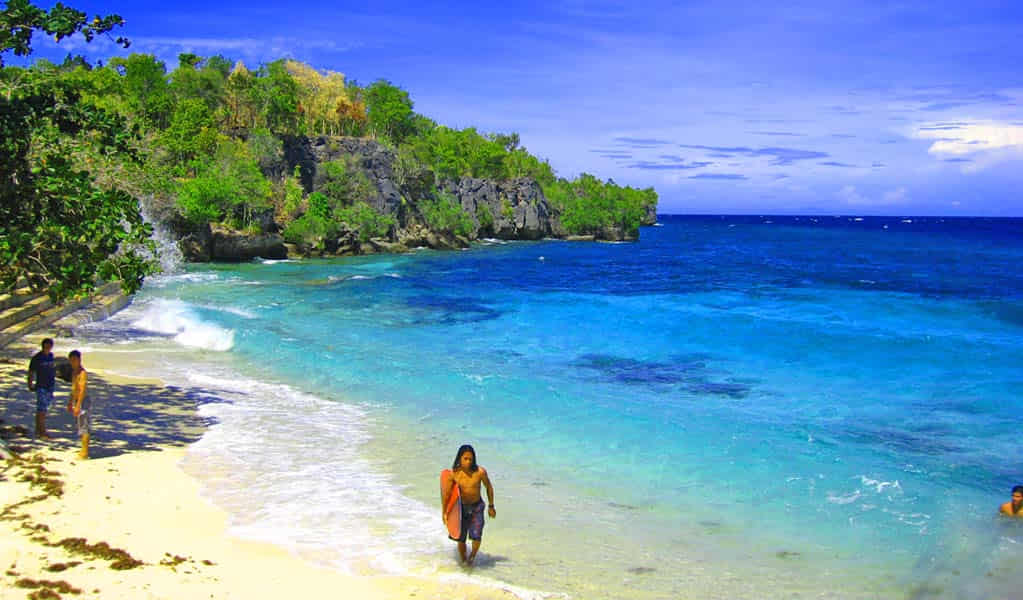 Salagdoong Beach, Philippines
If you want to go with your family to unexplored places, you can take them to Salagdoong beach.
It is one of the best family beaches in the Philippines, but getting here could be a bit tiring as it is not on an island.
The landscape around the beach is unforgettable, and your family will enjoy every bit of it. There is an air of peace around as the beach is far away from the city.
Camber Sands, East Sussex, UK
If you are looking for a lovely sandy beach where you can have a great time with your family, then Camber Sands in East Sussex County should be the stop!
It is loaded with a fantastic landscape that is simply spectacular. There are nice small dunes all over the beach that change shapes with the wind movement, and marram grass adds to the beach's greenery and beauty.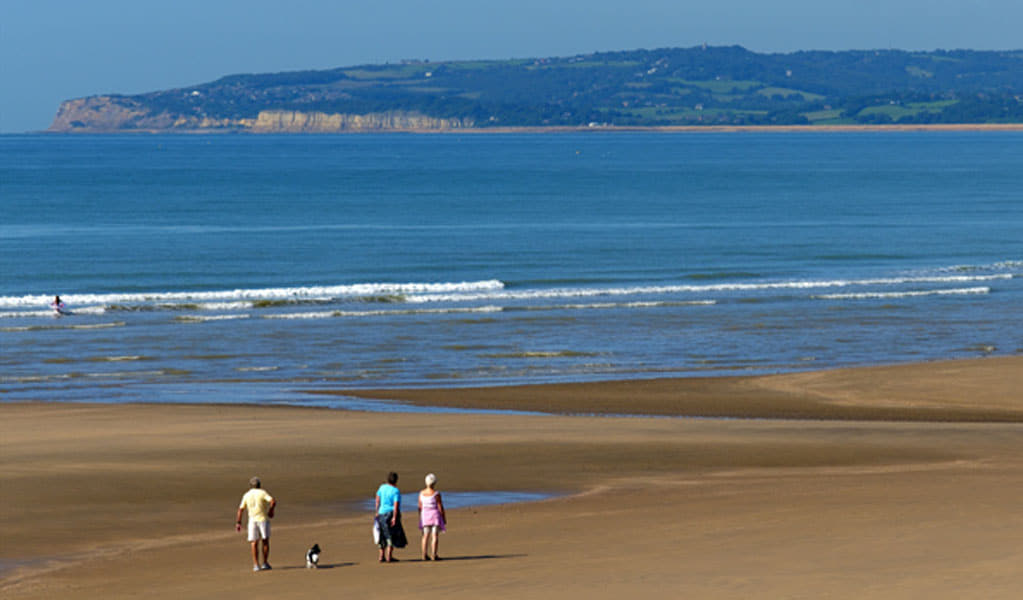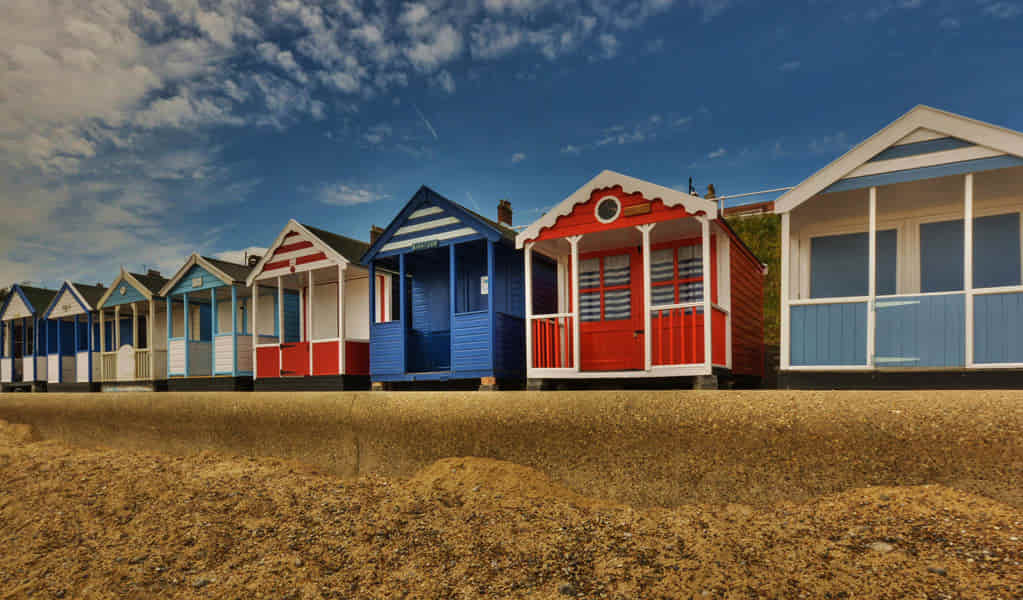 Lowestoft Beach, Suffolk, UK
If you are in the UK, take your family to Lowestoft Beach in Suffolk.
The beach is definitely a good one for the family, with many restaurants and cafes around, ensuring you can keep buying food and beverages whenever you need them.
If you are looking for the best family beaches with some amenities available, go for this beach!
Aberdeen Beach, Scotland
Scotland is famous for its high mountain ranges and its best family beaches. To your surprise, Aberdeen Beach's golden sand is prevalent all over Asia.
Many Asian families come here to enjoy the serenity of the place. If you enjoy taking a walk and surfing with your family, Aberdeen Beach is the ideal location.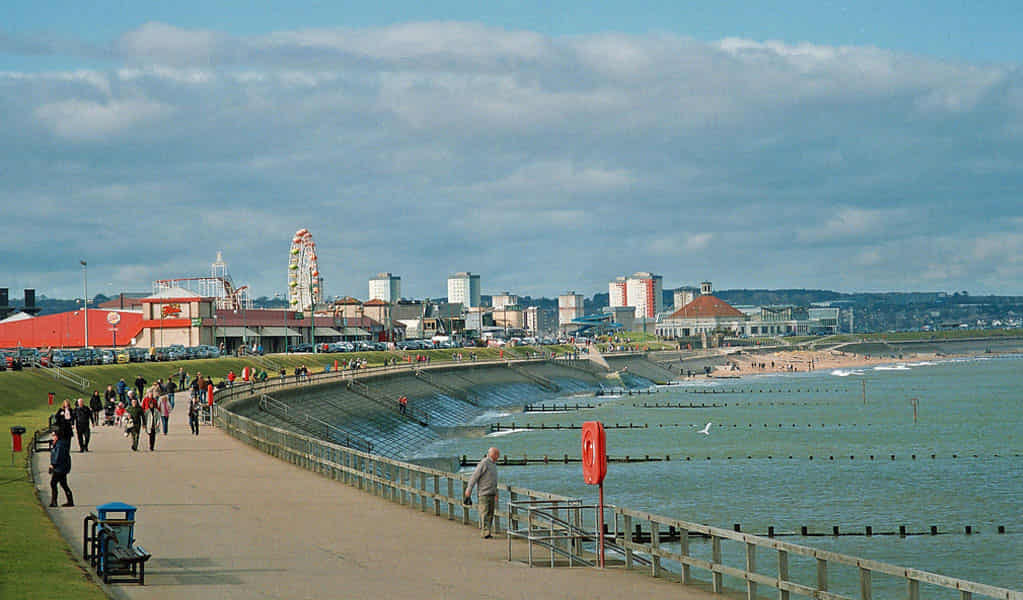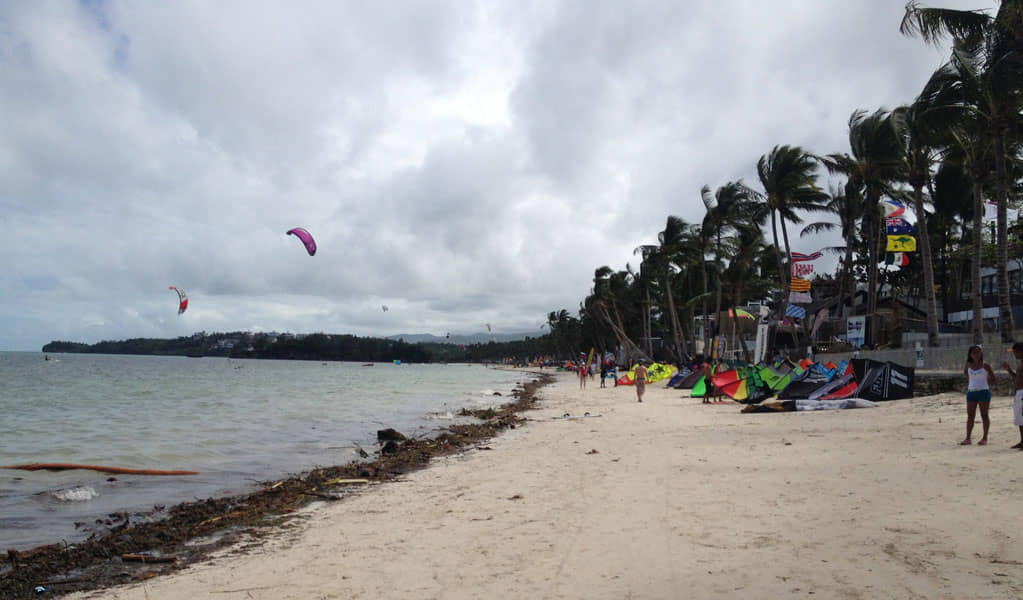 Bulabog Beach, Philippines
Bulabog Beach is located in Boracay, Philippines, and it is a good place for families who wants to enjoy the sun and the sand.
Here families come down to have some true adventure to break free and participate in activities like water sports, jet skis, parasailing, skiing, and even kiteboarding.
Coast Guard
If you are interested in spending a great time in the water with your family, head to Coast Guard beach in Eastham!
This is the ultimate destination for those who want to enjoy the adventure with the family around.
This beach has many free programs like campfire nights and beach yoga, providing you with a new way of life. You can also enjoy an 18-hole miniature golf course not far from the beach.