Skiing in Europe is nearly unrivaled, with massive resorts, world-class restaurants, and lodgings for every type of visitor.
You'll be able to find the ideal European ski resort whether you're a novice or a seasoned expert. Skiing in Europe is varied and diversified, with Europe being the world's biggest ski region, the Three Valleys, and lesser-known rising resorts.
Because these ski areas are easily accessible on a lovely winter day, the majestic highest peaks offer travelers unique European skiing possibilities.
With so many fantastic European ski resorts, picking where to go may be challenging. The majority of skilled skiers and snowboarders will have preferred runs.
Check out our selection of mesmerizing European ski resorts if you want to try something new or if this is your first time skiing in Europe. We've covered everything from powder skiing to après skiing, beginning slopes, and snow parks!
Top Fifteen Places for Skiing in Europe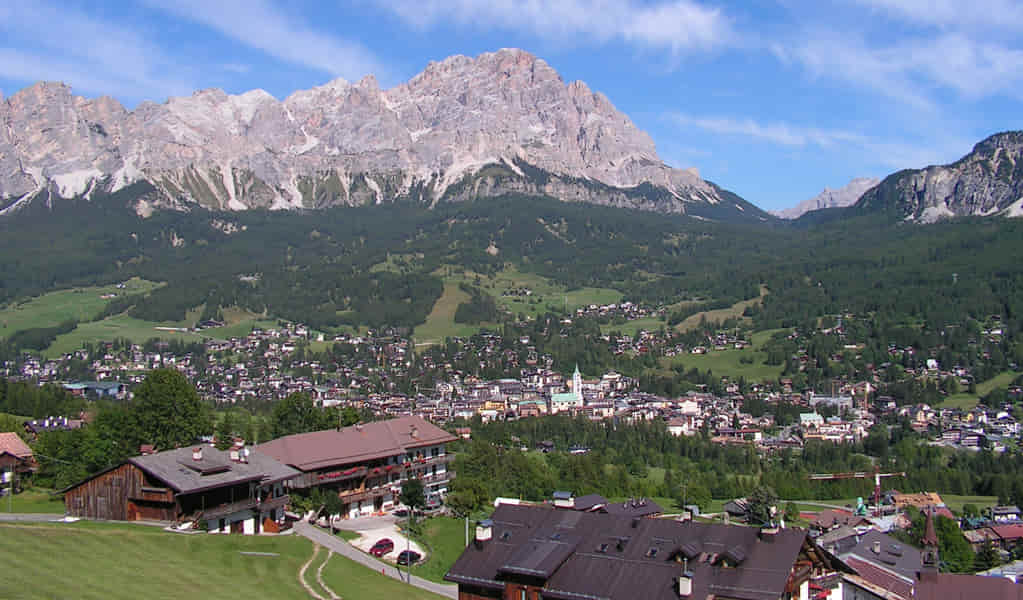 Cortina d'Ampezzo, Northern Italy
Ski resort Cortina d'Ampezzo is famous for hosting many World Cup events. Skiers also used ski runs during the 1956 Winter Olympic Games.
Even with the high caliber of skiers to have graced these slopes, the resort features ski runs suitable for all levels.
Chamonix Mont-Blanc, Near France, Switzerland, and Italy's Junction
Visitors taking a European tour through France can stop by this notable ski resort.
The town served as the site of the first-ever Winter Olympic Games held back in 1924. Over 100 km of ski runs are available for visitors!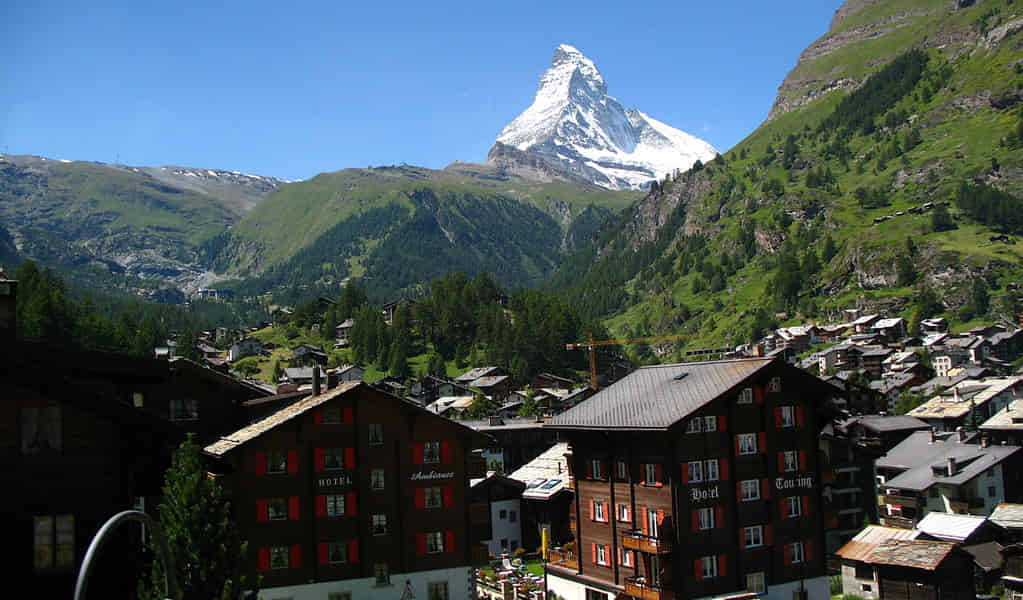 Zermatt, Switzerland
The country of Switzerland, famously known as a skier's paradise, boasts this lovely resort.
Visitors can choose to ski in four different sections of the resort. Many ski runs can take visitors from elevations high up in the slopes down into town.
Moreover, Zermatt is also known for its exceptionally long ski season, which begins in the latter part of November and runs until early May, making it one of the best places to Skiing in Europe.
Garmisch-Partenkirchen, Bavaria
Another excellent place for skiing in Europe, skiers can find this Bavarian resort located in the southern part of Germany near the Austrian border.
The resort also hosted skiing events during the 1936 Winter Olympic Games. Also, most of the ski runs cater to intermediate-level skiers.
You can also find Zugspitze, the highest peak in Germany, at this resort.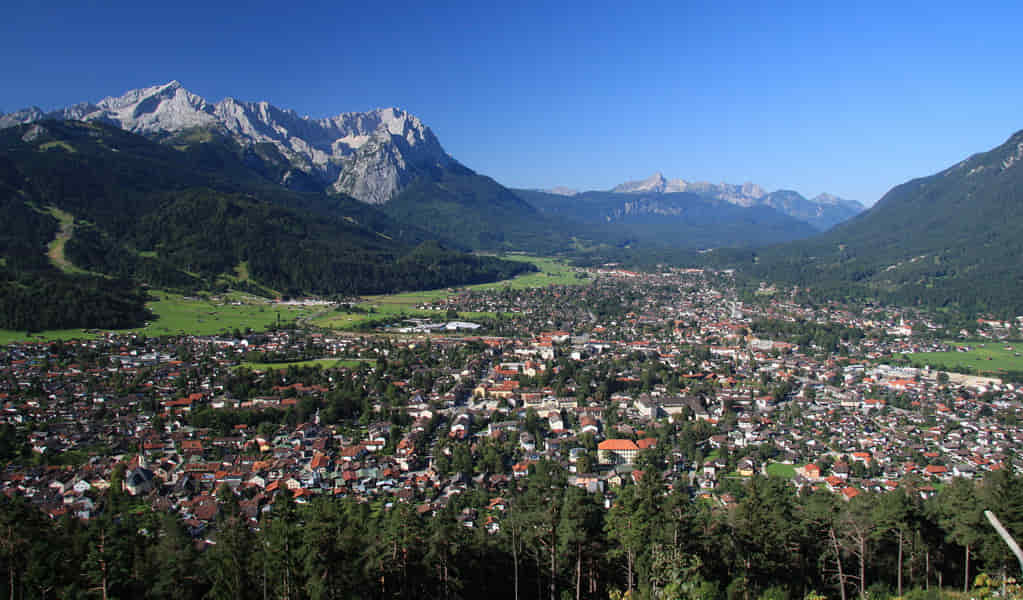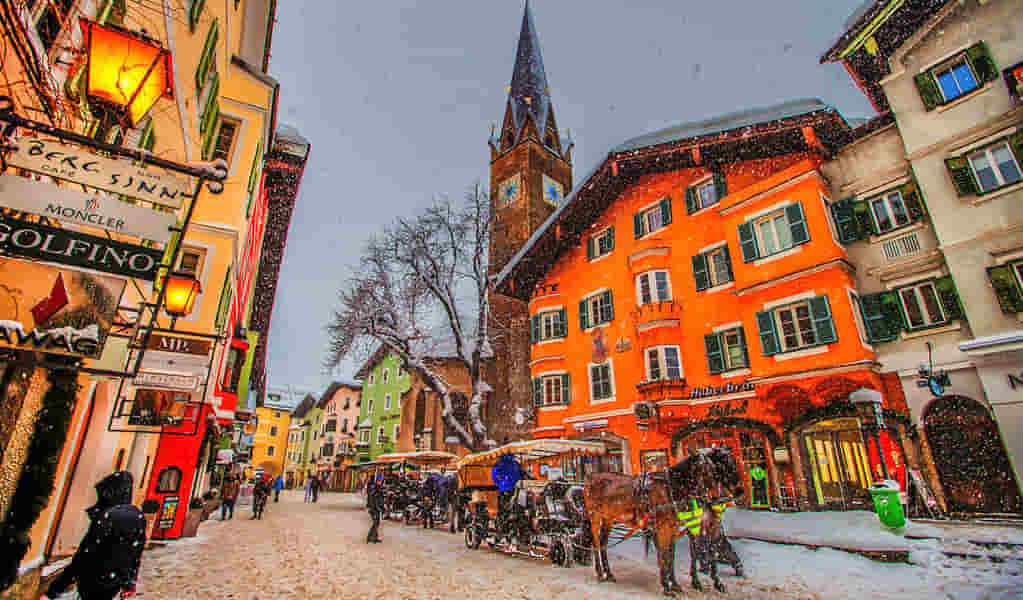 Kitzbühel, Tyrol
This Austrian resort has been a longtime host to World Cup events.
Some of its slopes are considered to be among the most challenging in the world to ski. Despite the tough runs, the resort still features runs suitable for less advanced skiers.
Szczcyrk, Southern Poland
This quaint town in Poland serves as the training center for the Polish Olympic ski team.
The ski areas around this town offer skiing catered to all levels and are perfect for beginning skiers.
The peaks around this town have 30 different ski lifts with roughly 60 km of ski routes.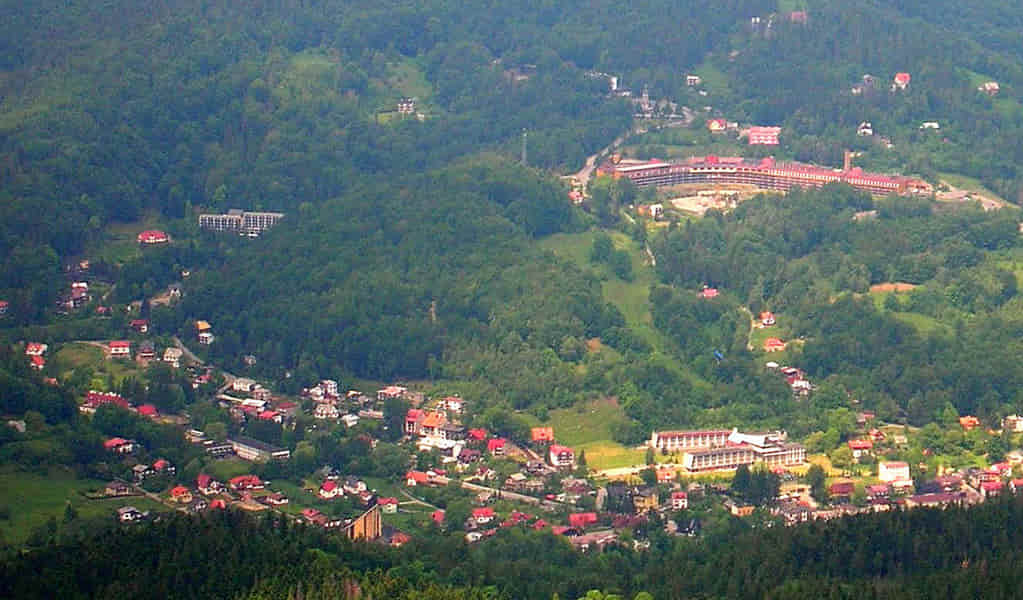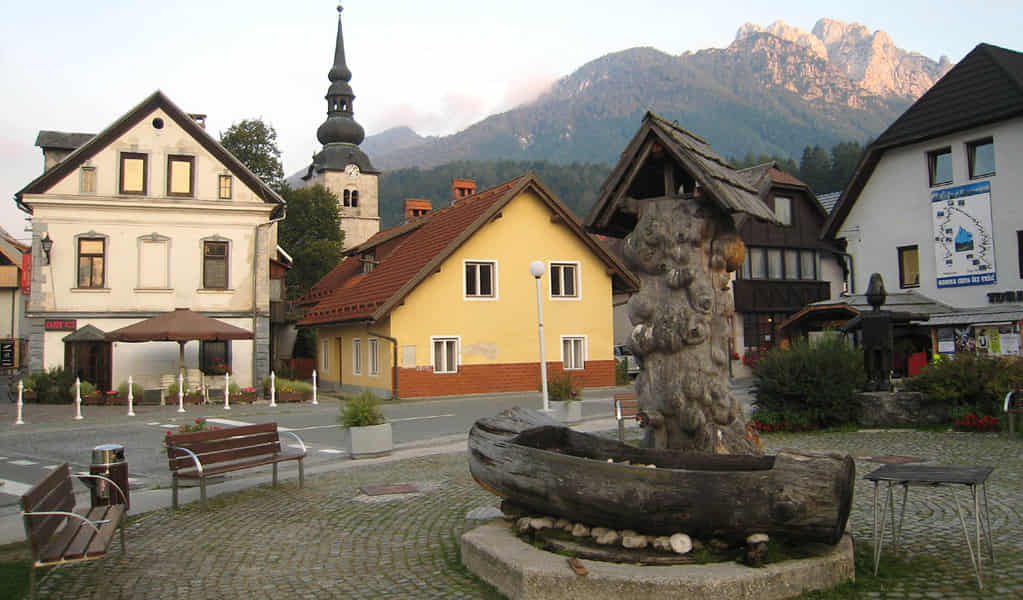 Kranjska Gora, Northwestern Slovenia
Tourists who visit Slovenia can find this popular resort near the borders of Italy and Austria.
Approximately 30 km of ski runs are available – most of these are suited mainly for intermediate-level skiers.
Trysil, Norway
You can have a Scandinavian skiing experience by visiting this resort in Norway.
The resort features roughly 65 km of ski runs. Avid cross-country skiers can take advantage of the resort's 100 km cross-country trails.
In addition to skiing, the resort is also a popular place to enjoy dog sledding and horse sleigh rides.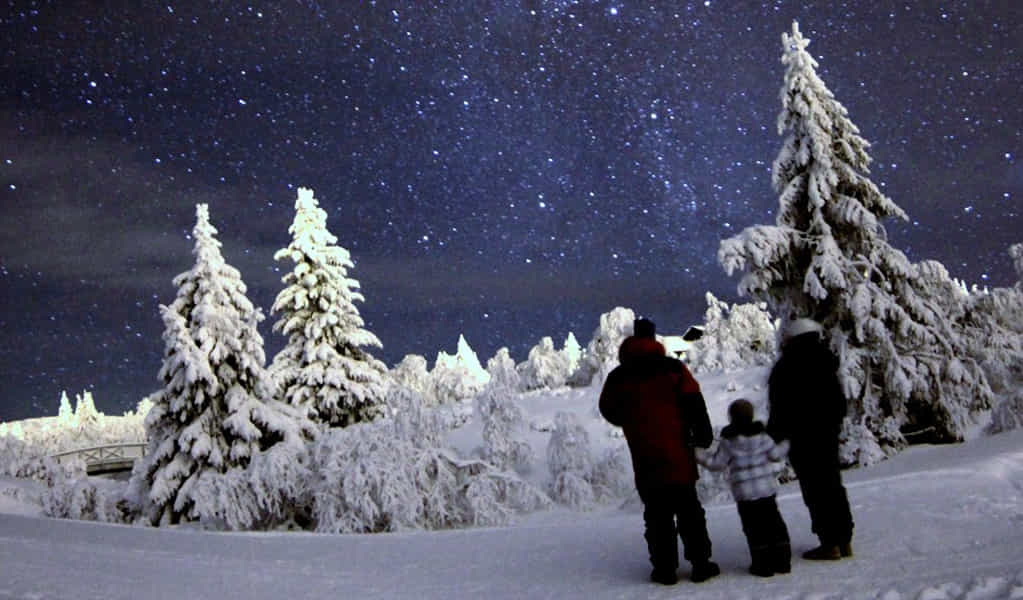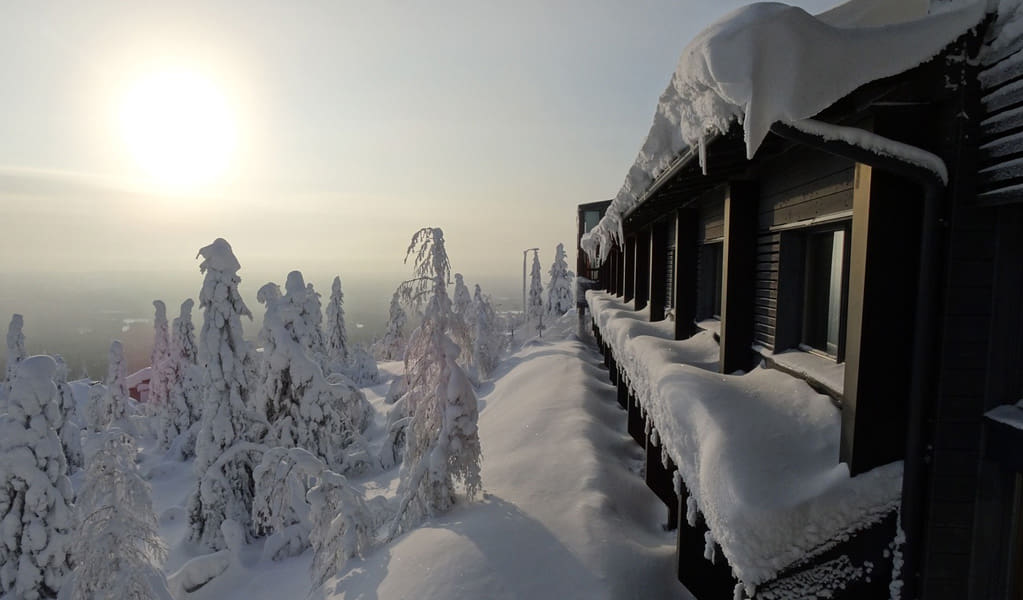 Iso-Syöte, Finland
Visitors can find this resort in Finland just south of the Arctic Circle.
Skiers will quickly forget the frigid temperatures as they traverse the powdery slopes. A series of flood lights are used to light up the slopes when the sky turns dark.
Mount Elbrus, Russia
This mountain is considered Europe's highest and is located in Russia.
The ski areas around the mountain are open throughout the year and are perfect for budget-minded tourists.
There is 35 km of ski runs for visitors to enjoy.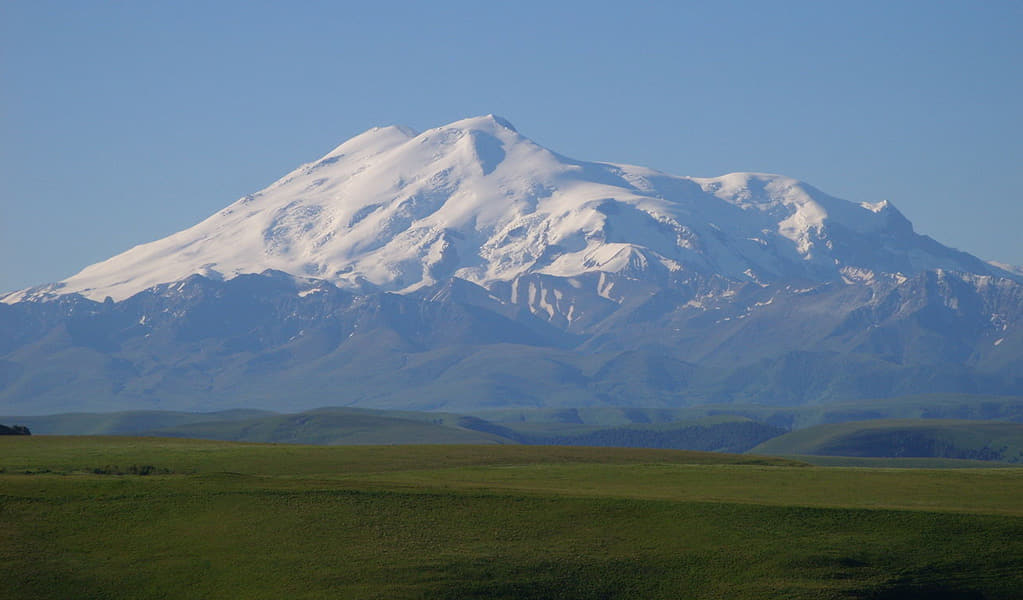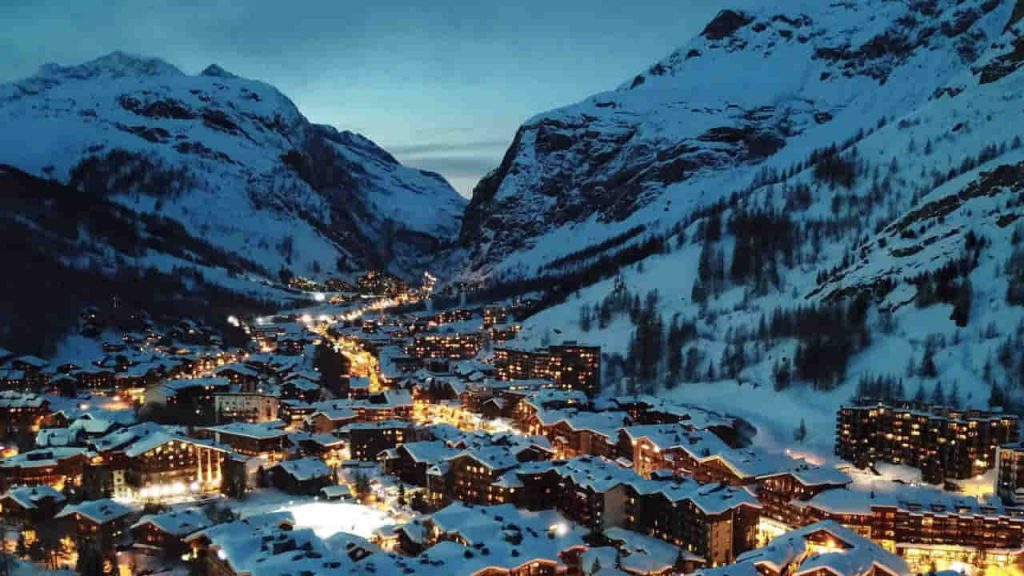 Val d'Isere, France
Val d'Isère is a well-known French ski resort because of its excellent piste map of befuddling squiggles.
The Whistler Blackcomb region is justifiably proud of its Canadian residents, but the Espace Killy, which includes Val and Tignes, is five times bigger.
The resort, famous for Brit-boozy hangouts like Bananas and Dick's Tea Bar, has been sprucing up in recent years.
With its Arctic carp and crayfish feasts, L'Atelier Edmond personifies fine mountain food, so it's not only liquid lunches!
Stay at France's highest hotel, the magnificent wood Refuge de Solaise, the grandly maximalist Airelles Val d'Isère, or the eco-chalet Mont Blanc, which borders the Rogoney Forest.
Sölden, Austria
This is one of Europe's top ski resorts. Skiers and snowboarders have a choice of 148 kilometers of immaculately groomed slopes for all levels and skills, as well as 35 mountain lifts with no lift lineups.
The winter term in Ötztal's renowned skiing paradise already has three seasons tailored to early winter enthusiasts, dedicated endurance athletes, and après-ski enthusiasts.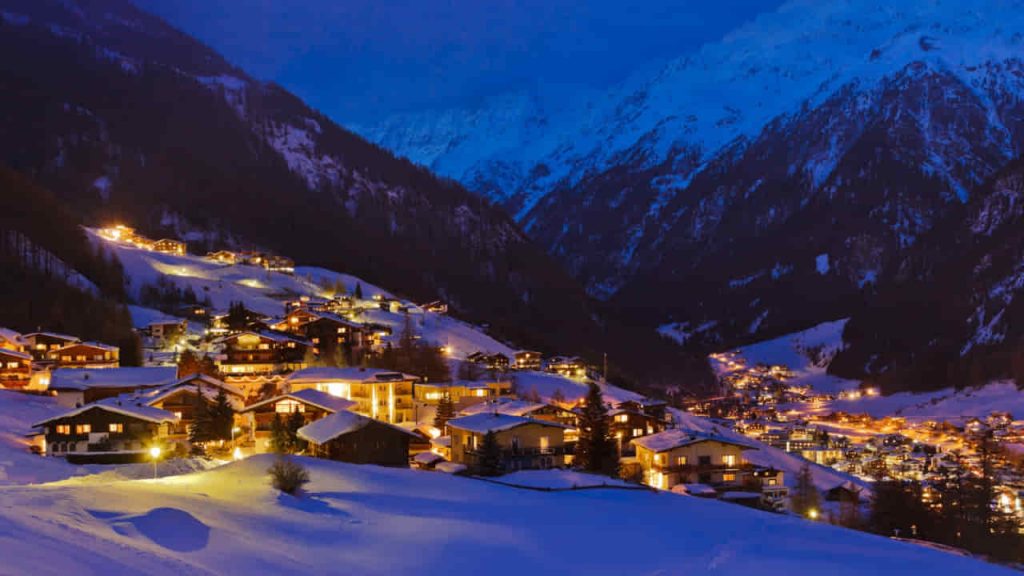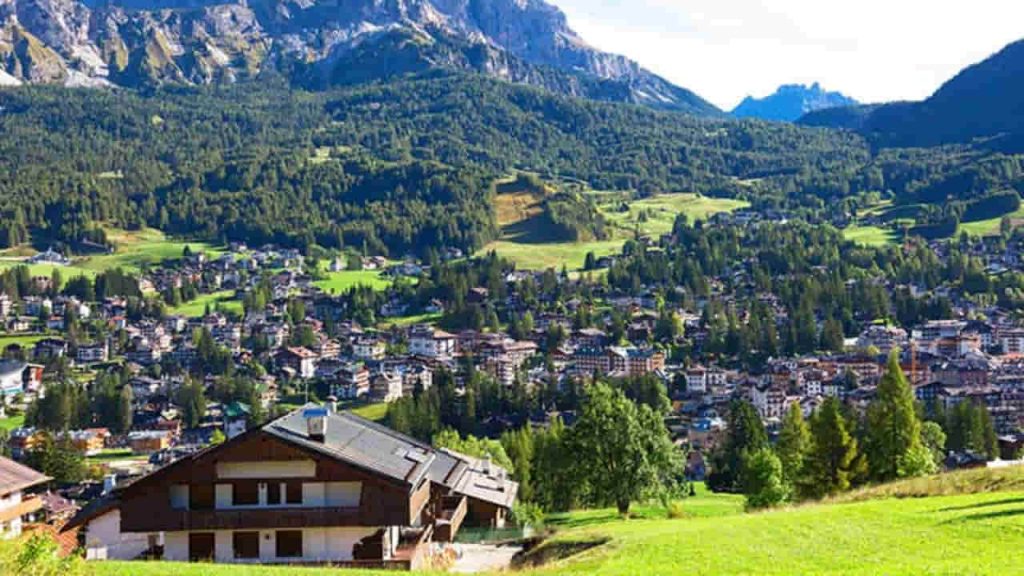 Cortina d'Ampezzo, Italy
Cortina d'Ampezzo is nestled among the highest peaks of the Dolomites. The resort is best reached via Venice Marco Polo Airport, a two-hour drive away.
Italy's most advanced ski town is easily connected to Dolomiti Superski, a network of 12 ski resorts operating under a single pass.
If the resort's easy ticket system and 75 miles of terrain aren't enough to tempt you, the resort's selection as the 2026 Winter Olympics host will likely be better.
Verbier, Switzerland
As part of Switzerland's largest ski region, the 4 Valles, Verbier provides stunning alpine scenery and enough off-piste skiing for specialists!
Verbier's wild terrain will appeal to advanced and adventurous intermediate skiers. However, there isn't much simple terrain for novices.
The town offers a lively atmosphere, with several high-end lodgings and places to dine and drink.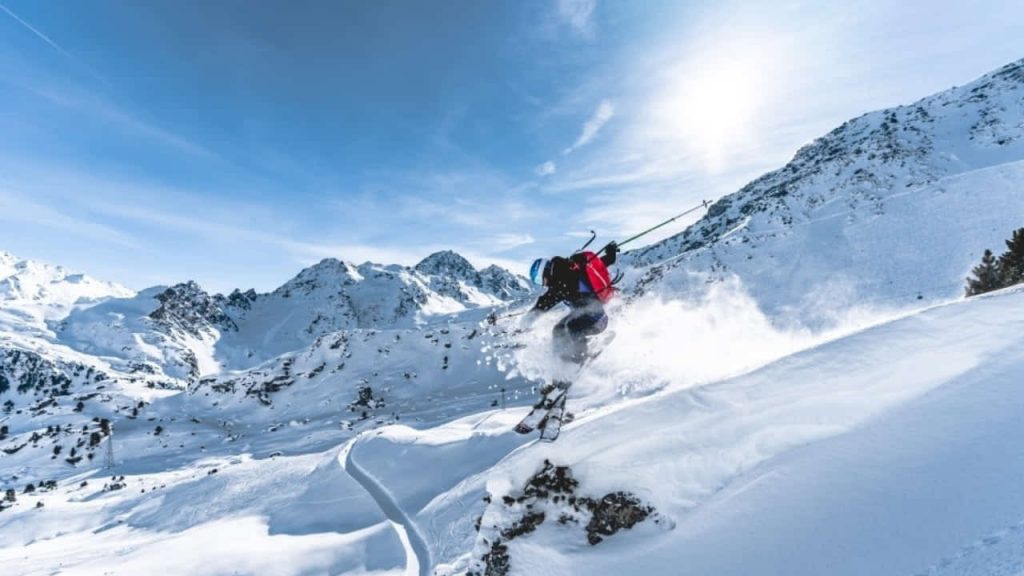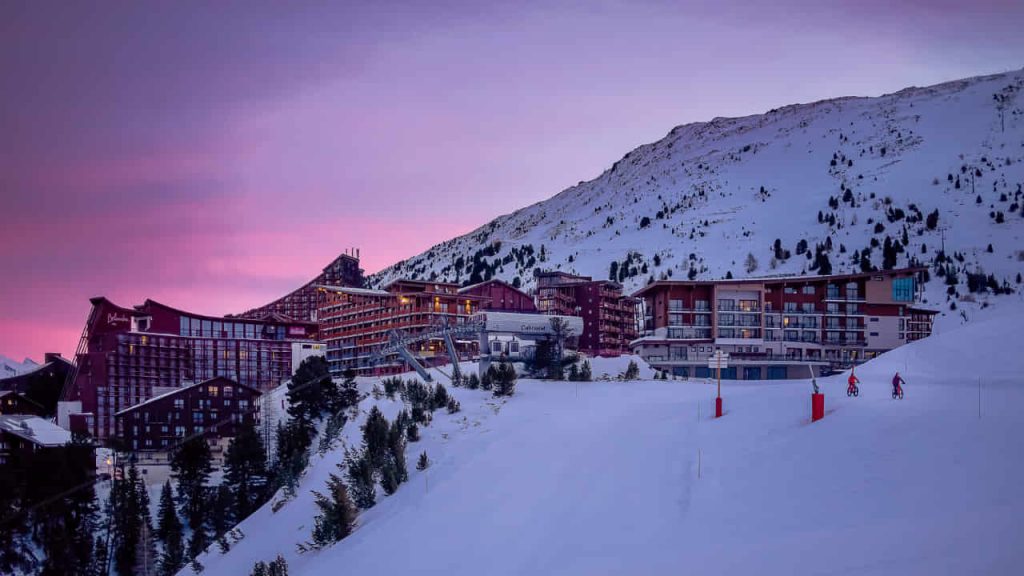 Les Arcs, France
Les Arcs is part of the sizeable Paradiski region, which boasts 425 km of skiable terrain for skiers of all levels.
Discover a variety of ski terrain, from open slopes to tree-lined routes. Every hamlet has a beginning zone and gentle blues to assist skii learners.
Meanwhile, intermediates can select from a variety of cruising blues and reds. The steep black and mogul-covered climbs on Glacier du Varet will appeal to experts.
More professional skiers may do the 7km black Aiguille Route, which boasts Europe's steepest vertical drop of 2,000m.
The Grand Col powder playground is well-known, and several off-piste forests run near the Derby lift.