Skiing in Europe: Europe's majestic peaks offer tourists some of the best opportunities for skiing in the world. Visitors taking a European tour can easily access these ski areas to enjoy a full day of winter fun.
---
Here are 10 of the best Skiing in Europe:
---
Cortina d'Ampezzo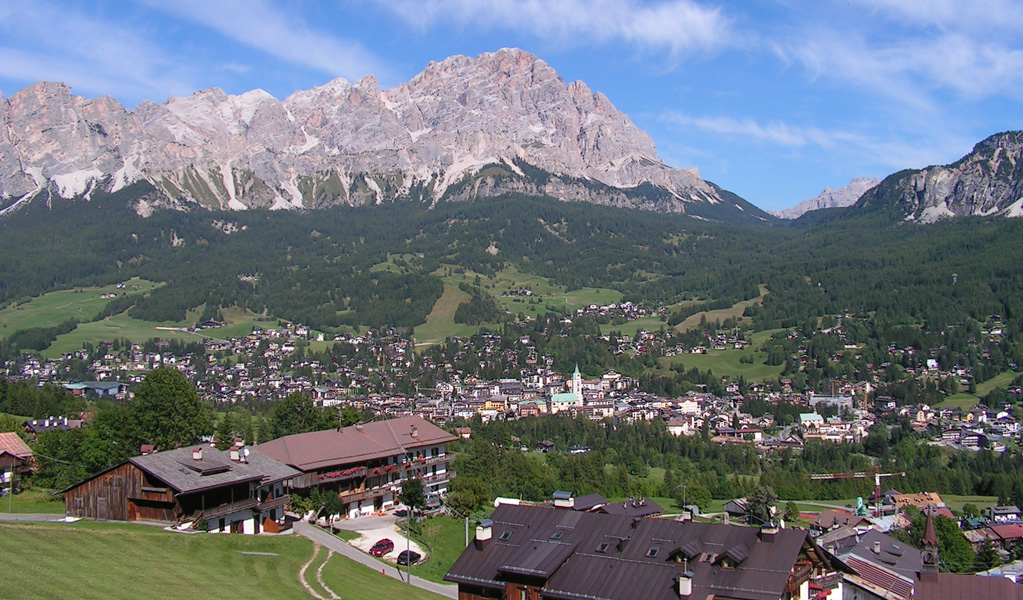 Ski resort Cortina d'Ampezzo is famous for hosting many World Cup events. The ski runs were also used during the 1956 Winter Olympic Games. Even with the high caliber of skiers to have graced these slopes, the resort features ski runs suitable for all levels.
---
Chamonix Mont-Blanc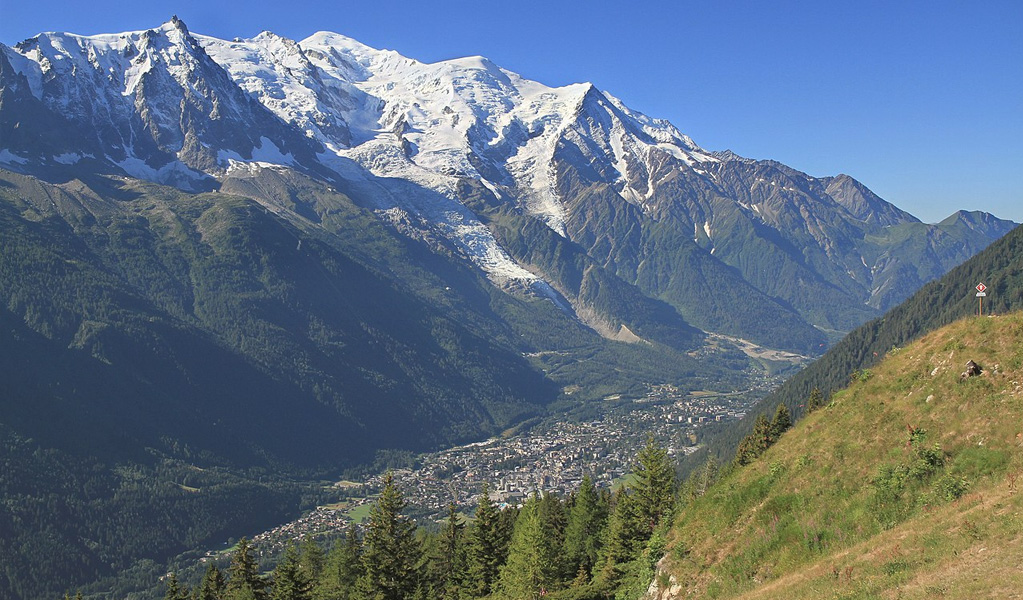 Visitors taking a European tour through France can stop by this notable ski resort. The town served as the site of the first ever Winter Olympic Games held back in 1924. Over 100 km of ski runs are available for visitors to try.
---
Zermatt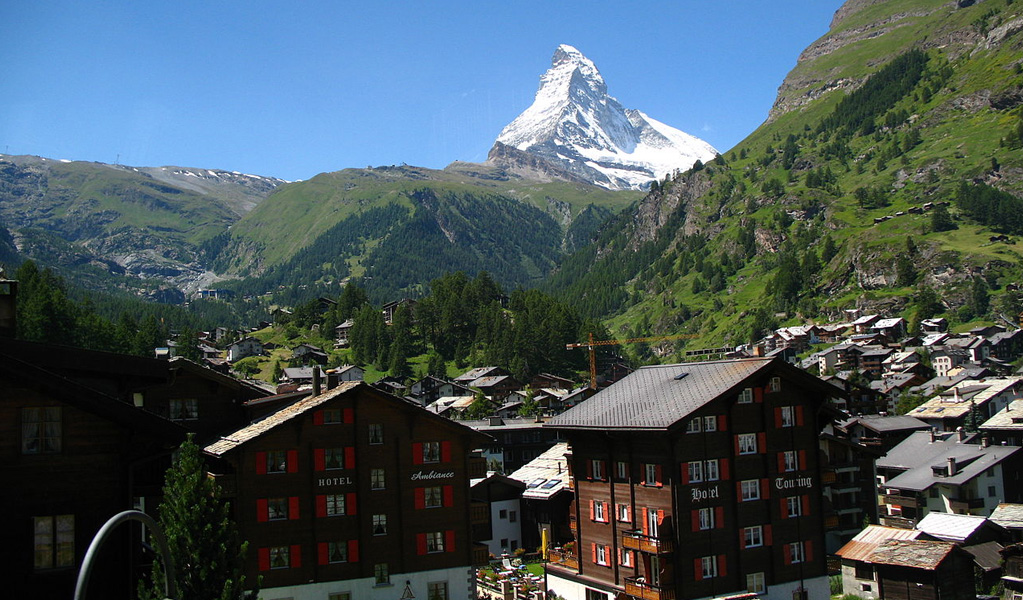 The country of Switzerland, which is famously known as a skier's paradise, boasts this lovely resort. Visitors can choose to ski in four different sections of the resort. Many of the ski runs can take visitors from elevations high up in the slopes down into town. Zermatt is also known for its exceptionally long ski season which begins in the latter part of November and runs until early May, one of the best place to Skiing in Europe.
---
Garmisch-Partenkirchen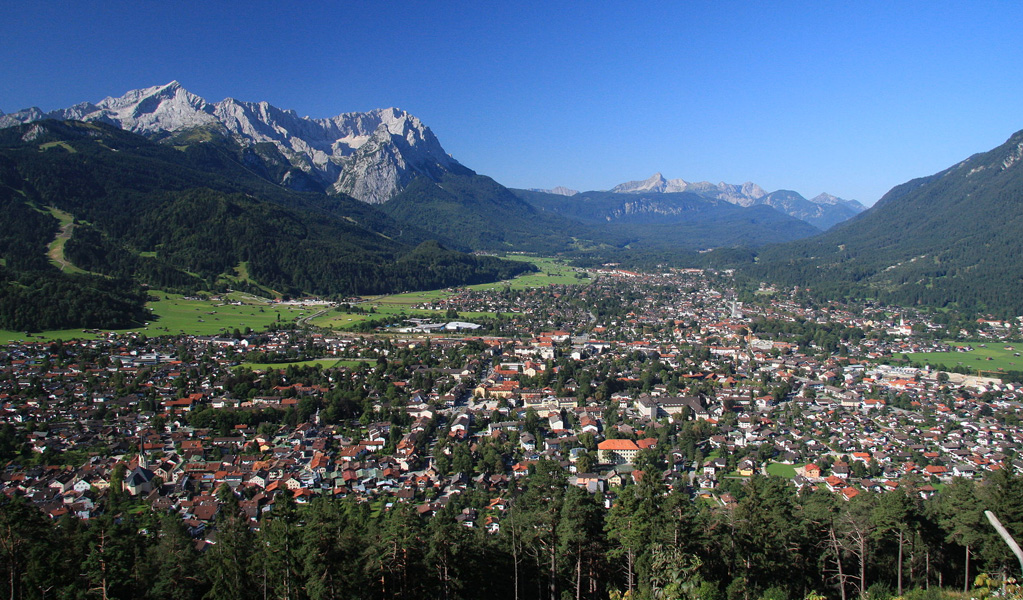 Another great place for skiing in Europe, Skiers can find this Bavarian resort located in the southern part of Germany near the Austrian border. The resort also hosted the skiing events during the 1936 Winter Olympic Games. Zugspitze, the highest peak in Germany, can also be found at this resort. Most of the ski runs cater to intermediate level skiers.
---
Kitzbühel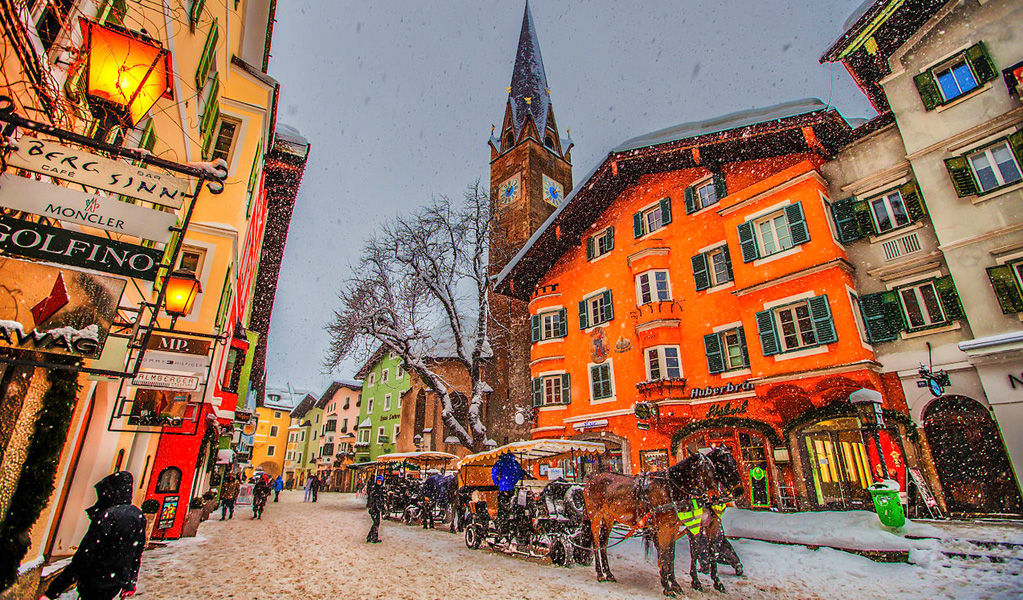 This Austrian resort has been a longtime host to World Cup events. Some of its slopes are considered to be among the most challenging in the world to ski. Even with the tough runs, the resort still features runs suitable for less advanced skiers.
---
Szczcyrk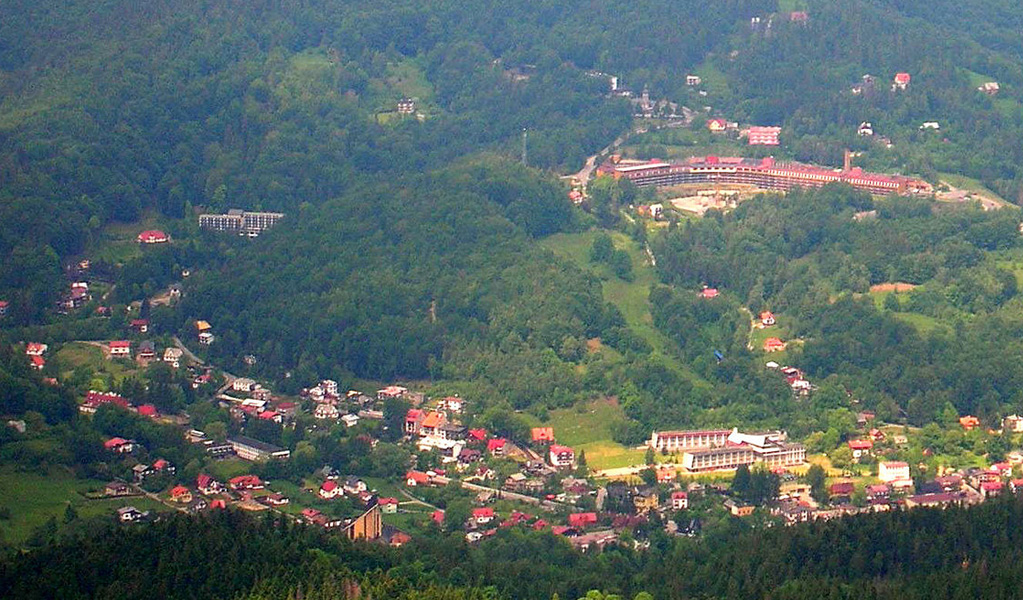 This quaint town in Poland serves as the training center for the Polish Olympic ski team. The ski areas around this town offer skiing catered to all levels and are especially perfect for beginning skiers. The peaks around this town have 30 different ski lifts with roughly 60 km of ski routes.
---
Kranjska Gora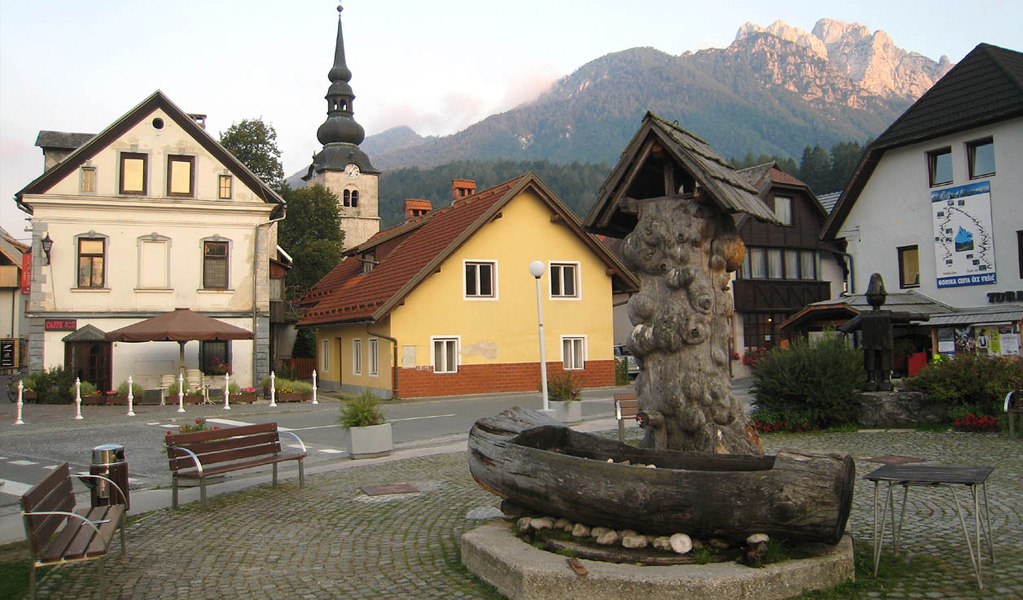 Tourists who visit Slovenia can find this popular resort near the borders of Italy and Austria. Approximately 30 km of ski runs are available to try. Most of these runs are suited mainly for intermediate level skiers.
---
Trysil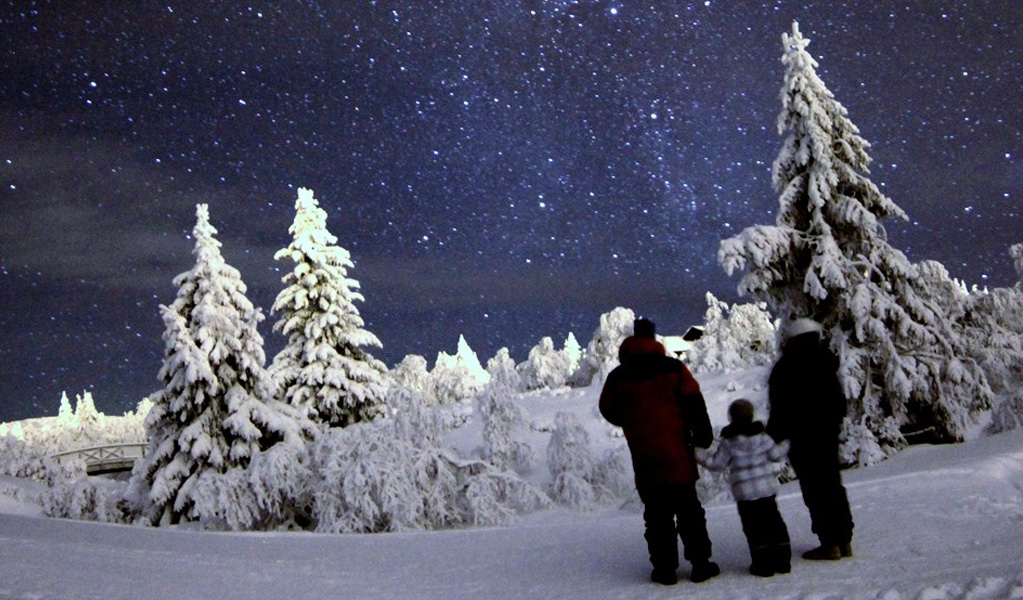 A Scandinavian skiing experience can be had by visiting this resort in Norway. The resort features roughly 65 km of ski runs. Avid cross-country skiers can take advantage of the resort's 100 km of cross-country trails. In addition to skiing, the resort is also a popular place to enjoy dog sledding and horse sleigh rides.
---
Iso-Syöte
Visitors can find this resort in Finland just south of the Arctic Circle. Skiers will quickly forget the frigid temperatures as they traverse the powdery slopes. A series of flood lights are used to light up the slopes when the sky turns dark.
---
Mount Elbrus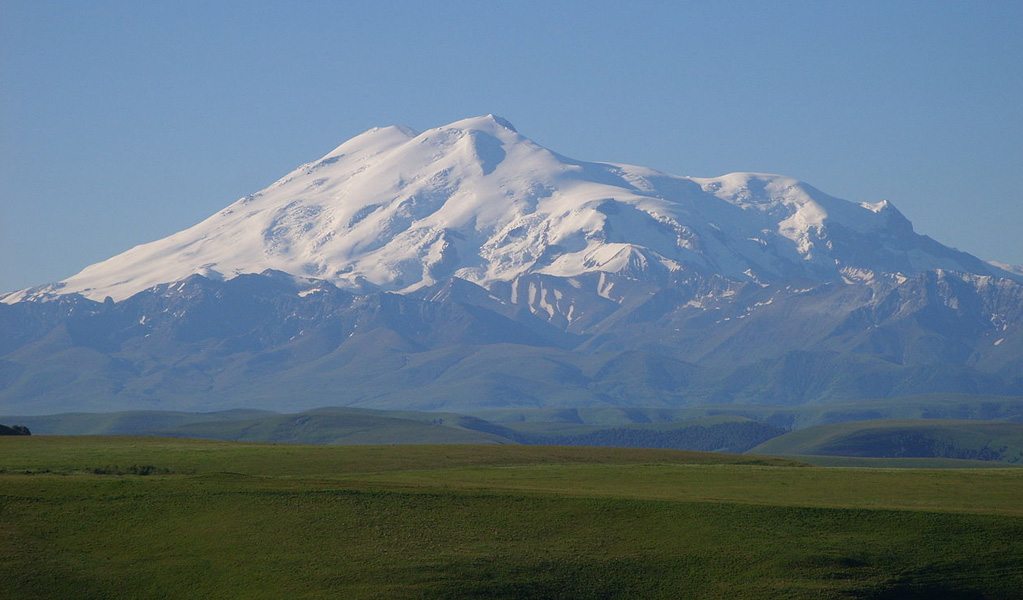 This mountain is considered to be Europe's highest and is located in Russia. The ski areas around the mountain are open throughout the entire year and are perfect for budget-minded tourists. There are a total of 35 km of ski runs for visitors to enjoy.