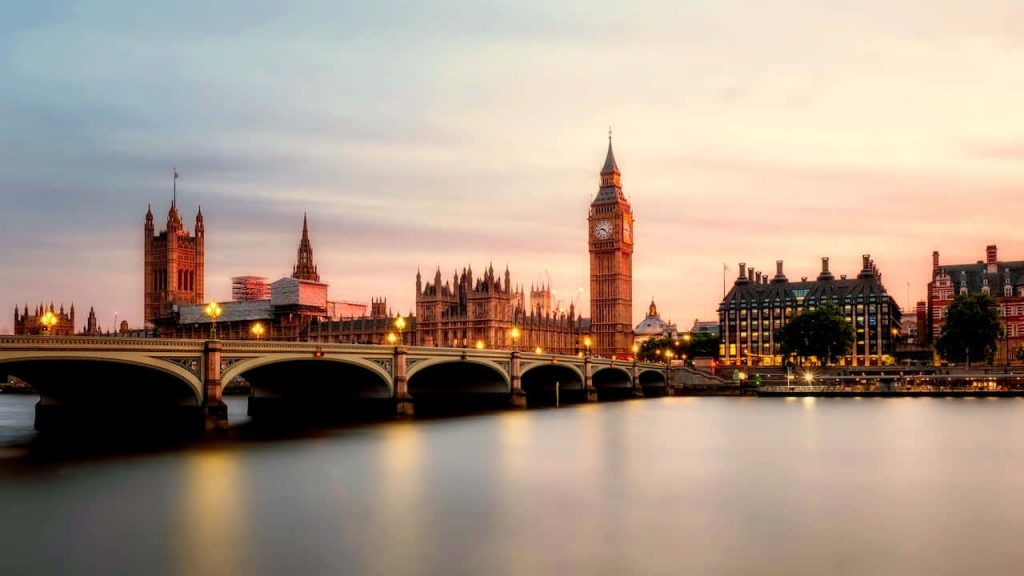 Europe is a fascinating continent filled with countries having rich cultures, histories, and architecture. You won't feel bored even a single day here.
Everyone has their taste and interest, so there's too much to do and explore accordingly. If you are looking to flee from rainy days in search of abundant sun, any destination in the south of Europe can be fruitful.
These destinations are particularly liked by folks living in the United Kingdom. According to a recent survey, they prefer Spain over any other country.
If you are looking for an adventure to enjoy chilly nights and the night sky, the Scandinavian countries in the north are pleasurable.
Likewise, for a gratifying European experience, book an exotic villa to make your stay leisurely. Let's chase the list of the best places to visit in Europe.
Let's Start Exploring Europe's Ultimate Beauty
Mallorca, Spain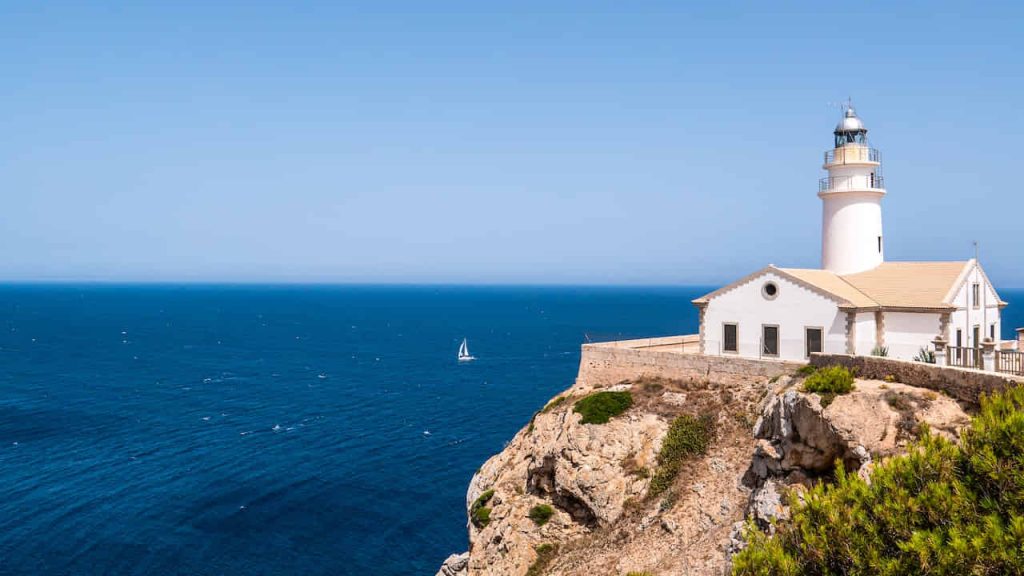 Mallorca is an island just off the coast of Spain. Here you can lie under the sun on the best beaches and get a much-needed tan.
However, if tanning is not your cup of tea, enjoy the cuisine and cruises. The Cuevas del Drach can be a huge treat for those interested in astonishing natural scenery. Book a boat ride and explore these ancient caves in all their glory.
If you enjoy a bit of exercise, a scenic hike atop the Torrente de Pareis is the best place to view the ocean and cut off that beer belly you got on Christmas. Just make sure to get back down before dark.
Malaga, one of Spain's most sought-after attractions, also deserves a visit due to its archaeological monuments and remains left over by the Christians, Phoenicians, Romans, and Arabs.
Mallorca receives many tourists from all parts of the world. To your surprise, English isn't an alien language here, so there is no need to learn Spanish to impress the locals.
Rome, Italy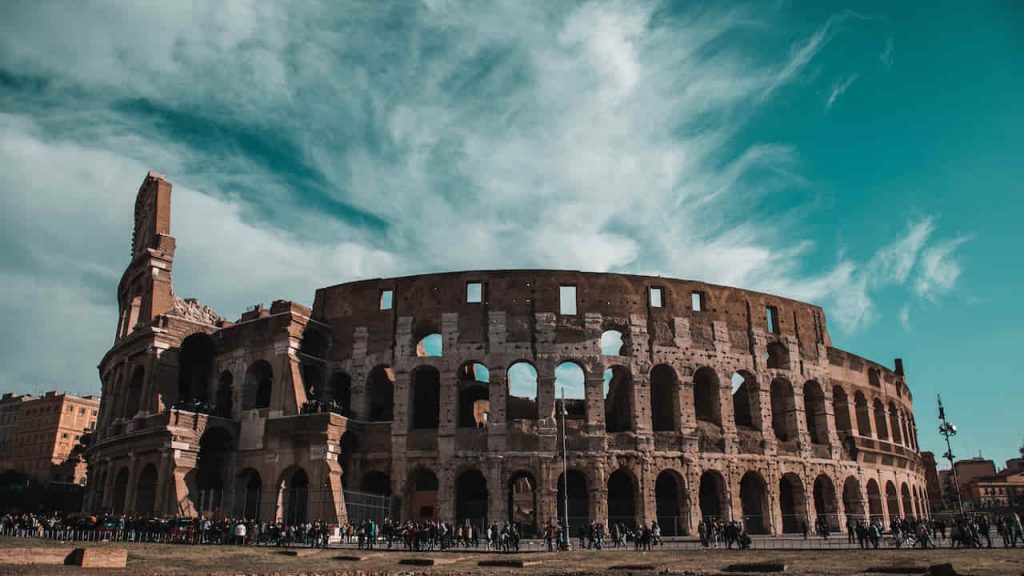 Get your dose of Roman history by visiting Rome in Italy. The entire Roman Empire was reduced to just one city near its demise. Therefore, you see most of that time's architectural and historical wonders.
The Colosseum was a place for battle, where gladiators fought to the death, so it's surreal standing in this vast bowl-like structure and imagining yourself in those times.
Then you have the Pantheon, which is a Renaissance-era architectural wonder.
Another interesting thing about Rome is that it borders Vatican City. Here, the Pope resides, and it's a place with ancient buildings and history. It would be best if you did not miss the Vatican City while visiting Rome.
While in Italy, don't forget to try Pizza Margherita, the famous Gelato ice cream, Risotto, and Ravioli. You can indeed get this almost everywhere in the world now, but it's best to try cuisine from the place of its origin.
This city makes you feel like you've stepped into a painting.
What to expect from Rome:
The aesthetics are beyond amazing! Everything is so symmetrical; it's insane.
Cafes, music, gelatos, electric scooters, fountains at every turn, and so picturesque no matter where you are!
Pasta and pizzas for breakfast, lunch, and dinner
A LOT of exciting history and museums
Berlin, Germany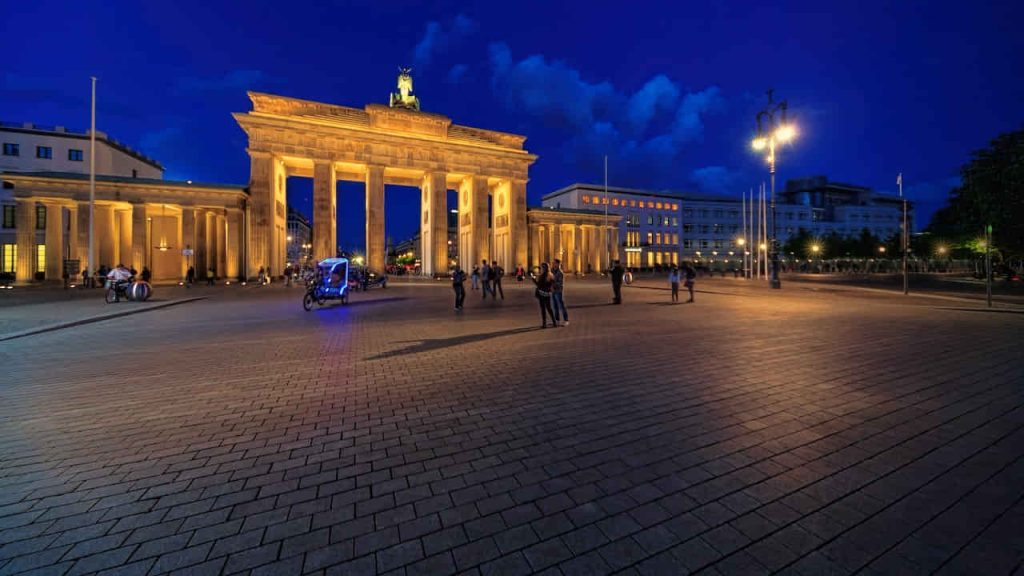 What better place to see the remains of the Nazi era than Germany's capital?
Berlin hosted Hitler during World War 2. Therefore, it gives us a stark reminder of that era!
Although nullified, the Berlin Wall remains to this day, not to separate East Germany from West Germany but as a reminder of the country's grim past.
The Alexanderplatz and the Jewish Memorial should also be on your list of places to visit in Berlin. However, it's not just the grim history you experience here.
You can enjoy the countless yummy dishes. Germany is known for its Pretzels, Sauerkraut, and coffee. And no, this coffee is magically very different and tasteful than the coffee you get from your local Starbucks.
Paris, France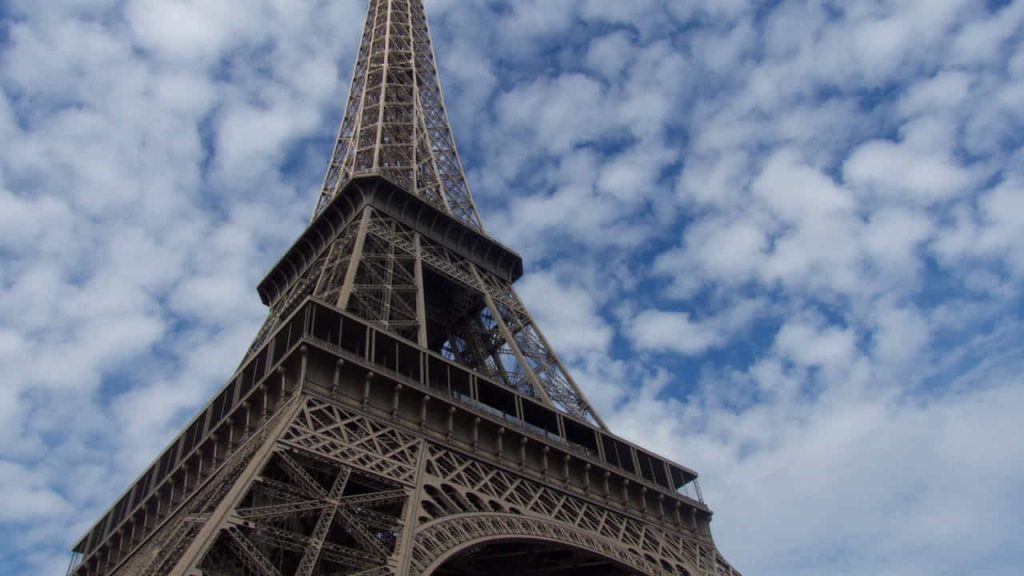 Who can forget the city of love, Paris? One of the best places to visit in Europe; your trip will be complete by visiting this place.
You will seldom see an empty street here. The place swarms with tourists throughout the year, so if you are a bit perturbed by huge crowds, you must prepare yourself.
Paris is also very famous for its museums and art. The famous Louvre museum houses famous artworks like the Mona Lisa by Leonardo Da Vinci. However, you must wait for hours to see the Mona Lisa.
The top tip for visiting Paris is to have patience. If you have the endurance, you can get through queues and enjoy the beauty of the Eiffel Tower at night.
When tired from your excursions, get a Baguette Sandwich, a croissant or two, and enjoy the hustle and bustle of the city.
Svalbard, Norway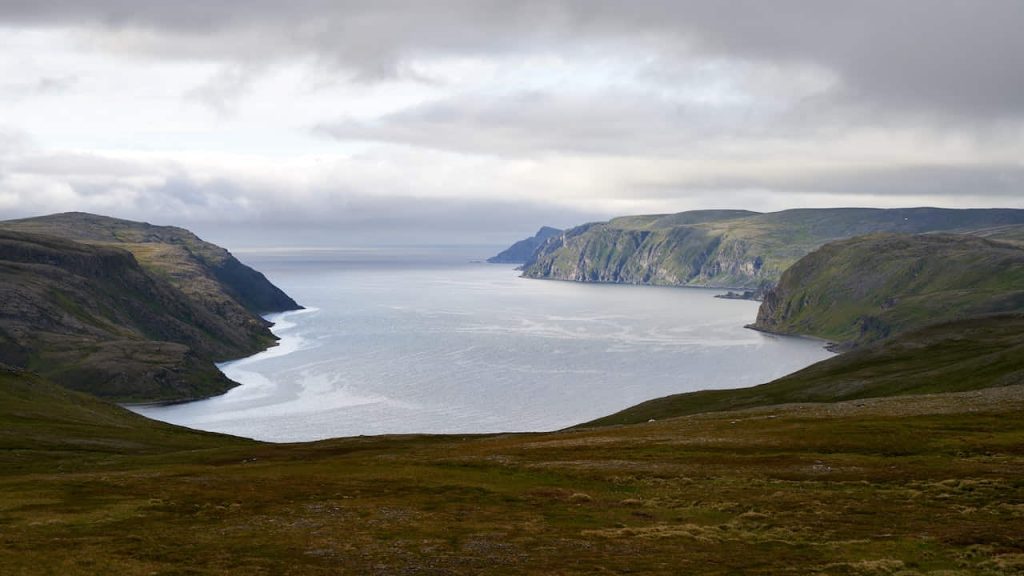 The Aurora Borealis or Northern Lights are a unique natural phenomenon in countries far up north. Norway is one of those countries where you can witness this spectacle.
However, Oslo has too much light pollution to enjoy the light show fully.
Therefore, the best place to go is Svalbard – the northernmost city in Norway, far away from the light pollution of big cities. It is an island where you can not only enjoy the lights but also do some kayaking, visit a museum, and find some glaciers and polar bears.
But be ready for extreme cold and pack warm clothes before leaving. This island is unadulterated.
Moreover, there are lots of yummy foods to be devoured. Try the highly famous seafood or go for the unique open-bread sandwich. And always be ready for some altitude sickness.
Amalfi Coast, Southern Italy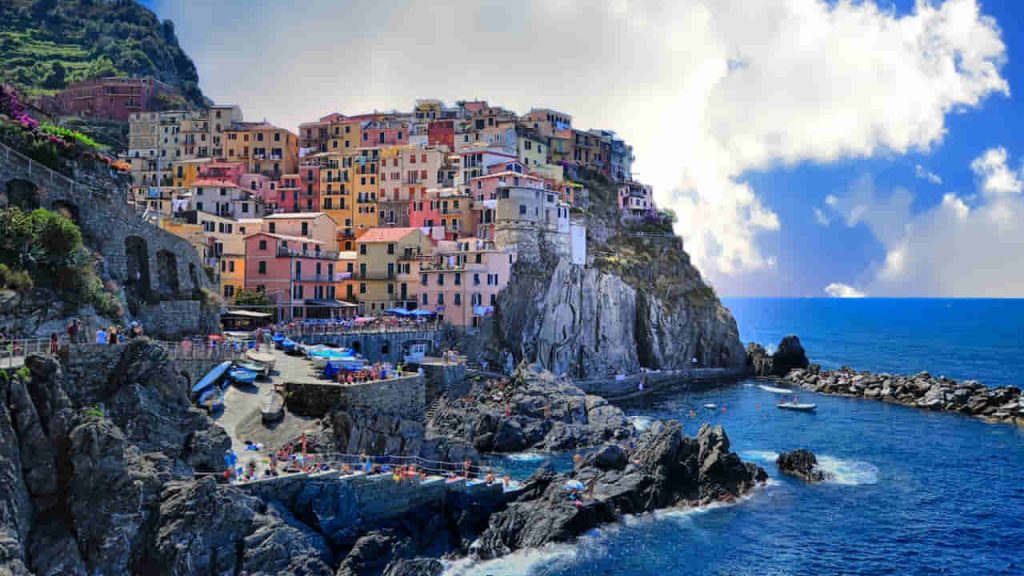 It is just as beautiful as the pictures you see on Pinterest; the Amalfi coast is breathtaking!
With its towering cliffs, picture-perfect villages, and stunning blue seascapes, the Amalfi Coast is one of Italy's most spectacular attractions.
It's also one of the busiest, with summer visitors coming to its principal towns of Positano, Amalfi, and Ravello.
Accommodation options in the area range from spectacular palaces to romantic hideaways and family-friendly holiday cottages, so choose according to your preferences!
You'll find colorful, narrow streets filled with boutiques and lemon shops, giving charming, happy vibes. Moreover, the people are amiable.
There's a lot of walking and climbing up and down hundreds of steps daily, so get ready to tire your feet!
Glenfinnan Viaduct, Scotland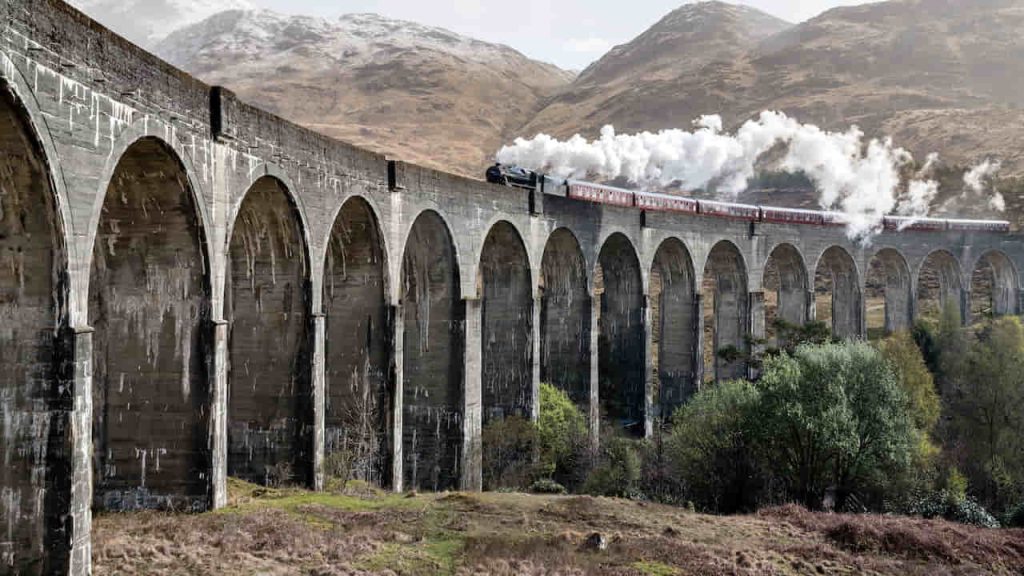 The Glenfinnan Viaduct is Scotland's longest railway bridge.
Not only did it feature in the Harry Potter movie, but it contains 21 arches that hold a single-track railway line. This line is 100 ft. above the Finnan River and runs more than 1200 ft. through the Finnan valley.
Without even a single ounce of metal reinforcement? That is very magical!!!
Why would you go there? The Glenfinnan Viaduct is one of the world's most spectacular mass concrete constructions. If you take the train to cross it, you'll have one of the most scenic trips of your life.
Amsterdam, Netherlands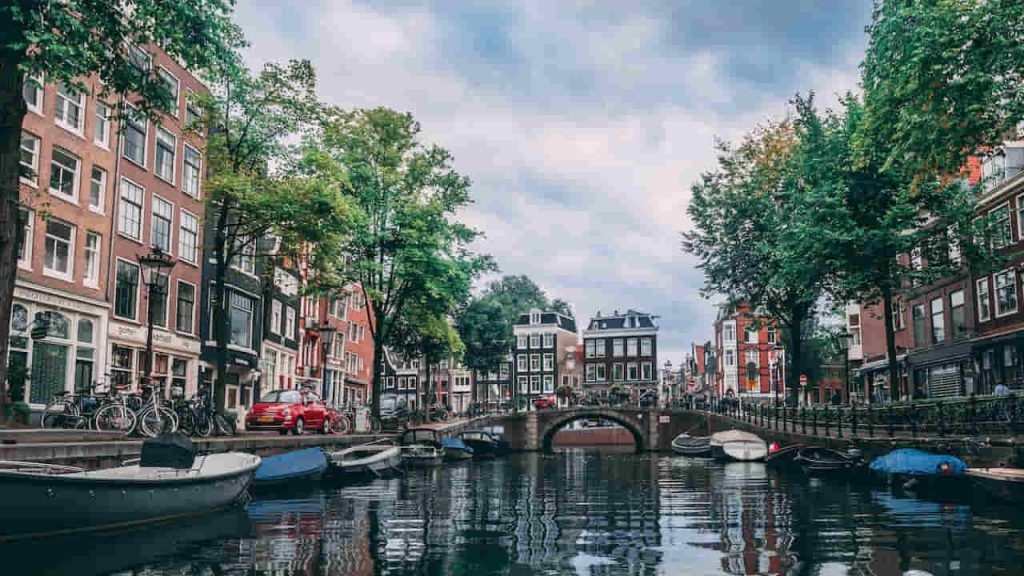 Amsterdam, the lovely capital of the Netherlands, is known for its canals, unique architectural mix, and fantastic coffee shops. It is one of Europe's most bicycle-friendly towns.
Visit Anne Frank's House in the Jewish Quarter and tour the city's top museums, such as the Van Gogh Museum or the Rijksmuseum, to immerse yourself in the city's rich culture.
A day excursion is usually a brilliant idea here. Visit Utrecht's ancient town center, Rotterdam's contemporary metropolis, or Keukenhof in the spring for a spectacular view of the tulip fields.
Take a canal boat around the lovely canals and marvel at the city's monuments for a one-of-a-kind experience.
Budapest, Hungary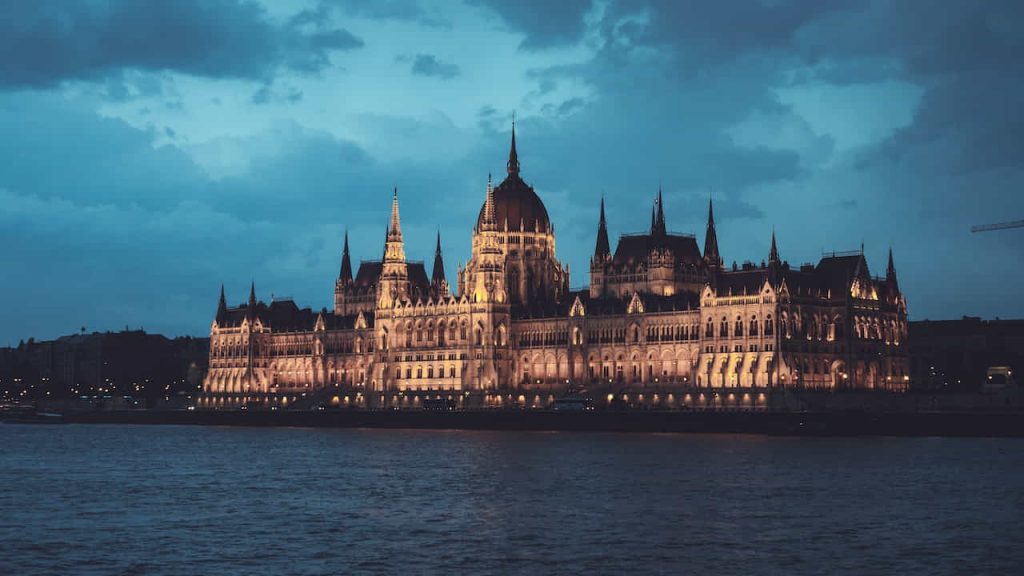 Budapest is the country's capital and largest city nowadays.
It was already developed when the Hungarians took over in the 9th century. The Mongols and Ottomans governed Budapest, among others, between these two events.
Budapest, one of Europe's most attractive cities, is home to the Museum of Fine Arts, which houses a collection of over 100,000 pieces.
Visit the Old Town, which is centrally positioned and has several museums, cathedrals, palaces, and the Parliament building.
Copenhagen, Denmark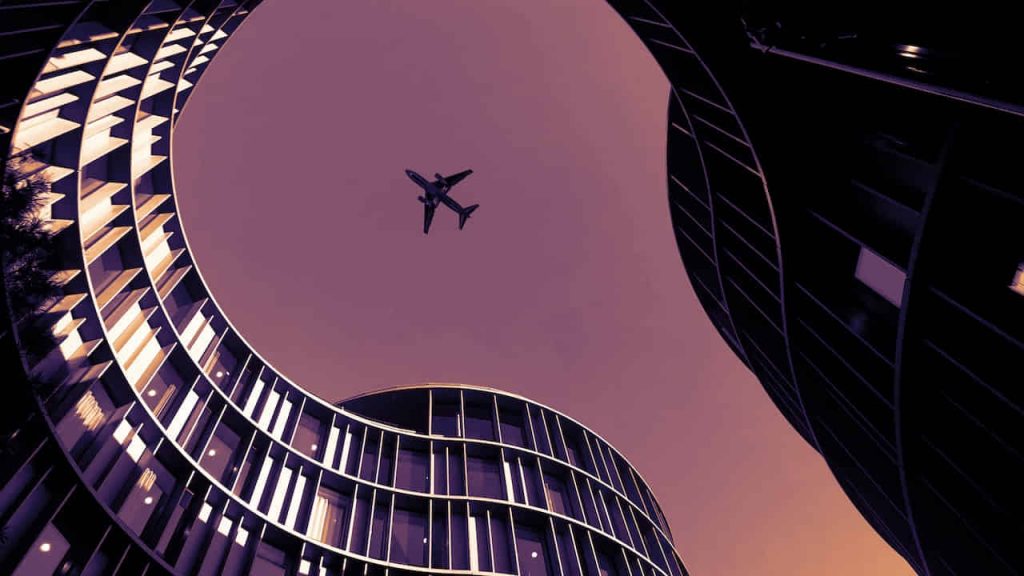 Copenhagen is Denmark's capital and one of the friendliest cities in Scandinavia.
It is famous for the Little Mermaid. Begin your tour of the Amsterdam-inspired city in the picture-perfect Nyhavn canal, lined with 17th-century mansions and ancient sailboats.
There is plenty to see and do, including many castles, like the Kronenberg and the Amstel Brewery, making it one of the most magnificent European vacation destinations.
While this list does not do justice to Europe's tourism potential, it does give you the best places to visit in Europe.
Pack your bags and prepare for another Europe-bound trip as you get more money and find free time!