Located in southern Europe, Italy is one of the world's most popular travel destinations. It's the fifth most visited country in the world, according to the World Tourism Organization. It has a wealth of history, rich culture, renowned cuisine, art treasures, charming towns, dramatic coastlines, and majestic mountains. Plan your Trip with our rundown of the top places to visit in Italy.
Italy offers so much that it cannot be explored and experienced in one trip. Whatever your taste in travel, you will be sure to have an experience that you'll remember for a long time to come. Here are some must-visit destinations that you need to tour.
Rome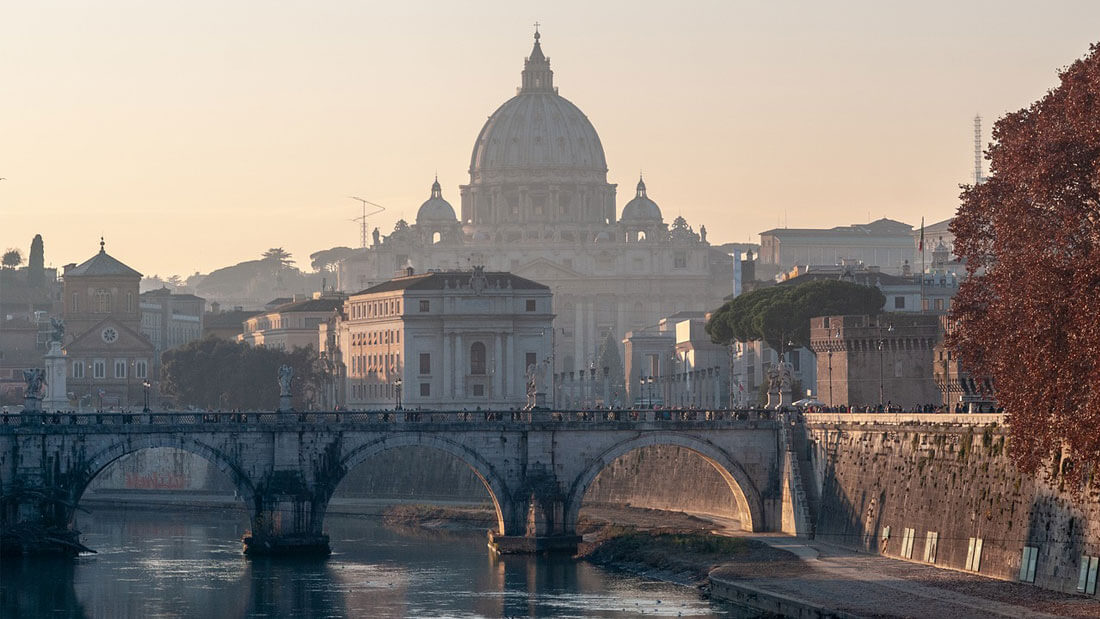 Rome is the capital of both Italy and the ancient Roman Empire. Called the Eternal City by ancient Romans, it's a historical powerhouse that has lots to offer. It's impressive monuments, archeological sites, top-class cuisine, and vibrant streets are what makes it the third most visited city in Europe. One of its greatest marks is Colosseum, an ancient arena where gladiators used to battle for their lives, cheered on by the crowds.
Rome is also home to other important relics from the Roman Empire, such as the Roman Forum, which was the center of power, the ancient harbor town of Ostia Antica, Pantheon temple, Diocletian baths, and many more. The Vatican City, a religious ministate, is also located in Rome, and is home to the St. Peter's Basilica, St. Peter's Square, Vatican Museums, Sistine Chapel, and much more.
Florence
Florence, the cradle of the Renaissance, sits in Italy's most famous region Tuscany. Its splendor, art, culture, and charming architecture make it an enchanting and irresistible place. One of the places you should visit is the Duomo di Firenze, Italy. An epic landmark that dominates the skyline of Florence. The Giotto's bell tower also stands nearby.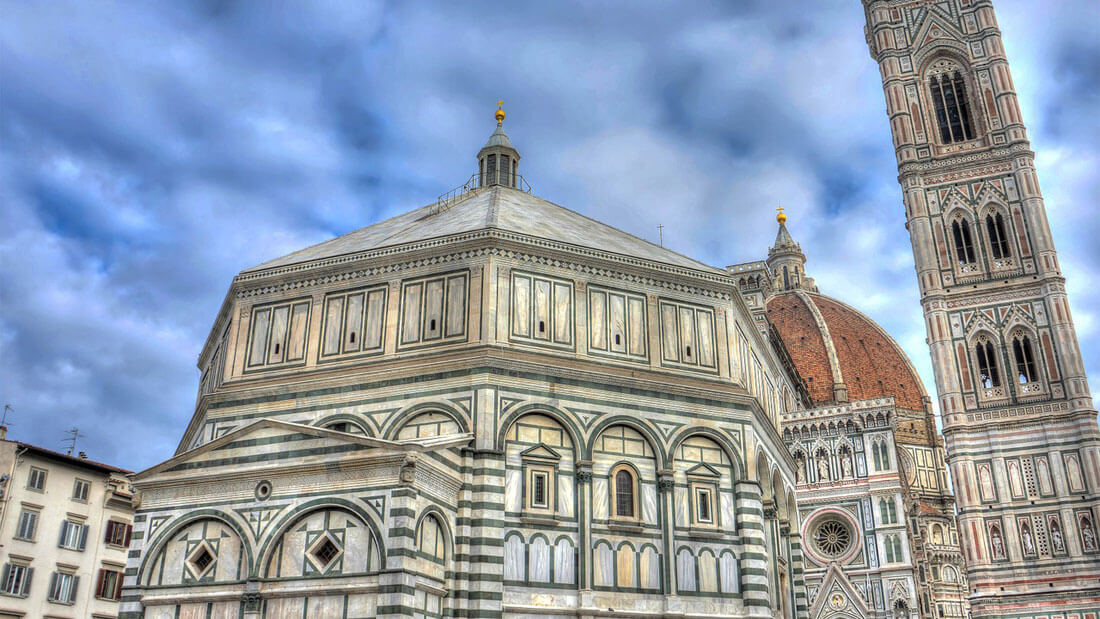 When it comes to art, you'll be spoilt for choice. There are plenty of locations such as the Uffizi Gallery, which houses some of the most critical works in human history, including works by Leonardo da Vinci. One of the most famous sculptures can also be found there in the Accademia Gallery. To relax, take a walk in the tranquil Bardini Gardens. You can also visit the Ponte Vecchio at sunset for a perfect photo opportunity.
Naples
Grande Dame Naples is one of the oldest European cities. Naples is a city full of energy, surprise, and soul-stirring art in every street and corner. When it comes to places to visit, Pompei and Herculaneum are a must tour location. They are ancient cities that were buried by volcanic ash after an eruption.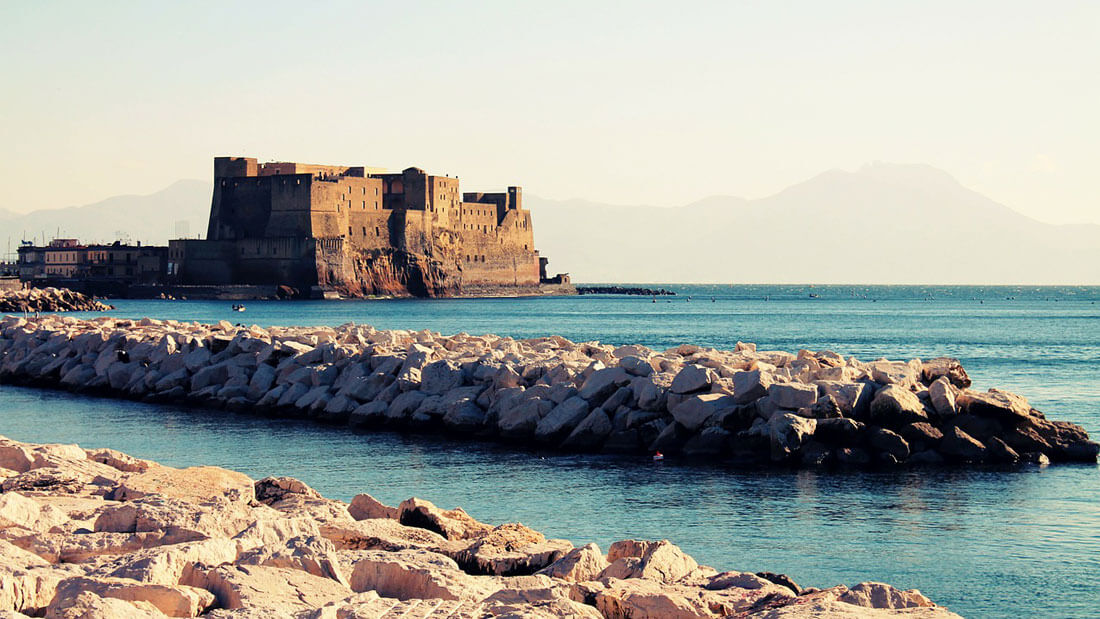 Naples is also a place that is sure to give you the authentic taste of Italy. You can wander its rod-straight streets, peer into its historic buildings, explore underground caves, and later enjoy a slice of legendary pizza. You can also tour the stunning Amalfi Coast, the islands of Capri and Ischia, and nearby picturesque towns. There, you can catch some breathtaking views and have sumptuous seafood.
South Tyrol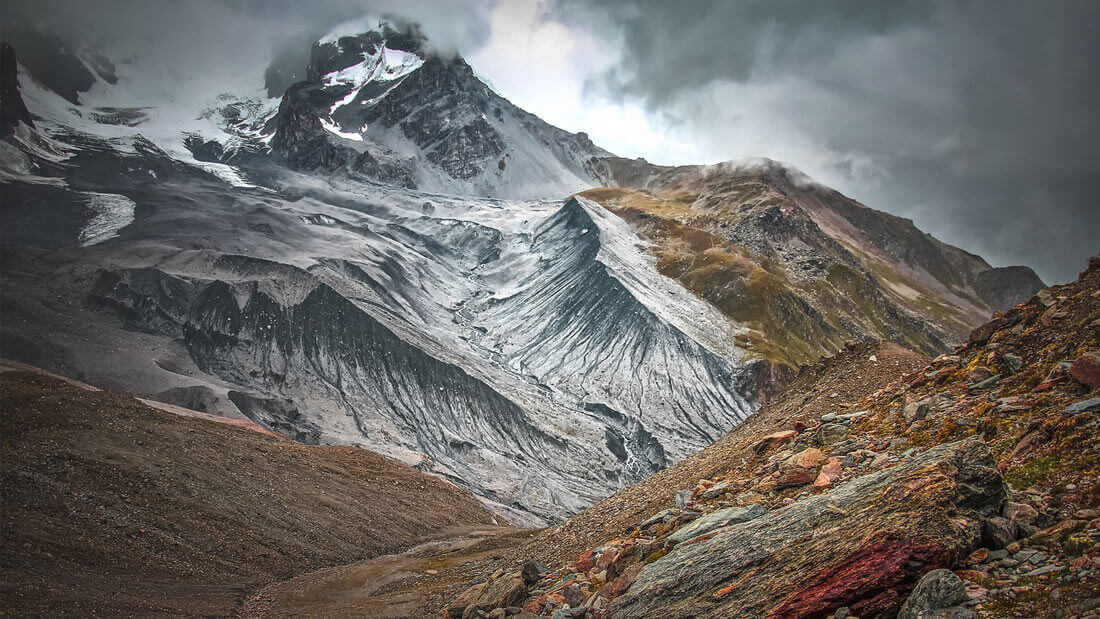 If you are looking for a getaway, South Tyrol is the perfect spot. It has breathtaking scenery, including saw-toothed Dolomite peaks and pristine lakes. It's also a place packed with deep-rooted tradition, sleepy villages, and medieval castles. Its variety is what gives it its allure. It's a heaven for nature lovers and mountain enthusiasts. You can hike at the Alpe di Siusi, go skiing, check out the iconic St. Magdalena church, and tour the crystal clear Lake Braies.
Summary
Italy is a place teeming with many enticing treasures. Whether you want to explore the Roman history, learn about art, have a culinary experience, or be part of the local culture, you'll surely have a fantastic experience in this country.