Whenever you try to achieve your travel goals, the stereotype of having money before traveling will never let you fulfill your traveling dreams. Therefore, you can make money and travel much more easily than most people think. Making money while you traveling means you don't have to stick to a specific budget because money is always flowing in.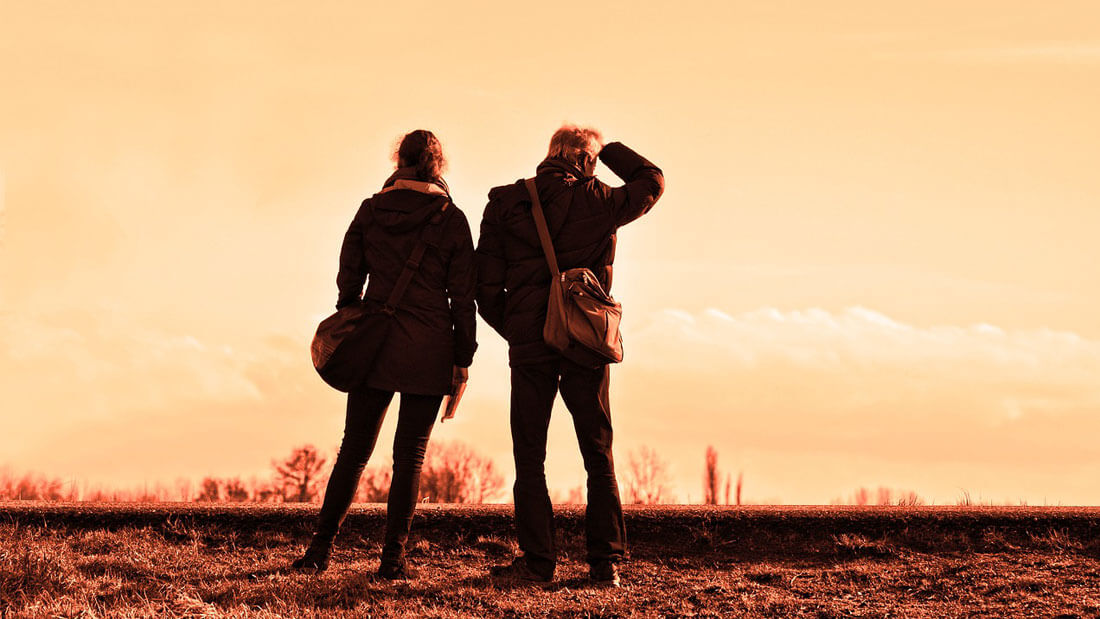 This article is a starting block to consider the options you have for earning an income while traveling long-term.
So get ready for traveling as we serve you the best list of 16 top ways that help you to make money while traveling which are just a fraction of the opportunities that actually exist!
Moreover, not only it will generate money but also give you an opportunity to travel longer and experience more things along the way.
This will turn your life into an adventure, depending on your perspective! Just save some cash, get a few things and threw them in a backpack, and head off in search of life experiences.
There are a huge number of jobs out there that allow you to live a life full of freedom with no limit to your dreams if you open up to your imagination!
1. Teach English or any other Language
One of the most popular ways for many people to move overseas and earn is to teach English as it is a universal language. Job opportunities are all around and sometimes you don't need to be certified. As long as you are a native speaker, it is enough to earn money while traveling.
However, English isn't the only language people want to learn. You can teach French, Spanish, German, Italian, Mandarin, Arabic, Turkish or Norwegian. Look for jobs or set up your own classes by advertising wherever you are. The best thing is you can do it both in-person and online! Furthermore, various applications make it quite easy to teach from anywhere in the world!
2. Travel Blogging
Though travel blogging is a source of income that doesn't serve you a big income. Similarly, the amount of time required to blogging is much more than we imagine. But if you're looking for some extra cash, while keeping the world informed of your adventures, starting a travel blog might be a solution.
3. Travel Photography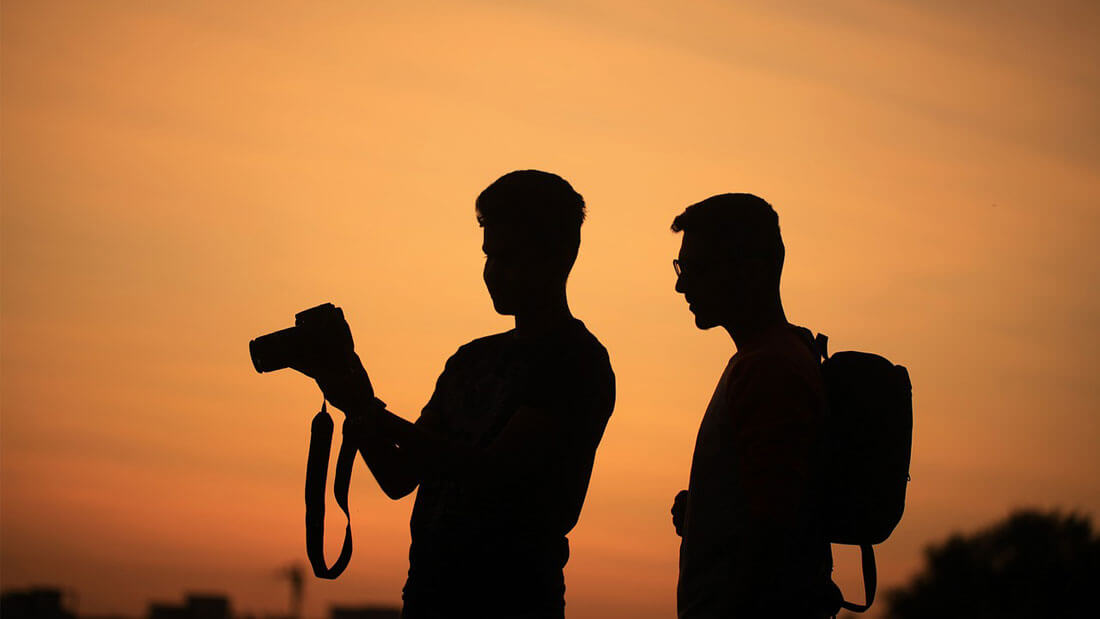 People who have a passion for photography can sell the mesmerizing travel shots they capture and earn money. You could set up your own 'shop' online and sell your photos to a variety of travel magazines and companies that have stock photography collections.
4. Writing
If you're a writer, there are opportunities to write about your experiences and the destinations you visit and then have those articles published on websites or online magazines. It's not that easy, but if you can get a couple of articles published and start to establish yourself, your articles might soon become sought after.
Must read how to improve your writing skils
5. Affiliate Marketing
Making money through affiliate marketing is easy and possible even though the competition can be high. But if you're disposed to dedicate yourself to a couple of months worth of research, you'll be able to generate super income. If you don't know much about affiliate marketing, then have a look at online courses that offers an excellent series of free lessons to get you started.
6. Web Designing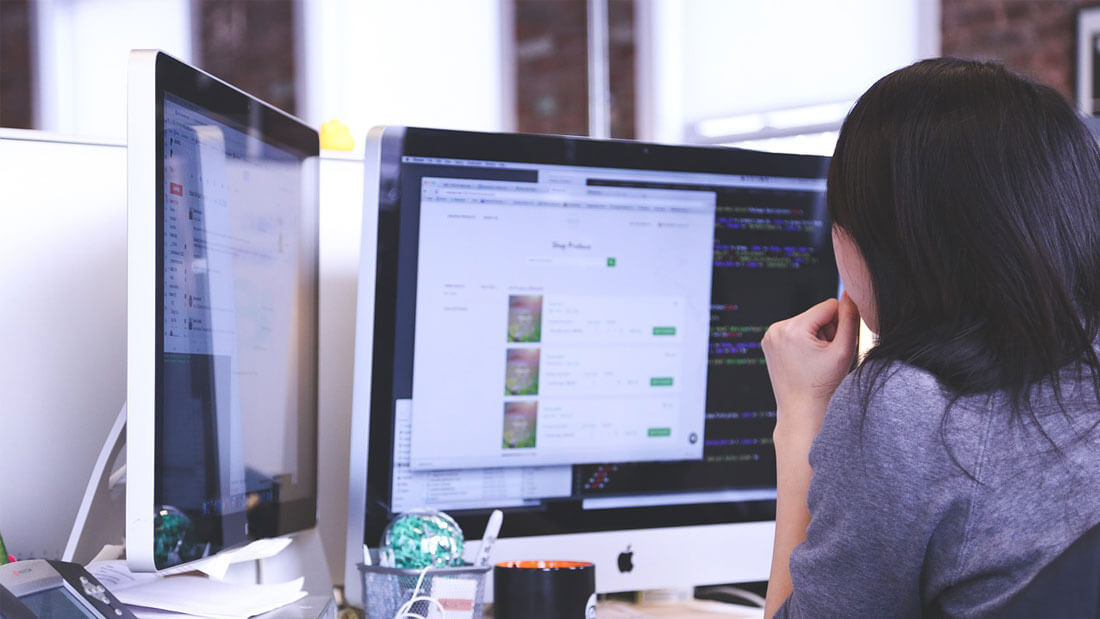 Do you know how to build simple or complex websites? If you are familiar with this skill, you can start your own business by looking for clients online, through family and friends or even overseas. For example, if you stay at a hotel that has a crappy website, tell them you'll improve their site for $200-300 or any price you want.
WordPress is not only financially viable but also easy to use and the only thing you need is a good WordPress theme. Moreover, WordPress premium themes are regularly updated and highly secure.
7. Fruit-Picking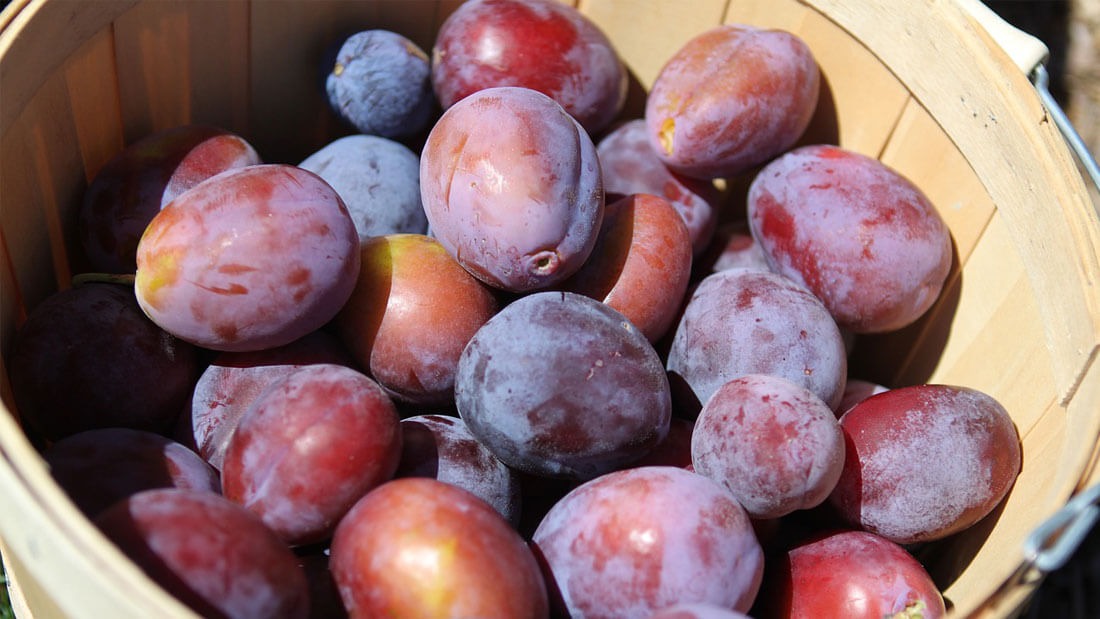 This is such an easy task. You just have to grab a basket and start picking fruits. This option is quite common and feasible for travelers. Then, you can sell them as per kilo of fruits or any combination of the three.
8. Cruise Ship Employment
This is a wonderful way to earn good money and gaining some work experience plus, networking with thousands of people including crew staff from around the world.
9. Become an Influencer
An influencer is a title job that became popular with social media. An influencer is someone to whom people listen to and influence their mindset and action.
It requires a ton of work and you don't become an influencer overnight. If that's something you want to do, you'll have to work hard before being able to convince everyone with your point of view.
10. Claim Compensation for Disrupted or Delayed Flights
The more you fly, the more likely you are to experience a flight disruption. But this annoying experience might earn you up to 600€ if your flight is at least 3 hours later than the scheduled time of arrival. However, it doesn't happen all the time but consider this as one of the easiest and fastest ways to make money by traveling.
11. Construction Work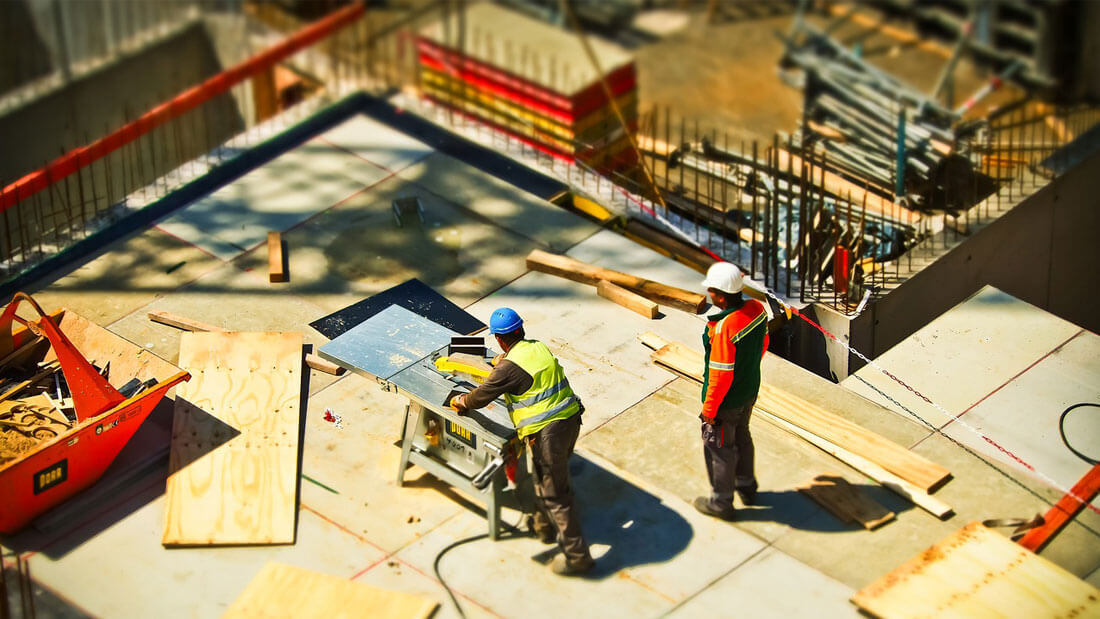 You can introduce yourself to the construction workers and offer to help for the day. You can help the workers by lifting heavy objects or some other tasks that don't require qualifications. These workers often need help and are willing to hire anyone with a short-term commitment. Be friendly with them and have quick pay.
12. Freelancing
If you have a laptop, basic computer skills, and an internet connection, you can easily make the world your office and travel abroad forever by becoming a digital nomad. The list of jobs is almost endless and the income can vary from being quite low to enormous!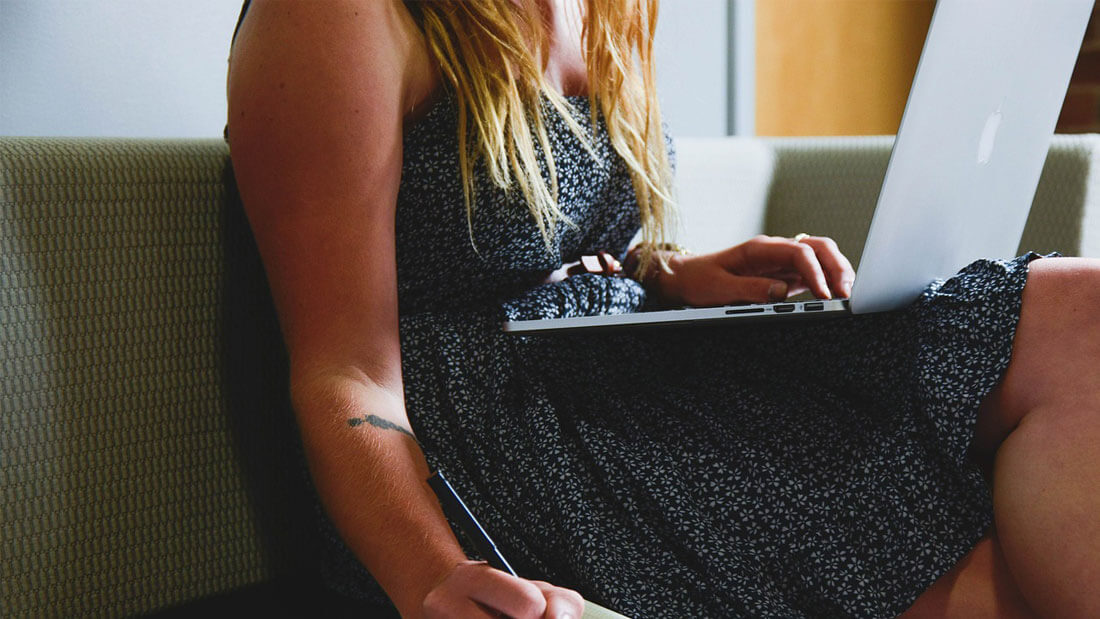 If you're into graphic design, web development, photography/videography, writing, SEO, marketing or anything else you can think of, chances are you can hire your skills from anywhere in the world. Also, if you can speak two languages, you can work as a translator.
These kinds of jobs can be as varied as your imagination. All you need to get into freelancing with passion, skill and internet connection. Even if you're not an expert, you can still find random jobs that people would like done.
13. Tour Escort
Many international tour operators offer budget tours around the world. The pay is mostly low and you must sign up for a 1-2 year contract. But the benefit is that you will get a chance to explore different parts of the world without spending any money. This will also serve you with some great work experience in the process.
14. House-Sitting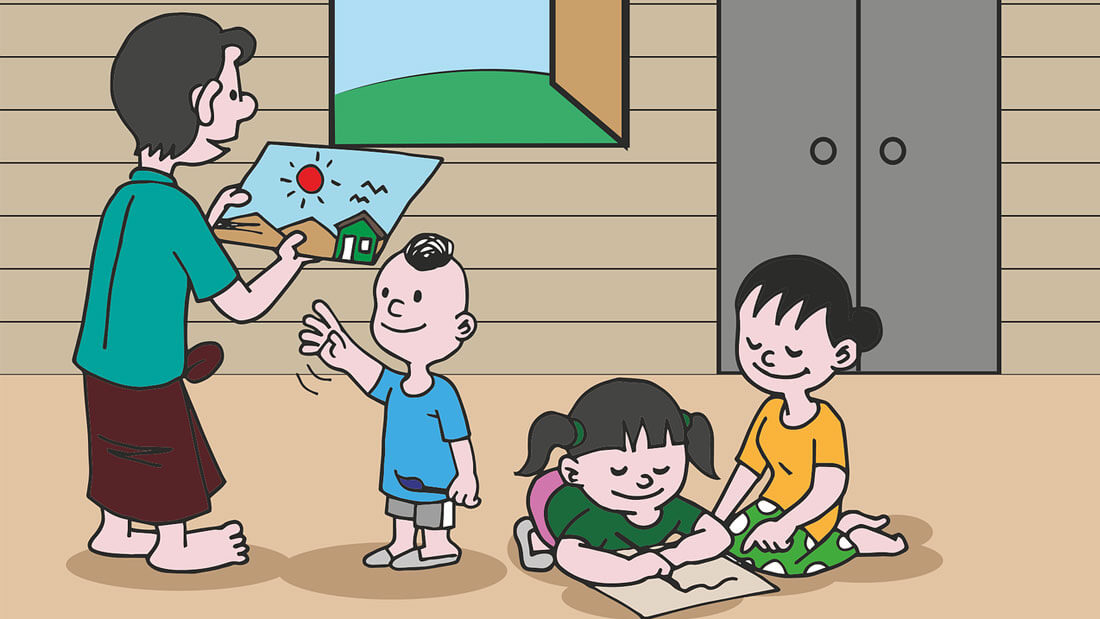 An alternative way to avoid paying for accommodation is looking after someone else's house or their pets. In return, you will get a free place to live with no charges!
15. Teaching Yoga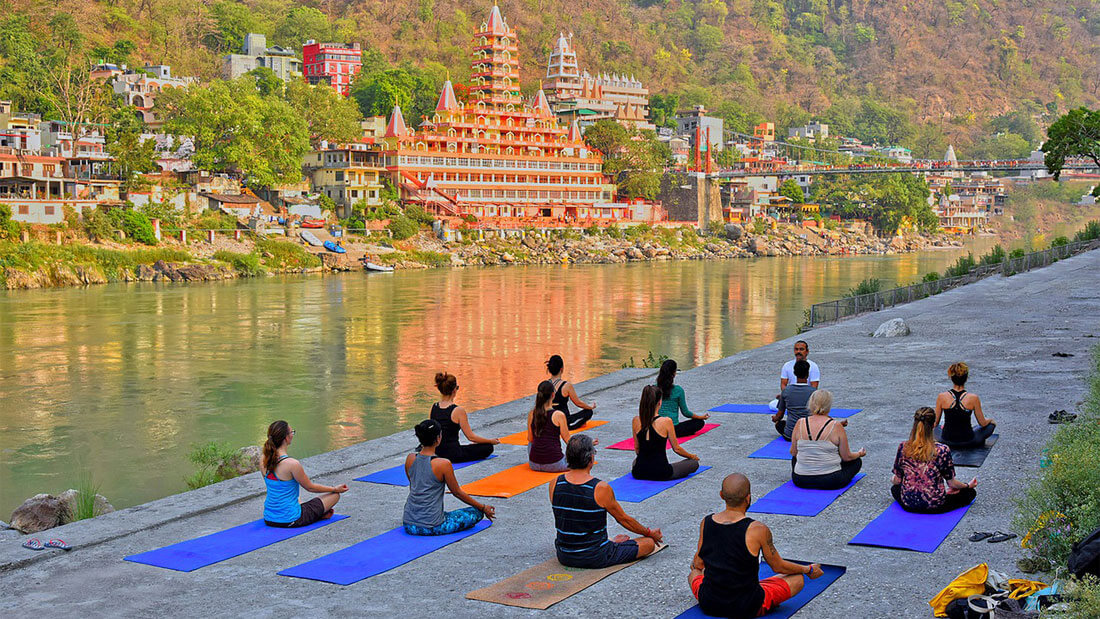 Yoga is gaining popularity worldwide and teaching this remarkable and relaxing exercise is a trend. Don't expect it to be easy because teaching is a great activity that will require a lot of effort to dive deep into the person you are teaching. You will have to work hard if you want to make a living by teaching yoga.
16. Deliver Packages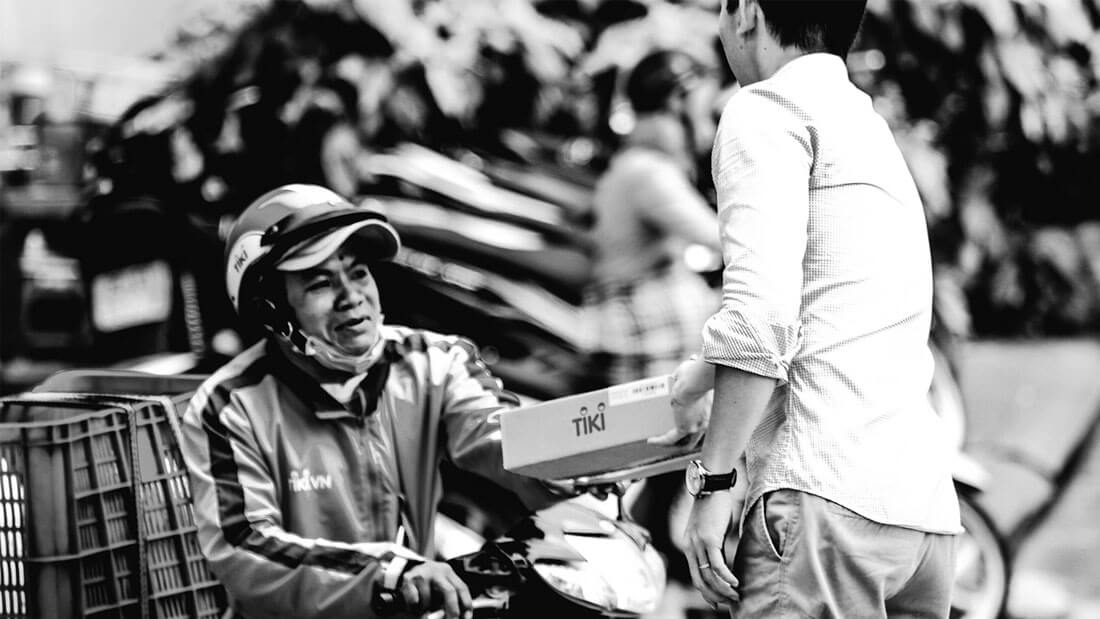 This job is best for road trippers! You can temporarily become a delivery guy. There are many people who don't want to send stuff through postal services. So being a trusted delivery boy will help you to generate a good income.
No need to worry, as you're going to hit the road anyway, so you will make money while bringing packages to their destination.
Conclusion
In the end, you are free to roam the planet without being stuck at a job. Internet technology has converted the impossible into possibilities. Making it easier for travelers to make money while traveling around the world. So for your ease, we've put together this great guide to give you the ideas and inspiration to start turning your life into an adventure.
Discover the inner traveler in you!
You May Like to read