Being a college student it is expected from you by your parents that you will start to earn little bit at least for your own expenses. To solve this problem for many college going students we have provided some useful information provided from the researched published in fairygodboss about the top 10 high paying jobs for college students and they are;
Top 10 high paying jobs for college students
| | |
| --- | --- |
| Part Time Jobs | Pay Rate |
| Freelance Graphic Designer | $25.85/hr i.e.$904.75/week |
| Freelance Writer | up to $24.70/hr i.e.n$864.5/week |
| Resume Writer | up to $21.80/hr i.e. $763/week |
| Tutor | up to $17.28/hr i.e. $604.8/week |
| Transcriber | $15.11/hr i.e. $528.85/week |
| Uber Driver | $14/hr |
| Library Assistant | $12.77/hr |
| Pet Walker | $13.27/hr i.e. $464.45/week |
| Bartender | $7.71/hr i.e. $269.85/week |
| Professional Cleaner | |
Freelance Graphic Designer
Pay Rate: up to $25.85/hr i.e.$904.75/week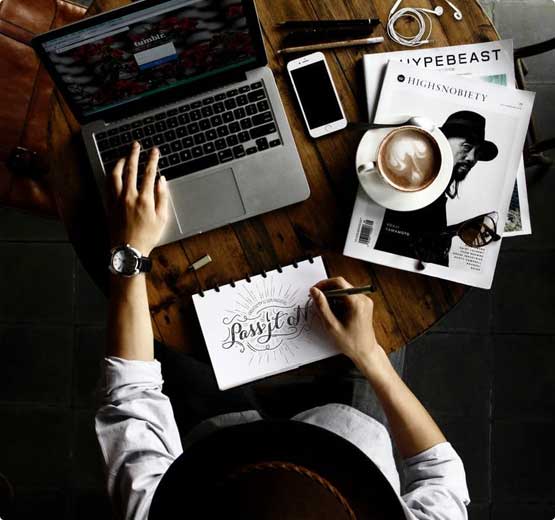 Working as a graphic designer is a good option as a college student as it requires less working works and is a high paying job as well. The duties required of you are creating new visual concepts by hand or on a computer by using computer software. You are required to develop the overall design and layout for different products, brochures or company reports.
Pros: One of the biggest advantages of being a designer is the flexibility you can also work from your home. Working as a graphic designer there will be a lot of opportunities for you in your future as your experience will be enhanced. It's a rapidly growing industry so there are more employment opportunities for young designers.
Cons: You don't have the full creative independence you are bound to work according to the directions given by your client. There's no job security it is a high paying job but there's no assurance of a permanent income.
Freelance Writer
Pay Rate: up to $24.70/hr i.e.n$864.5/week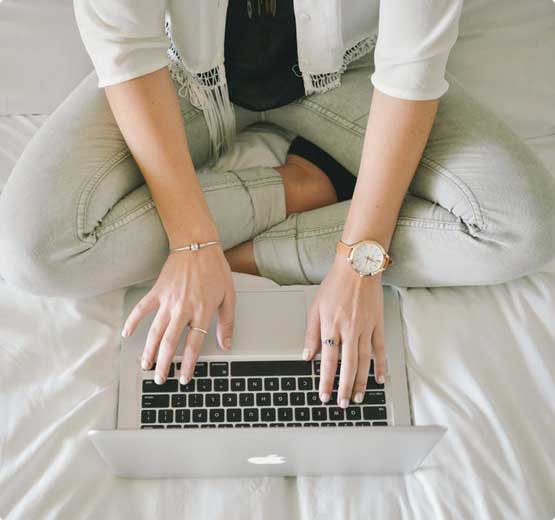 If you have English as your majors than this the perfect high paying jobs for college students. It not only gives you the good earning opportunity but it also improve your writing skills because as a freelancing writer you are required to write about any topic provided to you.
Pros:
After a little experience, you can easily choose projects that are related to your taste.
You are not bounded by working hours; you can choose your own working hours.
Cons:
Your family life gets disturbed as you are working from home, you cannot properly give time to your family.
The payment methods are not regular like in other jobs where you get a lump sum amount at the end of the month.
Resume Writer
Pay Rate: up to $21.80/hr i.e. $763/week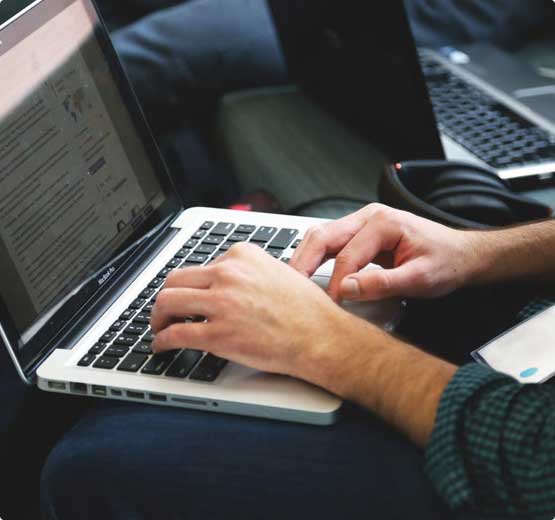 Being a resume writer you just have to get yourself registered at some resume writing firm or you yourself can do marketing for your resume writing skills by posting some posters or handing out brochures in college campuses or high schools where students are passing out soon. These are the people who would most probably be needing help in creating that perfect resume which helps in job seeking. Being a resume writer you are required to help your clients in their job seek by creating the perfect resume which can give the employer the overview that your client has the potential that is needed for the job.
Pros:
The working hours are flexible which can easily be adjusted with your classes.
No formal training is needed but if you have taken up humanitarian subjects it's definitely a plus point.
Cons:
The flow of client is not regular, so the income is not permanent.
The competition is too much and this is not a permanent profession.
Tutor
Pay Rate: up to $17.28/hr i.e. $604.8/week
It is a good option as a part time high paying job. It can be easily adjusted along with your class timings and teaching improves your knowledge as well. Teaching others not only proves to be a good source of income but it will also help you in future when you will undergo professional entrance exams.
Pros:
The working hours are very few as compared with other jobs.
You will be earning a lot of respect because teaching is a very noble profession.
Cons:
You are answerable to the hiring authority as they will be monitoring you very keenly.
The working hours are very anti-social.
Transcriber
Pay Rate: $15.11/hr i.e. $528.85/week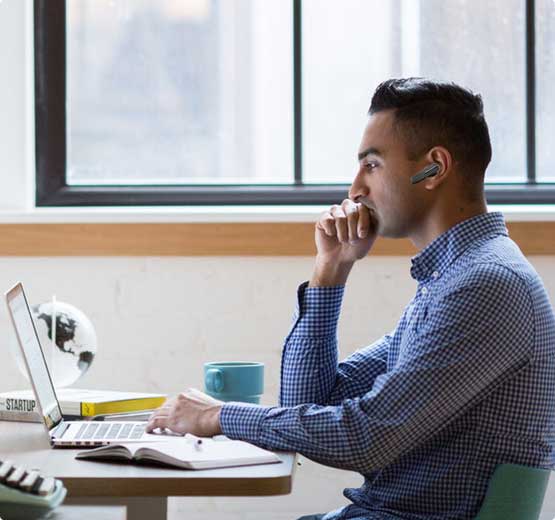 Being a transcriber you are required to listen to audio recordings and write the verbal content. As a student, it is a relatively easy job to do as you just have to listen to the audio recording and prepare notes. You can earn more if you specialize in medical or legal transcribing.
Pros:
This job is not that much difficult to do you can easily learn it.
You get to learn a lot from the recordings that you transcribe.
The working hours are flexible. consider one of the best high paying jobs for college students
Cons:
This job can be very tiring.
You will be required to face computer for long durations.
Uber Driver
Pay Rate: $14/hr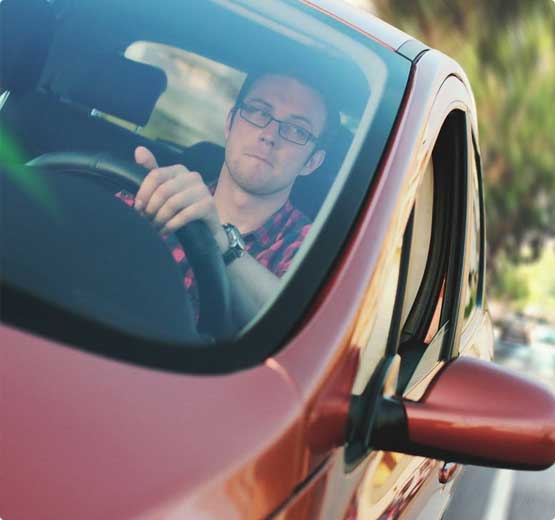 If you own a car and have a smartphone then this is your type of job. You just need to get yourself registered with uber and you can start earning in no time. Plus point of this job is that you get to choose your working hours.
Pros:
The working hours are flexible.
You get to meet new people.
Surge pricing can be very useful as you get paid a lot during surge times.
Cons:
You are rated by the passengers on a 1-5 scale.
The working can be hectic especially if you got stuck in traffic.
Library Assistant
Pay Rate: $12.77/hr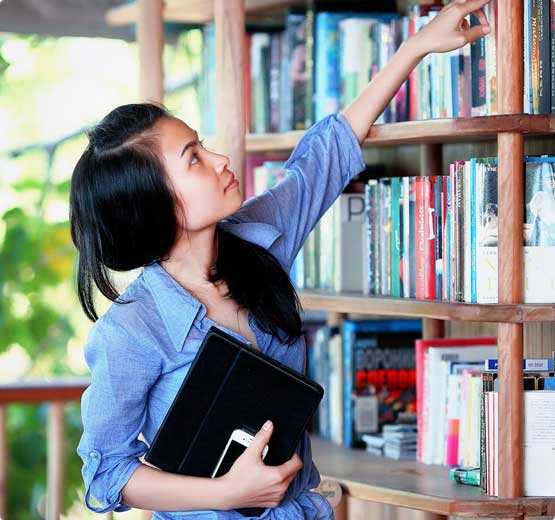 To have a job on campus is an ideal scenario as it not only allows you to earn but it also helps in creating connections you could never have developed otherwise. Plus working in the library gives you immediate access to study material as well. The duties required of you as a library assistant are to organize and maintain the library shelves, maintaining desk circulations.
Pros:
There are a huge variety of books available and you can easily get them for reading.
The workplace environment is very calm and relaxing plus you get to interact with a lot of new people.
Cons:
We have to fine the people who violate the rules.
It's not a very profitable job.
Pet Walker
Pay Rate: $13.27/hr i.e. $464.45/week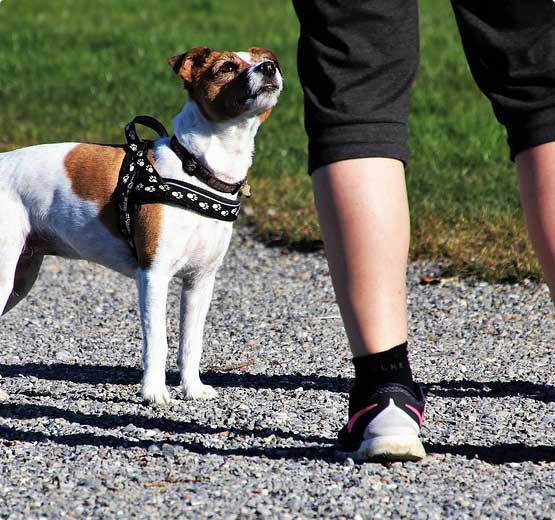 If you love animals then providing animal caring services is an appropriate job for you. You can give a bath to pets, tender them, groom them and also provide walking services.
Pros:
The working hours are very flexible you can choose them according to your desire.
You get all the love of pets without even owning them, all the love and appreciation of your dogs are really worth being a pet walker.
Cons:
It can be a very nasty job as not all pets are nice some can be really aggressive too.
You have to pick up the poops of pets.
Bartender
Pay Rate: $7.71/hr i.e. $269.85/week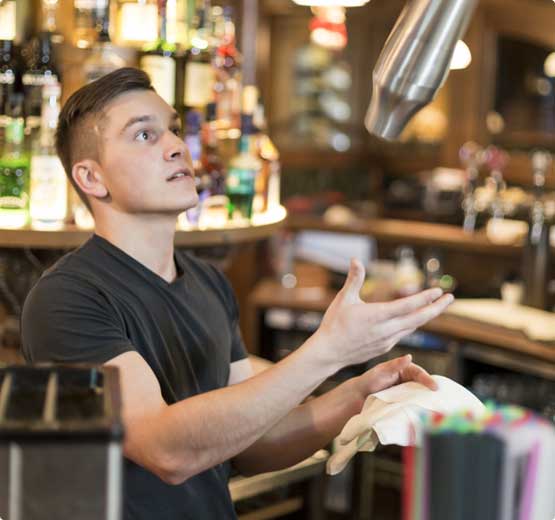 This is a great high paying job for college students on weekends. You get to earn extra through the tips given. It's an excellent employment opportunity if you live in some college town. Being a bartender the duties required of you are preparation and serving of alcohol and non-alcoholic beverages, snacks and other eatables.
Pros:
You can earn a lot of money as it a high paying job.
The job is really fun loving as you get to meet a lot of new people which be very exciting.
Cons:
Your personal social life gets completely destroyed.
No holidays you don't get any day off.
You May like to read