Travel is something all people enjoy. As it refreshes the way we see the world. And how we interact with ourselves and others. It is good for the soul and our well being to gain outside experiences from traveling. Having a travel career (traveling medical jobs) is what most travel junkees wish for. So, There are many people who base their lives on travel. However, while others base their lives on their careers. Finding a balance between the things you love. And your responsibilities is hardest when you can't find a career doing something you love.
However, It can be difficult knowing that in the healthcare field. You are granted a fixed amount of time for travel and vacation. For those that want to travel and keep their love and passion. To help people, considering traveling medical jobs. Travel healthcare is the balance between work and play.
Career Opportunities in Traveling
Medical Jobs
There are careers that allow you to visit clients and operate individually. Moreover, others require you to travel far and stay for periods of time. Here are some traveling medical jobs which you may want to pursue:
1. Sales representative
How far you travel depends on your skills and sales territory. Pharmaceuticals and medical device sales representatives are constantly in demand. Therefore, Pharmaceuticals are also responsible for marketing a specific portfolio and group of products. The same goes for medical devices. As they are given portfolios of next-generation technology. Furthermore, it includes medical tools and devices to sell to hospitals.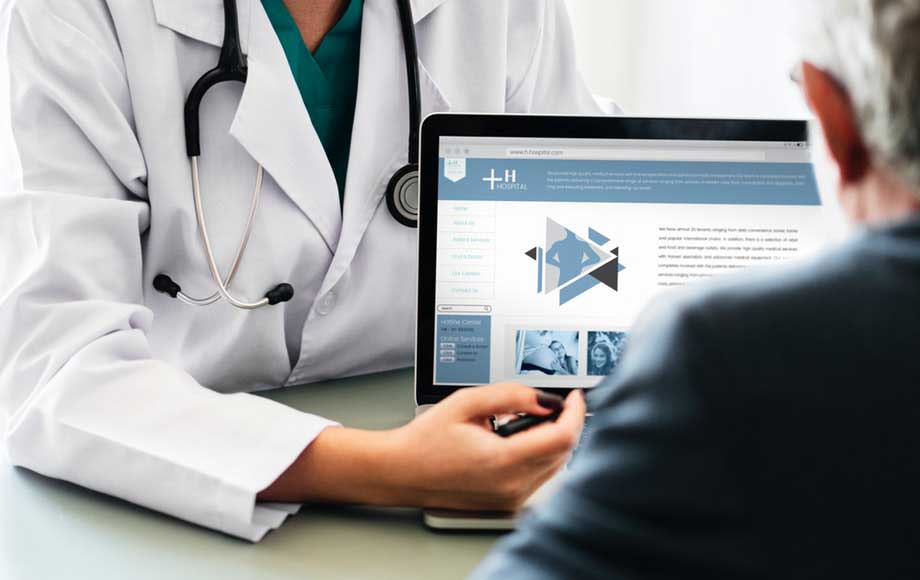 You're required to be articulate, goal-oriented, and great at communicating. Understanding a customer's needs and negotiating the products. So, these are most appropriate for them. And these are also duties of technical and scientific sales representatives. A bachelor's degree in marketing, sales, pharmaceuticals, or business are required. That will put you above the others that don't have educational credibility.
2. Travel nurse
Travel nurses are professionals that have experience in nursing. And opt to take short-term assignments at different locations rather than choosing to keep one permanent position. If you're already a registered nurse or nurse practitioner and would rather set your own time frames to work and move around, travel nursing may be a fit for you. A perk to working as a travel nurse is that during your assignments you will be given a per diem that covers your living expenses for every day you are on an assignment.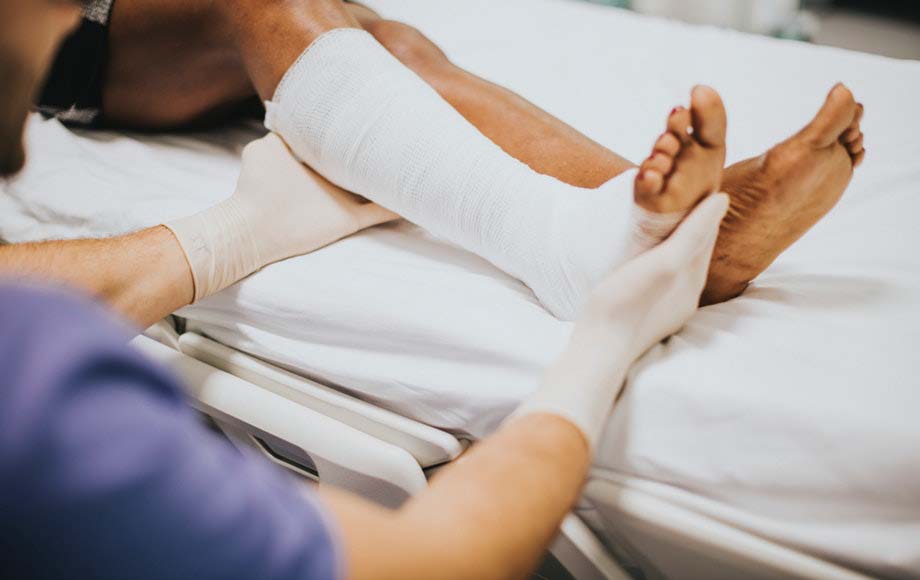 A nursing license is required and can make some trips to different states painful due to the fact that licenses are for specific to certain states. There are some states that allow a Nurse Licensure Compact (NLC), which gives you the power to travel without having to get a new license every new state.
3. Locum Tenens
The phrase locum tenens is translated from Latin meaning "to hold a place." These physicians fill in for other physicians who are out and will be out for an extended period of time. Staffing shortages happen often in hospitals due to vacancies, illnesses, and others. They hire locum tenens to fill the positions temporarily.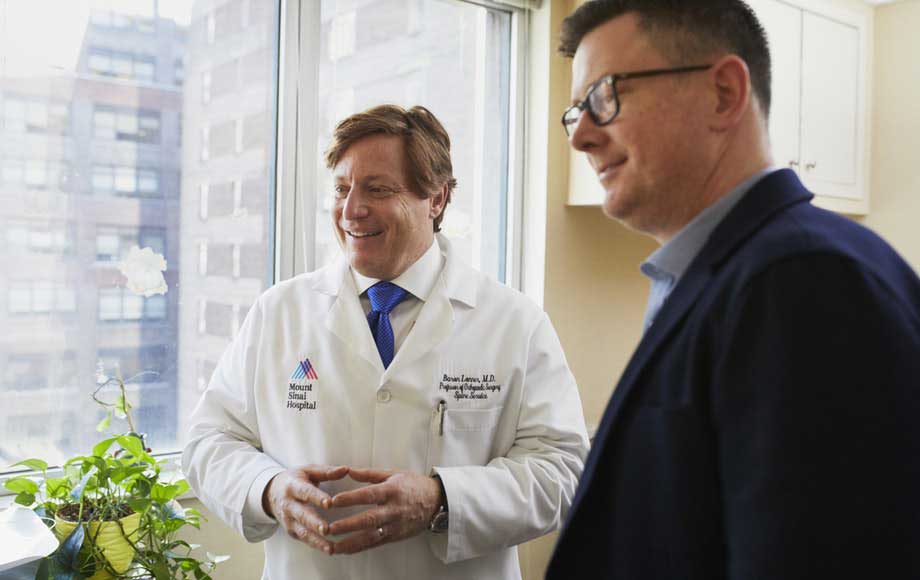 Doctors who are able to adapt and adjust to new situations, environments, and colleagues fit these career criteria quite well. Some doctors have been trying out the locum tenens positions to see where they should place their skills and talents. Locum Tenen physicians are in high demand and are one of the highest paying in the field.
4. Healthcare consultant
The healthcare consultant is responsible for helping hospitals and other medical organizations run efficiently and profitable. These medical traveling jobs are fitting for professionals with experience in hospital administration and finance.
Consultations are usually about:
Financial planning
Staffing
Patient flow
Cost-saving
Operations
Process improvement
A healthcare consultant usually works for a consulting firm, but can operate on their own as an independent contractor. A skilled consultant also excels in leadership and negotiate requests from multiple clients.
5. Humanitarian work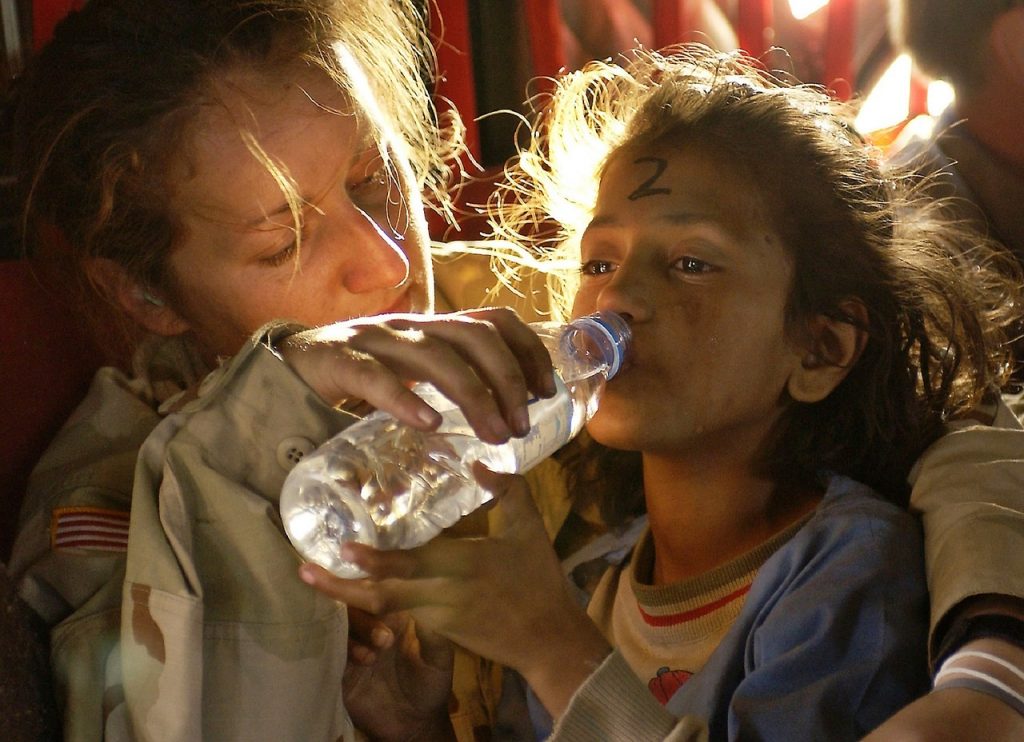 People that are all about the greater good and stand for helping others. When they're in need enjoy humanitarian work. This medical traveling jobs sends you across the world and sets you in places where there isn't much medical assistance. Being able to handle stressful situations calmly is a skill that is required for humanitarian work. The many rewards of helping people in different countries overpower. The fact that doctors and nurses that work in the humanitarian side of things get paid significantly less than those that work at specific locations.