The Ultimate World!
The massive technology development strides in the 20th. And 21st centuries have extended convenience beyond human expectations. The reduced workload has extended leisure hours. Moreover, people simply cannot consume long weekends at home. This added with long distance easily. Furthermore, affordable traveling has opened unlimited tourist resorts around the four corners of the world. The human inquisitive mind is prompting everyone to travel far and wide. It is done to explore the natural intricate patterns in which mankind, as a whole, is interwoven. How the undeveloped faraway lands, with their varied primitive cultures and musical lifestyles, attract the ultra-modern people. The following resorts and places offer new feelings usually desired.
Rome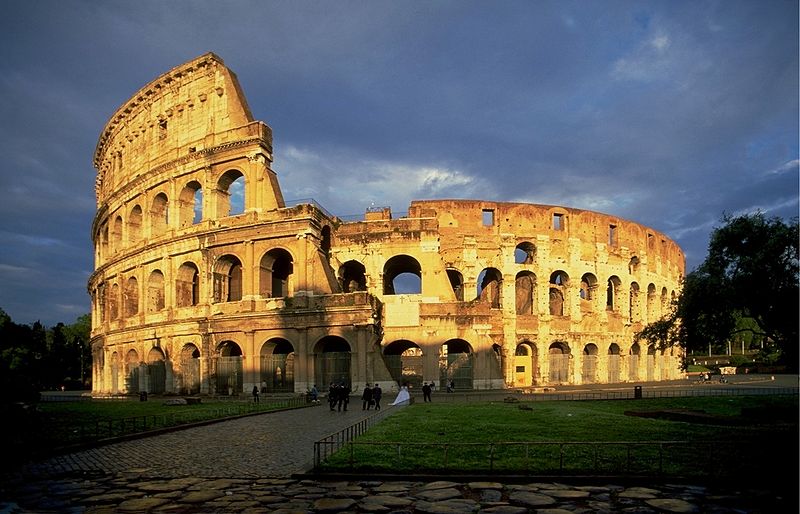 Rome has been a romantic place for centuries. The classic trends had attracted millions. And the magic still lures all to its sculptured fountains, gardens suiting special moods and the exotic night cultures in big crowdy atmospheres.
Tahiti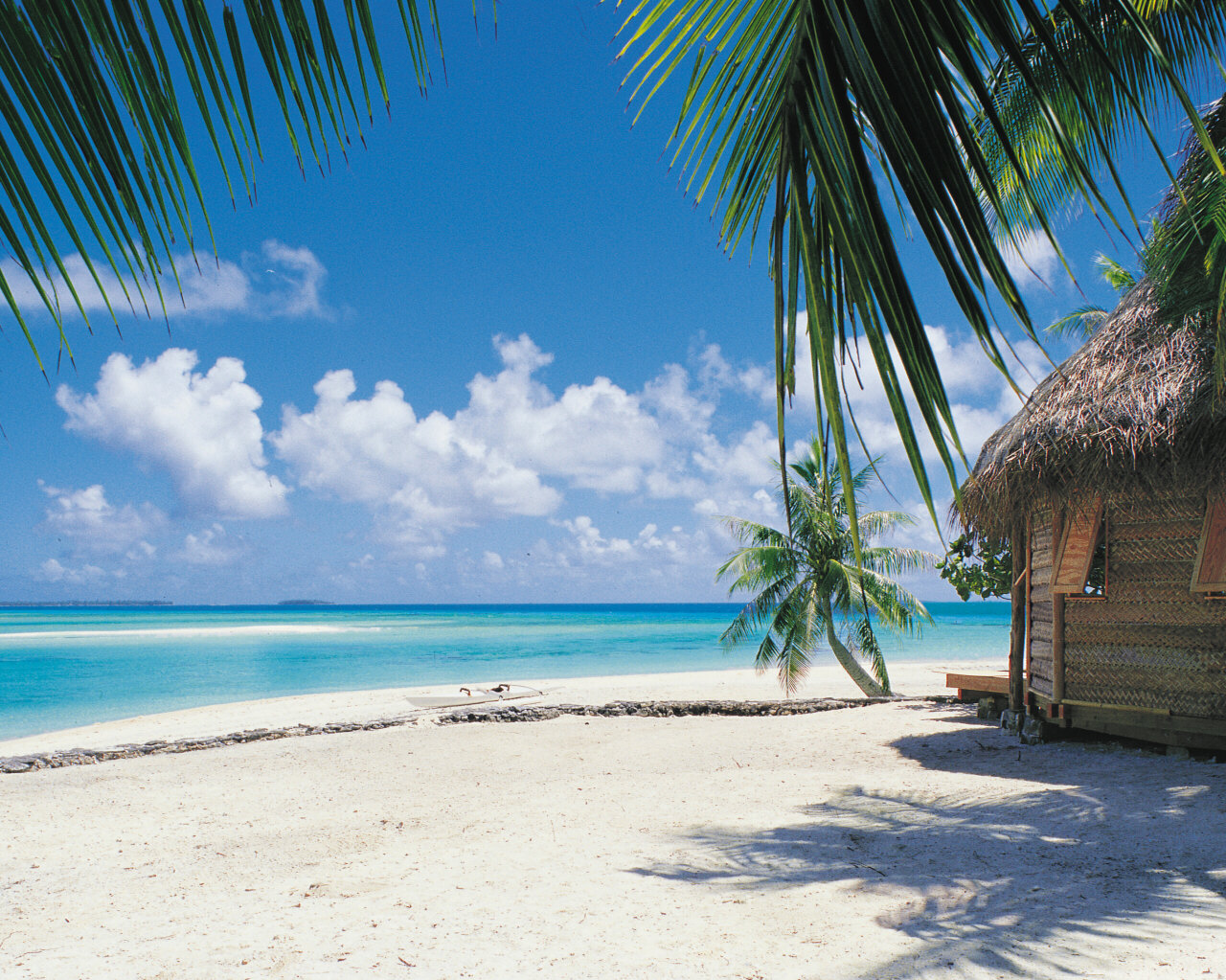 The island's old styled culture compromise of peaceful villages and serene spread out beaches. Tourist hideouts are also designed to offer complete holiday mood. Moreover, Tahiti is one of the few places that keep the tour memories fresh for long.
Venice, Italy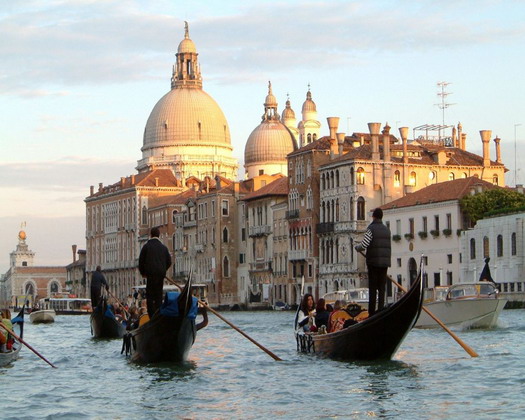 The Roman culture dominates the whole vast city with exotic, religious and romantic sculptures. The term "Postcard City" correctly describes the unlimited views it offers. Furthermore, The tourists experience light mood entertainments throughout their stay in this ancient city of stunning beauty.
Dayl – The Grand Canal
The historical canal running through the heart of Venice is best viewed by boat. The Pride of Roman Empire offers Architectural master pieces. That still dominates the visitors by its sheer grandeur. The huge buildings and gondolas that pass the canal provide striking views with a romantic backdrop. The classic beauty of Cad'Ora and Ca da Morto with huge arches reflect their awesome beauty. The well-known Polaggo Corner and Grimani dij San Luca provide memorable touches to the journey.
Paris, France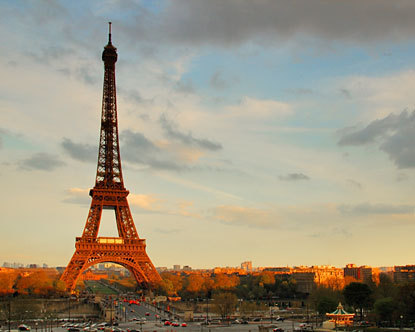 Ever since the Eiffel Tower was erected, the unending romance of this city lures people of all classes. And also tastes to feel the joys it stores for everyone. The indulging gardens, casinos, sunset cruises, the unlimited nightlife romances, foods, and desserts are all unmatched elsewhere too.
Vancouver Wild Pacific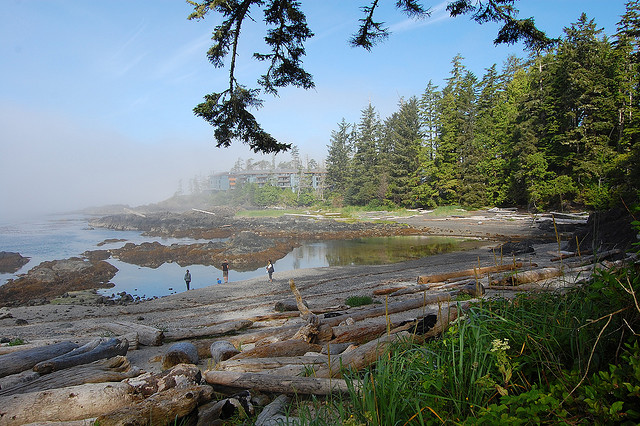 Vancouver Islands Sooke Harbour House has vast picturesque ocean span spread out. The unending sequence of waves hitting the rocky shoreline. And it provides hours of soothing joy. The 28 guest rooms with large bathtubs offer a unique change. Besides these, the candlelight restaurant nearby offers typical dishes. And it surrounded by a vast garden with plants trimmed in delightful patterns that will conjure memories for long.
Millenia, Singapore – Ritz – Carlton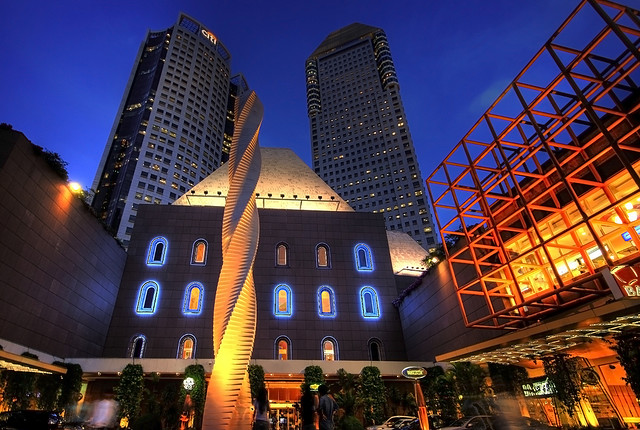 The modern fantastic fantasy rises into the sky in Singapore on the shore side. This giant 32 story pillar of glass and steel is really beautiful. At the top floor, it gives a sensation of floating on the sea with sea and cityscape combination. The vast city offers a good view from the top.