World's Ultimate Music Icons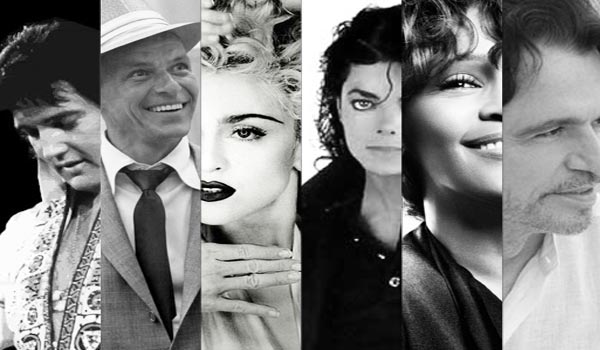 a tribute giving to all the greatest artists and musicians from worldsultimate.net on producing best performances, appearances, music, lyrics and last but not least great compositions. We are enlisting world's most renowned and most popular music icons who lead the world on spreading positive energies and soul refreshing songs. to name a few scroll down the page and don't forget to leave your comments.
The world will never forget you!
Elvis Presley
Born: January 8, 1935 – To: August 16, 1977
Elvis was the most popular singer of 20th century, his energetic and romantic compositions lead the world to a new taste and culture of american music industry. He was renowned as 'The King of Rock and Roll' or simply the King. 

---
Frank Sinatra
Born: 12 December 1915 – To 14th May 1998
Frank Sinatra became an undoubtedly successful singer in the early 1940's when he signed by the Columbia Records. Frank was selected for the ultimate soundtrack of 'Scarface' casting 'Al Pacino' as a main actor in the film. He, later on, started working with Capitol Records. If you also admire them then you should also promote them by giving them tributes on your media channels.

---
Yanni
Born: 14th November 1954
Yanni is a Greek Singer, awarded with a Grammy Award on his 1992 album. His melodious tunes are just like transferring life through instruments. He has been nominated for second best sales of his records of all times, and has been contributed himself greatly in fundraising campaigns. His great compositions are also a part of Olympics games since 1988.

---
Michael Jackson
From: August 29, 1958 – To: June 25, 2009
No introduction needed for this state of the art artist. The one and only, and will be! Michael Jackson, can never be reproduced ever on the planet ever. He was the greatest and innovatory singer and entertainer of all times. He is the one global figure, needs no introduction till generations to come. His experimentation with videos and music itself, turned it into an art form, and it also opened up various new horizons for upcoming and existing artists.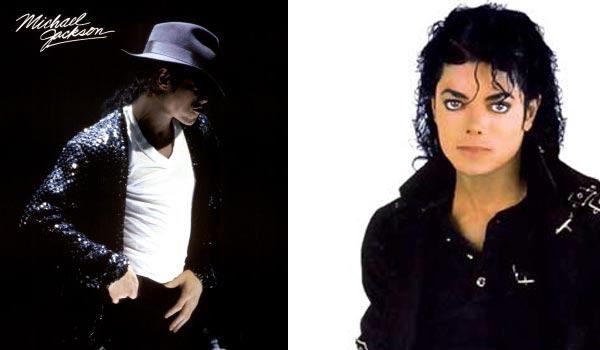 ---
Whitney Houston
From: August 9, 1963 – To: February 11, 2012
The unforgettable voice and style at the same time, blended with a great personality, will never go out of the classics of all music lovers. she must be the only female singer who could really sing 'I will always love you' and could have make it large the way she did. She is also the most awarded 'Guinness World Records' of all times, and also the female best seller.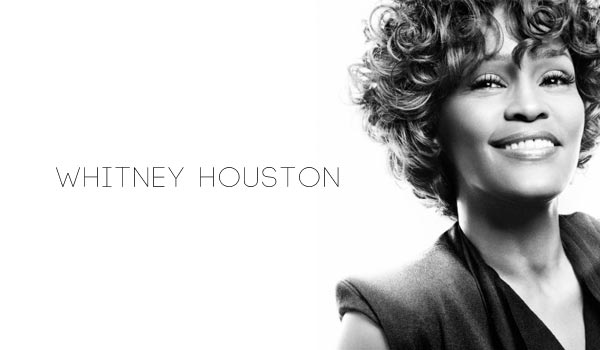 ---
Madonna
Born on 16th August, 1958
The most inventing herself singer and a hyper energetic Material Girl who dont stop experimenting on her music and on herself as well, Madonna has produced over 300 million records and CDs worldwide and sold to every breathing fan of her.