Every country you decide to visit is bound to have plenty of interesting places to see. Sometimes, it's best to decide which country you're going to visit based on that alone. To help you make your decision, we've come up with a list of the best vacation spots in the world:
---
Best vacation spots in the world:
Are You Making the Most of Your Vacation?
---
Victoria Falls
Located in Zambia, these magnificent falls will charm you with their glory. Due to water falling at such high speeds, mist gets created, which leads to the formation of rainbows.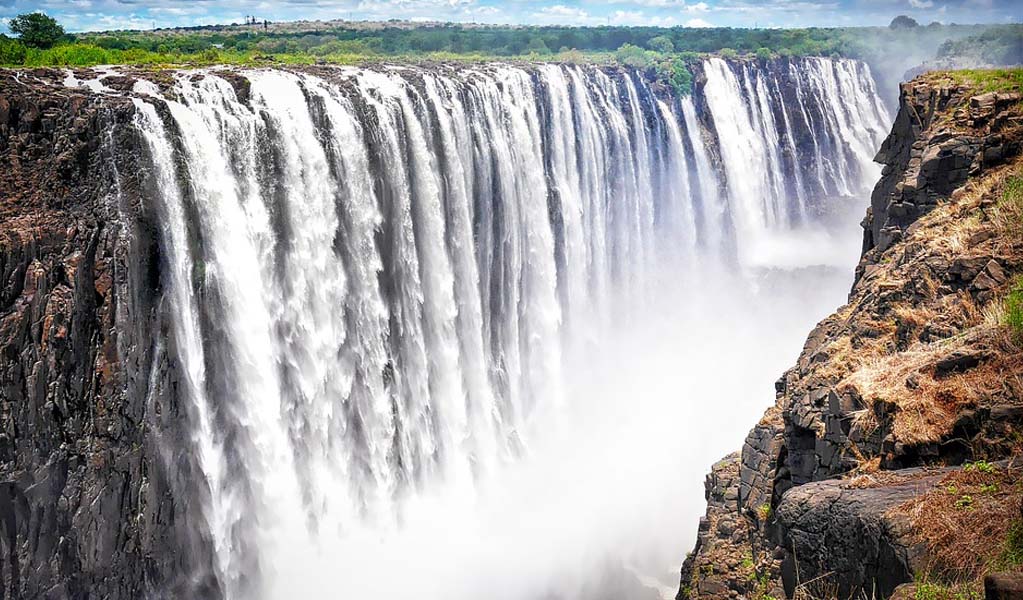 While there, the Victoria Falls National Park one the best vacation spots in the world will grace your presence with the mighty rainforests, a pearl of nature that never fails to impress. Whenever you get tired from the long walk, head on over to the Protea Hotel Livingstone located nearby where you can rest up and continue your journey in the morning.
---
Grodno Oblast
This diamond of Belarus is just one of the country's plentiful areas full of majestic forts and castles.
The medieval enthusiasts among you will certainly not run out of things to do and places to see anytime soon if you decide to visit. In fact, the region has around 1,500 unique examples of cultural heritage, and each of them has played an important role in the history in one way or another.
---
Santorini
Letting yourself be welcomed into the arms of the Mediterranean doesn't get any better than visiting Santorini in Greece.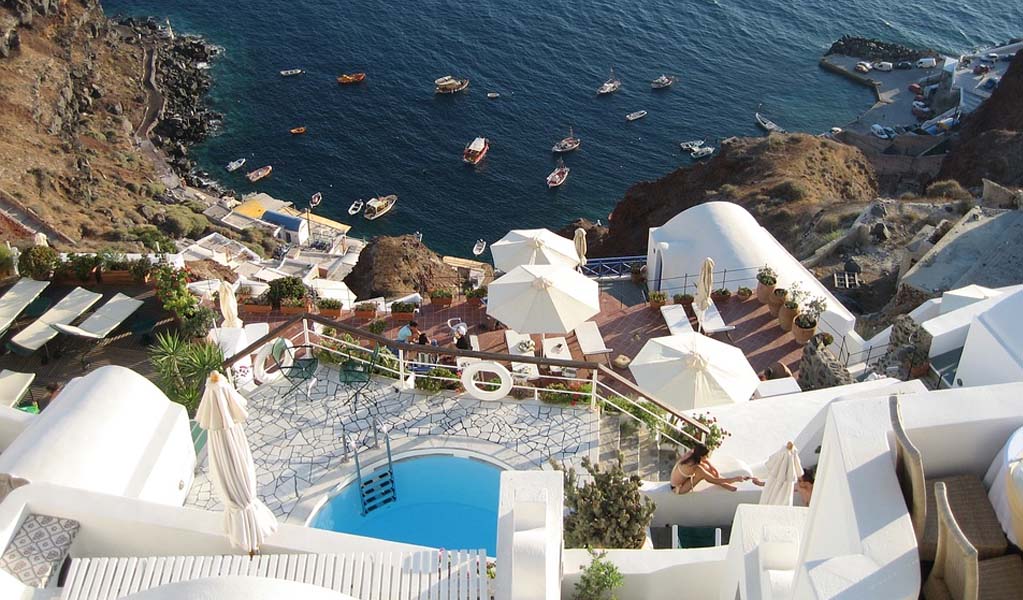 In fact, an endless stream of photographers come by every year to take photos of its beaches, architecture, and the sea. Once you get a taste of this, chances are you're going to want to move there for good.
---
Jade Buddha Temple
This world-renowned Chinese temple is located in Shanghai. Constructed in 1882, it has become one of the best vacation spots in the world.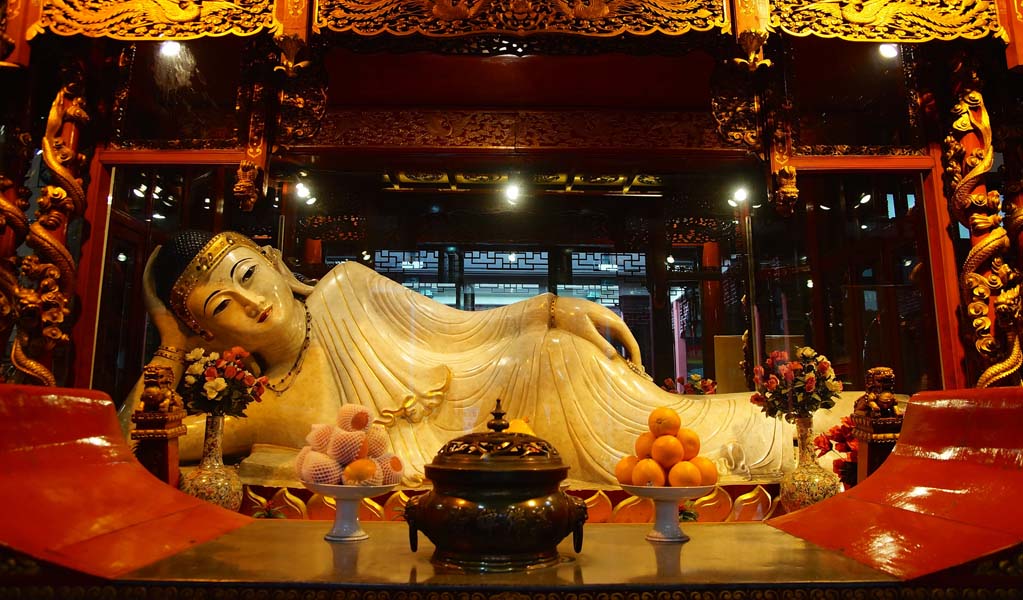 This location is special in many ways: while you may be just stopping by for a brief couple of moments, around 70 monks live there and dedicate their lives to exploring various aspects of spirituality. The temple is also the home of the famous Buddha statue.
---
The Mesoamerican Barrier Reef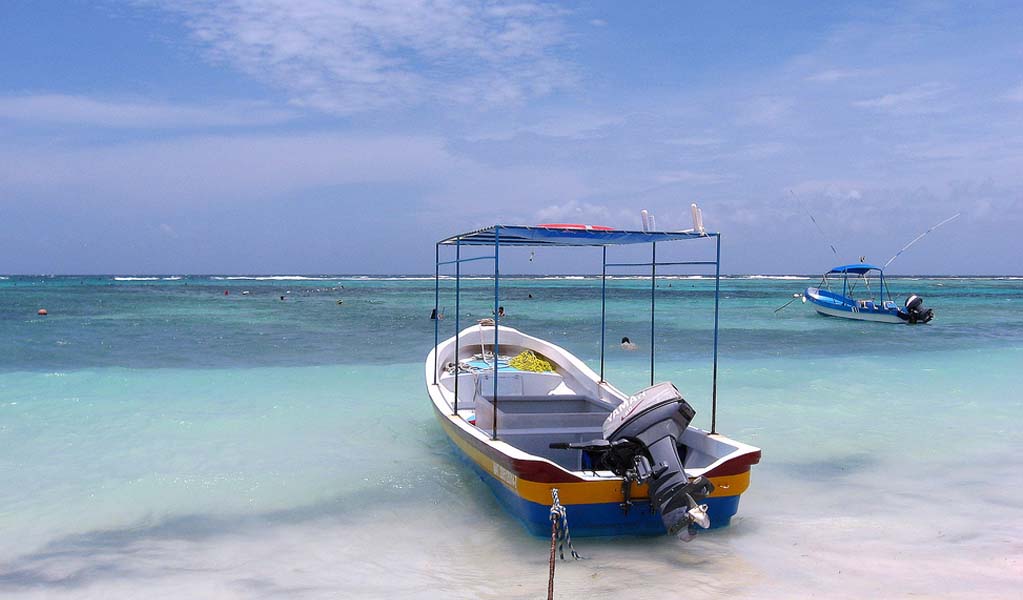 This marine jewel of Belize is where rare species of animals have found their home. Even if that alone does not convince you, the crystal-clear beauty of the sea certainly will. You can either take a swim or just relax on the beautiful shore. The waves will absolutely blow your mind.
---
Giza
If you don't mind a little bit of sun, the pyramids of Egyptian Giza is where the lure of mystery is found. Their geometric perfection still cannot be explained to this very day.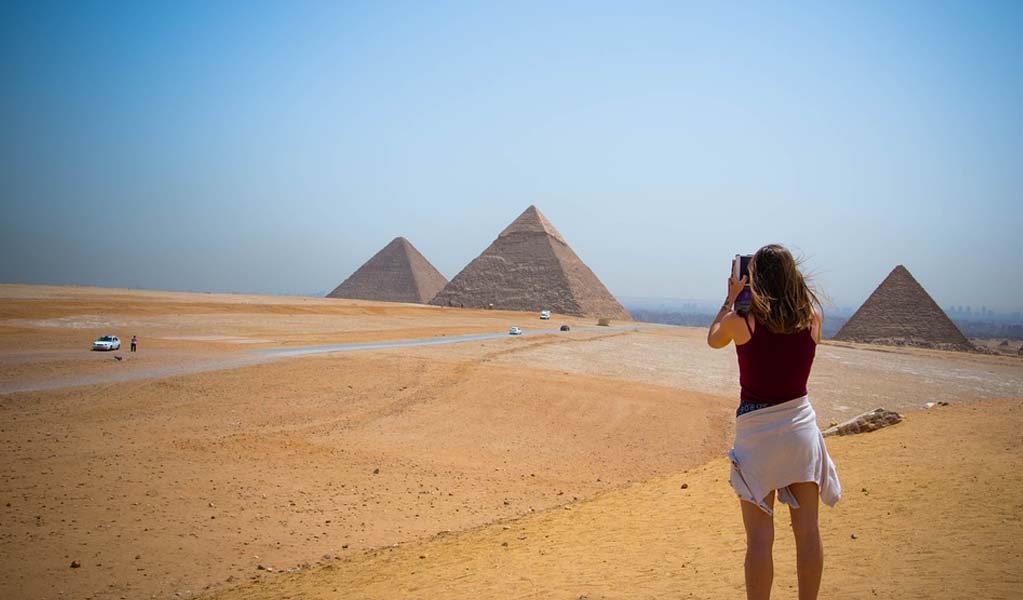 Certain rooms inside are tightly sealed and remain unopened as of yet. While you're there, make sure not to miss on the legendary Sphinx nearby.
---
Conclusion
For those who are insatiable to discover best vacation spots in the world they have never been to before, the list of opportunities is practically endless. If you take the time to do some planning in advance, you'll be able to structure your vacation in such a way that allows for visiting as much of these best vacation spots in the world as possible, often within a single day.