So who loves to go on vacations? Everyone does for the most part! For a lot of people, it doesn't have to be anywhere super fancy or even out of the country… as long as you're able to get away from the responsibilities of work and home, you're going to be happy. Whether it's a quick drive to the mountains for the weekend or a flight out to the sandy beaches of Florida, as long as you get to escape your reality, even if just for a moment, it can be the break your mind, body, and spirit needed. What do you need to consider planning a vacation?
Now, most people enjoy travelling but there are some people who actually don't enjoy it. They have their reasons of course. Some have a fear of flying while others simply miss aspects of home if they're gone for too long but for those who enjoy travelling, there's nothing that will keep them from traveling the world!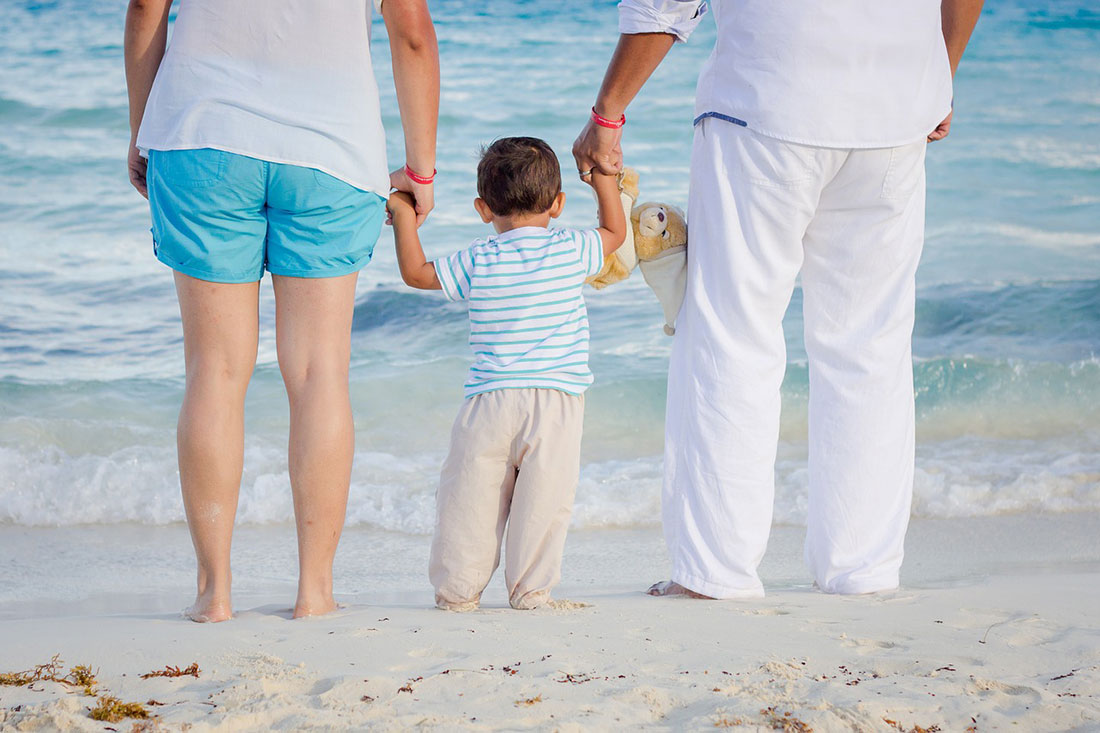 So, it's been established that you enjoy travelling but what's your planning process? Are you one who waits till the last minute and rolls with the punches? Or are you someone who will plan months, maybe even a year, in advance to make sure all your I's are dotted and your T's are crossed? Well, whatever your planning process may be, there are some key planning essentials that should be in everyone's planning process. Let's explore these planning essentials… you might see something that's not on your list.
Planning: Vacation Time From Work
One of the first things you will need to figure out about planning your vacation is the dates to go on vacation. In other words, are you going to be able to get off of work for the dates you are planning your vacation? Most employers require at least a two to the three-week notice of your vacation request. So that proper coverage can be found. If you are planning it a year out, then that's even better.
According to businessinsider.com, before you leave to go on your vacation, there are a few things you need to to do at work first. Some of the most important work tasks to do before leaving for vacation include creating auto-reply messages for your work email, alerting high-priority clients that you'll be out of town, and prioritizing your workload. Moreover, you'll be able to get all of or lots of your responsibilities done before you leave.
Planning: Paying For the Trip
You can have it in your mind that you want to visit a particular destination. If you don't have the funds to pay for it then you won't be going anywhere! How you're going to pay for your trip? It is a very important part of the planning process because it's the projection of how much money it will take to get to the destination and back. How much money will be needed for transportation? And how much money will be needed for food and entertainment?
Lots of people will pay for vacations by just putting everything on their credit card. However, if you're not one who has the abilities to just swipe your card and pay for an entire vacation. Moreover, you'll need to plan your trip, especially if it's a big trip, a year in advance. Planning it that far out will allow you ample time to put away money to save and to also pay on your trip, depending on what type of vacation package you have.
Planning: Accommodations
When it comes to planning your vacation, you're going to need a place to stay so a big part of your planning process should be done researching different accommodations in your vacation area. If you're going to a destination where friends or family has already been. It's easy to take their advice and simply stay where they stayed but if you're going somewhere no one has been, then you just have to do your own research.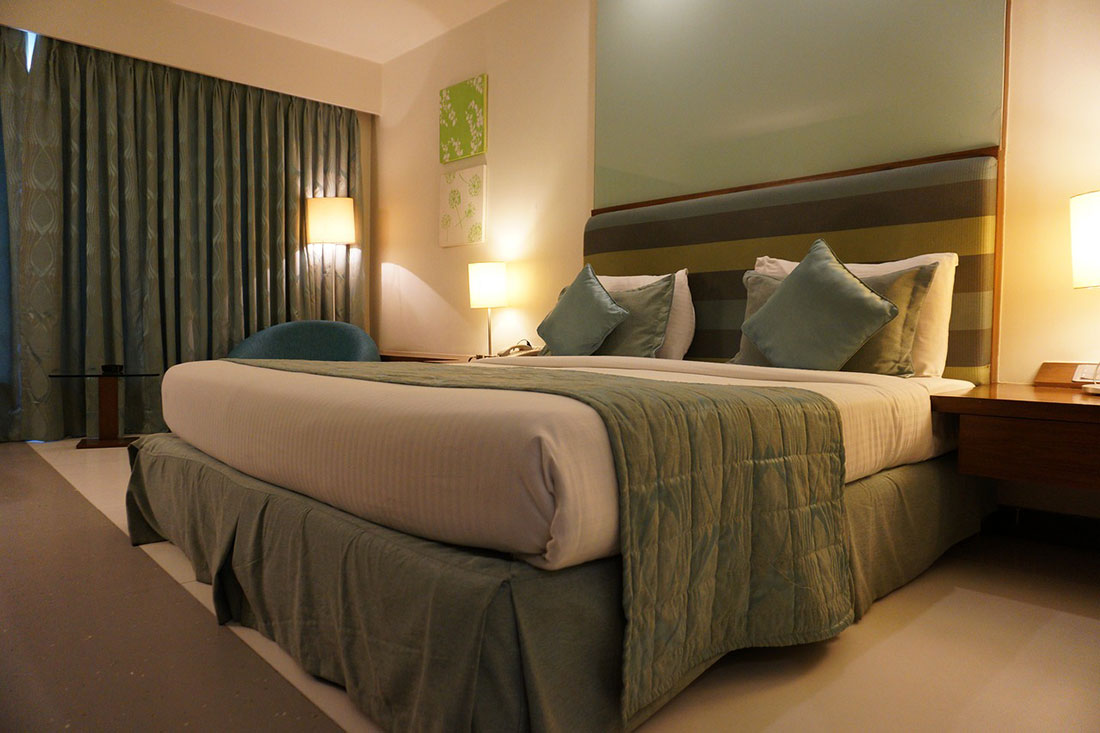 One way to help alleviate the stress of trying to make sure you find the perfect place to stay is to search on trusted websites. A lot of these sites offer hotel accommodations as well as vacation rentals, so it'll be up to you to decide which type of accommodation will best fit your vacation needs. When doing your research, you'll want to factor in these considerations:
Reviews
Prices
Local attractions
Amenities
Planning: Transportation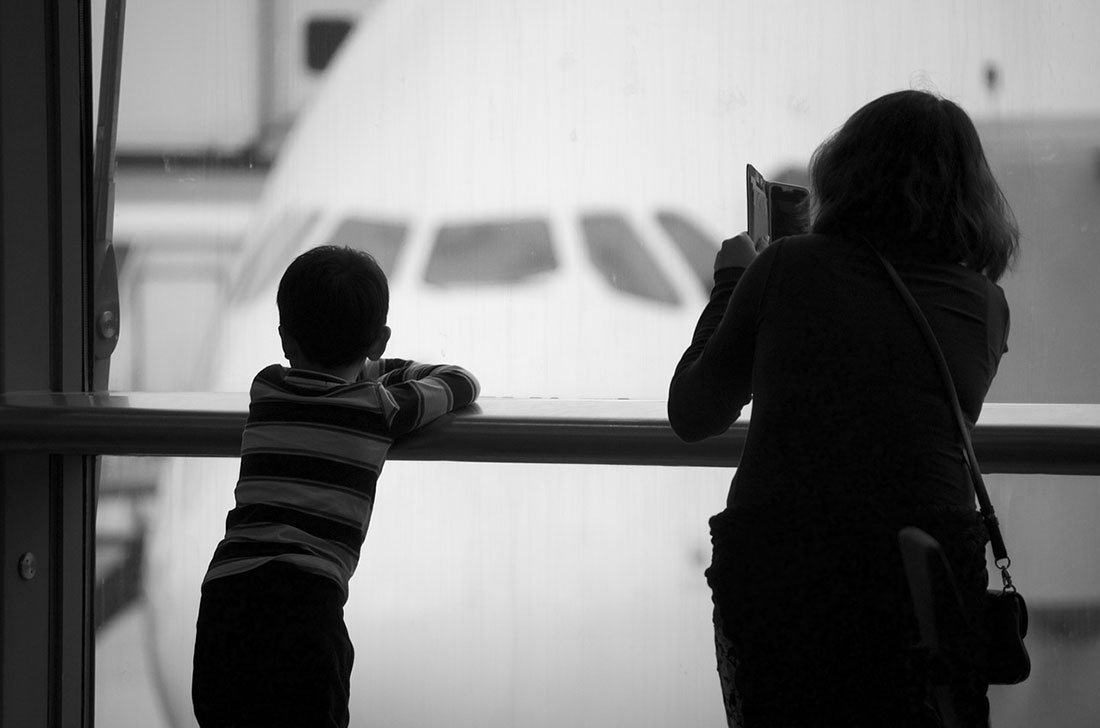 This is important because you need to know how you're going to get around for the trip. Are you going to drive your own car? Pick up a rental car? Or take rideshares to everywhere you need to go? Either of the options works great. You would obviously want to hop in a rideshare vehicle. If you are going to engage in a few cocktails but figuring out your transportation options early on would be ideal.