The real truth of Royal Berkshire, Exposed!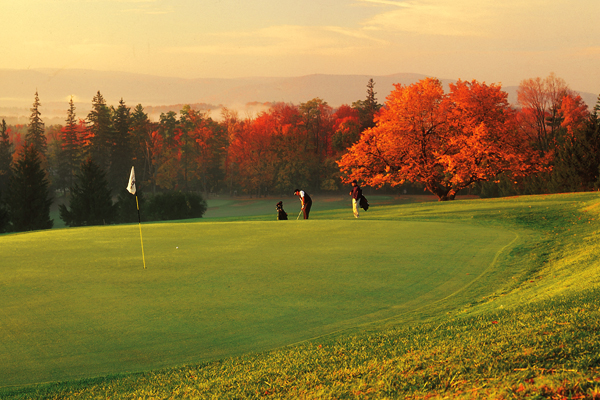 Berkshire, London is undoubtedly the best place to visit if you have your heart set out for a royal vacation. Your eyes and mind will be feasted with a scenery that exudes historic landscaping, notable architecture and of course an extremely rich history that dates back to 860. So open yourself to a magical place which was once known as the Royal County of Berkshire.
Geography of Berkshire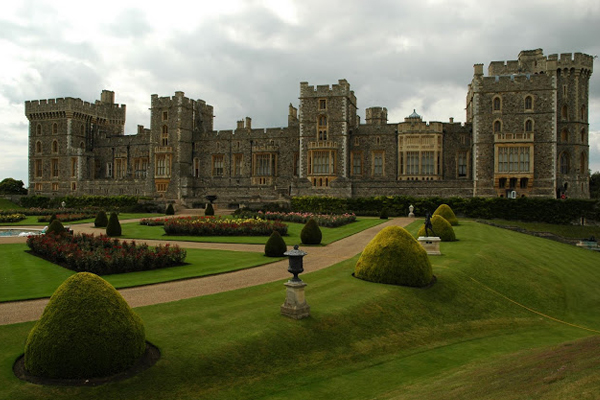 Location: Situated in the south east England
Climate: Berkshire hosts temperate climate
Best Time to visit: summer months, when there is rainfall and many festivals taking place is perhaps the best time to visit Berkshire, London. The temperature remains mild and pleasant throughout the summer with lots of sunshine so tourists can enjoy their stay strolling in the different parts of the county.
Cultural Scene
Since the county has one of the oldest histories, it radiates an abundance of rich culture and tradition complete with art, music, theatre and literature embedded into it. The many festivals that are held around the year showcase this culture aptly.
Shopping and Fashion
Fashion scene: Fashions are not so wide apart in Berkshire than the rest of UK, especially because it is located in close proximity to London. Apart from the traditional hues in the village, you are likely to see new age fashions in the city life.
Shopping: there is plenty of shopping opportunities in Berkshire as well. Take a stroll in the streets or ride a bike to scrounge the streets quickly. You will be able to find some leading brands and their outlets there.
Best Places to Eat
The Hind's Head: perhaps the best restaurant for traditional British dishes.
Dew Pond: With an ever changing menu each day, there is lots to experiment here.
Malmaison Brasserie: to enjoy modern European food in the glamorous setting of the city centre, go here.
The Pheasant Inn: Go to this place to enjoy some of the classiest meals in a friendly atmosphere.
Accommodation Choices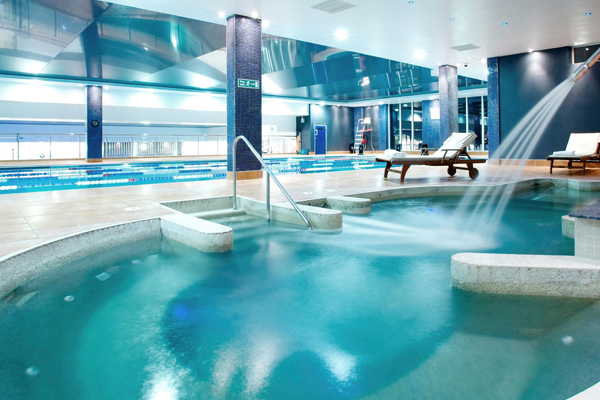 Macdonald Windsor Hotel: one of the best hotels in Berkshire that provides ample nearby sightseeing opportunities.
Beech House Hotel: provides a homey atmosphere to the visitors who have come all the way to Berkshire.
Places to Visit
Roman Remains: Travel through the Berkshire Circular Routes to discover the ancient Roman Remains there. You are also going to find remains of Roman Amphitheater.
White Waltham: White Waltham is an old historic village and civil parish area that features historic architecture and also boasts organic farms and gardens that is open for every visitor.
Windsor Castle: the Windsor Castle is absolutely unmissable as it is the oldest castle that is still inhabited. A free audio tour will especially be delightful and you will also get to see Queen Mary's famous doll house.
Things to Do
Camping and Caravanning: if you love the outdoors then try Hurley Riverside Park for some camping and caravanning. This is a family run park and pets are allowed too.
Kennet Horse Boat Company: Wanting to enjoy the scenes of countryside then opt for horse barge or motor barge to take you on a beautiful trip.
Ascot Racecourse: Ascot Racecourse needs no introduction as it has been amply showcased on TVs every summer season.