You're in luck if you're considering opening a travel agency. Someone who loves selling travel has several chances and relatively modest start-up expenditures. We'll review the procedures you must follow to launch a travel business.
People love to travel around the world and experience new cultures, languages, and landscapes – some like big cities, while others enjoy backpacking and exploring nature.
Meanwhile, some people prefer lying on the beach under the hot sun. Thus, you can offer anything to anyone with your customized services!
However starting a business is not easy, but having someone to guide you and write a plan is undoubtedly helpful. And that is why we are here.
As you embark on your new entrepreneurial path, we are here to offer support and provide information.
In general, there is significant potential for starting a travel agency and if you need tips, keep reading below.
Become an Expert in Your Field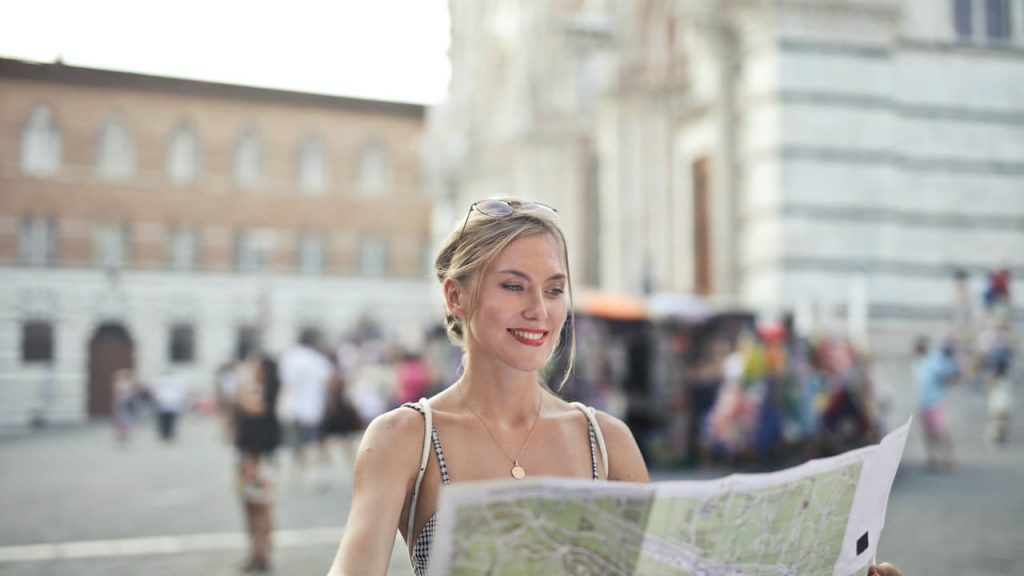 If the objective is to start an ultimate travel agency, you must work to become an expert in your field. To gain and keep the trust of your customers, you must live up to your claims.
However, you can make it easier by narrowing your expertise to a limited geographical area, like Europe, South Asia, or North Africa. You can even narrow down your company's expertise to one single country.
Making travel offers in a specific area will easily brand your company.
Moreover, you can find online guides on becoming a better brand strategist to enhance your expertise!
Do your research on the travel industry and your competition. Consider your target market and the services you plan to offer. Develop a business plan, including financial projections, marketing strategy, and operational procedures.
Find a Perfect Travel Agency Niche
A great way to grow your business is to find a niche in the travel business. Building a solid foundation of your interests, abilities, and personal networks will provide direction when you establish (and enlarge) your agency.
Maybe riding bicycles around Princes Island is your notion of the perfect getaway. You could also choose camping and kayaking in remote rivers.
Perhaps you'd want to arrange an all-inclusive vacation, where the cost includes transportation, hotel, meals, and drinks.
To choose a niche, research the demographics of your local community area and the average income of possible clients in addition to your interests.
Many new travel agency owners (entrepreneurs) make a mistake: wanting to sell everything. They invite intense rivalry by doing this. With its limited resources and experience, that is not a wise decision for a new venture.
So, identify your specific travel market segment because there aren't many competitors, lowering the competitiveness. A niche market has not yet been extensively explored. That's why it has a vast growth potential!
Here is the list of best travel niches you can opt for your agency:
| | | | |
| --- | --- | --- | --- |
| Bleisure | Complex Travel | Medical Tourism | Mancations |
| Disney Travel | All-Inclusive Resorts | Sports Tourism | Shopping Tourism |
| Voluntourism | Corporate Travel | Golf Travel | Millennial Travel |
| Gastro-tourism | Adventure Travel | Agritourism | Music Tourism |
| Adventure Travel | Family Travel | Motor Coach Travel | Genealogy Tour |
| Bucket List Trips | Senior Travel | Faith-Based Tourism | Jungle Tourism |
| Ancestry Tourism | Gastro Tourism | Special Needs Travel | Shark Tourism |
| Destination Weddings | LGBTI Travel | Pet-Friendly Travel | Underwater Tourism |
| Luxury Travel | Wellness Travel | Women Only Travel | Astronomy Tourism |
| Cruises | Multi-generational Travel | Honeymoon and Vow Renewal Travel | Rural and Village Tourism |
Brand Your Travel Company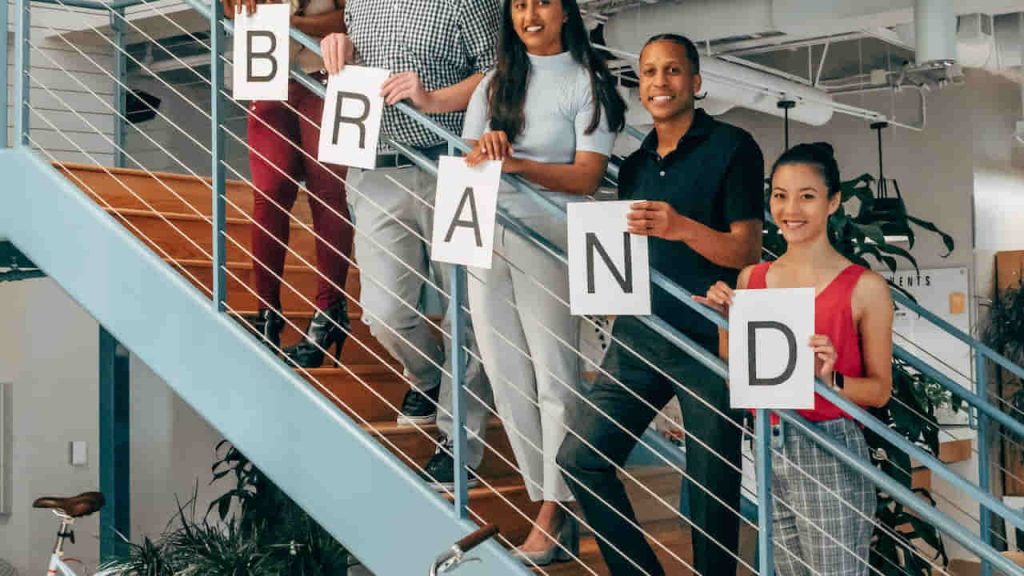 Today, people can travel anywhere they want. There is a lot of interest in visiting cross-country borders to gain new and memorable experiences.
But how will people find you or know about you?
Customers will get to know you through your company name. So, the first step in a good branding strategy is choosing a name that stands out in the crowd of agencies, as there are many travel agencies and competitors to race against.
Develop your brand and create a marketing strategy. Build a website and social media presence. Consider partnering with travel suppliers and developing relationships with potential clients.
The name should reflect what type of agency you are – make it creative, adventurous, and in line with the values of your potential customers.
If you need some help kickstarting the naming process, you can visit https://businessnamegenerator.com/. This online tool generates unique business names based on the keywords you submit.
Thus, with some carefully considered decisions, you have the chance to make yourself noticeable and inspire the people around you!
Stay Ahead of Your Competitors
Other than living up to your word of being an expert in your field, you also want to offer customers something other agencies may not.
For example, many travel companies guide groups about the destination and help them learn about the local culture and nature.
But as something more unique, you can provide solo travel guides for people who do not like to travel in big groups but still want to have a guide with them.
To start a travel agency, you must beat the best companies. And for that, you first need to know who they are and what they offer.
Also, you can use the best parts of the travel companies as inspiration to form your own and improve on the concepts.
Pick a Host Agency or a Travel Franchise, or Get Accredited on Your own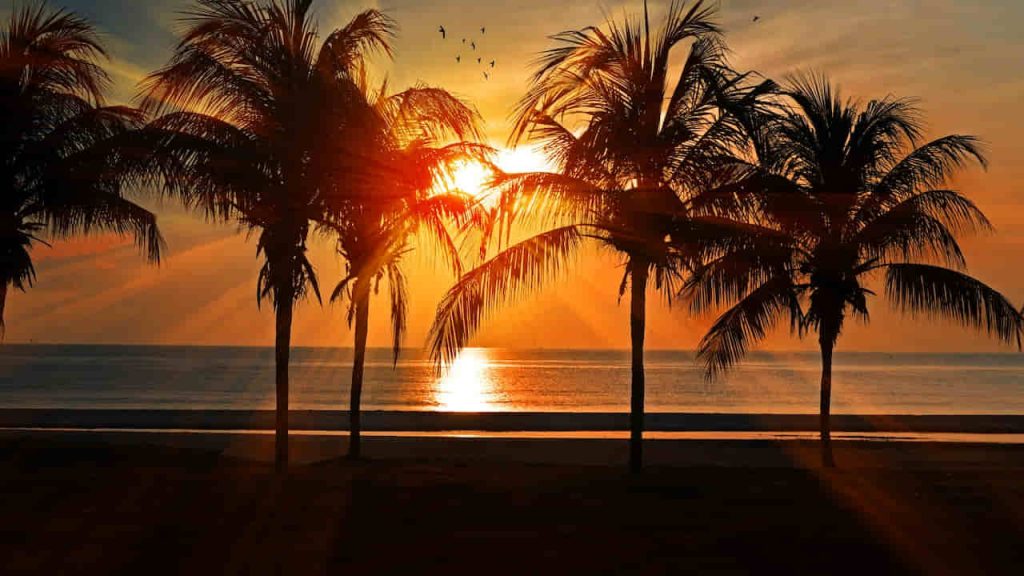 There are several options to run your travel business, as listed below:
Do you wish to acquire your travel certification?
Or do you have ties with vendors?
Do you wish to collaborate with a host agency under your name to benefit from their total sales volume?
Or do you desire a franchise with a turnkey agency option?
You may decide on this. The choice is YOURS!
Design a Professional Website for Your Agency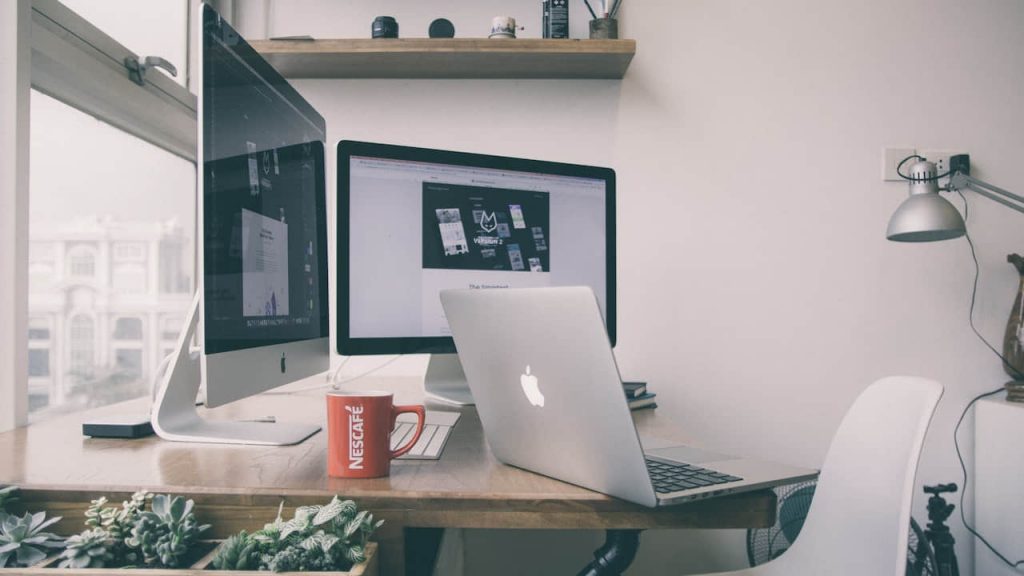 Most travelers schedule their trips online. Therefore, a travel agency website is a MUST to enable customers to contact you instantly from anywhere.
However, to stand out in the crowded tourism industry, make sure your website is distinctive in its design and picture usage.
Include your target audience's current and pertinent information on the website pages. Here, it would be best if you aimed to inform readers and demonstrate your subject-matter knowledge. Making such an effort will portray your company as a seasoned travel service.
Important pages like About Us, Services, Pricing, Destinations, Customer Grievances, etc., should be on the website.
Additionally, avoid making your website image-heavy since this may cause the site to load slowly. As a result, your potential customers could click on the links for the other agencies.
Create a Strong Social Media Presence
The fortunes of several tourism firms that have embraced a digital strategy have changed.
People likely to watch or interact with your content on social media are frequently committed to your brand, whether it's for attracting new customers or retaining existing ones. To stay updated on your brand, encourage a potential consumer to follow your Facebook page or travel Instagram account.
The research found that 74% of travel agencies use email as their primary marketing channel, while 68% rely on social media.
The development of social media technology has made it simpler for travel agencies to locate and interact with potential customers.
Product Development
Develop travel packages and services that appeal to your target market. Consider specializing in a specific niche, such as adventure travel, luxury travel, or group travel.
Staffing and Training
Hire and train staff with experience in the travel industry. Consider offering training and certification programs to improve staff expertise.
Solving More of Your Queries
Who is the Target Audience?
People who desire to travel abroad make up most clients and consumers. Although there are domestic agencies, the current business is for foreign travel. Depending on the market's state, an agency may provide customers with requirements ranging from holidays to corporate retreats to medical tourism.
What Will be the Estimated Cost of Starting a Travel Agency?
Host agencies don't charge you anything, despite some sites claiming that you may pay a host agency $400 to $1,200 to get started from home. A host agency distributes the commission with you as the business owner and takes care of all the back office and regulatory needs.
Depending on the regions you service and the size of your clientele, you may need to invest between $1K and $10K when starting your independent agency.
What are the Recurring Costs of a Travel Agency?
Fortunately, the costs for this kind of company are minimal and only include printed brochures and standard office paperwork. Using a host agency may require you to pay for some or all of your advertising.
What's the Profit Margin of a Travel Agency?
A home-based business may expect to make between $30K and $50K in its first year. Revenues might exceed $100K as the company grows. At this point, it is necessary to hire additional agents and staff assistance.
Here are some Statistics Related to Starting a Travel Agency:
According to IBISWorld, the travel agency industry in the United States has a market size of $34.5 billion as of 2021.
The number of travel agency establishments in the United States has decreased from 13,762 in 2016 to 10,742 in 2021, according to IBISWorld.
The majority of travel agents in the United States are self-employed or work for small businesses, with 53% of travel agents working for businesses with fewer than five employees, according to the Bureau of Labor Statistics.
The average salary for travel agents in the United States is $44,690 per year, according to the Bureau of Labor Statistics.
A survey by Host Agency Reviews found that the average start-up cost for a home-based travel agency is between $1,000 and $3,000, while the average start-up cost for a storefront agency is between $10,000 and $50,000.
The same survey found that the average gross revenue for a home-based travel agency is $25,000 to $150,000 per year, while the average gross revenue for a storefront agency is $500,000 to $1 million per year.
Starting a travel agency can be a profitable and rewarding business venture, but it's important to do your research and planning to ensure success.
You may also like Travel Agent Job As a Career!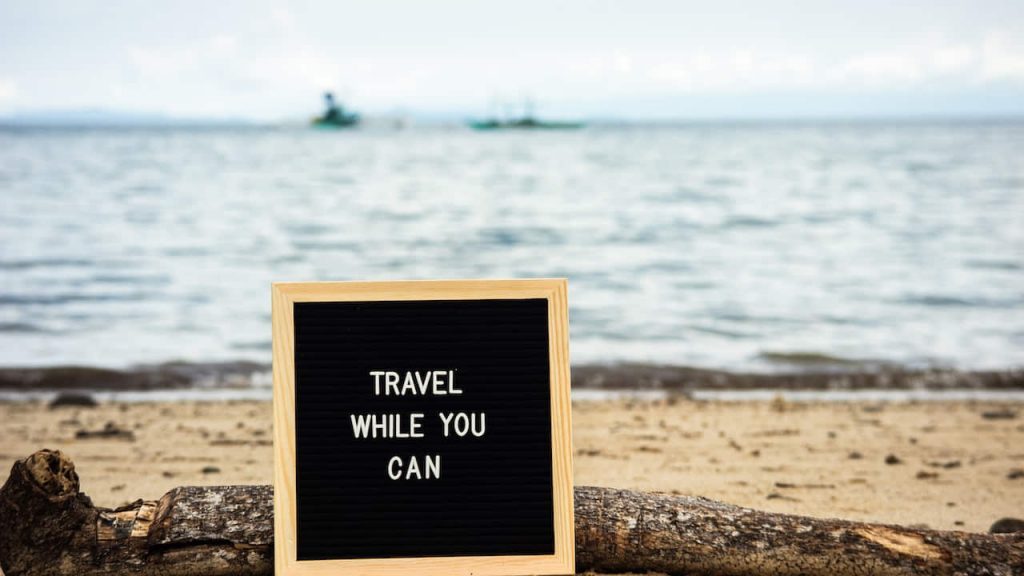 Launch your travel agency and start marketing your services. Measure your success and adjust your strategies as necessary. Consider expanding your services and targeting new markets for growth.
There are particular measures you must follow when opening a travel business. To reduce competition, start by identifying your specialty. Then, create a business strategy and give your agency a terrific, memorable name.
Moreover, having a healthy cash flow to cover costs would be ideal. Ensure your travel firm has a solid online presence by setting up your website, marketing, and social media accounts. Additionally, your prices have to be reasonable.
Creating the ultimate travel agency will take hard work and dedication. But with the right inspiration and branding strategies, you can do it way better than others!