People love to travel the world and experience new cultures, languages, and landscapes. Some like to travel to big cities while others enjoy backpacking and exploring nature. Meanwhile, some people simply prefer laying on the beach under the hot sun. In general, there is big potential to starting a travel agency. But if you need tips to start an agency out there, then keep reading below.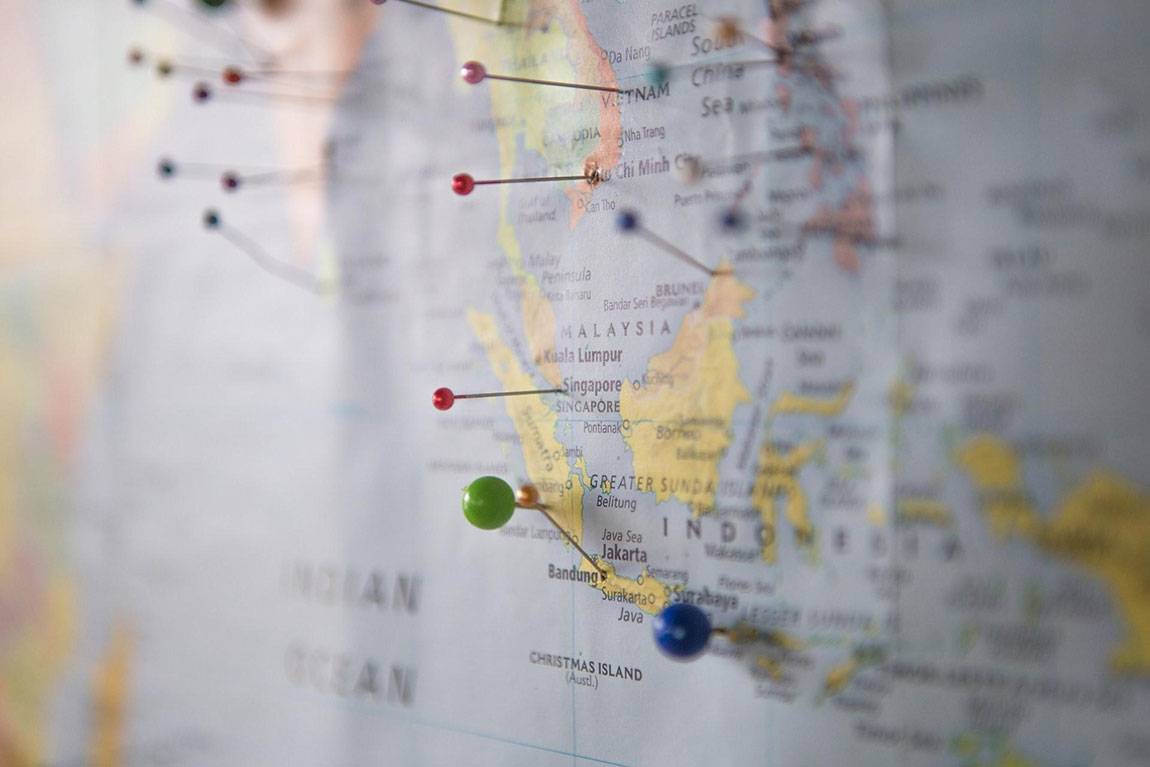 Brand Your Company
For many decades, with the invention of airplanes, many people have had the opportunity to travel. Specially when they like to the destination they like. Because it is so easy to travel, there is a lot of interest to pack the suitcase and cross-country borders to gain new and memorable experiences. This also means there are a lot of travel agencies and a lot of competitors to race against. But with some carefully considered decisions, you have the chance to make yourself noticeable.
Customers will first notify you and get to know you through your company name. So, the first step in a good branding strategy is to choose a name that sticks out from the sea of travel agencies. The name should reflect exactly what type of agency you are. Make it creative, adventurous and in line with the values of the customers you want to attract. If you need some help to kickstart the naming process, you can visit https://businessnamegenerator.com/. Here you'll find online tools that generate unique business names, based on keywords you submit. It's a great way to get inspired! 
Become an Expert
If the objective is to start an ultimate travel agency, then you must put in the work to become an expert in your field. To gain and keep the trust of your customers. You need to live up to the claim that you have the ultimate agency.
However, planet Earth is a big place to become an expert on, so you can make it easier on yourself by narrowing down the area of expertise to a limited geographical area, like Europe, South Asia, or North Africa.
You can even narrow down your company's expertise to one single country. Making your travel offers more niche will also make it easier to brand your company. To also become more of an expert on how to brand your company, you can find online guides on becoming a better brand strategist.
You may also like: Travel Agent Job As a Career!
Travel Guides
Other than living up to your word of being an expert in the field you are concerned with, you also want to offer customers something that other agencies perhaps do not.
For example, many travel companies offer guides for groups to guide them around their destination and learn about the local culture and nature. But as something more unique, you can offer solo travel guides for people who do not like to travel in big groups, but still want to have a guide with them.
To starting a travel agency, you must beat the best companies. To do that, you first need to know who they are and what they offer. Also, you can use the best parts of the travel companies as inspiration to form your own and improve on the concepts. Creating the ultimate travel agency will take hard work and dedication. But with the right inspiration and branding strategies, it can be done.