If you have a small business, it can be challenging to expand in a cost-effective way. Like anything in life, you have to put in the hard work to reap the benefits, but there are some strategies that can help make life a little easier. For small business owners, time and personnel resources are something that slows processes down, as there are not enough people to support the workload. By expanding and developing these areas, you can reap the rewards in improved productivity and increased sales just by following a few small business tips. If you're looking to enhance your brand offering, check out these practical ways to do just that.
---
(1) Use a Customer Management System
Spreadsheets might be the go-to in your business but if they are not supported by an intelligent customer relationship management (CRM) system mistakes can be made, and the process will be slowed down over time. No one wants to manually track the customer journey so using this system streamlines every element from initial contact to product delivery. Many CRM systems integrate with finance and logistics software too, so you have information in real time.
---
(2) Taking Payments
Money is exchanged every day in business and providing ample ways for customers to pay you ensures there are no barriers when purchasing goods and services. Making sure you have adequate payment processing systems such as accepting credit cards and online payments will help to open up each method for maximum accessibility and ease during the customer journey.
---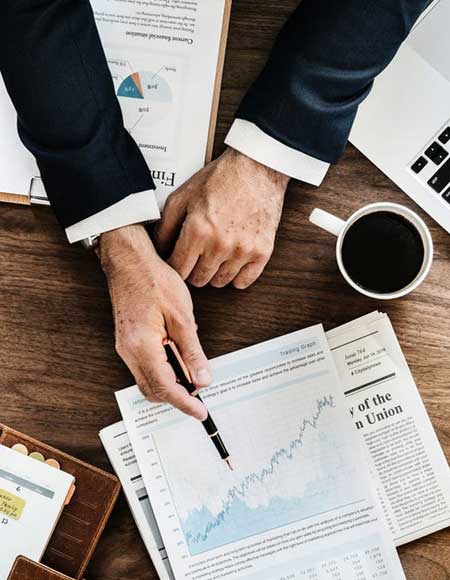 (3) Form partnerships
Networking and joining up with potential partners is a great way to gain access to a different audience. By working with companies that complement your own, you will be able to develop new ideas to outreach your product or service. Initially, it might be challenging to approach companies but making yourself known at networking events and connecting with relevant people could open up more opportunities in the future.
---
(4) Diversify your offering
There comes a time when every business needs to diversify otherwise it will be left behind in the market. It can be difficult to go up against the larger companies that are always bringing out new and exciting products but taking the risk could see you reap the rewards in increased sales. Adding to your product or service range could be challenging, but if you carry out the necessary research and test it in the market before bringing it to full production, you will discover if it could work or not.
---
(5) Marketing Tips For Small Business
If you have a loyal customer base, they'll want to know your latest offers and product launches to ensure they get the best deals. By obtaining their basic information, you can start to build a database of contacts to market your products and services to. This could be in the form of leafleting, postal coupons or via email, and each provides a valuable resource for reaching out to new and existing customers. Email marketing is one of the best ways to grow a database, and there are several software options to help you manage lists and schedule campaigns. one of the best small business tips.
---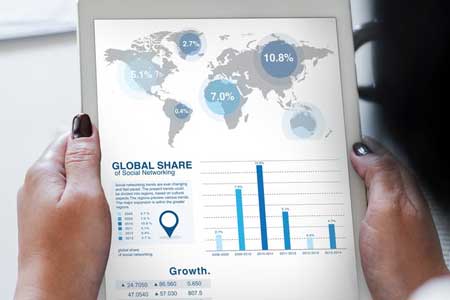 (6) Think globally
With the resources of the Internet in your grasp, there's no reason why you can't think about expanding your brand to global audiences. Some business models lend themselves to wider market interest, and this platform could bolster your position in the global economy. If you are looking to source international investment or supplier opportunities, there is also a host of businesses looking to partner with small companies to increase their own brand awareness.
---
(7) Utilize Well-Known Platforms
If you sell goods and services online, there is a variety of platforms that can introduce you to a global audience. You can choose from vacation rental sites and e-commerce platforms to business service project sites. These platforms are often best used to support your own website or store but can make an excellent additional income to grow your business.
---
(8) Use your Analytics
Data is an invaluable resource for all businesses but understanding the numbers can be the tricky part. Taking the time to evaluate the statistics and learning how to use them to your advantage will give you an insight into consumer behavior that can help drive your business forward. It will also highlight any areas that need improvement so you can make changes to processes and the customer experience.
These are just a few small business tips to help expand your small business and taking some time to develop a growth strategy will assist in securing business success.