Becoming a brand strategist can be a challenging yet rewarding career path. As a brand strategist, you'll be responsible for developing, managing, and promoting a company's brand.
Do You Know What A Brand Strategy Is?
Let's first talk and understand what a brand strategy is and what the difference is between brand strategy and brand strategist. How is it executed, and what jobs does one need to do a brand strategy?
A well-renowned brand strategist Marty Neumeier says that,
"The plan for the long-term growth of a brand for achieving corporate goals is what we call a brand strategy."
A good brand strategy increases your products' market value and strongly influences its customers or target population. However the question is how you should do it in that impressive way, and the answer is to contact a good brand strategist for this job!
Who Is A Brand-Strategist?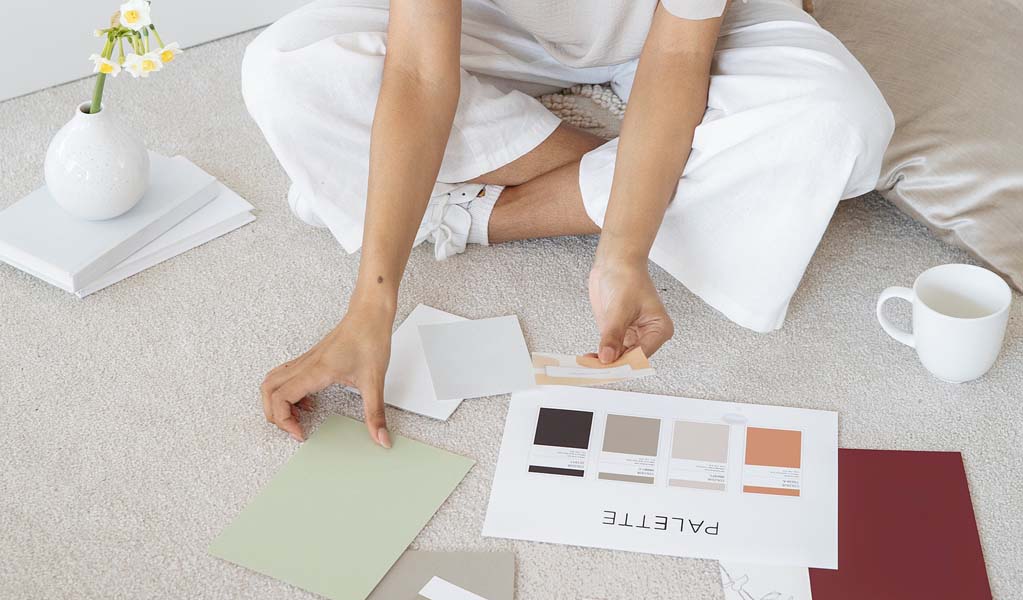 As the brand strategy is to plan the development plan for some company, then its simple to describe that;
"A brand strategist is the one who plans all those development approaches, and methods to follow those plans and also decides when and where to execute them."
A good brand strategist can lead to the road of success. So, a good strategy is a crucial element to run the company, and the brand strategist is the chief person of that company.
To be a brand strategist is a job that is worth enjoying and challenging at the same time. It requires years of working experience to be an expert professional in the field.
What does A Brand Manager do In His Job?
Generally, a brand-strategist heads three central departments: brand core, positioning, and persona.
Brand Core
This step includes the internal assessment or planning about design, budget, and resources.
Brand Positioning
Positioning is working on your brand products' quality to make your brand amongst the top names of the market.
Brand Persona
The brand persona includes marketing and promotion through different channels, including social, digital campaigns.
What does It Take To Be A Good Product Strategist?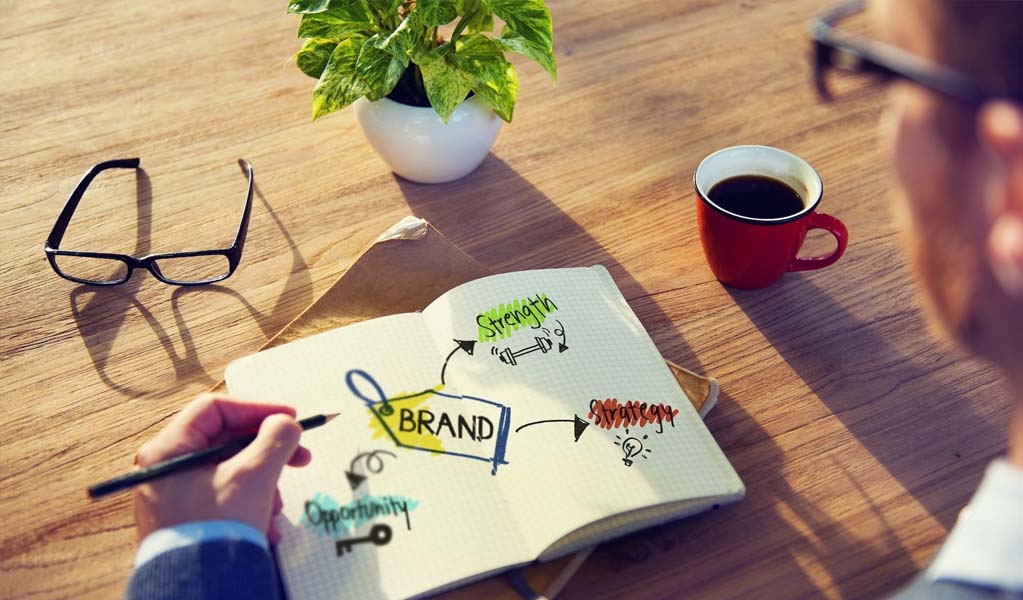 While talking about qualifications, to be a brand strategist doesn't require any specific qualifications or degrees. Many of the brand strategies in the market come with very little to no university background.
On the other hand, when we talk about the qualified sector of brand strategists, anyone with a degree in marketing, business, or communication can opt for this career.
Whether you're a logo designer, graphic designer, content creator, or associated with any marketing or branding campaigns, you can be a successful brand strategist with some skillful expertise in the field.
Also Read: High Paying Jobs without a Degree or Experience
What Skills Make a Successful Brand Strategist (12 Characteristics)
You will meet many strategists in the market, but very few know the accurate strategic methods. However, there is very little training available to learn how to become a brand strategist. Most people have this skill by birth. Others who want to become a strategist need a combination of analytical skills, a desire to learn, and a grasp of creativity and human psychology.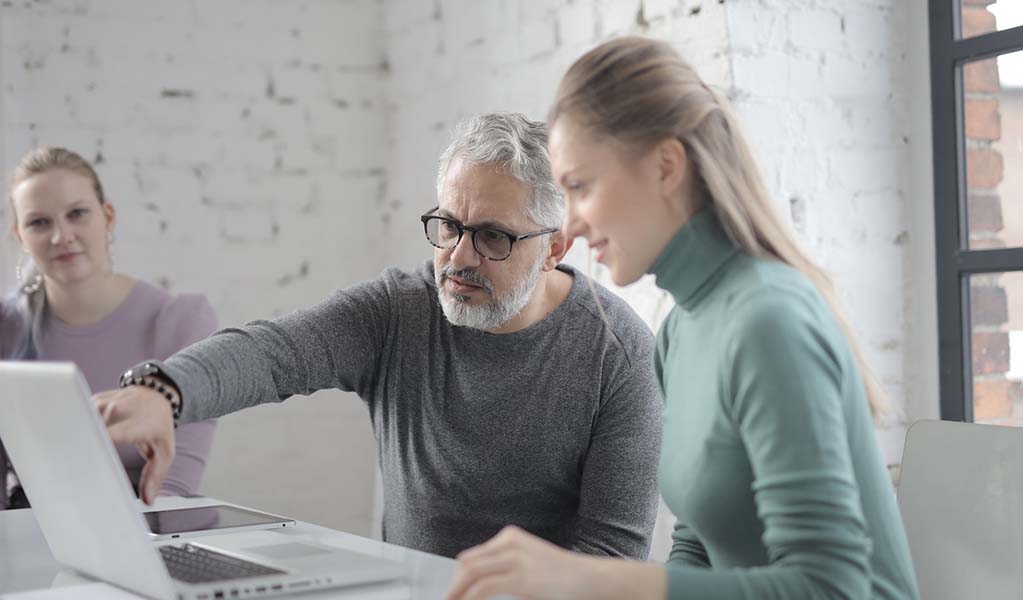 1. Skills A Strategist Must Know
A strategist must learn critical skills like organization, extensive research experience, complete knowledge of the market, proper marketing techniques, and the customers' mentality to succeed in this field.
2. Information About Target Population
A strategist must know the details about the area he wants to target, including mainly people's interests, personal preferences, conditions, socio-economic status, financial status, challenges, and emotions. Then finally, a strategist can make an appealing idea to engage the target audience.
Read More: Essential Marketing Tools For The Financial Sector
This is the ultimate job of a strategist to build a brand persona, which is entirely by attracting the target population.
3. Professional Experience
Working as an intern or assistant to any professional officer will introduce you to gaining market exposure and help in getting professional experience. On the other hand, observing your seniors and managers will teach you the basics of working in the professional market.
4. Digital Marketing Will Help You A lot!
Generally, Digital marketing is a critical skill for any brand strategist to learn. Nowadays, any business is incomplete without digital marketing. Learning about website development, search engine marketing, search engine optimization, online advertising, and email marketing will make you a professional.
5. Know Your Competitors
Knowing your competitors will make a genuine difference to the success of your brand. The brands already selling the same product that your brand offers are your competitors and can give you a tough time positioning your brand.
For this purpose, gather information about already existing brands of the same product in the market and audience preferences, then plan your marketing strategy.
6. Be An Expert Designer
Designers specialize in certain areas. Logo designers, print designers, digital designers, brand creators, and production designers are all designers who play an influential role in making your brand stand out in the market.
If you come from a designer background, it will give you a good awareness of the various design roles as an expert designer knows a specific skill set of some designing skills. Otherwise, it's critical to understand all these tasks and skill sets, which a graphic designer can understand and perform, as the word graphic designer has evolved into a collection of various designer fields.
Another way is to hire a design team for your brand and make it work in this regard. Generally designing team should include, most importantly, the brand designer, user interface designer, user experience designer, web designer, animation designer, illustrator, and package designer.
Make a fair comparison of your work with other designers' work and evaluate your abilities. Now make your strategy accordingly!
7. Positioning Of Your Brand
The critical element of any brand strategy is the positioning of your brand in the market. It needs more planning when you start focusing on competitive positioning. Make a strategy that makes your brand something specific and calls your name out loud in the market. At the end, this decision will boost your future branding decisions.
8. Build A Strong Human Brand Persona
The buyer's persona accurately represents an imaginary character who will buy your product or service in brand strategy. Work hard and create a complete profile of that fictional person, identifying their age group, financial status, life stage, goals, challenges, wants, and requirements. However, this representation will help develop the strategy that will build an emotional connection with that supposed character.
9. Name Your Brand Wisely
Decide your brand name wisely and do thorough research on it, as it will help decide your brand's fate. A brand with an appealing name will make its place very soon in the market, with just a bit of effort. Structured and well-organized companies do a lot of work, research, and follow several meetings to decide just a brand name, as it is a crucial task for your brand's future.
10. Intact The Creativity Of Your Brand
Firstly with the growing business, make sure that your brand doesn't lose its consistency and creativity and it resonates well with your planned strategy.
It is better to have a management system in your company to keep your brand creativity intact. It follows the market trends, exhibits a critical reviewing phenomenon, and ensures that your presentations, social media, and commercial marketing align with your strategies.
11. Effective Messaging About Your Brand
Develop an effective strategic messaging for the up-building of your brand product or services.
Research, brand positioning, human brand persona, and consistency in developing and familiarizing your brand with the new trends in the market set the path for your brand messaging.
Messaging strategy is one of the essential tasks that influence your brand positioning. Moreover developing a message that makes the audience understand the accurate perception and value of your product or service will go a long way in gaining your brand a solid position in their minds.
12. Learn To Write Creatively
Content writers led to a more creative vision. By thoroughly researching the target audience, the content writer gains vast knowledge about the situation of their target audience and then uses that information in planning a story for brand advertising.
Related Content: Spark the Imagination: 7 Weekly Habits of Creative Students
If you want to be creative in your brand strategy, then start learning technical writing. Content writing has dominated the marketing trends during the pandemic, and it will further go very far.
13. Advertising Your Brand Through Storytelling
Developing a successful and appealing brand story is not about the offers, struggling journey, or founders. Instead, it is about the situation, success, struggles, and feelings of the target audience.
An advertising story that will draw the audience towards the market and make them feel that story is about them will tell about the success of that brand manager.
14. Learn Computer Skills
Basic computer abilities, such as utilizing a desktop, spreadsheet, and presentation tool, are essential for product strategists. They may also use innovative and visual editing tools if they collaborate closely with the design team. Brand strategists should be well-versed in the workings of numerous social media platforms.
They should also learn marketing technologies such as analytical programs, content management systems, and customer relationship management systems.
Start Learning Brand Strategy From Now!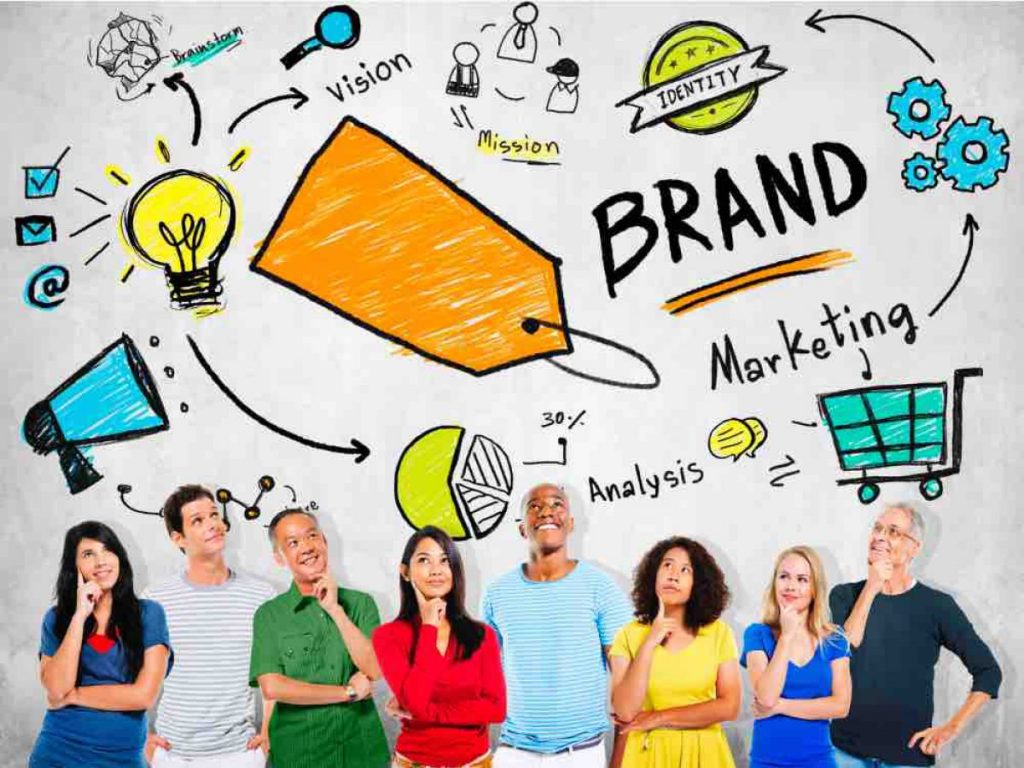 More importantly, if you want to be a successful brand strategist and an expert professional, start learning from now. With the traditional way of studying, also give some time to your skill training from today. After your graduation, when you will step into the professional environment, you will see the benefit of this skill training there in the field.
Develop Leadership Skills
As a brand strategist, you give direction to the teams you work with on a campaign, such as visual artists, creative directors, graphic artists, content managers, and digital marketers. Develop leadership abilities, so you can successfully distribute duties to the appropriate people and manage teams.
Characteristics Of A Brand-Strategist
Moreover, a deep study of the most famous brand strategists reveals some characteristics that most of the strategists share. These characteristics show that product strategists are the most creative, introverted, inquisitive, analytical, and imaginative people.
With these traits, they search everything very deeply, leading to the development of some unique and creative ideas regarding campaigns, and that's why they emerge as the strongest, most successful brand strategists in the market.
From Where You Learn Brand Strategy?
Experience is the most typical way for strategists to learn brand strategy, which leads to their ideas and theories.
In conclusion, Brand strategy education courses have lately arisen to address the growing demand, allowing for more efficient and expedited options.
When we look back at history, probably ten years ago, there were very few options in the market, and today they are making progress with their consistent behavior!
Brand strategy is a challenging profession that needs consistent hard work in the field, with your full potential. But once you have built a good setup, your brand will rule out the market!