The importance of marketing in the financial sector should not be overlooked, and there are various marketing tools and strategies that can be implemented which could transform your business. Financial organizations can be slow to change and are, typically, quite traditional in their approach, but this can be problematic in today's fast-paced, digital world.
Financial institutions can benefit greatly from embracing the digital age and using a range of tools that will boost retention rates and referrals, which are particularly important in this sector. Those that adapt and use these tools are much more likely to succeed and achieve their business goals.
The financial sector is highly competitive, and staying ahead of the competition requires effective marketing strategies and tools. Here are some essential marketing tools that can help financial companies promote their products and services: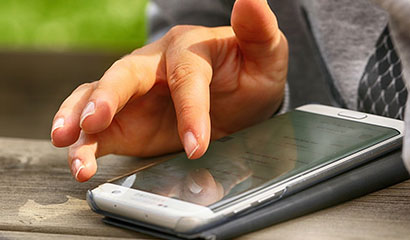 Mobile Integration
The internet forever changed the way in which people handle their money, and the financial sector has quickly had to adapt to keep up with this. Today, mobile integration is a vital marketing tool when it comes to marketing as a consumer will expect to, at least, be able to use a mobile-optimized website and ideally there will be apps and mobile-targeted campaigns that can be used to reach the consumer.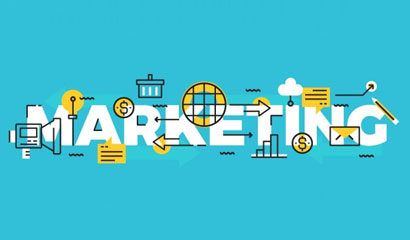 Automated Marketing
Automated marketing is software used by marketing departments that can streamline processes such as customer segmentation, customer data integration, and campaign management. A few examples of how this can be beneficial to this industry include the ability to track the success rate of campaigns and also triggering systems, such as automatically sending out an email when a certain link is clicked on.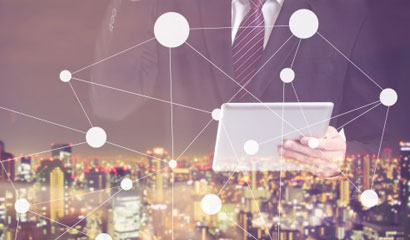 Online Engagement
Whilst it is helpful that the majority of processes can be carried out unsupervised by the customer, such as an application to join a bank, there are still issues that they can run into, and the important nature of these tasks can cause concern. This is why online engagement is so vital in the financial industry – web chat and click-to-call buttons can help customers to complete tasks and get peace of mind knowing that they have not made any errors.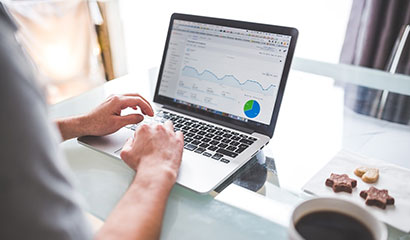 Website Analytics
A high-quality, easy-to-use, and attractive website is vital in every industry, but you must also know what is performing on the site and what is not. This can be achieved through website analytics with Google Analytics being the most popular form and an essential tool for any financial institution.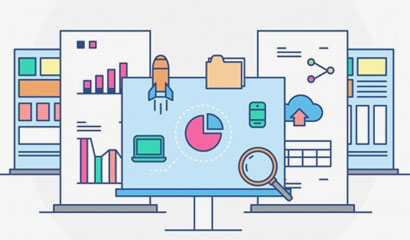 Research Tools
Financial institutions can utilize powerful and effective research tools, to analyze performance. This allows them to see areas where they are performing well, but also areas where they could improve to optimize performance and improve customer experience.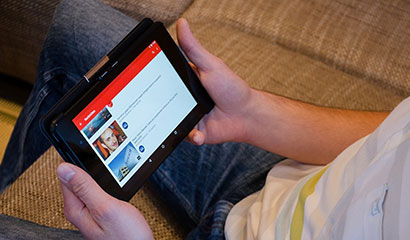 Video Hosting
Right now, video is the most popular and effective form of online content, and it is something that the financial sector can use to its advantage by explaining complex terms and displaying compelling information. Crucially, these videos must be of the highest standard and should always be procured by a specialist production team.
The financial sector needs to embrace these marketing tools if they are to succeed in today's digital world and they can all be used to deliver greater results and streamlined operations.
Customer Relationship Management (CRM)
Software: This tool helps financial companies manage customer interactions and track sales leads, allowing them to provide a better customer experience and improve customer retention.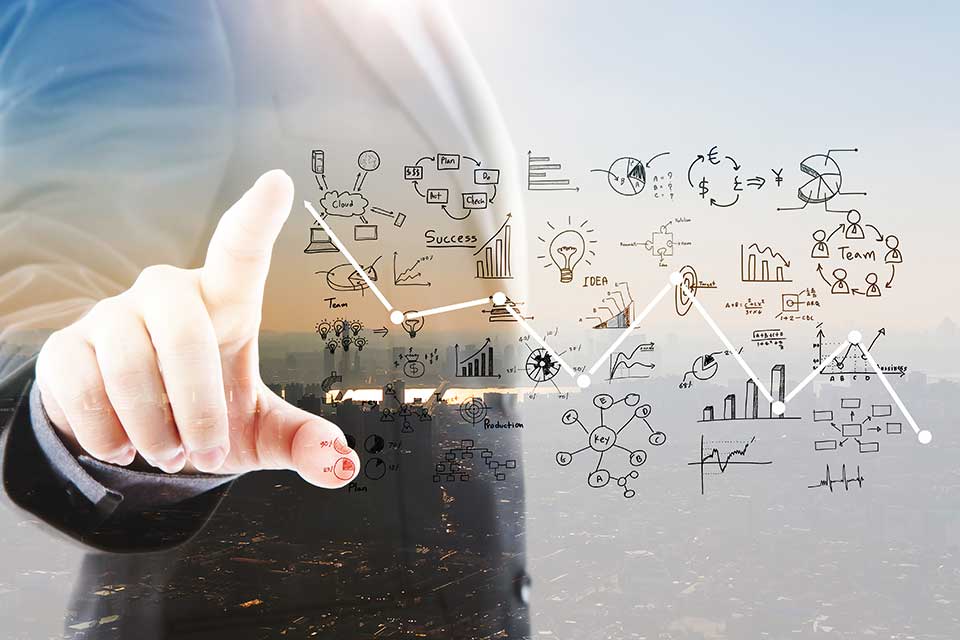 Search Engine Optimization (SEO)
This is the process of optimizing your website and content to rank higher in search engine results, making it easier for customers to find you online.
By using these essential marketing tools, financial companies can effectively promote their products and services and stay ahead of the competition in today's highly competitive market.