Wasting money on business is very common among students. Though, college may be a perfect time to learn everything about business if you want an essential experience for future projects. 
You can start early, make mistakes, learn from them, and bounce back on your feet.
However, you need to stay vigilant about everything that can go wrong to avoid going into debt with your business.
Starting a new business requires a lot of time, finance, and effort to make it work. You must stay focused on your academic performance and keep up with your venture.
One of the best ways to keep your grades high is to find an online paper writer to help you with your assignments. Then create a detailed plan to meet deadlines or meetings. 
Here are some pieces of advice on avoiding wasting money on your student business venture and using more successful strategies instead.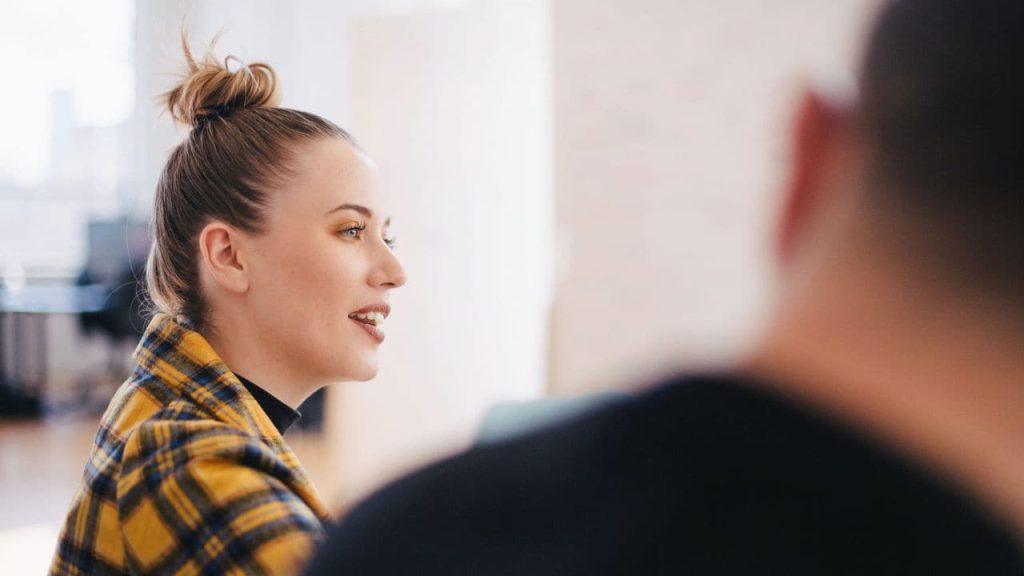 Create a Detailed Business Plan
Having a detailed plan is essential to help you evaluate where your business is now and what you can expect in the future.
Regardless of the type of company, analyze your competitors, understand the market, and research your target audience. 
It will significantly alleviate the struggle of financial allocation and help you avoid unforeseen expenses.
A plan implies the initial outline for your investments and further planning during the company's operations.
Planning also means analyzing the metrics of your industry, tracking your expenses, and understanding costs.
Everything you do should be put into paper and visualized before implementation. Quickly, you will learn that you can't make any decision without planning it first.
Yet, it will reflect on your personal life, making you a pro at decision-making and forecasting outcomes.
Master the Art of Accounting
Bad accounting is the number one reason why so many businesses and startups fail.
Develop a strategy that will make it possible to run a sustainable and profitable business. It depends on many aspects you previously researched, and you need to grasp them early on.
Get the right accounting tools and automate financial processes to reduce the chances of manual error.
It is also essential to keep your financial transparency. You need a correct picture of your incoming and spent finances to understand what is going on.
Never let even the most minor spending go unnoticed.
Avoid Expensive Office Spaces
Everyone wants a perfect office with a view of the main street. It may sound fantastic in the long run. In the initial stages, you don't need to rent a fancy space that takes half your budget.
Moreover, many companies go for hybrid working models allowing employees to perform their tasks from home.
Instead of wasting money on a spacious workspace, invest in collaboration and communication tools.
They will reduce the possibility of making mistakes or miscommunication. These solutions are often accessible to small businesses and provide many features and helpful tools.
Invest in Technology
Tech is a driving force for everything. Even if you are a software company, you need comprehensive tools that automate and simplify other daily operations.
However, it is easy to get overwhelmed by the abundance of products and make unnecessary purchases. Focus on your needs and assess your industry and the business's size.
Purchase and subscribe only to those solutions that resolve most of your working process problems.
Don't chase all-in-one software designed for enterprise-grade companies. Focus on specific features and workflow automation that can change your daily tasks and help you track and locate documents.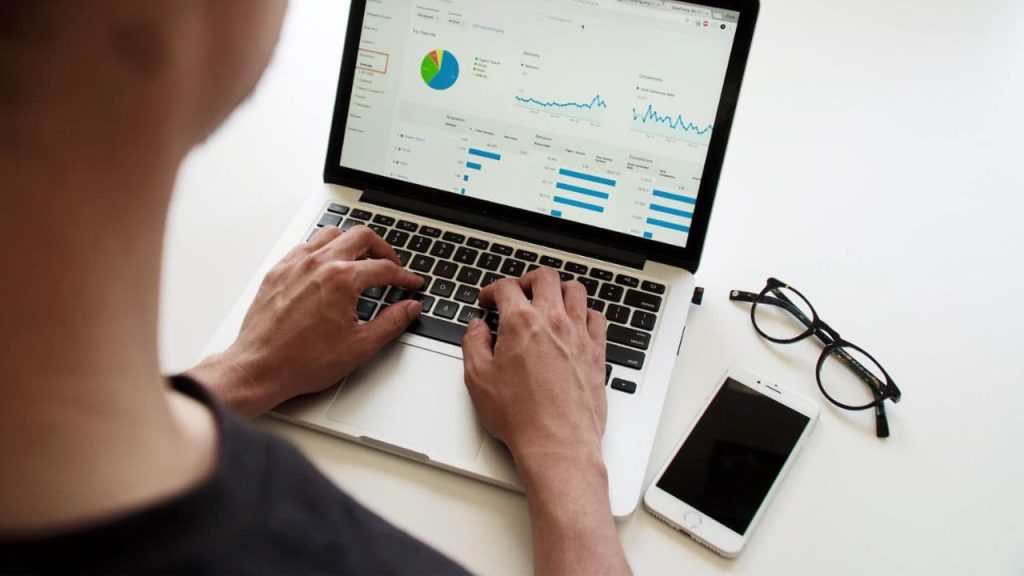 Cut Your Marketing Expenses
Marketing is essential for finding the right customer for your product. However, throwing money at fake audiences, display ads, and ineffective strategies is counterproductive.
You need to find and employ methods that prove to work in terms of marketing:
Use native ads and influencers to promote your product. These marketing methods are the most effective with well-researched audiences.
Acquire a real audience. Focus on what makes your product a must for your audience instead of focusing on fake engagement. Less is not always bad because if you provide top-notch service to real people, they will spread the word quickly.
Focus on your customer's needs. Build your brand around your customers and understand their needs. Your company will last a day with the support of the audience. Put them first when creating your public image.
Avoid Unnecessary Traveling Expenses
You may be dreaming about traveling worldwide and making deals with top CEOs.
However, for a new business, traveling expenses can be detrimental. The modern business world is used to virtual meetings and swift communication. No one will wait days for you to arrive somewhere to have an offline chat.
Get the best digital communication tools and a strong internet connection to meet your clients and partners. 
Focus on the quality of your communication and deadlines. Your success depends on your availability and professionalism.
Save Some Funds From the Beginning
The most intelligent way to save your budget is to secure backup funds for future unforeseen expenses. Many young entrepreneurs make the common mistake of spending all of their initial budget on operational costs.
Instead, save some funds and avoid getting caught in bank loans. You will thank yourself in the future for the additional budget you can spend on expanding your business.
Never Mix Your Personal Affairs With Business
It is crucial to separate your interests from your business needs. Some people need to spend their first revenue on luxury expenses or unnecessary personal items.
In perspective, it can ruin your company and your plans. You need to draw a clear line between the funds you pay yourself and your employees and what it requires to develop your company.
The Bottom Line
Starting a business venture can be tricky because you want everything to be perfect. Yet, many things can go differently than expected, and you must be vigilant about your budget allocation. 
Therefore, it is crucial to be realistic about your goals and their accomplishments.