Although the honeymoon is a traditional name for a month after the wedding, in the modern world, it is customary to understand this as the romantic honeymoon wedding trip. But where to go on this trip? Island resorts are perfect places for a honeymoon. They can give you an unforgettable, idyll, tropical beauty, unique views, clean beaches, and a real luxury holiday. Here is our selection of the best honeymoon destinations.
Maldives
Honeymoon in the Maldives is the dream of many lovers from all over the world. It seems that the secluded coves and secluded bungalows of luxury hotels are specially designed for lovers to hide from human eyes and enjoy each other to the fullest.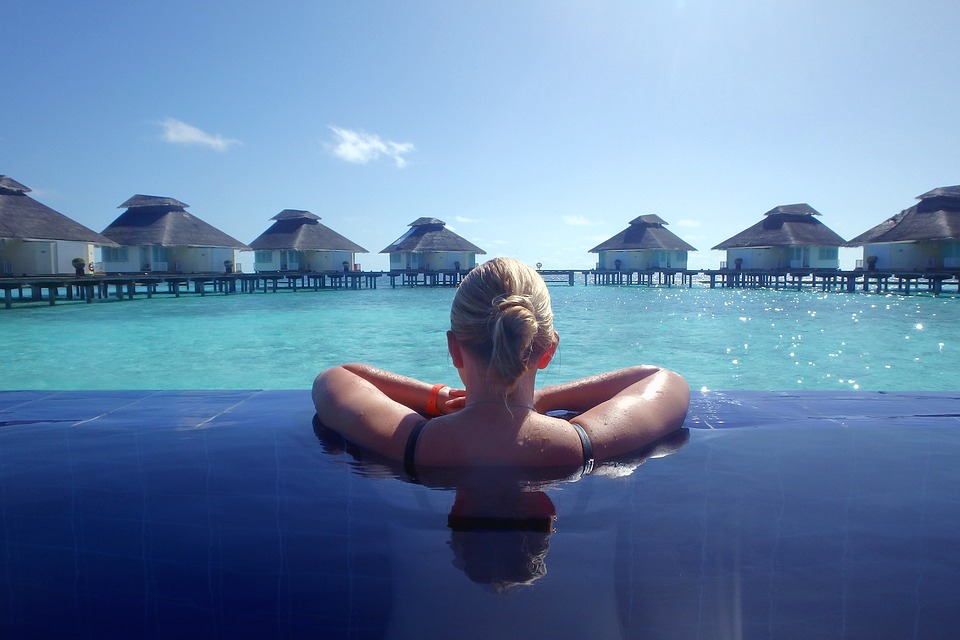 White sands, sparkling aquamarine of the blue lagoons, and bright coral reefs represent a stunning picture of the world that it is simply impossible to believe in it. It seems that the Maldives is a real paradise on earth. This is one of the ideal honeymoon destinations.
Seychelles
The islands of the Seychelles archipelago are another insanely romantic place on earth that is ideal for a honeymoon trip. Here, you will be greeted by large islands with high-end hotels for active recreation enthusiasts, and completely secluded islets that will present an incredible idyll for two.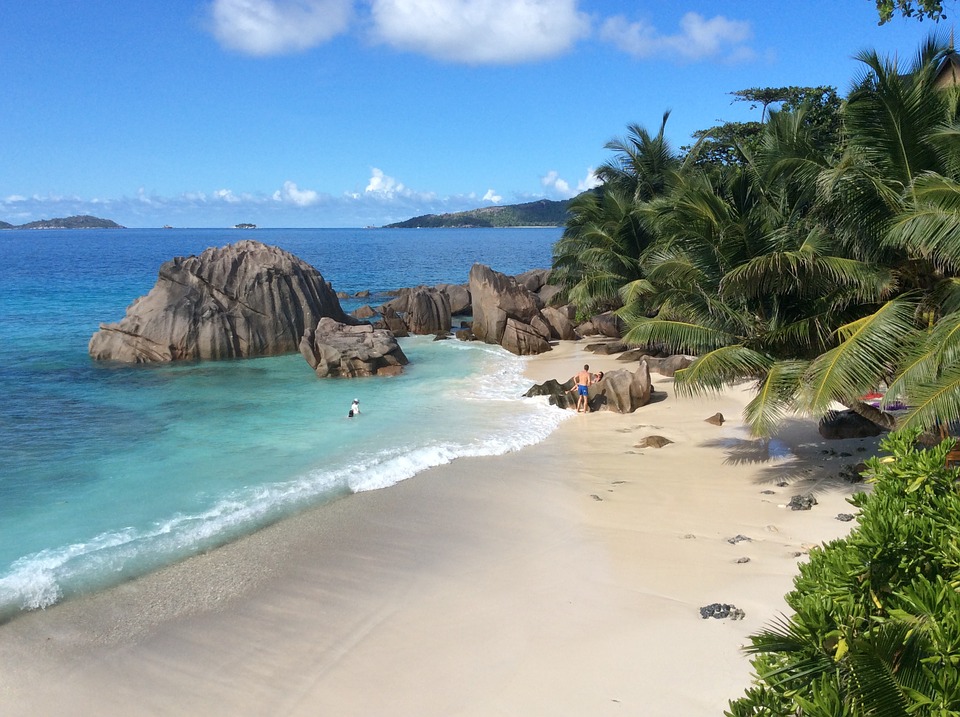 It seems that everything has been created in Seychelles precisely so that the two lovers could experience the most romantic feelings for each other.
Mauritius
This is another stunningly beautiful island in the Indian Ocean. Crystal clear water, sparkling white sand, a fringe of coral reefs, and pristine rainforests – an excellent picture for a perfect honeymoon, isn't it?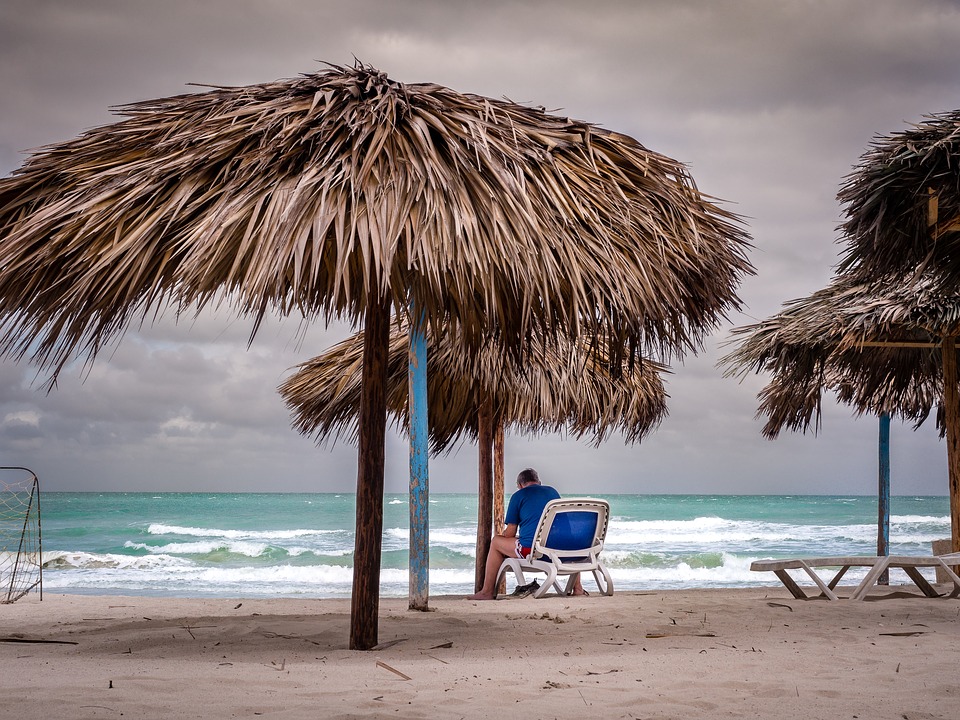 Mauritius is one of those places that cause incredibly beautiful romantic sensations. It will give you a lot of romance and will forever leave a honeymoon in your memory.
Caribbean islands
The islands are so diverse that they are able to give a lot of unforgettable impressions to everyone. After all, these are the azure waters of Barbados, Jamaica or Antigua, and the unique culture of Cuba and the Dominican Republic, the tropical forests of Grenada, and the Mexican ruins of Maya.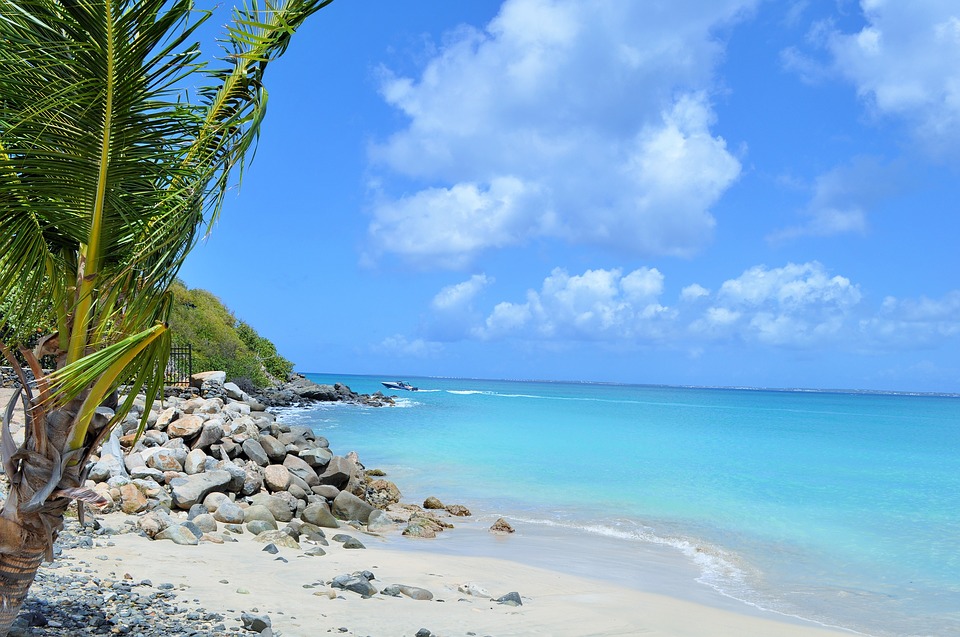 Here, you will find real adventures, the southern atmosphere of exotic cities, and gastronomic delights. Fans of surfing, sailing, and diving also will not remain indifferent to this paradise.
Fiji Islands
In the heart of the southern part of the Pacific Ocean, there is a real tropical oasis – the island of Fiji. It's about a romantic atmosphere, complete relaxation, and an ideal honeymoon where no one and nothing will bother you and distract you from each other.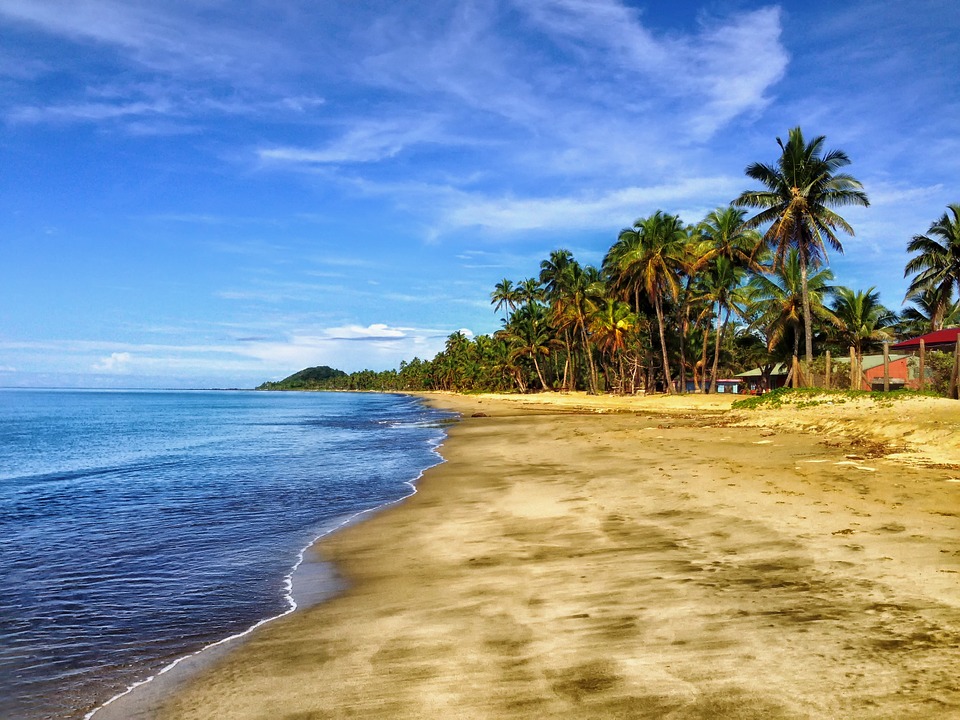 Just imagine: 200 of the 300 islands of the archipelago are truly uninhibited. Is this not the place where you want to hide from everyone with your loved one?
Hawaii
The Hawaiian Islands are also the most popular honeymoon destinations. After all, Hawaii is beautiful sandy beaches, tropical landscapes, swimming in waterfalls, volcanoes, inimitable dishes of local cuisine, and much, much, much more.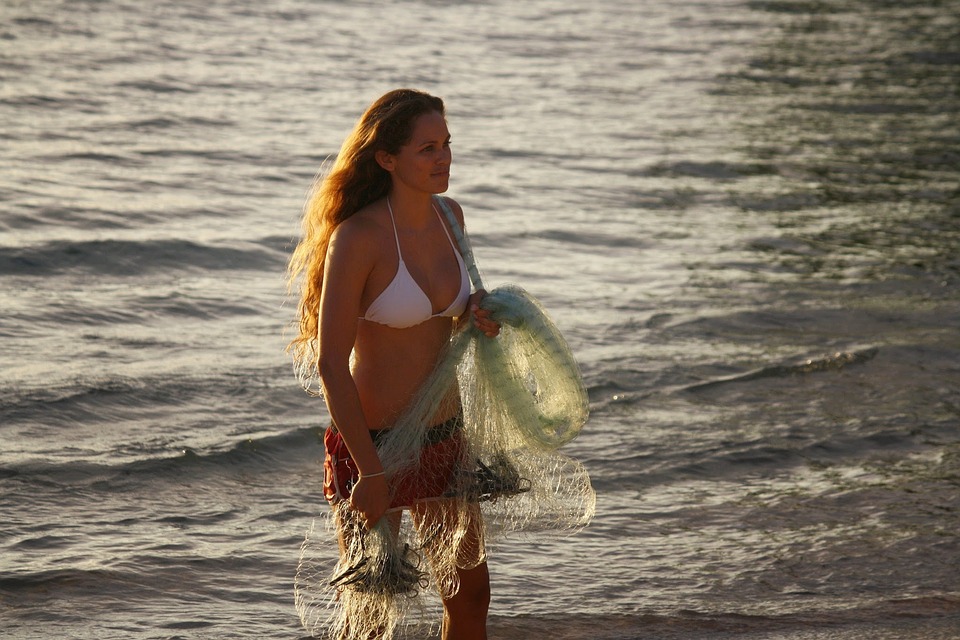 Different islands can offer you completely different pastimes.
Phi Phi Islands, Thailand
It would seem that Thailand is unlikely to surprise anyone today. But now, we suggest you hold a honeymoon trip not just on the Thai coast, but on the enticing and enchanting islands of Phi Phi.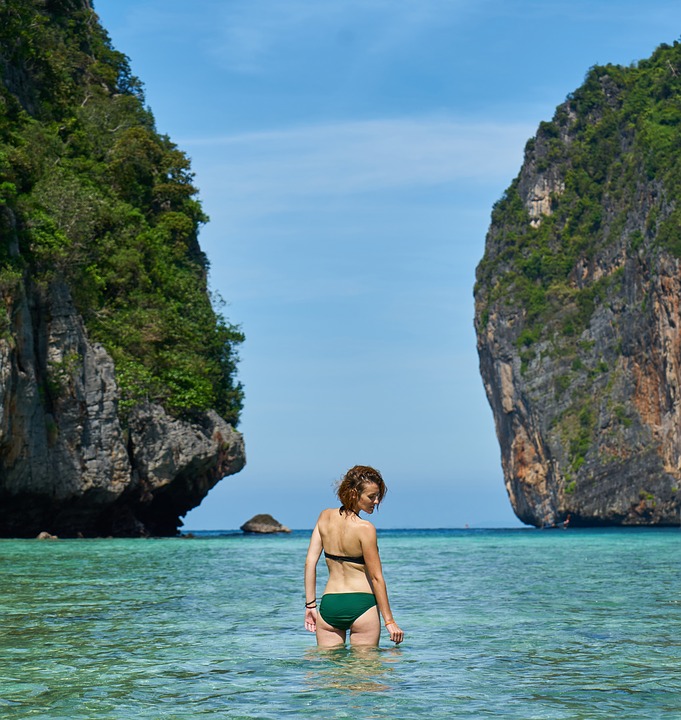 These stunningly beautiful islands were chosen for the shooting of the movie Beach! Their untouched nature, virgin beauty, and enchanting attraction will allow you to fully enjoy each other on your honeymoon.