Although the honeymoon is a traditional name for a month after the wedding, it is customary to understand it as a romantic wedding trip in the modern world. 
The honeymoon is the journey of a lifetime for newlyweds.
You may take bigger or wilder travels with your growing family later, but the first post-wedding holiday is spectacular.
It gives you time to relax and enjoy yourself without feeling rushed. It sets the tone for your future activities and creates memories that will last a lifetime.
There are great places close and far to enjoy your concept of romance, whether you are a beach couple, foodies, adventure addicts, winter bunnies, or city folk.
Beach or island resorts are perfect for honeymoon destinations. They can give you an unforgettable idyll, tropical beauty, unique views, clean beaches, and an actual luxury holiday. 
But the question is… 
Where to Go for Your Honeymoon?
The Trip of a Lifetime.
Whatever you and your spouse desire, from a stay beneath the stars in Colombia to a stroll through the City of Love, you may have it!
Below are some of the best romantic honeymoon destinations for you to consider.
Maldives
Many worldwide lovers dream of a honeymoon in the Maldives – spending time in those secluded coves and bungalows of luxury hotels is undoubtedly the best experience.
White sands, sparkling aquamarine of the blue lagoons, and bright coral reefs represent a stunning picture of the world that's simply impossible to believe.
The Maldives is a natural paradise on earth and one of the ideal honeymoon destinations.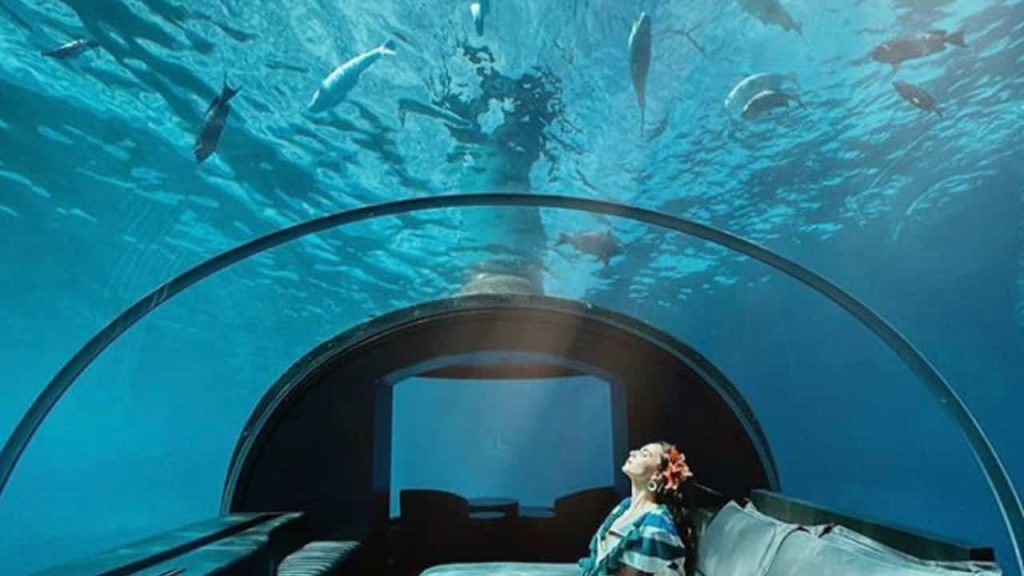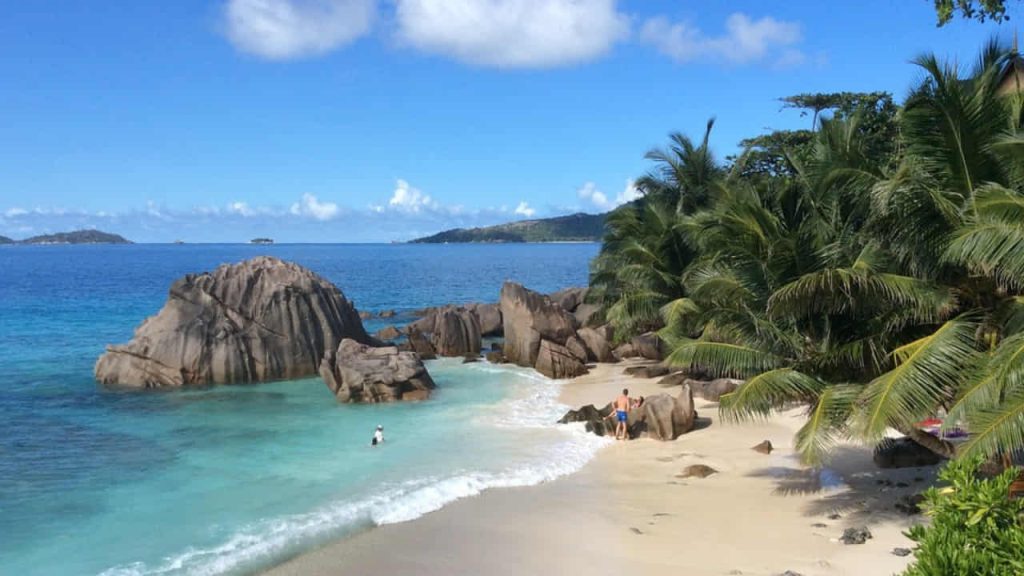 Seychelles
The islands of the Seychelles archipelago are another insanely romantic place on earth that is ideal for a honeymoon trip. 
If you're an active recreation enthusiast, large islands with high-end hotels will greet you, and completely secluded islets will present an incredible idyll for two.
Everything has been created in Seychelles precisely so the couple can experience the most loving time together!
Mauritius
This is another stunningly beautiful island in the Indian Ocean.
Crystal clear water, sparkling white sand, a fringe of coral reefs, and pristine rainforests – an excellent picture for a perfect honeymoon.
Mauritius is one of those places that will give you a trip lasting forever in your memory!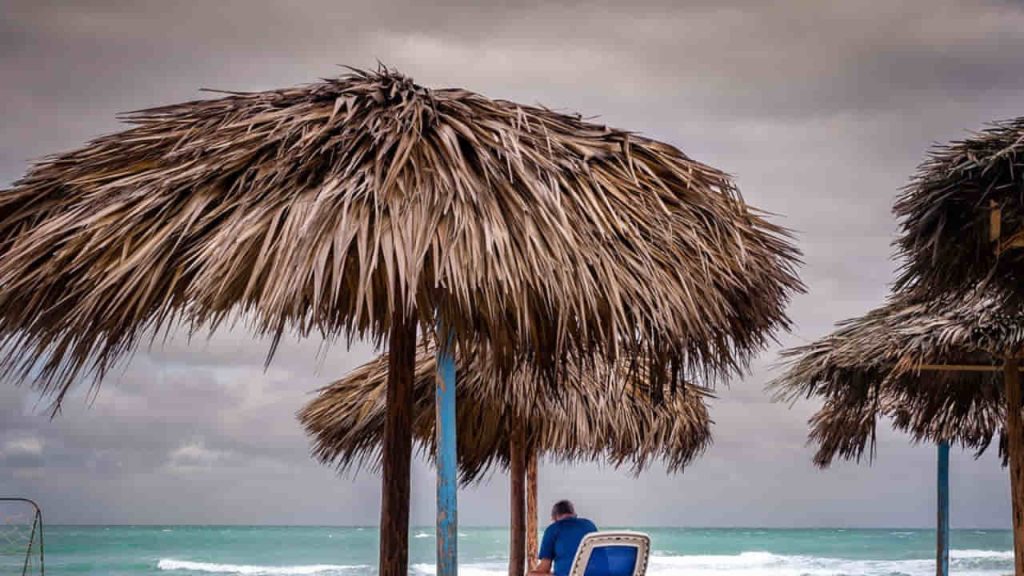 Caribbean Islands
The Caribbean islands give a lot of unforgettable impressions due to their diversity. 
After all, these are the azure waters of Barbados, Jamaica, or Antigua, the unique culture of Cuba and the Dominican Republic, the tropical forests of Grenada, and the Mexican ruins of Maya!
Here, you will find real adventures, the southern atmosphere of exotic cities, and gastronomic delights. Fans of surfing, sailing, skiing, and diving also will remain open to this paradise.
Fiji Islands
In the heart of the southern part of the Pacific Ocean is a real tropical oasis – the island of Fiji.
It's about a romantic atmosphere, complete relaxation, and an ideal honeymoon where no one and nothing will bother and distract you!
Just imagine: 200 of the 300 islands of the archipelago are truly uninhibited. Is this not where you want to hide from everyone with your loved one?
Phi Phi Islands
It would seem that Thailand is unlikely to surprise anyone today.
But now, we suggest you hold a honeymoon trip not just on the Thai coast but on the enticing and enchanting islands of Phi.
These stunningly beautiful islands have been chosen for the shooting of the movie "The Beach!" 
Their untouched nature, virgin beauty, and enchanting attraction will allow you to enjoy your honeymoon fully.
Chile Atacama Desert
The Atacama Desert, the driest desert on the planet, is found ideal adjacent to the Pacific Ocean.
Moreover, the desert gets strewn with blossoms in September and November.
Viewing the nightfall here is the best understanding for nature darlings. Ring your wine glasses looking at the setting sun from Moon Valley, and watch the Andes change shading each hour.
Different, daring activities in the Atacama are visiting Salar de Atacama – the highest salt level in Chile, drifting in saltwater, climbing a spring of gushing lava, sandboarding in the hills, and stargazing with your accomplice.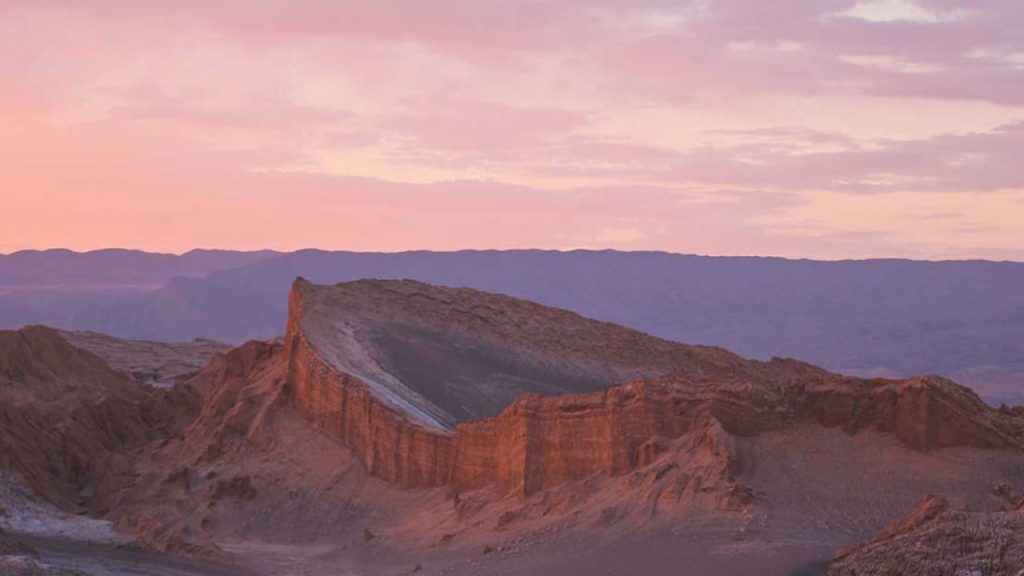 Finland Igloo West Village
The exceptional hotel in Finland's Cusco, Kakslauttanen, is probably the best spot to see Northern Lights – a charming marvel wherein the night sky grasps tinges of green.
Moreover, Kakslauttanen Arctic Resort is a unique night goal in itself. However, the critical fascination is the glass igloos – superior to any presidential suite you can ever book.
Come here to appreciate Aurora Borealis as you cuddle in your bed and taste red wine.
Furthermore, the hotel masterminds exercise like skiing, angling, and Reindeer Safaris that guarantee you an exquisite time here.
South Africa, Tanzania
Tanzania is where an untamed life safari gives you a look at the Big Five-African panther. Such as the African lion, Cape bison, African elephant, and rhinoceros.
Game review in Tanzania is something each untamed life fan couple longs for. So please don't give it a miss!!!
Even though the natural life will leave you overpowered, a move to the summit of Mount Kilimanjaro (UNESCO World Heritage Site) will treat you with sentimental perspectives on snow-topped mountains grasped with mists.
Amalfi Coast
The Amalfi Coast is one of those locations that everyone should visit at least once in their lives and what better time than your honeymoon to do so?
The colorful villages, crystal-clear ocean, sun-bed-dotted beaches, cliff-clinging cafes, and rough coastline make this region of Italy a one-of-a-kind honeymoon destination.
A romantic candlelit meal on the grounds or the balcony of a gorgeous home is a genuine delight for couples.
However, to avoid rubbing shoulders with swarms of visitors, avoid visiting during the summer months.
Cyclades, Greece
This Aegean Sea collection of islands includes classics such as Santorini and Mykonos, home to the new completely farm-to-table Nesaea restaurant.
There are also significant ancient remains, breathtaking sunset panoramas, and emerging islands like Paros and Folegrandos, where you may enjoy the beauty of your surroundings with fewer people.
So get ready to explore the whole region aboard Entre Cielos' 104-foot luxury boat!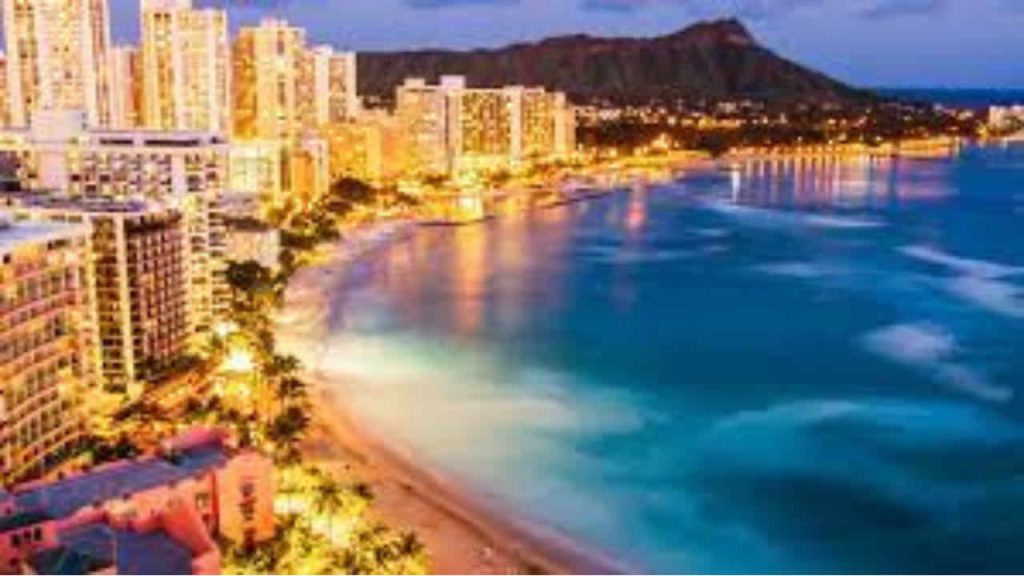 Hawaii
The Hawaiian Islands are also the most popular honeymoon destinations.
Its beautiful sandy beaches, tropical landscapes, swimming in waterfalls, volcanoes, inimitable dishes of local cuisine, and much, much, much more are the ultimate couple attractions!