Are you planning a luxury wedding? A wedding is an important event that should bring fond memories whenever you think back on it. From photography to flowers, you need to consider different aspects of it.
6 Tips for Planning a Luxury Wedding
Here are some tips that will help you to plan the perfect luxury wedding:
Book a World Class Photographer:
After the day is over, your photos will be a reminder of how great it was. Capturing the beauty of your wedding should be a priority, especially if the venue is captivating. Make sure that you interview the photographers yourself before you choose one to shoot your big day.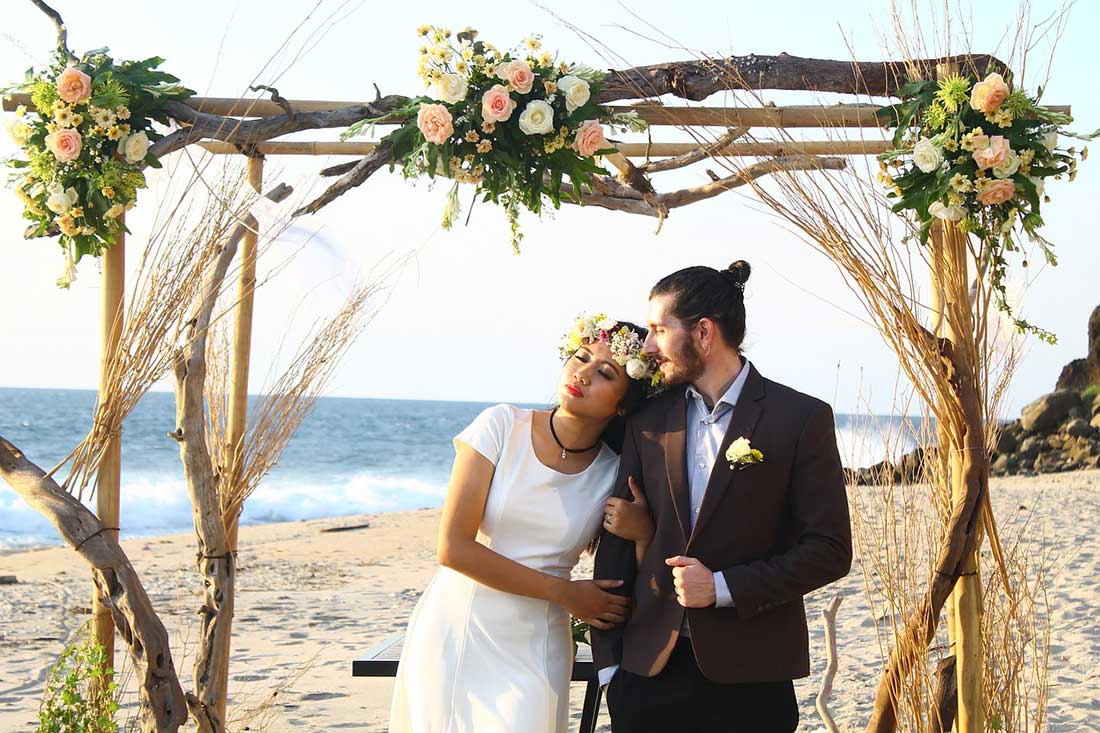 Your wedding photographer can capture the whole day from preparations to the evening reception. Candid photos of your guests or of you and your spouse exchanging wedding vows will remind you of your big day.
Make sure that you set aside some time for intimate photos that show the beauty of your wedding venue.
Fine Dining:
How else will people distinguish your wedding from all the ones that they have attended before? A luxury wedding cannot be complete without some fine dining.
Treat your guests to a delicious three-course meal that features quality seafood, fresh local produce, and fine wine.
Find a Luxury Venue:
When looking for a luxury venue for your wedding, the cost of the venue should not be the only factor that you consider. You also need to think about the location. For instance, if you want a beach wedding, make sure that you choose a location with azure waters and white sands that will keep your guests talking for weeks.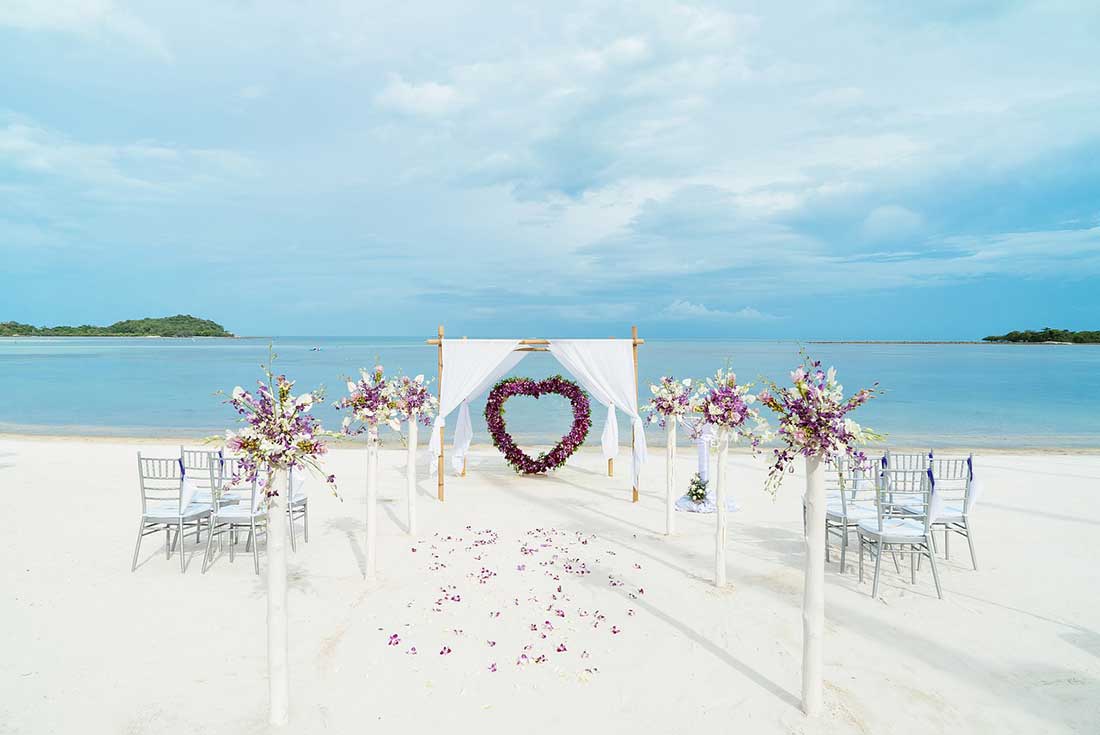 You can also opt for a luxury hotel wedding with an incredible setting, helpful staff, and fine furnishings. Before choosing a venue, you should consider your wedding theme.
Just think about what you have always wanted your wedding to look like then ask your wedding planner to bring your dream to life.
Opt for Live Music:
Live music is the best entertainment option if you want a great atmosphere. You can have a live band performing during the procession and dinner to make the whole event romantic. Music plays a big role in most weddings: serenading the bride as she walks down the aisle and providing a rhythm to dance to in the evening.
Make sure that you opt for music that represents your personal tastes. Do not choose music that is popular to please your guests – it is your wedding. If you get the music aspect right, your guests will talk about your wedding for years to come.
Let Your Ceremony Location Shine:
When choosing the perfect décor for your ceremony space, you should let the time guide you. For instance, you can decorate your daytime wedding with white floral arrangements to help in accentuating an airy venue. On the other hand, an evening ceremony requires some candles and crystals that will draw the eye. You do not have to bid goodbye to the flower arrangements after the ceremony; you can repurpose them and use them at your reception.
Create Some Personal Touches: Planning a luxury wedding
With important elements such as entertainment and flowers to think about, you have a lot to do before your big day. You should consider personalizing your wedding with some unique ideas that might include your favorite things such as planning about going on romantic honeymoon beaches.
For instance, if you are buying your gown from sites, you should opt for unique styles. You can also have your dogs as the ring bearer.
Conclusion:
The above tips will help you to plan a luxury wedding. Make sure that you work closely with your wedding planner to realize your wedding vision.