While traveling can be an amazing way to meet new people, explore a variety of cultures and get some much-needed perspective on life, it can also be really expensive. When you are restricted to a student budget, it can seem like an impossible dream to want to explore more of the world. However, if you are mindful of the way in which you spend your money, traveling as a student can be much easier, and cheaper, than you might expect. If you are a student and are looking into the best way to travel and still be able to afford to eat at college, then here are four simple tips traveling on a student budget.
Travel During The Offseason
During the summer months, everything is more expensive, from the costs of travel to the price of accommodation, so this is definitely not the best time to travel as a student. Therefore, it makes more sense to try and limit your explorations to the offseason! Many people worry that there won't be as much to see and do during the winter; however, while it's true there won't be that many water parks open, there will still be loads of attractions for you to visit. The key is to plan your visit in advance, as that way you can find out what will be available to you before you book.
Go Hiking or Camping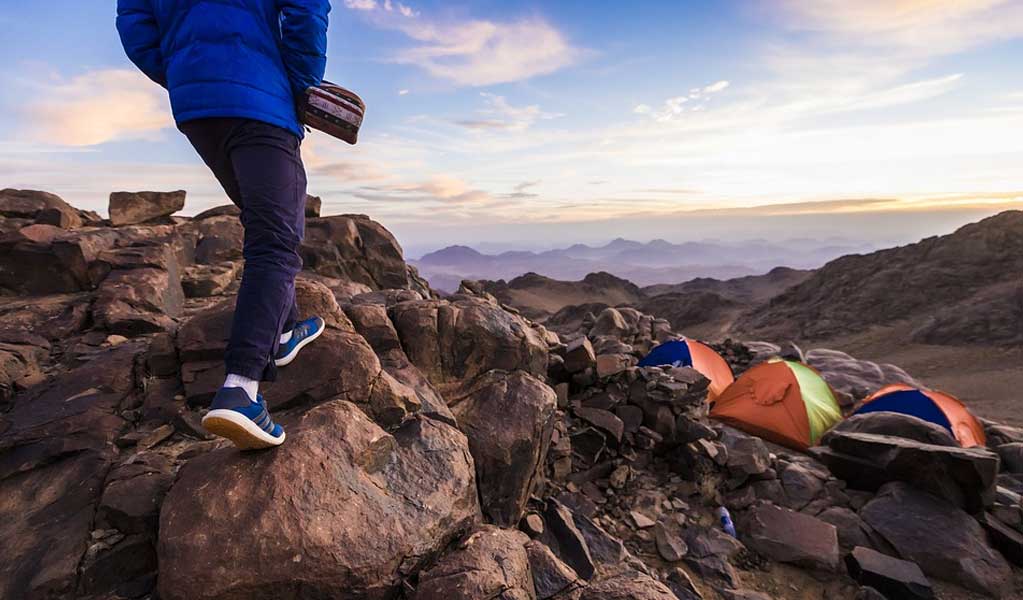 Traveling doesn't necessarily have to mean getting on a plane or staying in a hostel: hiking or camping can both be a great way to explore and spend some time away from your usual surroundings. All you'll need to do is grab a few essentials, such as a tent or swag, climbing pants, hiking boots and versatile clothing; basic toiletry and food items; a map and compass; and any necessary safety items. Then you can simply choose your hiking route or camping site, grab a few friends, and head on your way with minimal planning.
You Don't Need to Live in Luxury
If you are on a student budget, it's unlikely that you are the type of person who expects to go and stay in a five-star hotel with complimentary room service. However, many people end up spending much more on their accommodation than is really necessary. After all, you are not going to be spending your entire time away in your room, so you only need to find somewhere that is suitable to sleep in for a few hours. Hostels can be a really affordable way to travel and, as long as you do your research, you can find some really comfortable options to stay in.
Go on a Road Trip
Road trips are practically a tradition for students looking to break free of their hometowns and see more of the country, and the best part is that they don't require a lot of preplanning. All you need to do is choose a select group of friends, load up the car with all of your essentials, and hit the open road. This is one of the best ways to traveling on a student budget if you are looking to stay in the country and experience different communities along the way.