Explore Brisbane conveniently in a campervan and you will have the best time of your life. Tripping this beautiful city is a great opportunity to experience exciting activities as well as see new things. A vacation here will surely be one-of-a-kind and full of fun.
In fact, Brisbane is the most underrated city in Australia. This capital city of Queensland has also tons of things to offer to all visitors out there. Filled with good stuff and nice scenery, you are going to love its laid-back ambiance.
For a more memorable and unique trip to Brisbane, here are a few of the quirky things to do in Brisbane you need to try when in the city:
---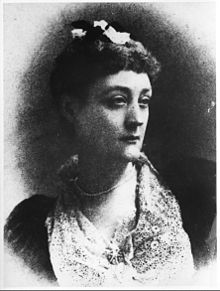 (1) Tour around with a woman of the past
Wander the streets of Brisbane with a woman of the past, Rosa Caroline Praed. This novelist is a woman with wit and social commentary.
Through her, you will know a lot of things, especially about the women who have contributed great things to the city. You will learn how they were able to conquer the challenges and innovations over the years. Also, various topics will be tackled, such as politics, religion, arts, marriage, education, science, and many more.
(2) Ride the last steam locomotive built in Australia
Get ready to travel through Brisbane on Steam Train Sunday one of the remarkable things to do in Brisbane.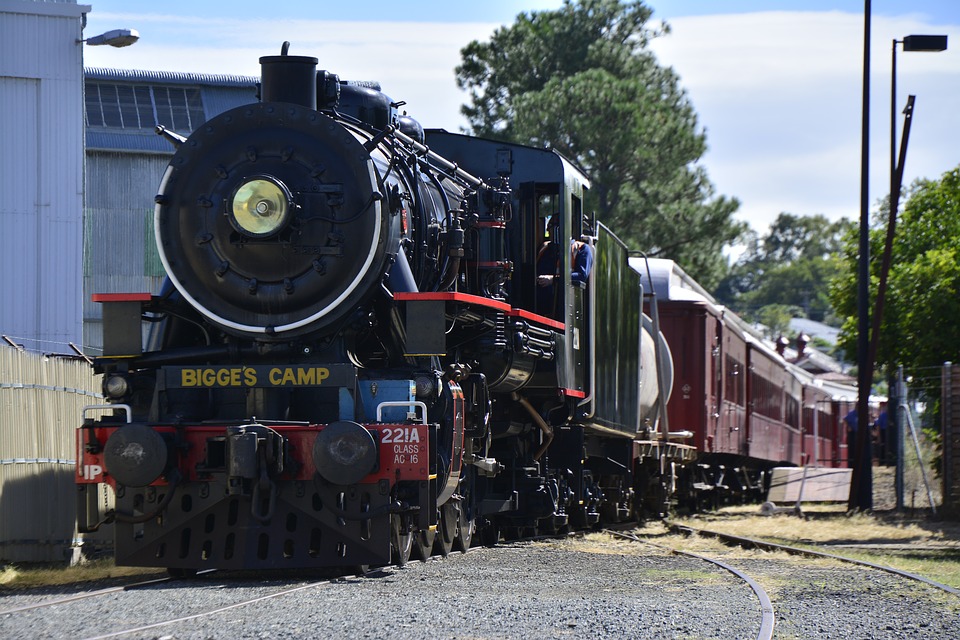 This historic steam locomotive will let you explore the city in a one-hour journey. You will be able to relive how people travel in the past through this restored means of transportation.
---
(3) Pay a visit to a Buddhist Temple
Apparently, it is unusual to visit any temples when in Brisbane or Australia for that matter. But you can try it here and swing by Chung Tian Buddhist Temple.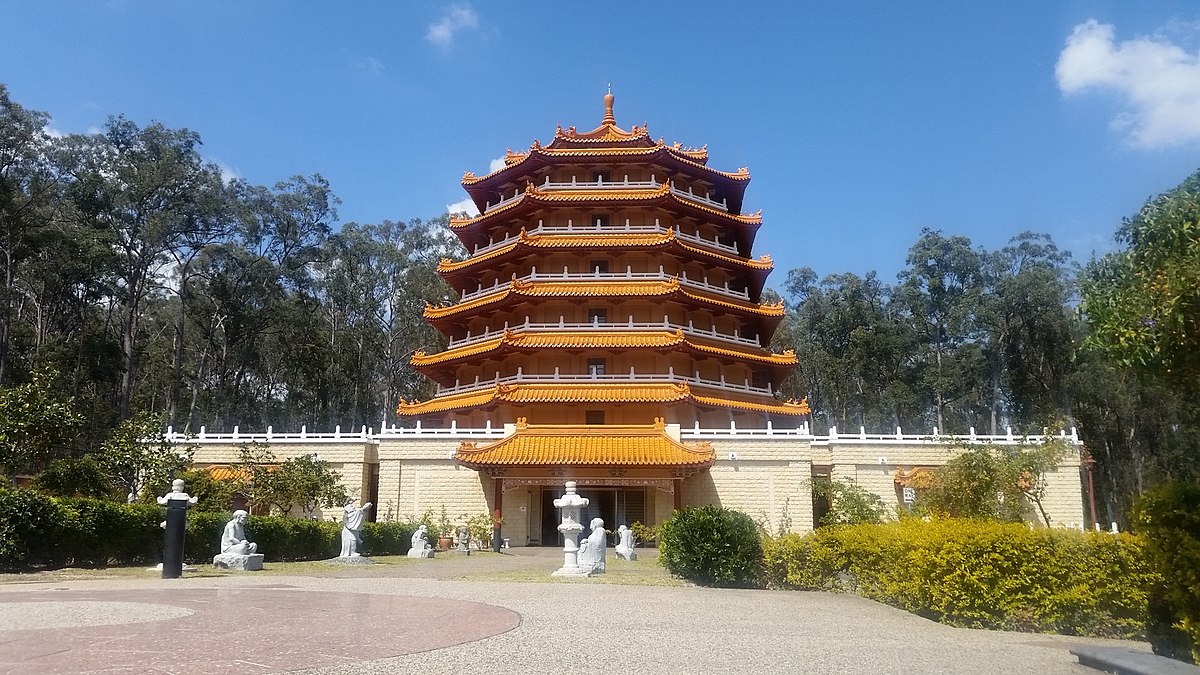 This Buddhist temple is worth visiting, for you can find peace even for a while. You can tour its prayer spaces, museum, and art gallery, drop by its tea room for a ceremony, or simply indulge in a delectable meal at its diner.
---
(4) Swim with Manta rays
Do you love thrilling adventures? Then dive with manta rays when in Brisbane! Head over Manta Lodge, one of the top diving spots in Australia, and enjoy this unique water sports activity.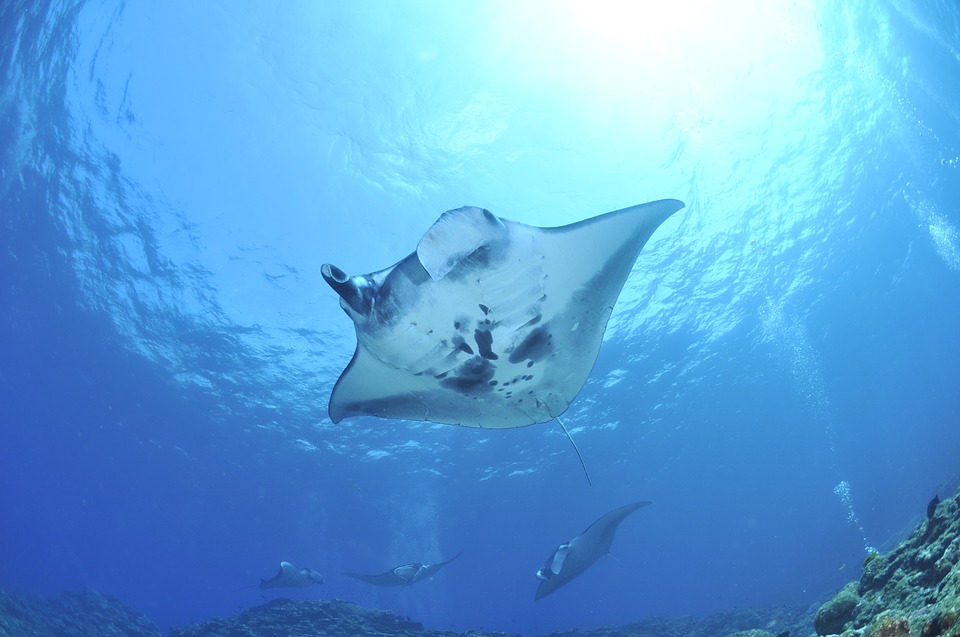 Get up close with the lovely manta rays and other marine creatures for a fun and unforgettable underwater journey.
---
(5) Watch performing arts underground
Catch theatrical performances and live operas in Brisbane. But here is a twist, you will be watching these shows underground. The interesting underground spaces in Spring Hill Reservoirs are turned into a venue where you can see these performances by small theatre groups and Underground Opera Company.
---
Spending your break in Brisbane and doing these uncommon activities will make your escapade more enjoyable. It is not all the time you get to experience such things to do in Brisbane, so better try them out and just have fun. After all, it does not hurt to experience something new from time to time. Read more campervan tips in Brisbane here for other ideas on what to do during your trip to this charming city.