If you have something special and exciting to celebrate, you will want to do it in a way that you'll always remember, creating lifelong memories of time spent with nearest and dearest. There are many places you can go to have a good time, but if you want to party, there are some destinations that have the edge. Nightclubs, bars, restaurants, street parties, and let's not forget somewhere to rest and recuperate during the day. If you are looking for some fun inspiration, this list will show you of the ultimate party destination around the globe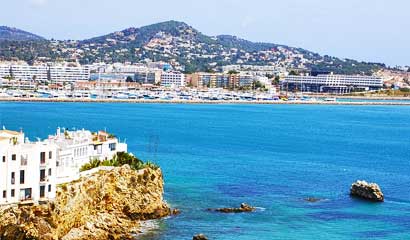 Ibiza
This hot Mediterranean island off the coast of Spain is famous for its nightclubs and DJs. Top up your tan on the beach by day, have a soothing massage, or sip sangria by the pool before partying until dawn! If you need a break from the dance floor, head to the old town where you will find relaxed bars and homely restaurants. Try the traditional Balearic stew of chicken or lamb mixed with spicy sausage, or why not try a seafood paella?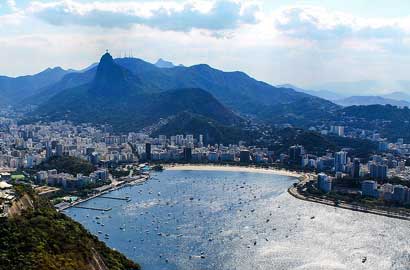 Rio de Janeiro
If bars, clubs, carnival and street parties sound like fun to you, then a trip to Rio de Janeiro is something that is sure to get you in the party mood. Shimmy the night away to samba music, and spend time resting on the white sands of Copacabana beach during the day. Visit during February for some of the hottest street parties in the city. Food is also something of a celebration in Rio, so enjoy some of the best seafood, barbequed meats, and delicious fresh coffee.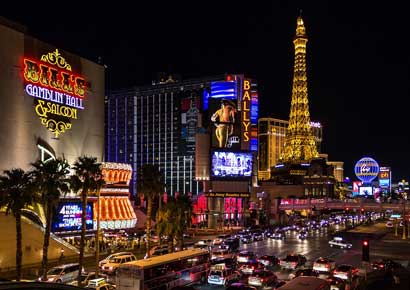 Las Vegas
With non-stop casinos, luxury hotels and fantastic nightlife, Las Vegas has to be the party capital of America. Try your luck at the card table before having a fabulous meal and a few drinks. Ready to party? Head to The Strip where you will find some of the hottest nightclubs and bars. If you have a hangover to beat all hangovers, you can opt for a vitamin boost, so you'll be dance floor ready again by evening.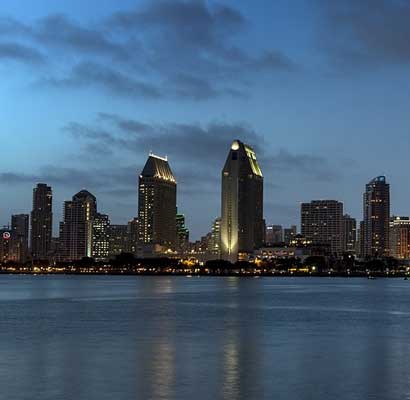 San Diego
California's San Diego boasts miles of stunning coastline where you can enjoy a variety of beach and water-based activities. When it's time to party, head for the historic Gaslamp Quarter. This a place filled with stunning Victorian architecture that houses many restaurants and bars, including rooftop venues, burlesque clubs, and nightclubs.
When you visit party destinations, you know you are in for a fun time. Whether it's a bachelor party, all girls, or celebrating something special with a partner, make the most of your time away and see the local attractions your destination has to offer, as well as throwing yourself into the party spirit at the top nightclubs and bars. When it's time to party, celebrate in style and choose ultimate party destinations!