Artworks or paintings by famous painters like Vincent Van Gogh have drawn record-breaking prices in recent years. Some lovers are billionaire art collectors looking for a trophy piece to hang in their mansion. And some are investors with eyes on resale profit. And then there are art museums and banks that putting a Picasso or Warhol to their gallery will bring in the crowds. Therefore, they are all always ready to buy the most expensive paintings. This list includes only the most expensive paintings ever sold and the world's most valuable paintings too. There is truly no way to put a monetary value on the "Mona Lisa," which is considered priceless.
The paintings are ranked by the original sale price in U.S. dollars. The amounts were to be adjusted for inflation. The list would look very similar with only a few pieces changing position.
The lovers of Art spend millions each year to buy the best works of Art. Moreover, these rare and everlasting treasures from renowned artists provide immense ownership pride. And attachment to the leading ultimate masters that still dominate the market popularity. Read on for more information on these record holding precious investments. Syed Sadequain Ahmed Naqvi Muslim calligrapher earned good fame among amazing artwork.
List of
Most

Valuable

Painting
Edvard Munch – The Scream
It is one of the most valuable paintings in the word, "The Scream" is one of the most famous and expensive paintings. Moreover, it is currently on display in Oslo, Norway's National Gallery, representing its iconic structure. Leon Black (billionaire financier) purchased "The Scream" in 2012 with the unbelievable price of $119.9 million.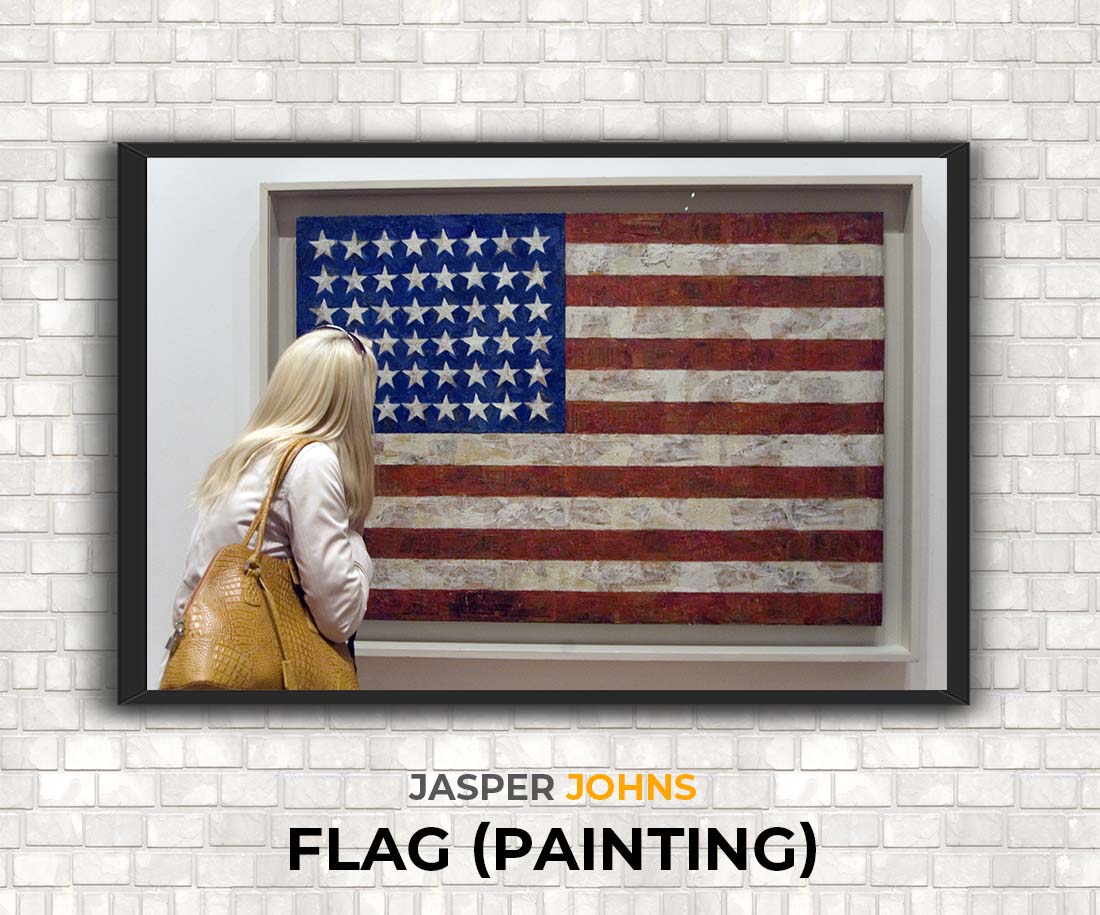 Jasper Johns – Flag
John's "American flag" is the most expensive painting ever sold by a living artist in 2010 of $110 million. He created a series of encaustic paintings, in which melted, coloured beeswax is used as paint. Obviously, painting a flag sounds like a simple idea, but this seminal work of the so-called "Neo-Dada" movement would go on to inspire, for better or worse, generations of pop artists.
Kazimir Malevich – Suprematist Composition
It is painted by a Russian painter known as a pioneer of geometric abstraction. The painting represents a recognizable pattern of geometry and colour in space with outstanding manner. The painting was created in 1916 and was sold at a Christie's auction for $85.8 million. Surprisingly, it is the most expensive work in the history of Russian art۔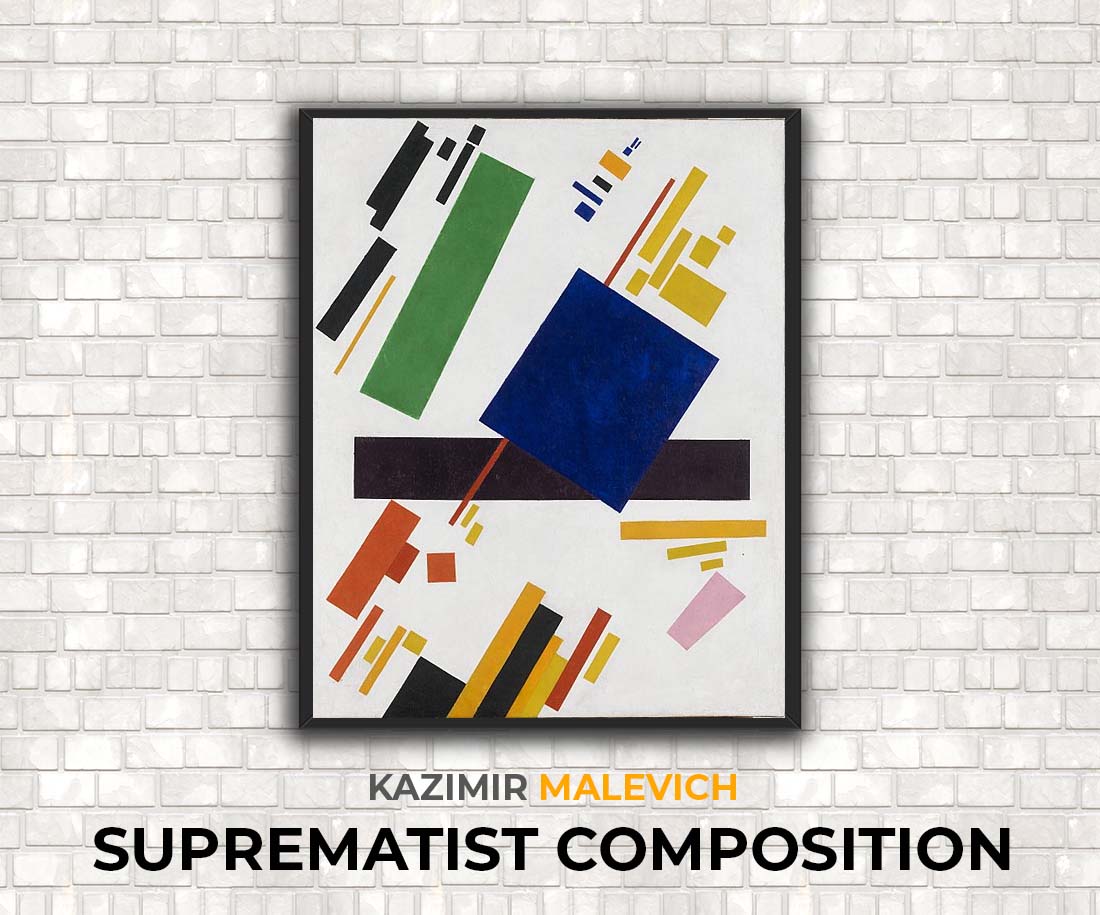 Pablo Picasso – Le Rêve
Le Rêve is translated to "The Dream", is one of Picasso's most iconic paintings. The painting was owned by Casino tycoon Steve Wynn for 12 years and he agreed to sell it to Steven A.Cohen. Therefore, Cohen did eventually buy the painting and was sold for $155 million.
Paul Gauguin – Otahi
Proving the trophy-art market isn't always lucrative, the Russian resold "Otahi" in 2017 for reportedly less than $50 million — totalling a loss of at least $70-million. It was privately sold for $120 million.
Rembrandt's – Pendant portraits of Maerten Soolmans and Oopjen Coppit
Rembrandt designed this enchanted painting that was sold in September 2014 as a private sale. It costs $180 million as the highest price. He painted to celebrate the wedding of Maerten and Oopjen in 1634, that's why art experts and historians agree that the paintings should always be displayed together and never apart.
Paul Gauguin's – Nafea Faa Ipoipo
Nafea Faa Ipoipo is translated to "will you marry me" is painted by Paul Gauguin in September 2014. The price paid for this painting is extremely high as it was sold privately of $210 million.
Untitled
Jackson Pollock painted an untitled beautiful 4' x 8' painting in 1948. Moreover, this masterpiece has claimed the highest ever auction price of $140 million in the Artist's specific "drip" style. Therefore David Geffen bought it in 2006.
Gustor Klaint – "Portrait of Adele Block – Baurer"
The Painting done in 1907 changed hands lately. And sold for $135 million in 2006 to Ronald S. Lander. During World War II the Nazis took the painting to Austria. The artist's heir acquired it through court order after lengthy litigation.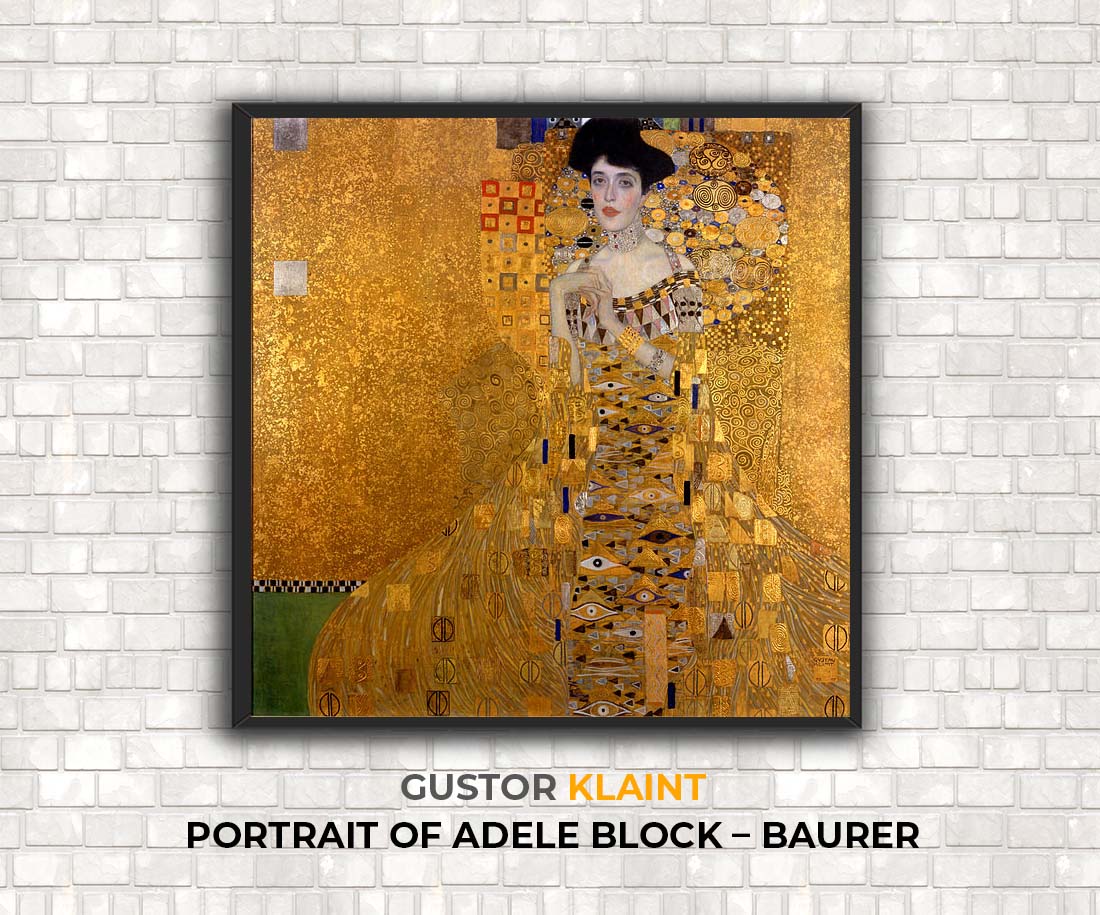 Pablo Picasso – "Nu au Plateau de Sculpture (Nude Green Leaves and Bust)
The classical work was completed in just one day in 1932. And Picasso painted his mistress Marie. Therese in two poses on a 5' x 4' canvas. The record auction price of $106.5 million was fetched at Christie's in 2010.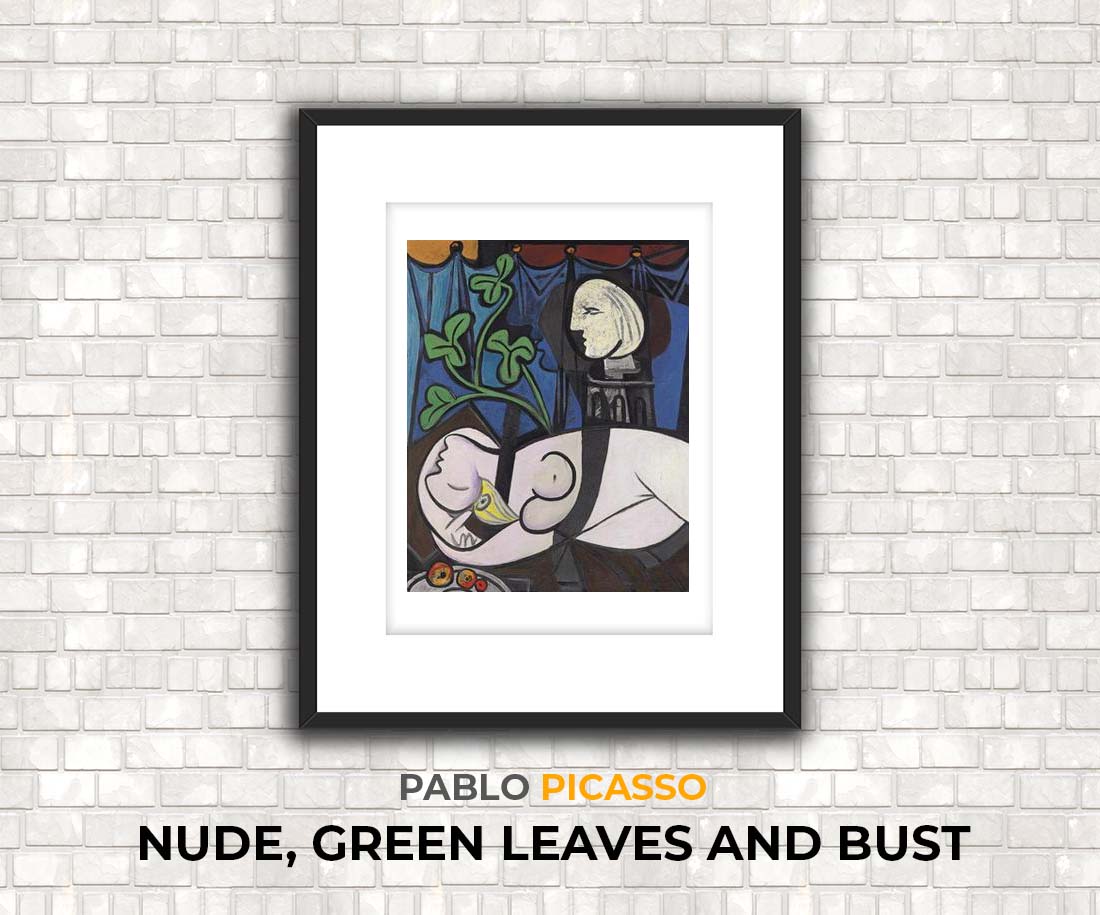 Pablo Picasso – "Garden a la Pipe"
A comparatively smaller piece of Art 39" x 32" shows a Persian boy holding a pipe in the colorful spread of orange and pink. Moreover, the unexpected $104.1 million record price was claimed for this unusual masterpiece in 2004.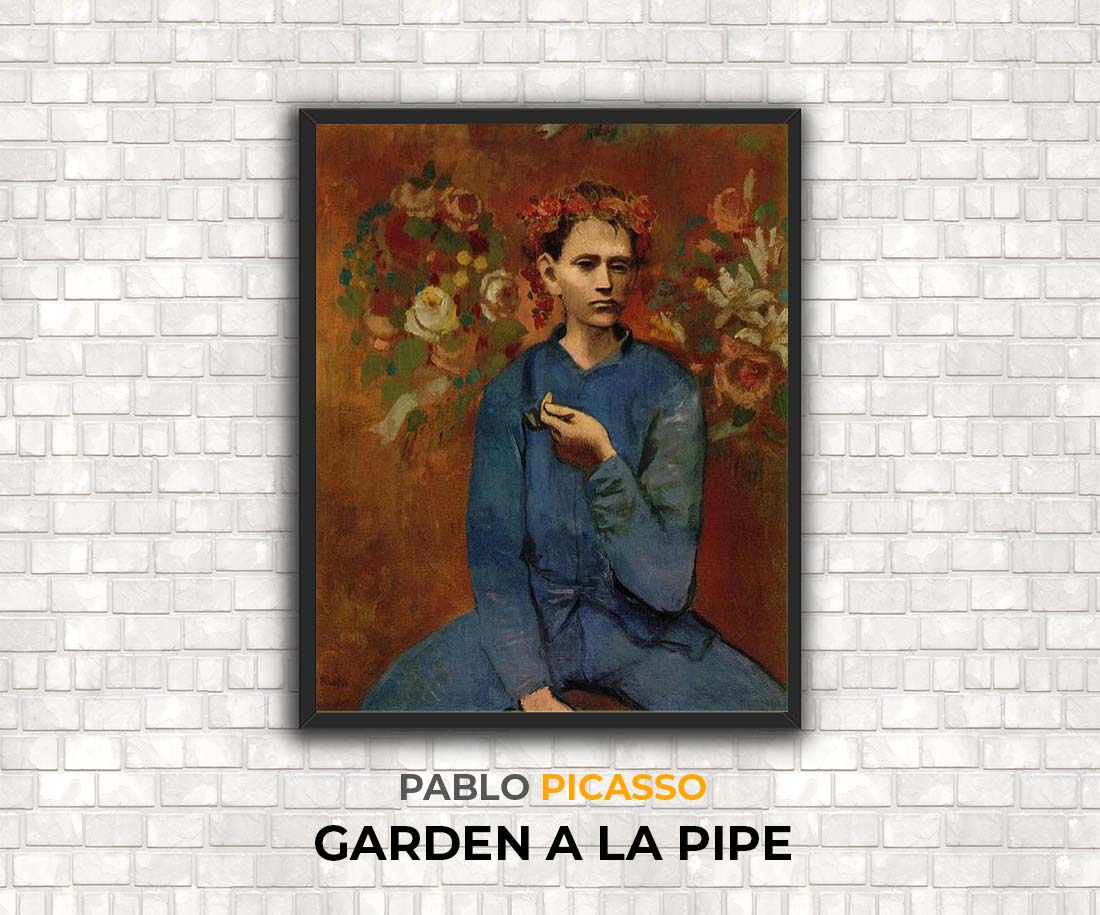 Pablo Picasso – "Dora Maar with Cat"
Critics another unique styled painting of 1941 is claimed to represent his mistress Dora Maar. So, the huge amount of $95'200'000 was a big surprise. As it almost doubled the pre-auction estimates.
Vincent Van Gogh – "Portrait of Dr. Gaehet"
The Dutch artist came to limelight. As his masterpieces were sold to a Japanese Ryoei Saito for $82.5 million at Christie's, New York. The buyer loved it so much. And he wanted to cremate the painting with him on death. However, the painting was saved. Therefore, the second original version of "Dr. Gaehet" in different color scheme exists.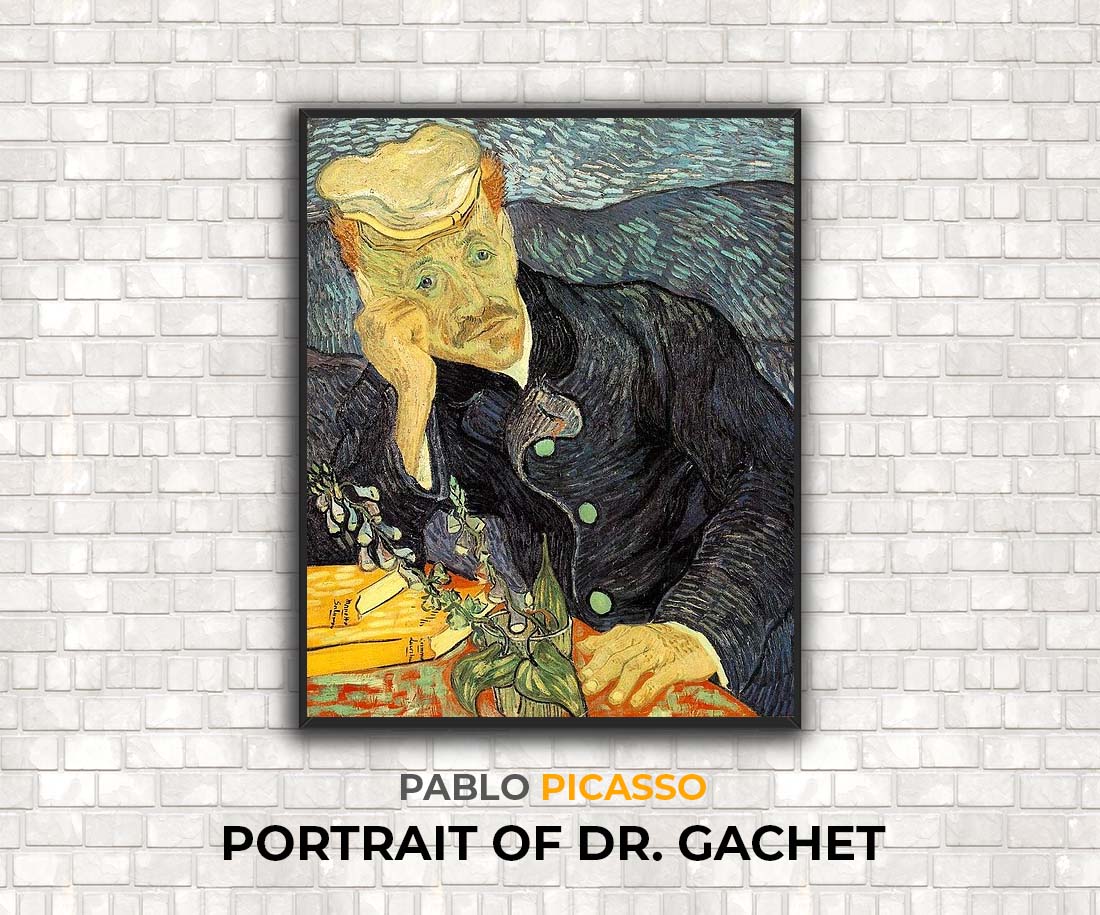 Claude Monet – "Le Bassin Aux Nympheas"
This masterpiece of 1919 fetched the highest price in Europe at Christie's, London. Therefore, the final auction price of $40'921'250 was almost double of the estimates.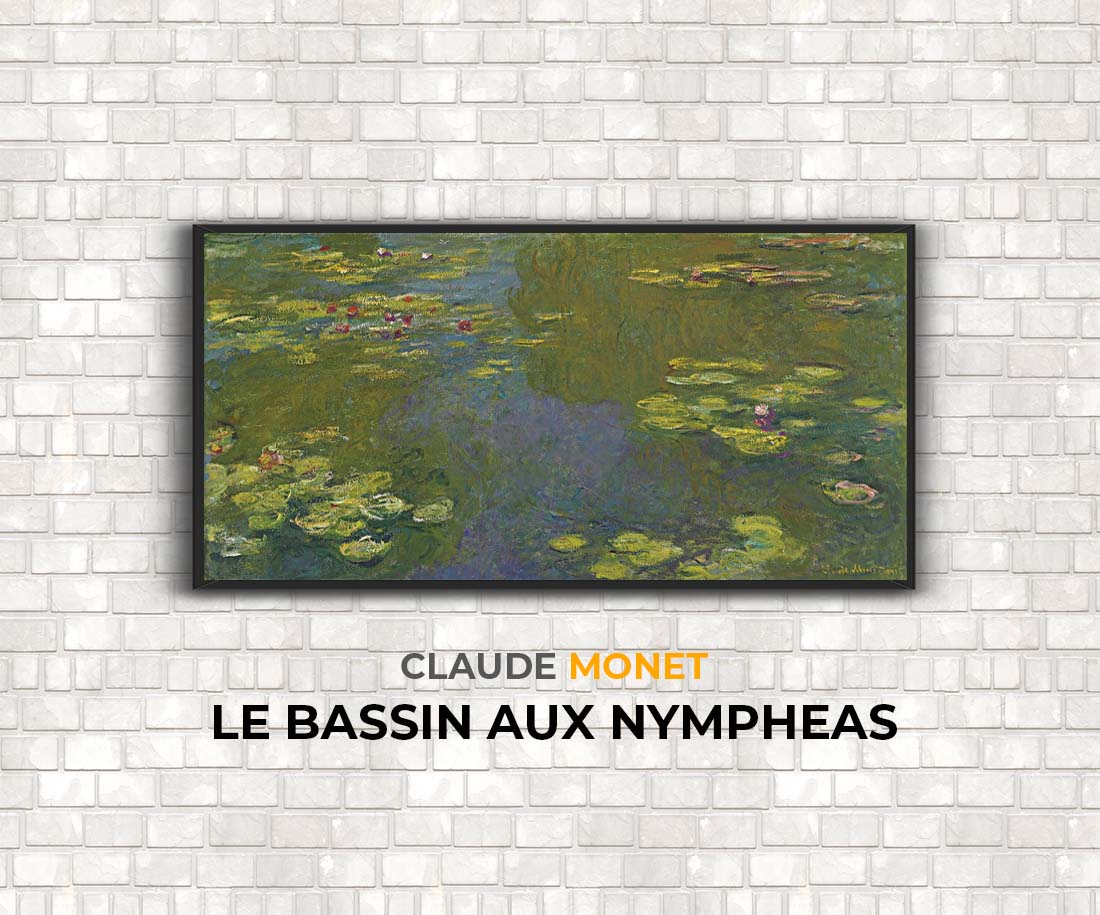 Pierre-Auguste Renoir – "Bal Au Moulin de la Galette"
A Japanese Salto the classical period painting of 1876 was bought for $78 million in New York.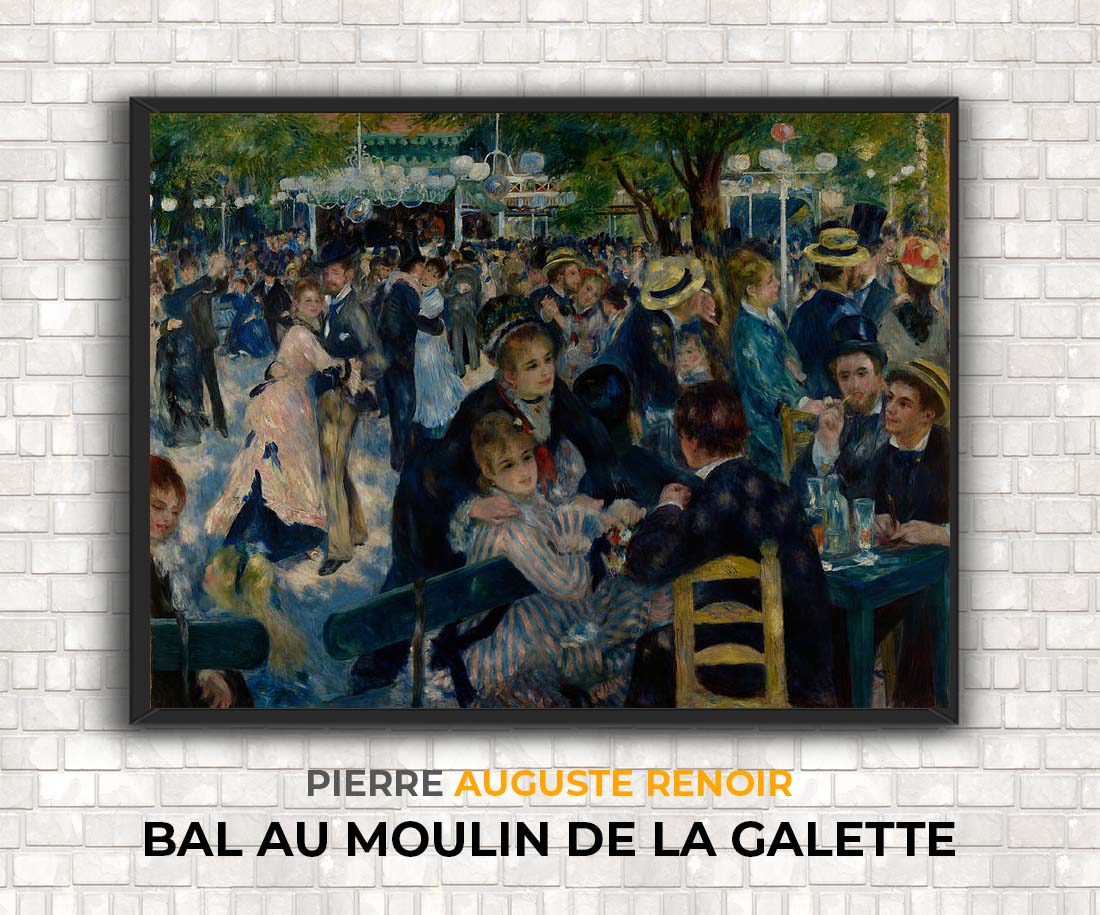 Peter Paul Rubens – "Massacre of the Innocents"
The 16th-century masterpiece of 1611 was sold to Kenneth Thompson for $76.7 million at Sotheby's auction in 2002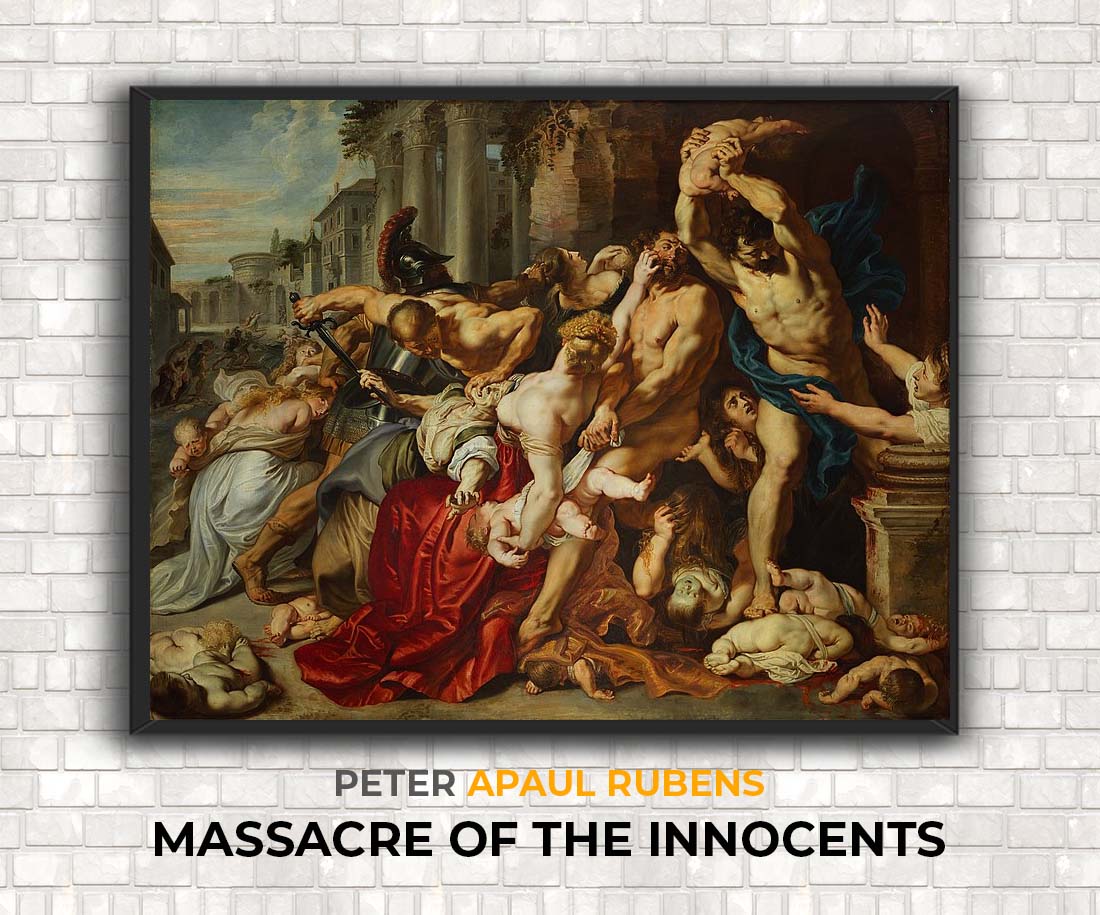 Vincent Van Gogh – "Portrait de l'Artiste Sans Barbe"
The small frame oil painting measures only 16" x 13". And was completed in France in 1889. The artist painted himself (without beard) in this unique work. And it proved the costliest self portrait selling for $ 71.5 million.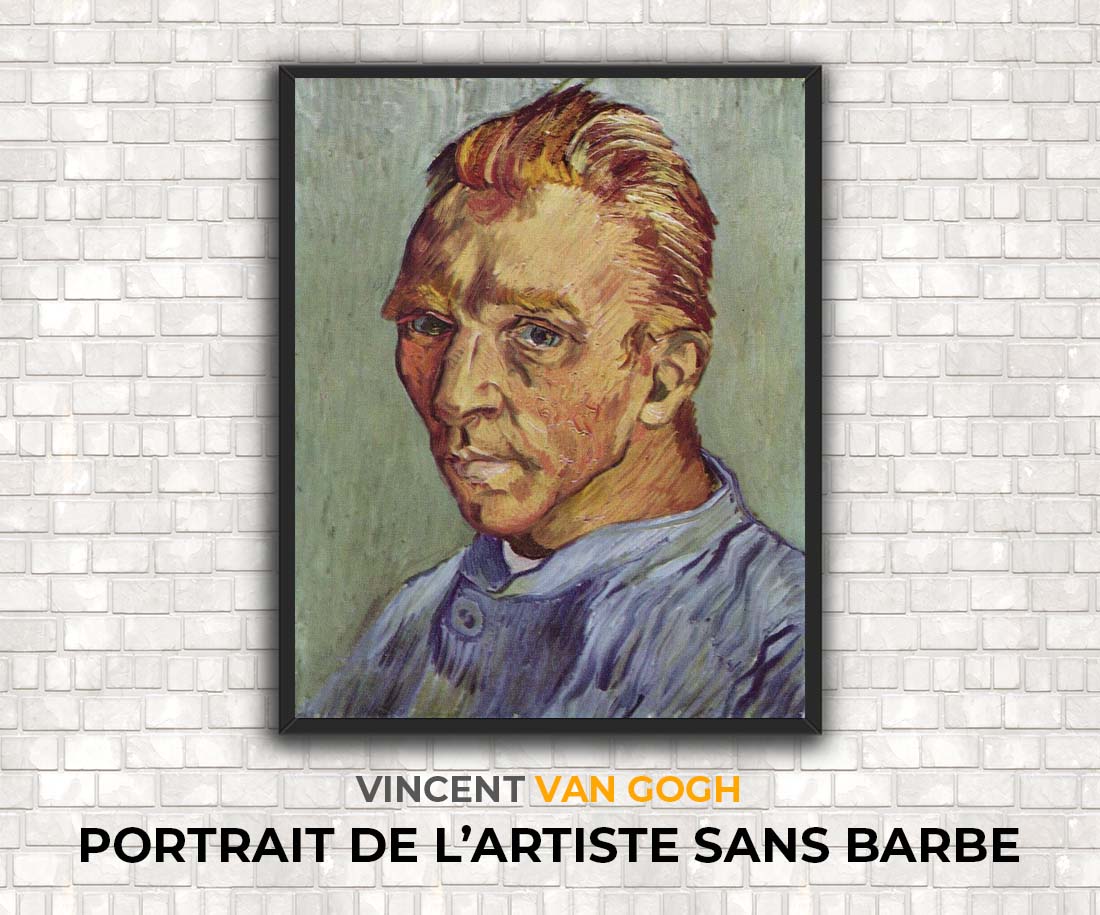 Paul Cezanne – "Rideau Cruchon et Compotier"
This is an old timer classic of 1893 again. Publisher & film producer Whitney prices paid for it amounts to $60.5 million in 1999.