when we speak of luxury cars there, many aspects attached to it, which give it the title luxury car. Luxury vehicles can be termed as those vehicles, which have a high level of performance, extremely comfortable, highly innovative using the latest technology, and of course, the classic sophisticated look. All this put together and much more would make a luxury vehicle. In common, man's language any kind of sedan, convertible, coupe, station wagon or a convertible can be termed as luxury vehicle.  The term luxury is a subjective one. One person may be able to afford this kind of a luxury vehicle with while for another purchasing a similar kind of vehicle may be a herculean task.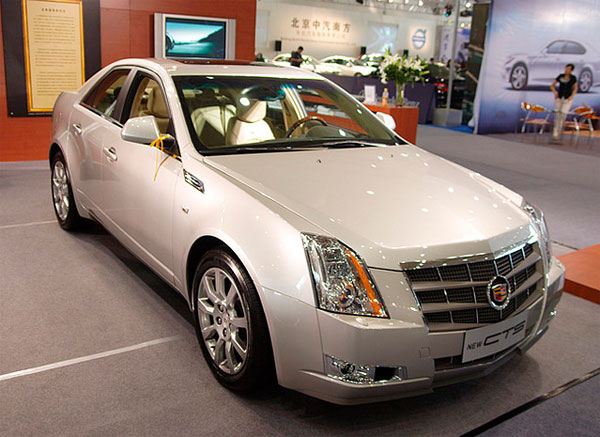 a number of brands today are incorporating vehicles of the luxury kind to meet the needs of their customers. Each of the brands is unique and distinct in their own way with regard to the features and other technicalities involved. Typically, any luxury vehicle would try to attract their customers through the interiors. Usually all luxury vehicles provide leather seats and interiors. The main aim of the luxury vehicles would be to provide high-end comfort and safety to its users at any given point of time.
These luxury vehicles can be further classified into entry-level luxury cars, mid luxury cars, high luxury cars, ultra luxury cars and luxury crossovers. An entry-level luxury car would be the basic model of a luxury vehicle and is comparatively smaller. The price of these cars is also considerably less when compared to the other bigger luxury vehicles. Examples of entry level luxury cars could be BMW 3 series, Audi A4 etc.
Mid luxury, cars are slightly a better-improved version of these entry-level luxury cars. These executive cars have a more powerful engine and the performance of these cars is better than that of the previous version. The Mercedes Benz and BMW would be good examples of the mid luxury cars. The high-end luxury cars are the grand beasts, which would be equipped with almost all the latest technology and innovation. The Volkswagen Phaeton is a classic example of a high-end luxury car.
Well if you thought that, the high-end luxury cars were amazing you need to hang on as the ultra luxury cars are just too amazing to be described in simple words. Equipped with the best and latest technology the performance of these vehicles is just amazing. The Rolls Royce Ghost is one such luxury vehicle, which can be added to the list of high-end luxury vehicles. The Super Wagoneer created in 1966 was the first SUV to be launched as a luxury vehicle with a V8 engine.
All these luxury vehicles command a distinct respect of their own when they fly past on the roads. These luxury vehicles would certainly look like brave samurai zooming past in the concrete jungle. All luxury cars have unique features, which offer amazing performance and power. Jaguar is one such luxury car, which can be purchased from the many dealers available in the virtual as well as the real world. Therefore, go ahead scout around for the best luxury car of your choice and make the deal!