It may have already been a national pastime for many people. But for Americans going on a road trip is still steadily increasing for the last few years. A big thanks to President Dwight D. Eisenhower for enacting the Federal-Aid Highway Act of 1956. Americans are able to enjoy a comprehensive connection of roads, highways, and interstates. The Midwest is one of the best road trip destinations to go on a road trip. Because it is full of scenic drives and must-visit tourist spots.
---
List of 5 Road Trip Destinations in Midwest
The Midwestern United States consists of 12 states namely Illinois, Indiana, Iowa, Kansas, Michigan, Minnesota, Missouri, Nebraska, North and South Dakota, Ohio and Wisconsin. All of them have something to offer. Now, let us pack up our bags for a long weekend trip to the Midwest road trip destinations.
---
Ohio
Located in the Great Lakes region of the country. The state of Ohio is teeming with amazing scenery both in nature, culture, food, and history. This state is home to a number of beautiful waterfalls and amazing national parks. The cities of Cleveland, Columbus and Cincinnati will surely leave you with a memorable metropolitan experience.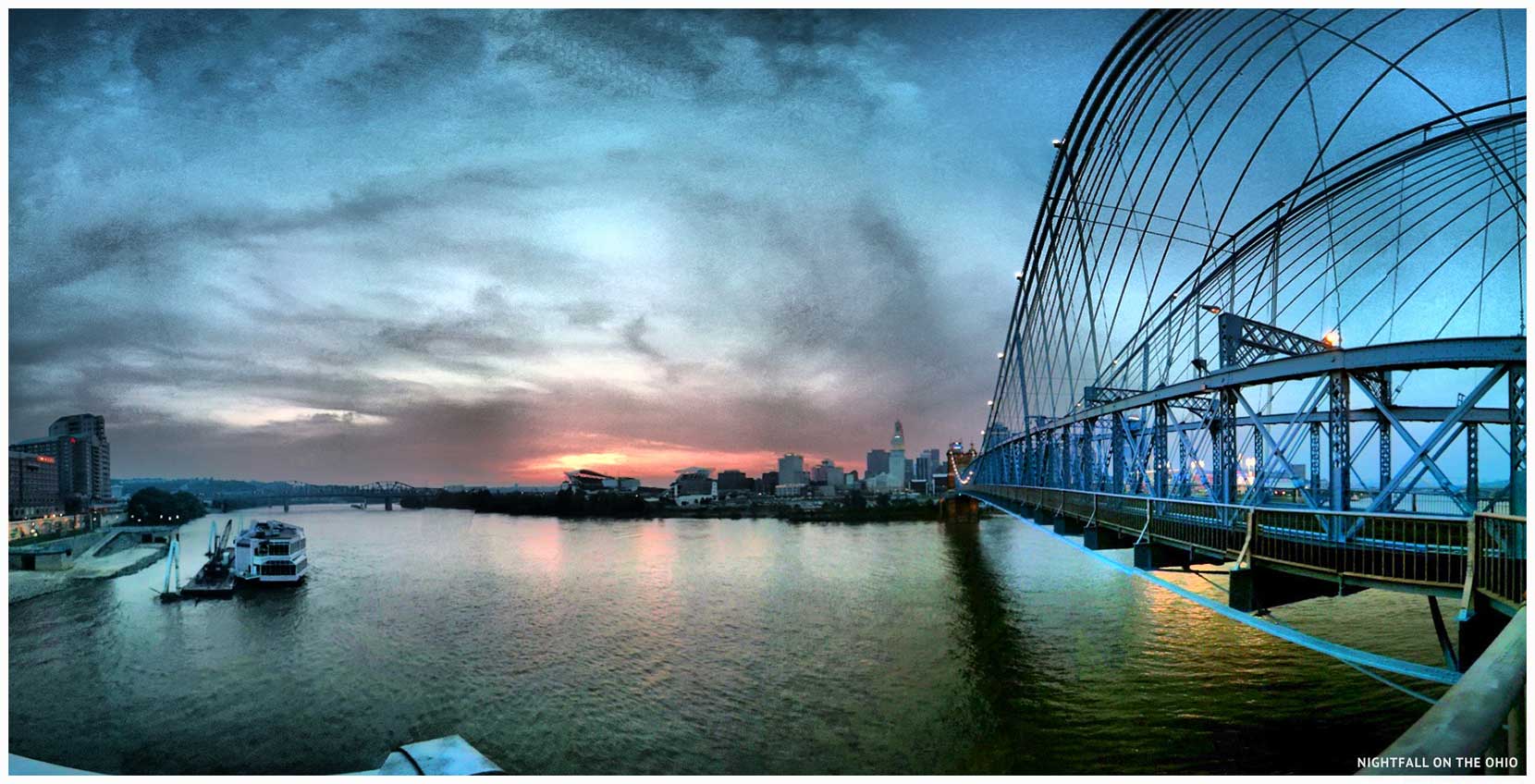 If you want culture, you might want to take the road to Holmes County, a place for the Amish community. Around half of the population living in this country are Amish. You will find handcrafted baskets, furniture, and homemade food. But if you want to enjoy the great outdoors then check out the Hocking Hill State Park or the Kelley's Island as it is considered one of the best road trip destinations.
Michigan
The state of Michigan has around 11,000 inland lakes, all across its northern and southern peninsulas. This means a lot of water activities to do in this great state. If you want to see a dramatic fall landscape then Michigan is the best place to visit. The rugged beauty of the Upper Peninsula which is adorned with the color of fall along its water is food for your traveling soul. To add exquisite taste to this road trip experience stop and enjoy their many vineyards. Imagine the feeling of tasting some homegrown wine while in the middle of a fall landscape.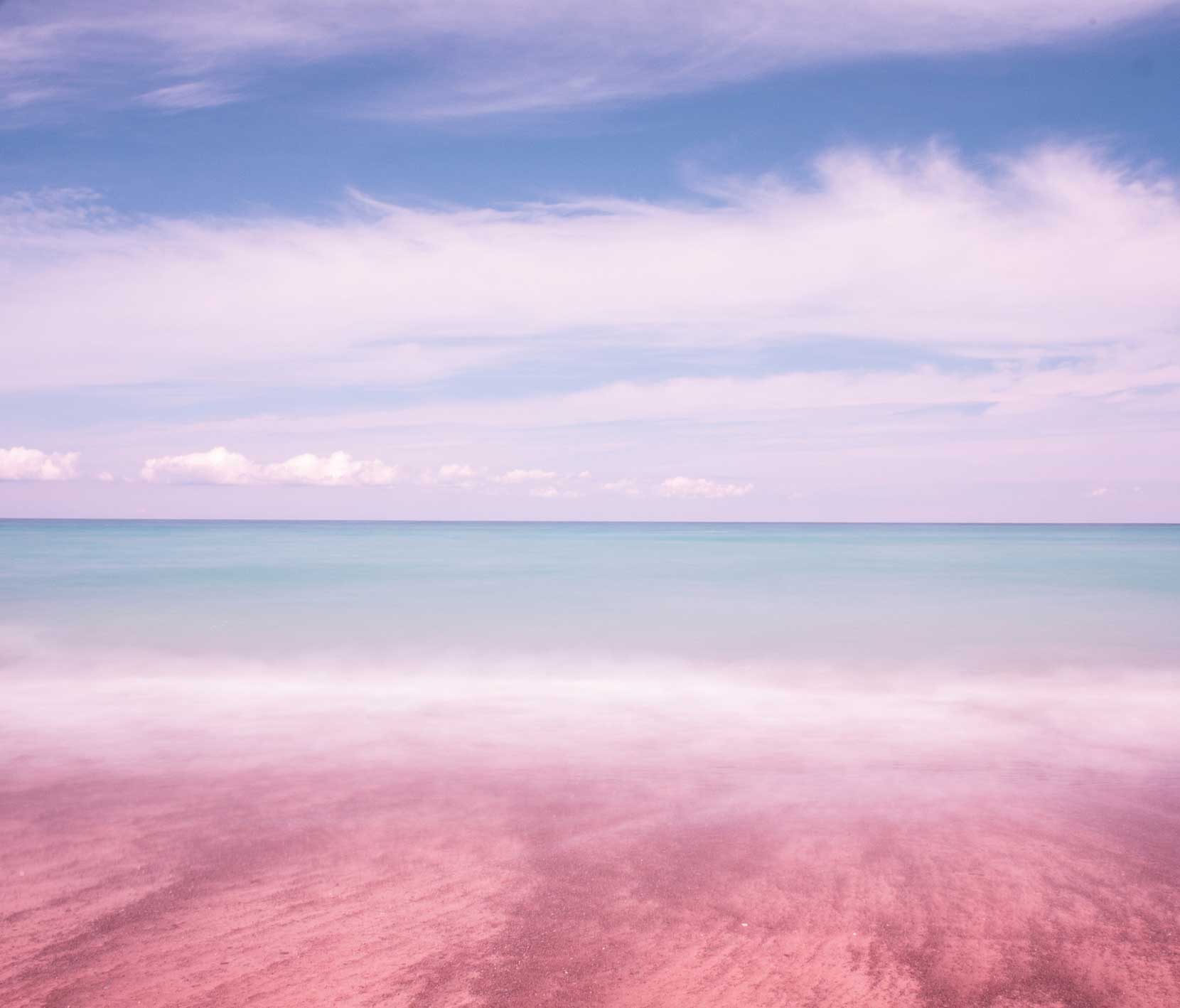 Indiana
This state boasts itself for its culinary experience, flourishing culture, hip neighborhoods, and warm hospitality. Indy, what they'd like to call their place, is a place that is a mixture of everything a traveler would want to experience. For nature, you might want to visit the Indiana Dunes National Lakeshore. The Indiana Dunes State Park to experience the fun of playing in the sand. Check out architectural beauty in the city of Columbus for some creative inspiration. If you are with your family, the Children's Museum of Indianapolis will surely fill your family day with their five-level interactive exhibits fit for all ages.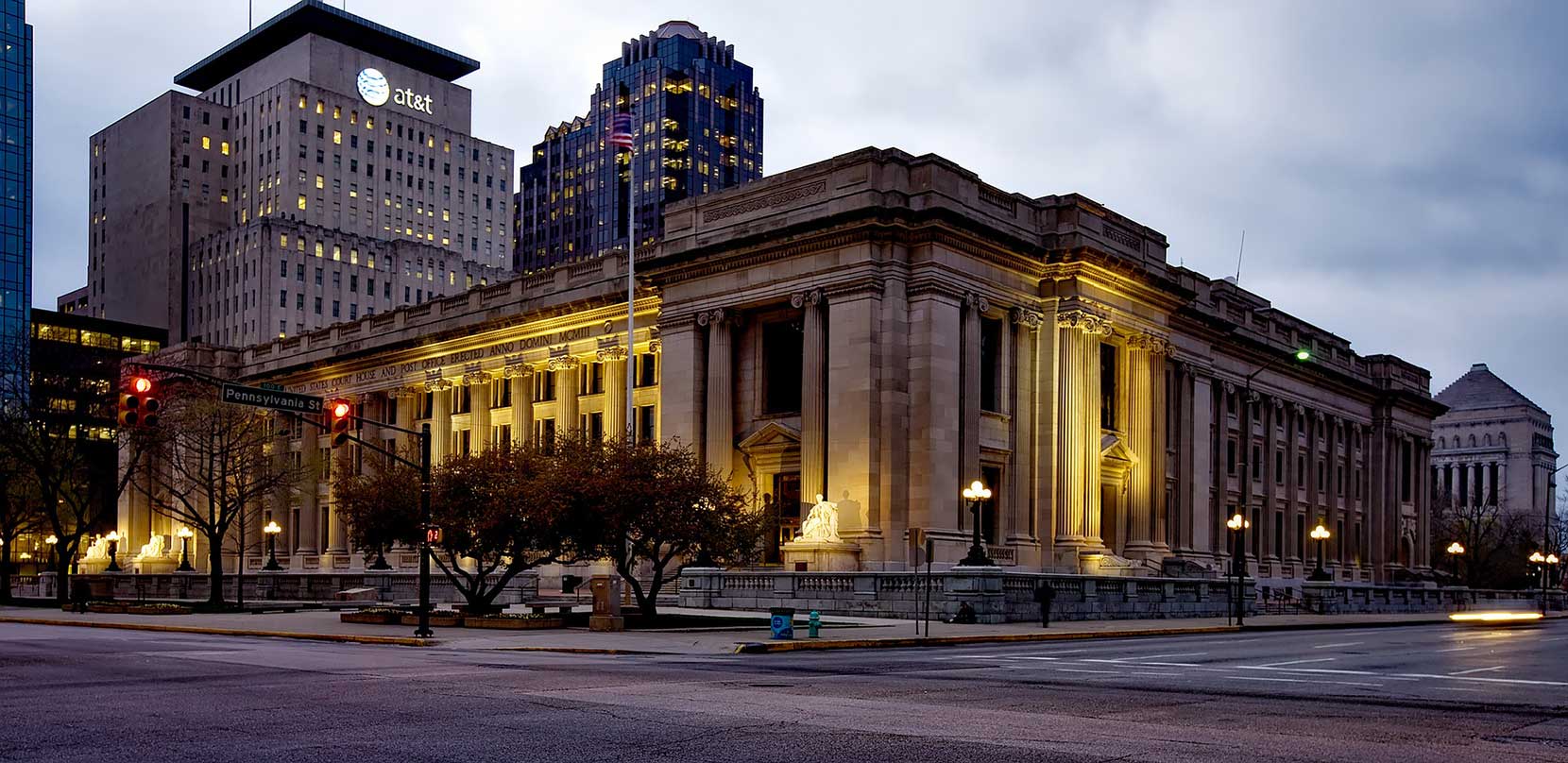 Illinois
Dubbed as the Prairie state. As, it was once covered with the ecosystem of grasslands, savannas, and shrubland. The state of Illinois can and will give you a little bit of everything. The magnificent city of Chicago will leave you cultured with its museums, food, and diverse population. Don't forget to visit the millennial park. As its, the heart of the city and is always booked with cultural activities. The state also has access to the Great Lake and the Mississippi River, making transportation in all forms from land, water, and air an option to explore.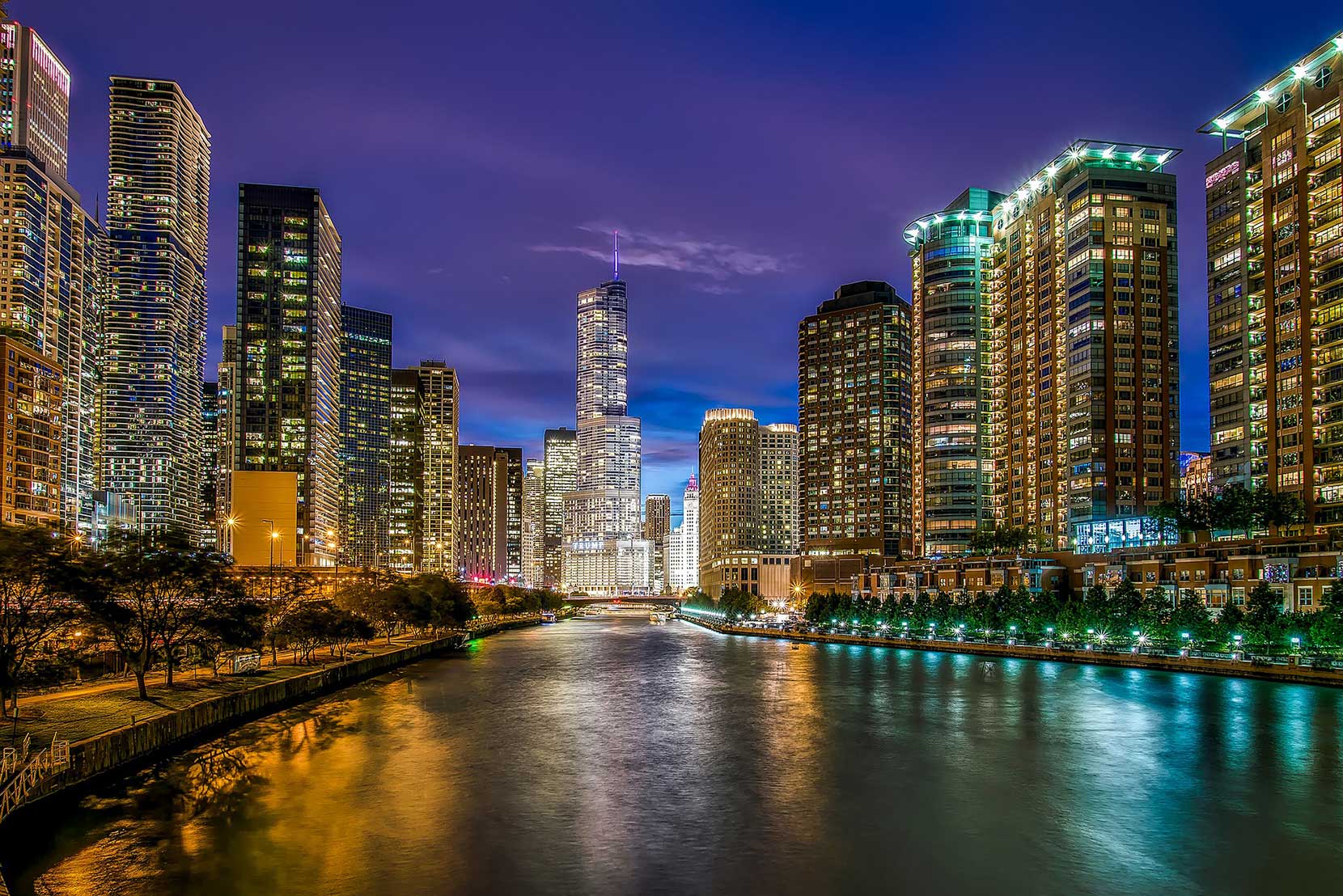 Wisconsin
If you are a fan of motorcycles, then Wisconsin is a sure place for you to visit. The Harley-Davidson Museum is located in this state. Apart from this awesome motor coolness overload, this Midwestern state is also lucky enough to have coastlines on two Great Lakes, Michigan, and Superior lakes. Having not one but two lakes to explore is a win-win situation. The best time to experience Wisconsin though is in autumn or winter months. Here you can do a lot of snow activities like snowmobiling, snow tubing (they have the world's largest park for this) and skiing.