The Amazon rainforest is a wet broad forest in the Amazon biome spread over 5.5 million km² that covers most of the Amazon basin of South America. However, this region includes territory belonging to nine nations. Moreover, the majority of the forest is found within Brazil, with 60% of the rainforest, followed by Peru with 13%, Colombia with 10%, and with minor amounts in Ecuador, Venezuela, Bolivia, Guyana, Suriname, and France. These all are amazon rainforest facts.
The Amazon contains millions of different kinds of species. Most of them are still undescribed, and some of them are the world's most unusual wildlife. Additionally, there are 40,000 plant species, 30,000 freshwater fish species and more than 370 reptiles in the Amazon rainforest. These all are important amazon rainforest facts to know in life.
The most common species of Amazon are:
Jaguar
Poison dart frog
Amazon river dolphin
Black spider monkey and
Sloth
People in amazon:
30 million people, including 350 indigenous and ethnic groups, are also the inhabitants of Amazon and rely on nature for agriculture, clothing and traditional medicines. Though most people live in large urban centers, all residents rely on the Amazon's natural resources for food, dwelling, and livelihoods.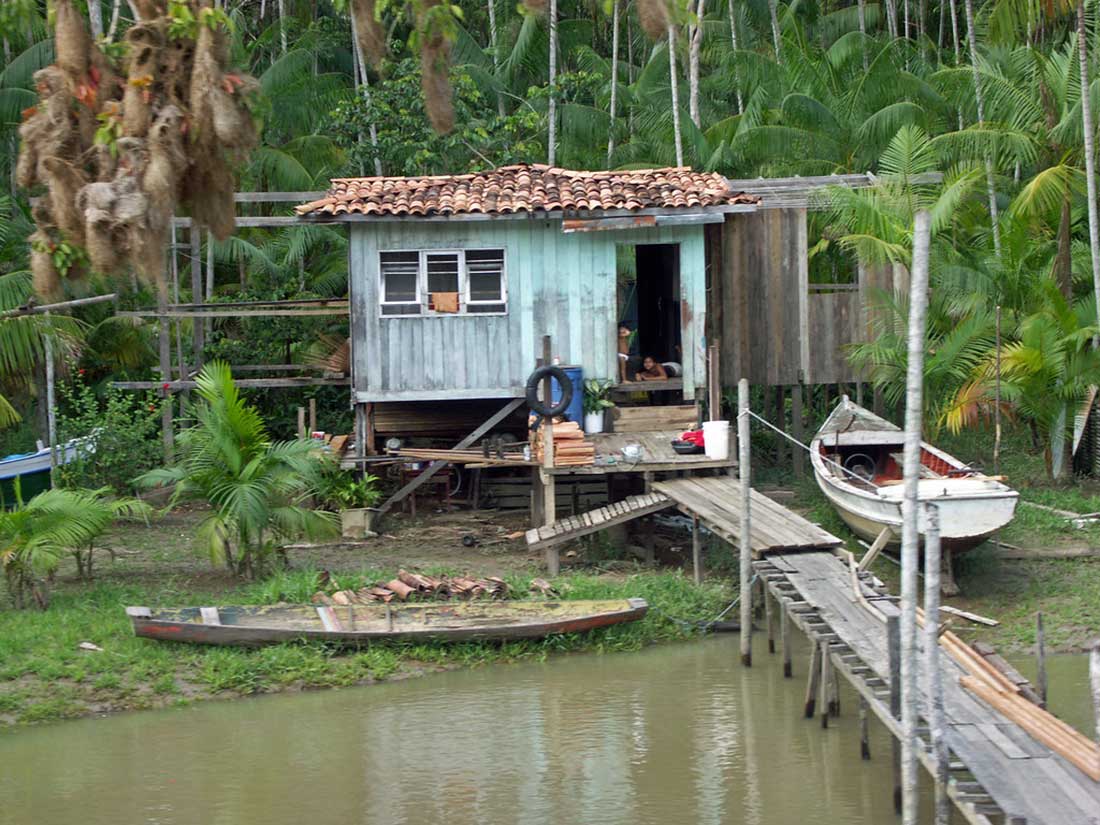 People in Amazon eat fish, meat, root vegetables, and fruits. But, gradually Amazon is getting recognition for its vibrant, different and ever-evolving cuisines.
Here is a list of some famous fruits of Amazon:
Açaí palm
Camu Camu
Passion fruit
Cacao tree
Solanum sessiliflorum
Mauritia flexuosa
Noni
Banana passionfruit
Cocoa bean
The ultimate guide to the activities in the Amazon Rainforest:
Jungle walk:
Jungle walk is a wonderful experience you will go through in Amazon rainforest; where you'll not only see the unique wildlife but also learn about the various medicinal plants that have been used for years. You will also see anaconda snakes, tarantulas, poison dart frogs, rubber trees and pineapple flowers on the ground.
Moreover, if you look up, you will see a three-toed sloth hanging from a tree, or a group of squirrel monkeys jumping through the rainforest canopy.  It's an arduous task to predict exactly what animals you'll see in the Amazon rainforest facts.
Piranha fishing:
It's a favorite activity in the Amazon River. Fishing the rare piranha red-bellied typically occurs in the afternoon, from a skiff.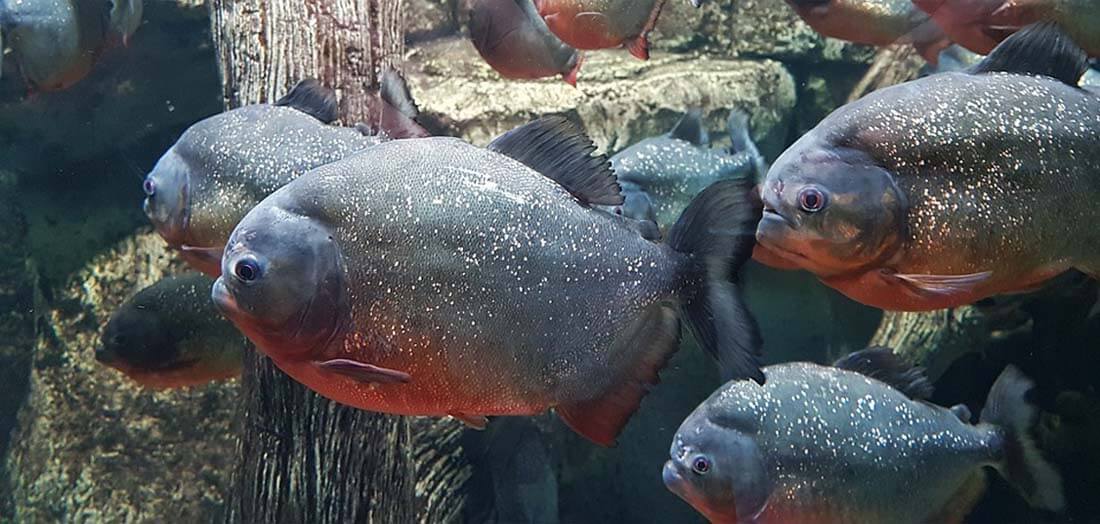 Though people use a traditional wooden rod and Amazon cruise guide will also provide them with bait. Moreover, most guests return the piranhas back into the river.
Local community visit:
Getting the opportunity to visit a local Amazonian community is an extremely rewarding experience. You will interact with locals and get to know about their lifestyle in the Amazon rainforest. However, some cruises visit the Bora Community, an Amazonian tribe that continues most of their original beliefs and customs.
Moreover, visit their ceremonial lodge, called the Maloca, and witness an exhilarating, and traditional dance performance.
Swimming with pink river dolphins:
You will see pink river dolphins in the Amazon. While onboard the Desafio Amazon Cruise in Brazil, travelers will visit a floating pier, where they can trudge in the water, while fish are offered to pink river dolphins.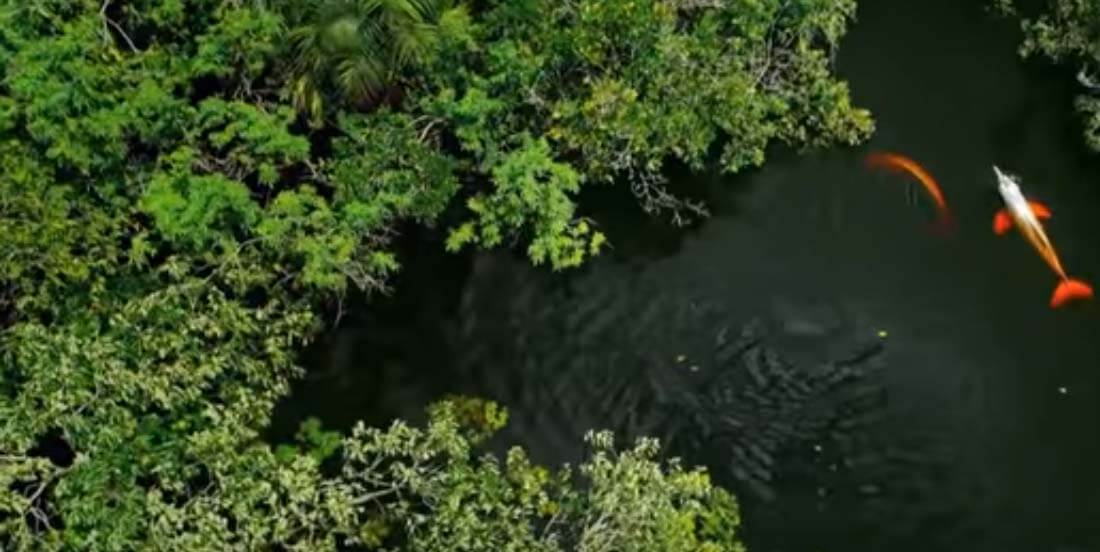 Additionally, it's very exciting to be up-close to these prehistoric looking creatures!
Stand up paddle-boarding:
People in the Amazon riverboat can now enjoy the very popular stand-up paddleboarding (SUP) activity on the Amazon river in Peru. This water sport begins in Hawaii; It's a cross between surfing and canoeing, on a large and stable surfboard that can be paddled.
The Amazon river is perfect for SUP since the water is calm, making it easy to balance and paddle. Plus, you'll be able to explore areas of the Amazon that are not navigable by boat!
Kayaking:
Amazon River cruises offer kayaking, which allows the tourists to paddle in the most remote areas of the rainforest; where you will observe the magnificent flora and fauna of the Amazon.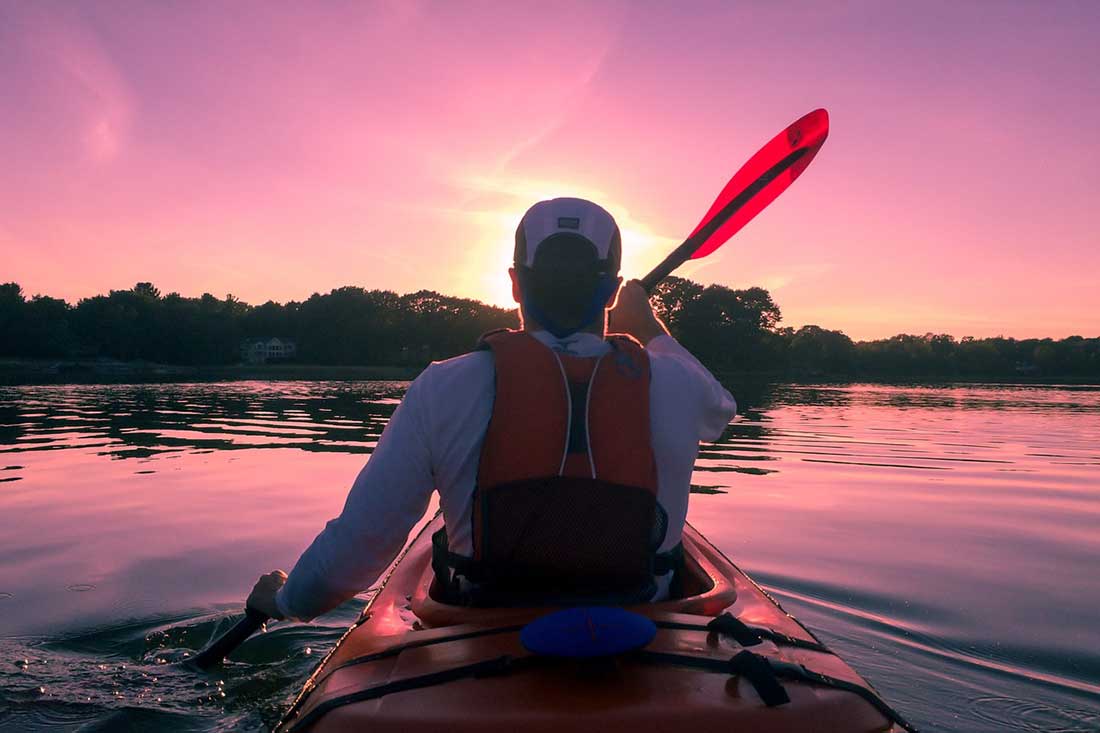 Though Kayak trips are often the first thing happening in the morning, the main bird watching an hour and safely enjoy this extraordinary rainforest experience.
Canopy bridge walk: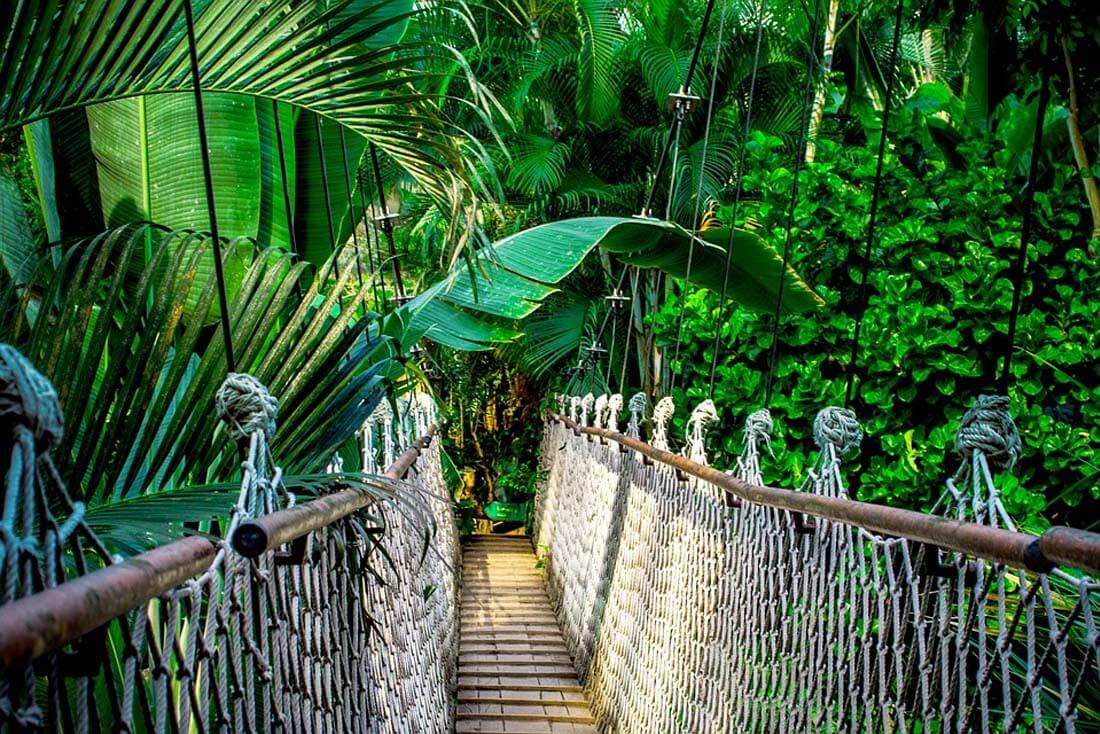 Immerse yourself up high in the jungle canopy. Most wildlife of Amazon lives in the top of the forest. Some people will take the 500m walk across the La Posada canopy bridge in the Pacaya Samiria National Reserve. You will get a unique view of the ecosystem at a height of over 25m / 85ft.  The walkway is one of the longest in the world that is hung between 14 large trees and there are no special skills or tools are needed to enjoy it or adore the view.
Swimming in the Amazon:
If you are brave enough, jump into the Amazon river and go for a swim! Most Amazon cruises make time for swimming adventure!
Manatee rescue center:
Most Peruvian Amazon River cruises make a stop at the Manatee Rescue Centre just outside of Iquitos. Here, young manatees are rescued from the pet trade and are raised by staff.
However, orphaned and injured animals are cared for and rehabilitated, in order to be released back into the rainforest. At the Manatee Rescue Centre, tourists will also be able to feed young manatees and spend time with sloths, anteaters, and monkeys.
National parks:
The Amazon rainforest is also home to many UNESCO world heritage sites and National Parks. The Pacaya-Samiria National Reserve is the most pristine and bio-diverse area of the Peruvian rainforest.
Whereas in Brazil, Anavilhanas Archipelago is a complex of over 400 unique islands in the middle of the Amazon.
In Ecuador, Yasuni National Park is extremely remote and is almost 2.5 million acres of untouched wilderness from rainforest to marshlands. It's also home to a number of Amazonian tribes, such as the Taegari tribes.