a perfect getaway!
Dressing in today's time becomes a highly respectable and honorable status symbol in the society. It is a reflection of your mind, body, and soul. it tells the other person how you think, what exposure you have, and how you wanna see the world. Its a self-presentation you deliver in another person's mind before you interact or even if you only see a guy with well dress habits. There are many articles on the web and magazines on guiding and explaining how men should dress up or on men's grooming. The trick is not to be expensive but to know the right use of products at the right time. It's not the high-end labels that make you a well-groomed person, but the knowledge that helps you achieve that.
The below is not just a list of products but a visionary eye to educate and spread the word of Exposure and Vision!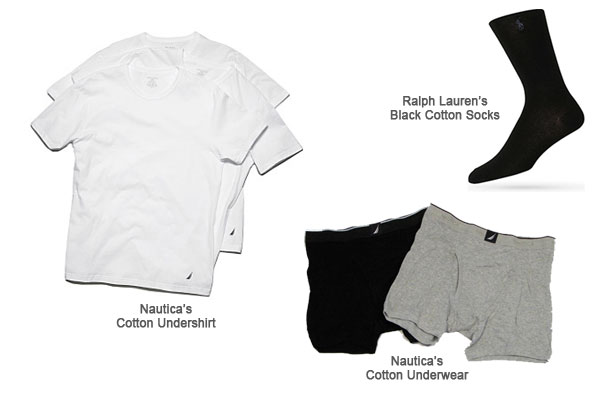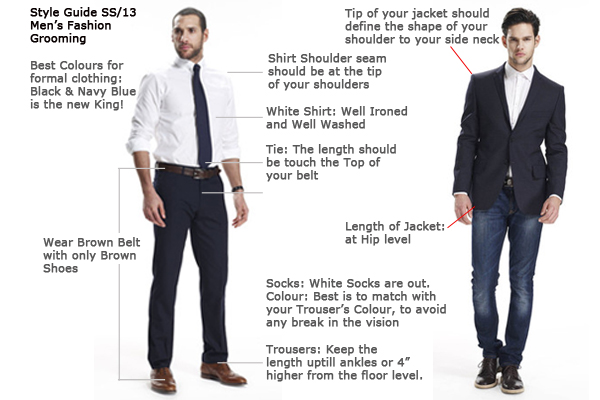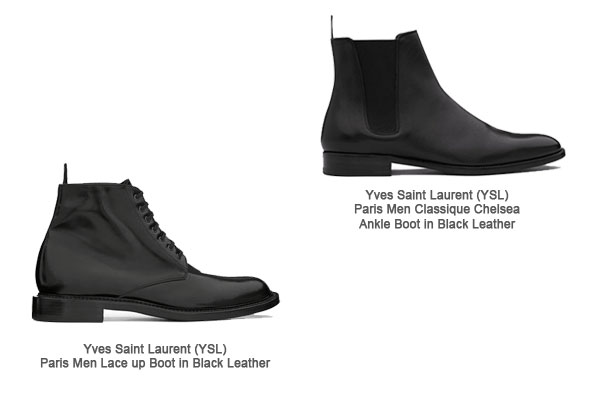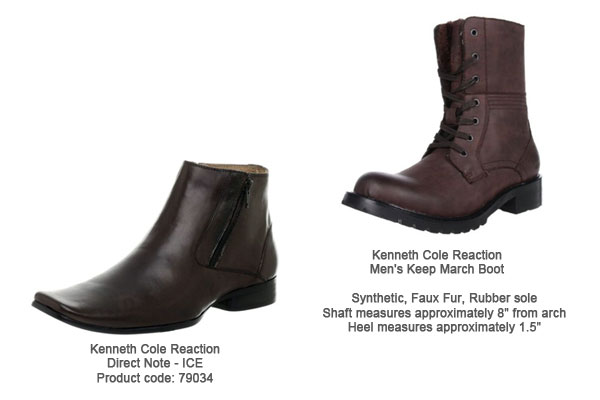 "If the shoes fit, buy it in every color – unknown"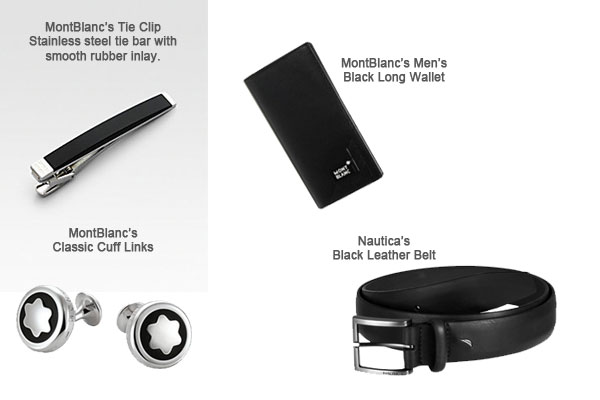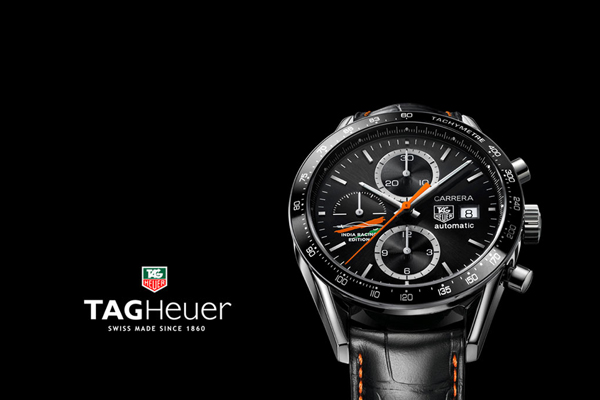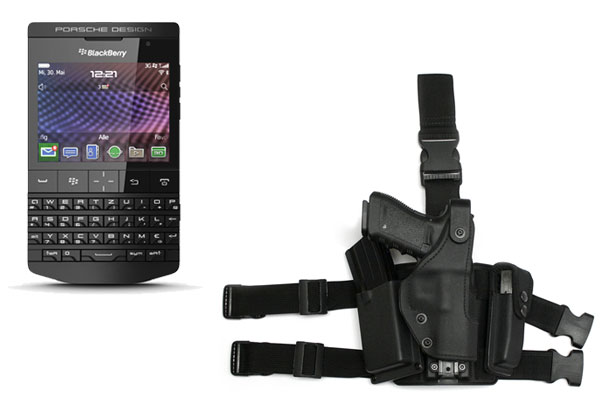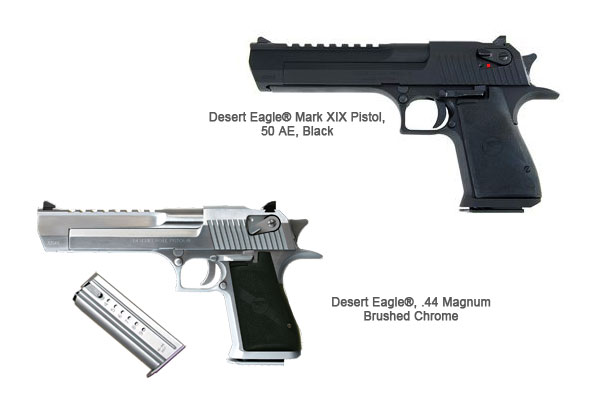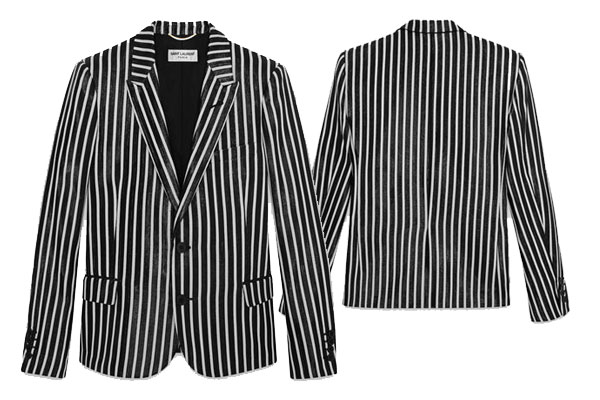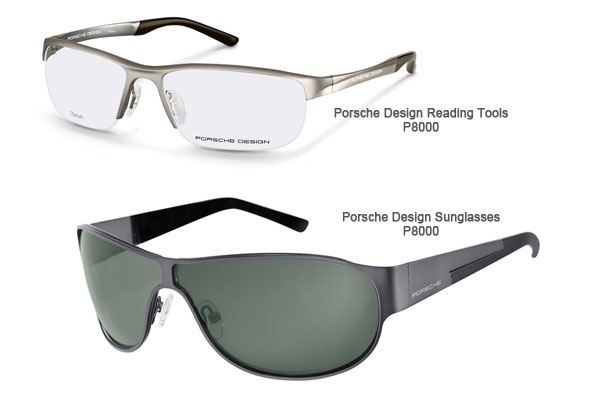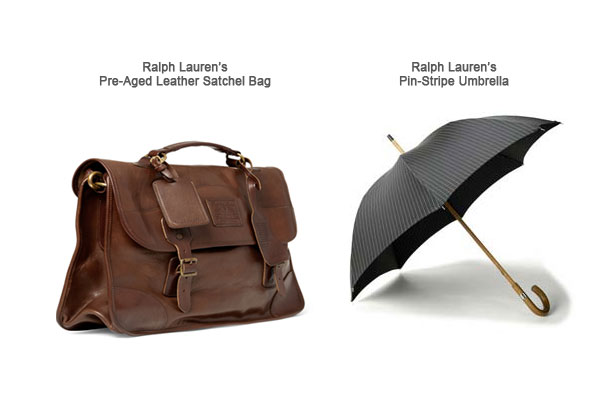 last but not least, a perfect ride for the perfect day!