Iceland is an island consisting of amazing landscapes, where deserts are split by rivers and fire erupts out of the ice. This country is best described as being a land of stark contrasts and contradictions. What to do in Iceland? there's no question that this is an intriguing land to visit, which is why Iceland hosts more than two million visitors each year.
What to Do in Iceland
If you are planning trips to Iceland, a great place to start is by booking a trip. However, it may also be beneficial to know about some of the hottest and most popular attractions in this country. Moreover, this information can found here.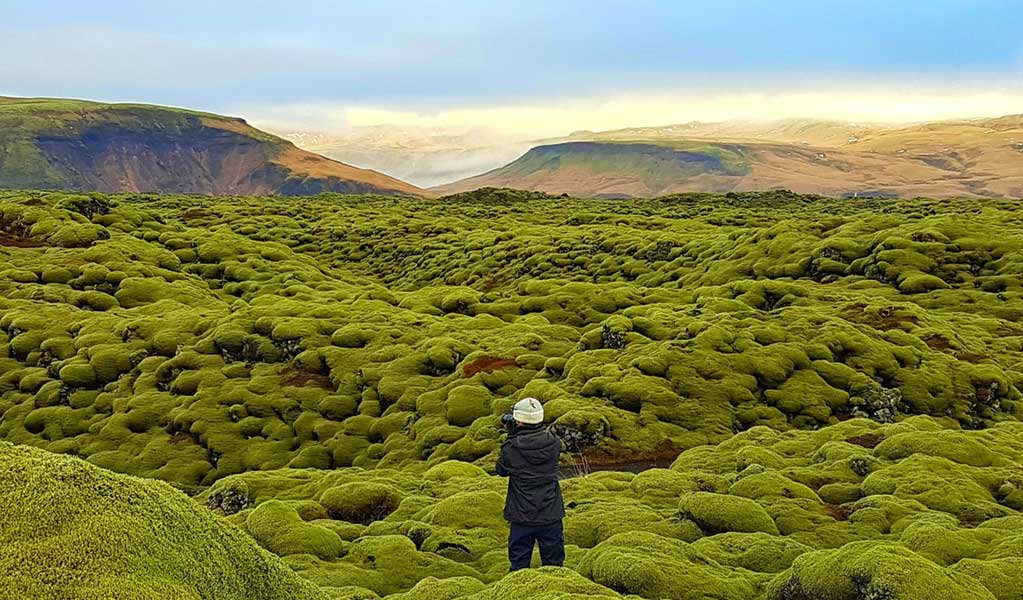 The Volcano Hekla
Hekla is one of the most active volcanoes in the world and it towers more than 1,500 meters (5,000 feet) into the southern Icelandic sky.
The first documented eruption of Hekla occurred in 1104, and there have been a total of 20 to 30 major eruptions documented since that time. With this volcano often remaining active for over a decade, there's no wonder it's such a popular attraction for visitors.
Snaefellsjokull National Park
This National Park is found on the Snaefellsnes Peninsula and is well-known for the signature glacier found here, which is called Snaefellsjokull. In addition to the massive glacier, you can also find amazing lava tubes and lava fields here, with the site also attracting a wide array of local fauna and flora.
If you're a nature lover, you can go bird or whale watching and also encounter a wide array of local coastal species. In addition to the beautiful animals and plants, the park is also full of hiking trails you can climb and walk on the glacier – depending on what time of year it is. An interesting fact about this glacier is that it featured in the novel by Jules Verne, "Journey to the Center of the Earth."
The Blue Lagoon
The Blue Lagoon, also called the Blaa lonid, a geothermal spa that is filled with seawater. Many believe this spa offers natural healing benefits. The water full of minerals and silica, which has been beneficial for all types of skin related issues, such as eczema and psoriasis.
There's even a special clinic at the Blue Lagoon offering skin treatments. In addition to the skin treatments, you can find an array of other spa treatments and you can even eat at the restaurant Lava, which is situated at the lagoon.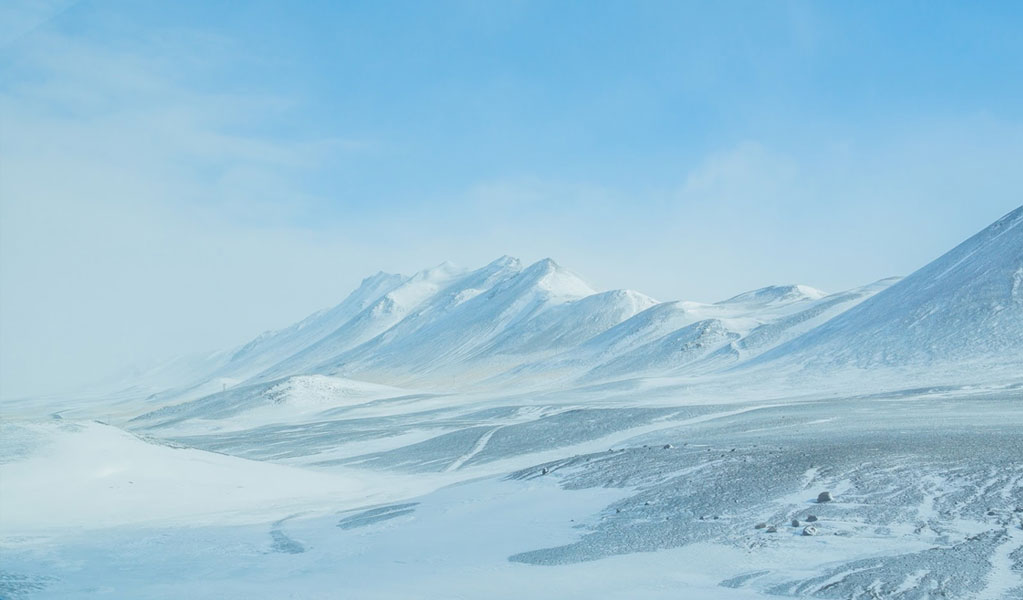 The Tectonic Plates
These are located in the Pingvellir Plain, which is found between Europe and North America. The Tectonic Plates are always in a state of shifting away from one another. This constant movement results in rifts and cracks in the landscape and it results in rugged gulleys, lakes, and rivers.
There is even a path you can follow along with the fault lines, allowing you to experience this up close and personal. Some signature points you should be aware of include Oxara River, which falls off of the side of one of the plates and that leads to an amazing series of waterfalls, along with the Drekkingarhylur Pool.
Visiting Iceland offers a number of fun and amazing things to do. If you are planning a trip here, be sure to put the destinations found here on your What to do in Iceland list.
Visit Viking World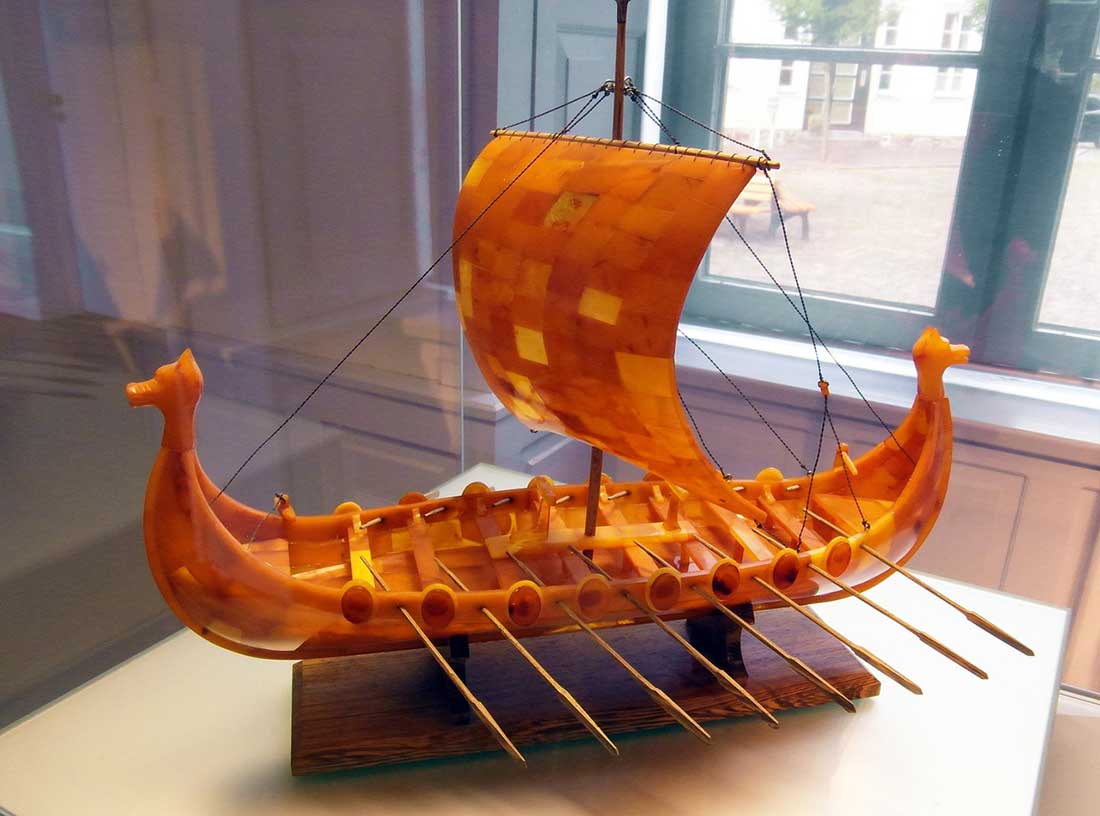 Viking World Museum will make you feel as though you have returned in time and wound up in the Viking Age.
Here you will discover an imitation of a Viking ship from the ninth century called the Icelander which had the distinguishing strength of cruising over the Atlantic in 2000. You can investigate the ship and meander underneath the structure just as become familiar with Viking history through a scope of static and turning shows.
There is an area on intriguing Norse folklore just as a Settlement Zoo and a Viking play area.
Hornstrandir Nature Reserve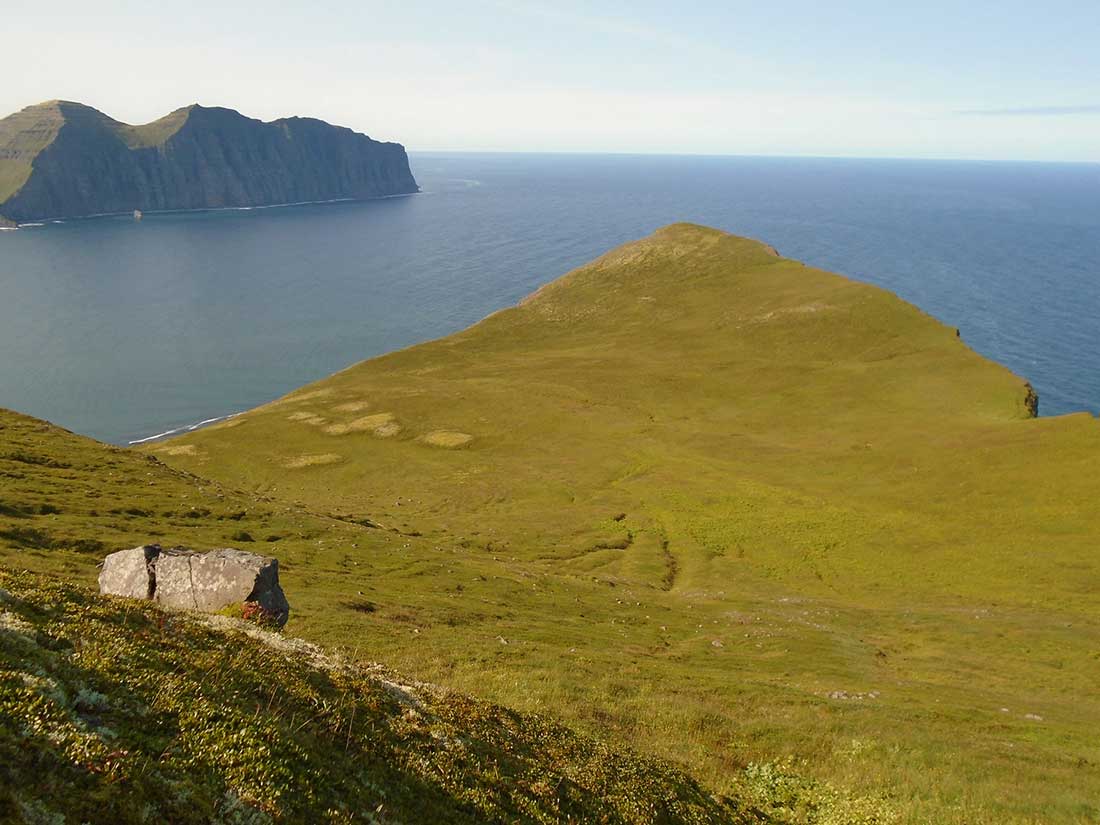 Quite a bit of Iceland comprised of distant and jagged landscapes, yet Hornstrandir Nature Reserve is the majority of that and that's only the tip of the iceberg.
The territory here is fantastic and you will discover ruling ocean precipices, roaring cascades, and sentimental mountain feigns.
Any individual who appreciates climbing ought not to botch the opportunity to go strolling in one of the most remote pieces of the nation where you will have a decent shot of seeing adorable Arctic foxes just as seals and the infrequent whale.
On the off chance that conceivable, you have to come here in the late spring season from June to August as outside of this period the climate is alterable and the recreation center might be shut.
Rauðasandur Beach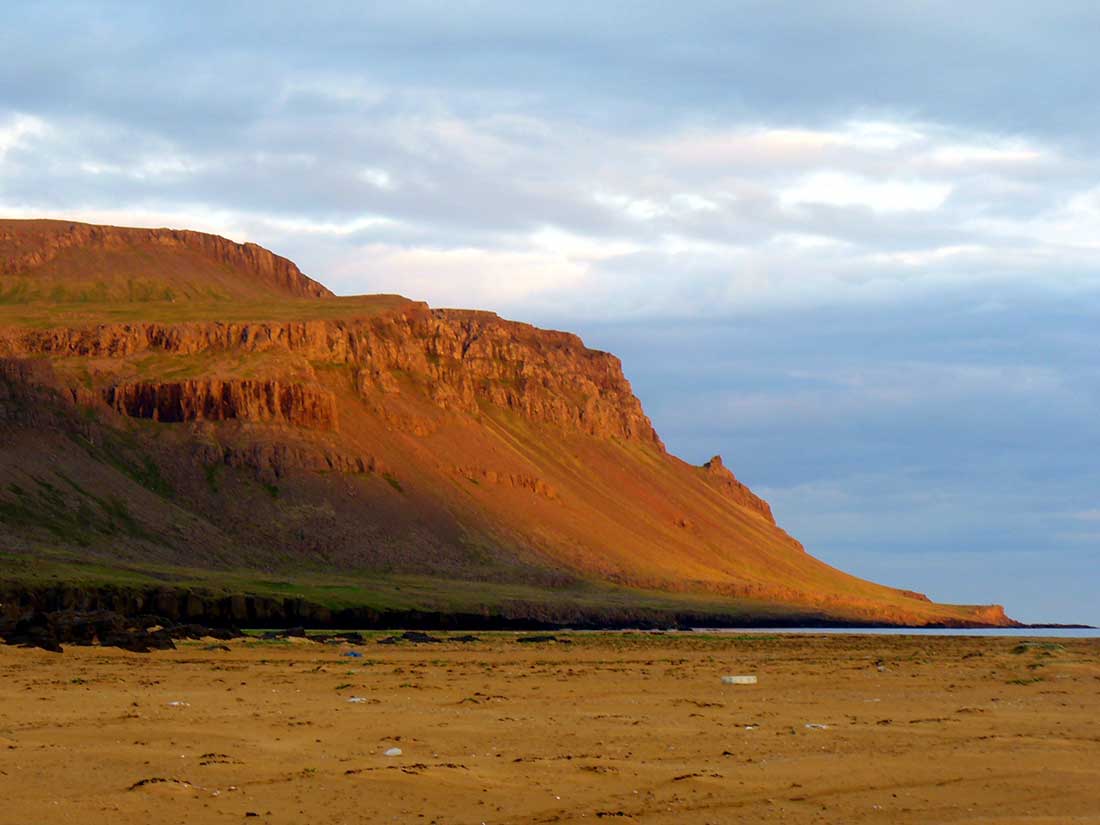 Rauðasandur Beach is an incredible sight as the sand here is pink and red and backs on to the Látrabjarg Peninsula.
Sunbathing isn't generally the most prominent movement here as the climate in Iceland isn't particularly helpful for sunning yourself on the sand, however, you will have the option to take an ocean sidewalk and appreciate the beating waves and the turquoise tidal pond.
You can take a walk around the water's edge and watch out at the occupant seals here, or you can take the seaside trail that stretches to the acclaimed Látrabjarg Bird Cliffs which ought to be a hit with sharp winged creature watchers.