Sporting events happen all over the world and what people don't realize is that sports play a huge role in the travel industry. When people think of traveling for sports, they typically think about those main attractions like beaches and amusement parks… and they never plan vacations saying "we can go to the amusement park and then visit the sports hall of fame too."
Did you know traveling for sports has a name? Just as people travel for food, it's called food tourism… the same can be said about traveling for sports. It's called sports tourism.

First, The one thing you have to understand about true sports fans is that they don't necessarily need to make traveling for sports. Based on major sporting events and where their favorite team is playing… and they appreciate ALL aspects of the sports too.
However, They are happy with "off-the-beaten-path" sports-related activities… even the sports you never heard of! The whole point of it is a sports fan being able to show their love of the game… being able to do that can turn any vacation into a memorable experience for them.
So, if you're a true sports fan that can appreciate not only the game but all aspects of the game. Then you have also earned the right to visit these top US destinations for sports lovers around the world.
Ride Like the Pros: Traveling for Sports
If you know anything about sports, then you know the teams ride together. Whether college or pro, they always ride together on those big charter buses. Moreover, If you are going on a sports-themed trip why wouldn't you do the same with your "team" of sports fanatics! Teaming is very important in traveling for sports.
All you need to do is round up all your fellow sports fans and go on a road trip to these fun locations! It would only be right… And You just need to find out who all would want to go, and then make the reservation! It will be a road trip unlike any other!
Baseball & Basketball: Iowa & Illinois
How amazing would it be for you and all your buddies on this group trip to be able to play a game of catch on Iowa's baseball diamond? Where the movie Field of Dreams was filmed? However, On top of that, admission is free!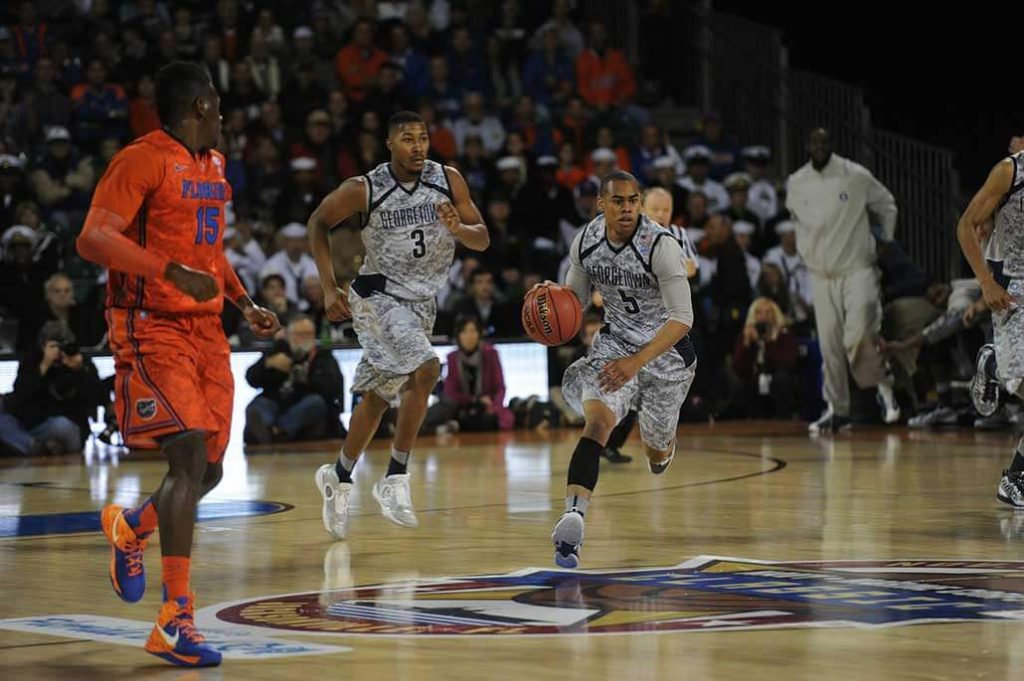 From there, you all can also head to Chicago to check out the legendary ballpark Wrigley Field! At Wrigley Field, you can explore the press box, dugout, and clubhouse. You can also visit Navy Pier to look at sports memorabilia and see Sammy Sosa's corked bat featured there. You can also see a depiction of Michael Jordan in stained glass!
To be able to stand in the very location where sports history was made is such an overwhelming feeling that you have to be there to understand.
Boxing: Philadelphia
Is it odd that the city, cleverly named for "Brotherly Love," is also wildly famous for a movie that has boxers fighting with such fury? That's part of what makes Philadelphia the sports town that it is. You and your buddies can step into the world of "make believe" and pretend to be Rocky and run up the Philadelphia Art Museum steps.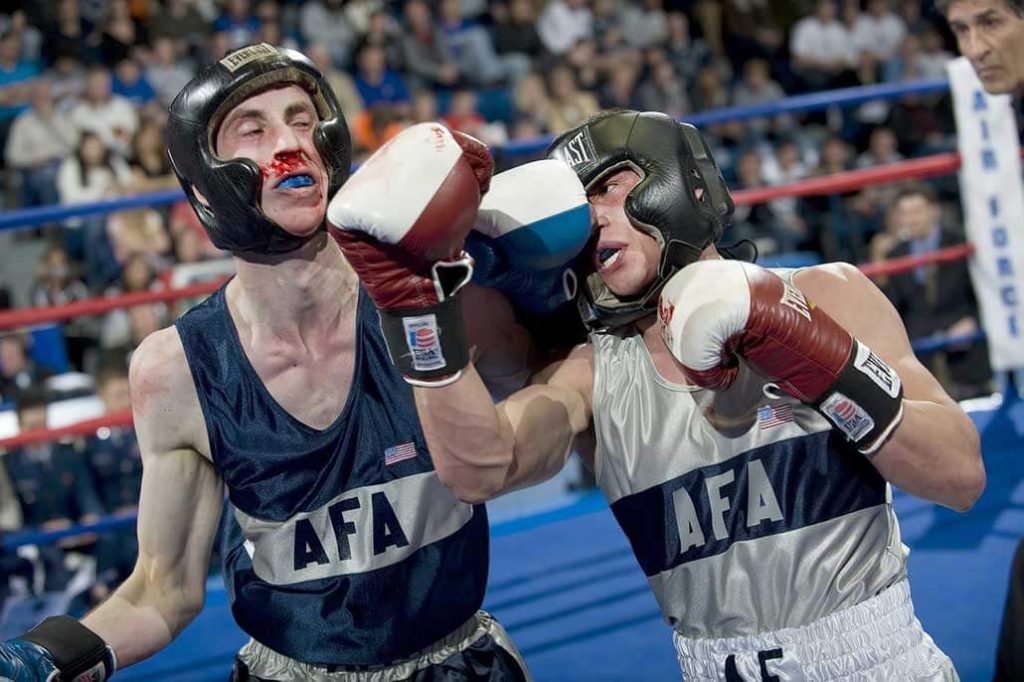 If that's not enough to get your heart pumping, consider snapping it up and taking a few selfies with Rocky himself, covered in bronze. While you're there, you can't forget to visit Joe Frazier's gym!
Football: Cleveland & Canton
If anyone in your group is a real football fan, then they are going to love visiting northeast Ohio. Canton is the home to its very own professional Football Hall of Fame. It pays tribute to some of football's greats and even has interactive exhibits.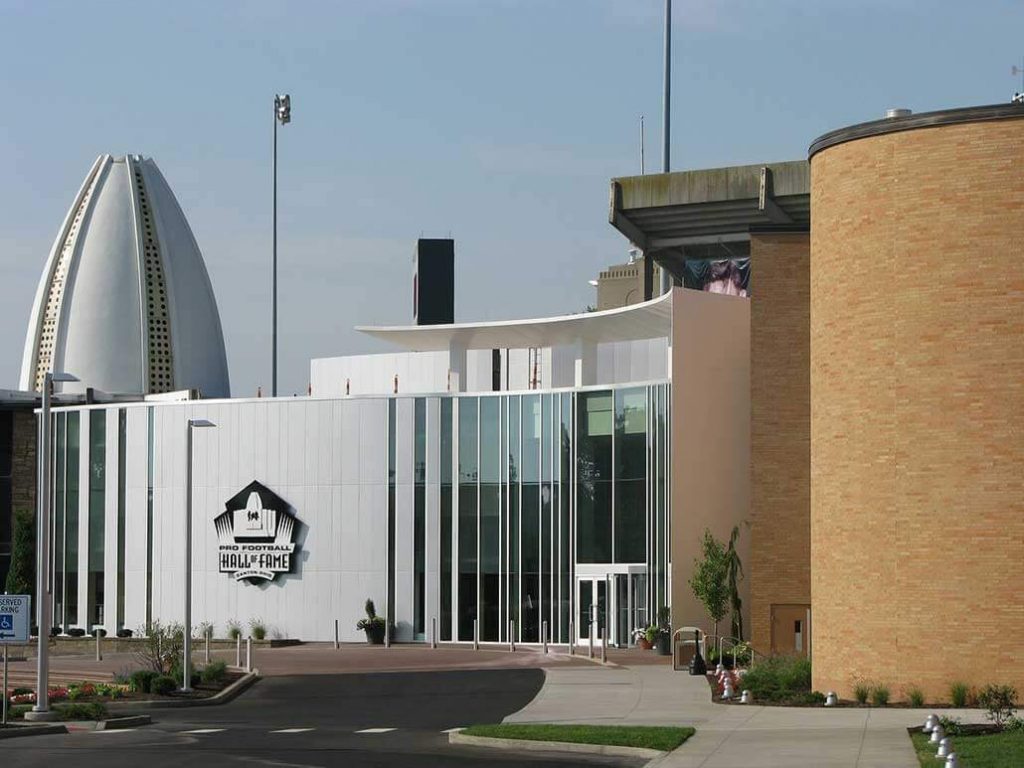 Now, if you've ever been to a football game, then you are familiar with the "football anthem" by Queen "We Will Rock You." The two stomps of your feet with the one clap makes for some good football. You and the group should head over the Rock and Roll Hall of Fame in Cleveland after the Football Hall of Fame.
Racing: North Carolina
If you like things fast, then you're probably a NASCAR fan, and if you are a NASCAR fan, then North Carolina is the place for you to visit. Charlotte is home to the NASCAR Hall of fame. Where it combines history and exhibits of NASCAR greats with fun and interactive activities for racing fans of all ages.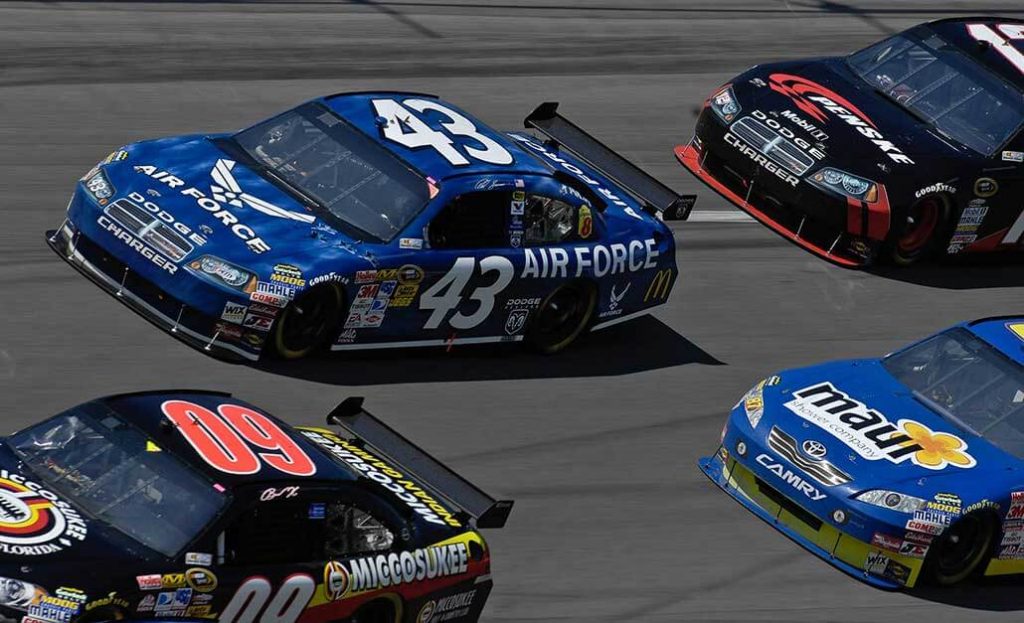 Richard Petty has his own museum showcasing all of his accomplishments. And putting on display some of his unique collection of pocket watches, guns, and even dolls! So, whether you're a fan of getting on the track, learning about the track. However, getting behind the wheel, North Carolina is the ultimate place to get the racing experience!