A sport is no doubt a competition involving both physical and mental strengths. Great sportsmen have pushed their limits beyond the ordinary and have created places of their own in the history books as the most influential sportsmen.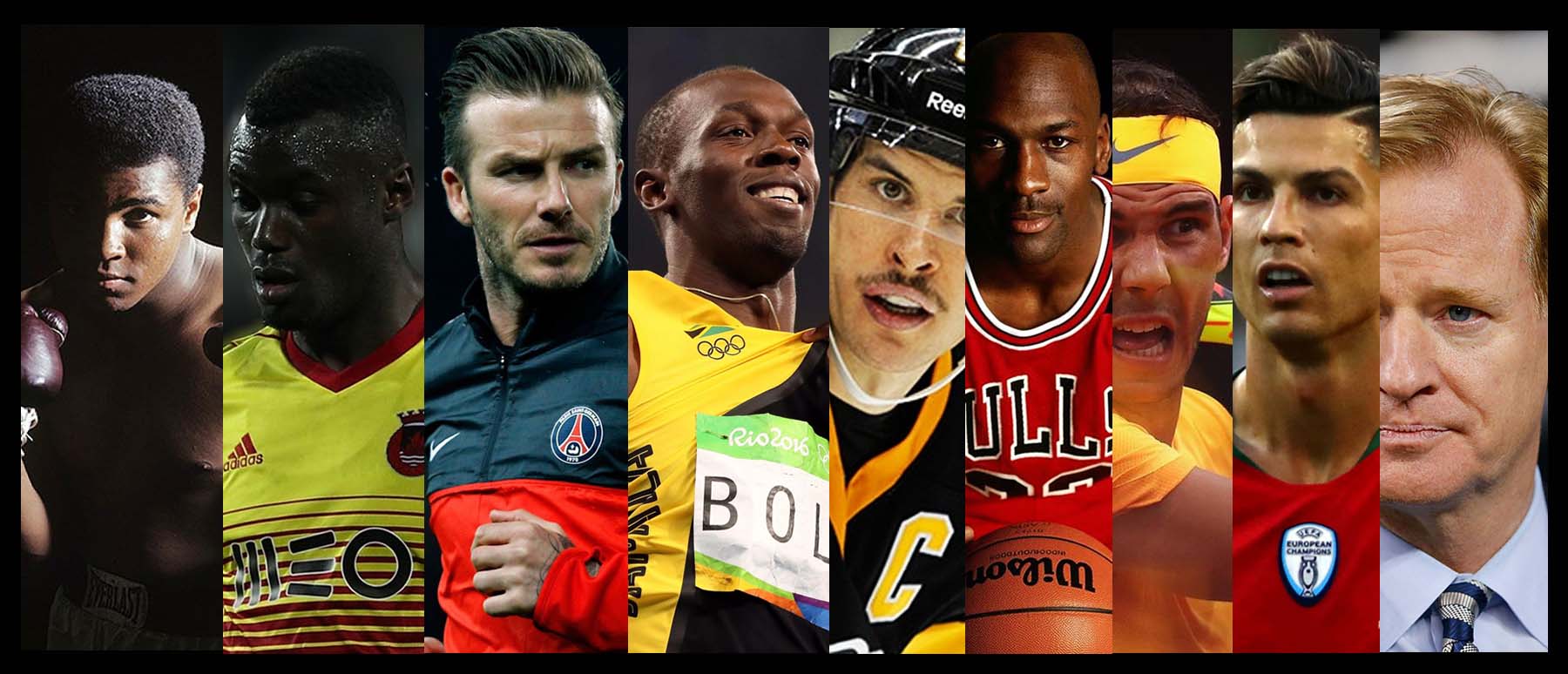 It takes great mental makeup, perseverance, determination, audacity and a certain level of emotions which have made truly made them what they are.
Muhammad Ali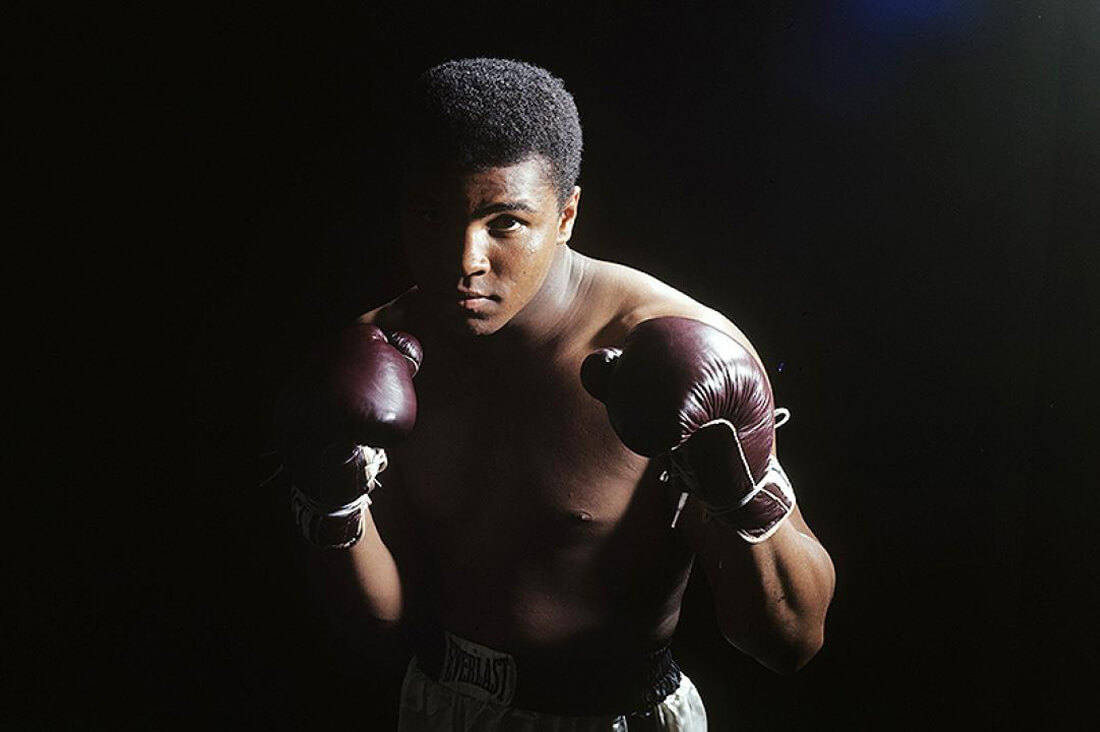 'Cassius Marcellus Clay' who converted to Islam faith and changed his name to what everyone knows today – Muhammad Ali. A US citizen by birth, Ali went on to become one of the greatest boxers mankind ever saw. He is also a philanthropist and works for social causes.
If this was all about Ali, his name wouldn't have been in this list. Ali has three times won the lineal championship, and this milestone has not been surpassed by any boxer in history. That's why he hit the list most influential sportsmen.
A lineal championship is one where a boxer defies the reigning world champion by defeating him in the ring. Ali is also known for his ultimate sportsmanship and warrior-like qualities, strength, passion, confidence and is aptly nicknamed 'The Greatest'!
Michael Jeffrey Jordan
Nicknamed 'Air Jordan' is undoubtedly the greatest basketball player in the league. His unique ability to frisk and his invention of new moves, passes and tricks have earned him the trust of the crowd, who were never got enough of his 'Slam Dunks'.
His awards and glories are a never-ending list. With numerous MVP, NBA and 'scoring' and 'steals' title, Jordan surprisingly was interested in baseball too! He quit his basketball career twice at his career peak only to rejoin again with his home team – Chicago Bulls to show the world that is truly an undisputed master.
Pele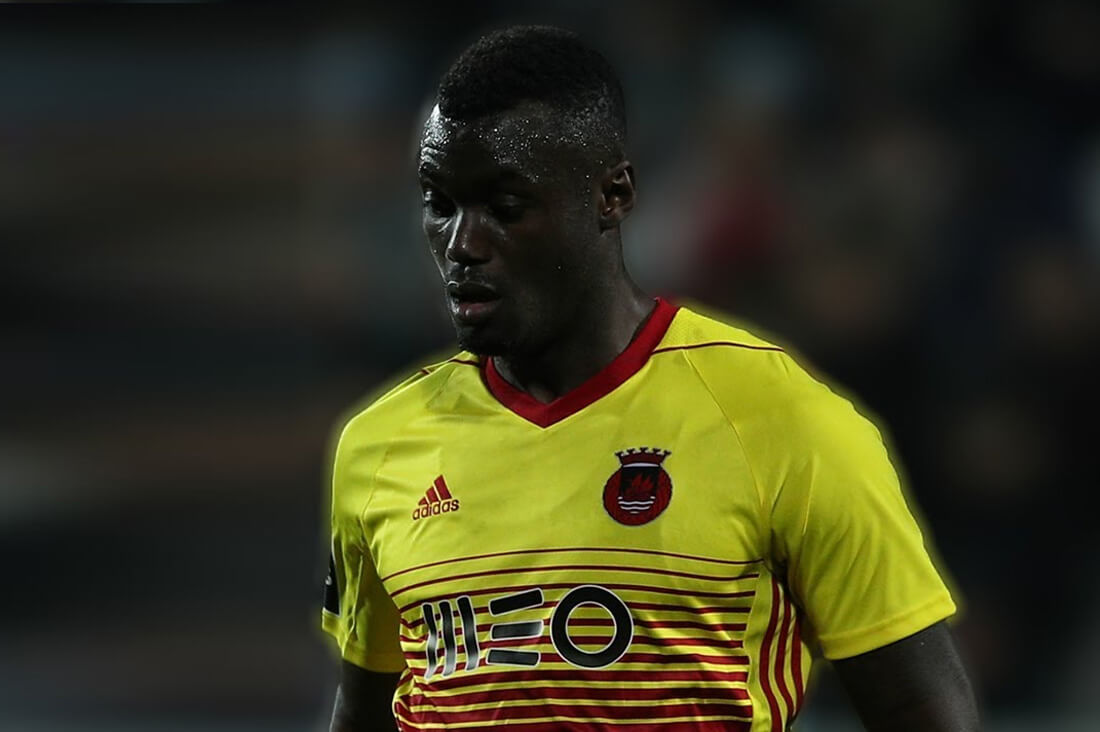 Pele is the nickname of Edson Arantes Do Nascimento who is known for his magic on a football field. It goes without saying that so far, the soccer world hasn't seen a more vibrant, charismatic, talented and a gifted footballer who is even close to Pele; let alone surpassing him!
He was the youngest footballer to score a goal in international debut in 1957 when he was less than 17! This Brazilian footballer was named 'The footballer of the century' in 1999. Pele has scored over a thousand goals in his entire career spanning nearly 2 decades. Popularizing football and compassionate work for the poor and social causes are his personal identities.
Mildred Ella Babe Zaharias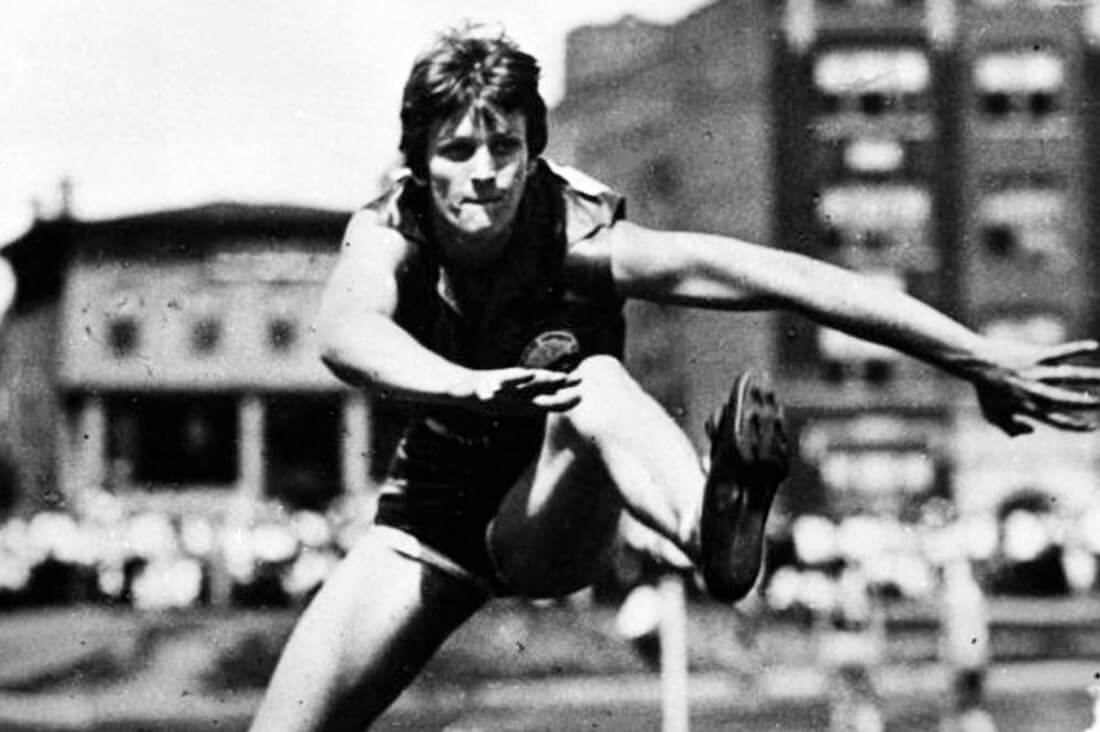 It need not be always men, proved Zaharias. She was most successful in whatever she endeavored. Her expertise in basketball in the early 1930s did not stop her from venturing into 1932 Amateur championship Olympics, in Javelin throw, hurdles and 3 other events to set world records and won eight out of ten events she participated.
She couldn't stop here either; she next went on to become the most successful women golfer who has won Women's amateur title 17 times along with countless professional titles and won a total of 82 tournaments in just a career spanning over just a decade!
David Beckham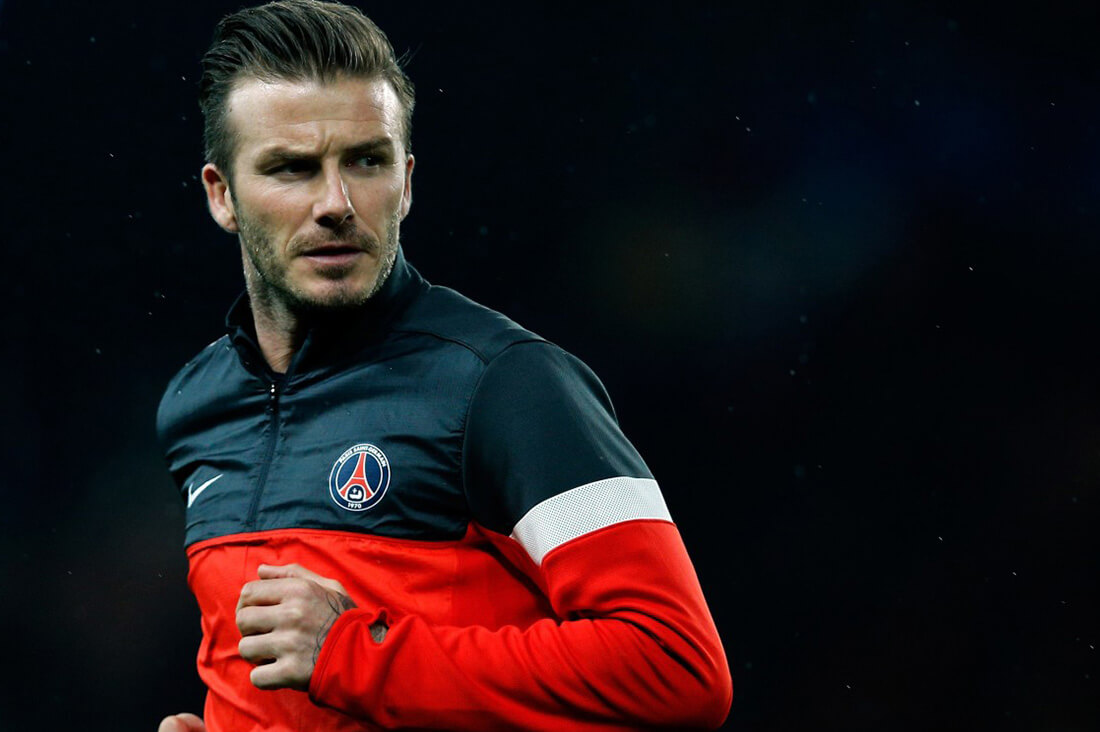 David Beckham is the most conspicuous soccer player on earth. Since his introduction at 17 years of age with Manchester United, he's twice been Google's most looked through the competitor. Moreover, he also remained second for FIFA's World Player of the Year two times.
Additionally, he went through about 6 years as England's national soccer skipper. Besides this sports career, he acted in many brand promotions. This was the main reason behind his incredible fan following.
Sidney Crosby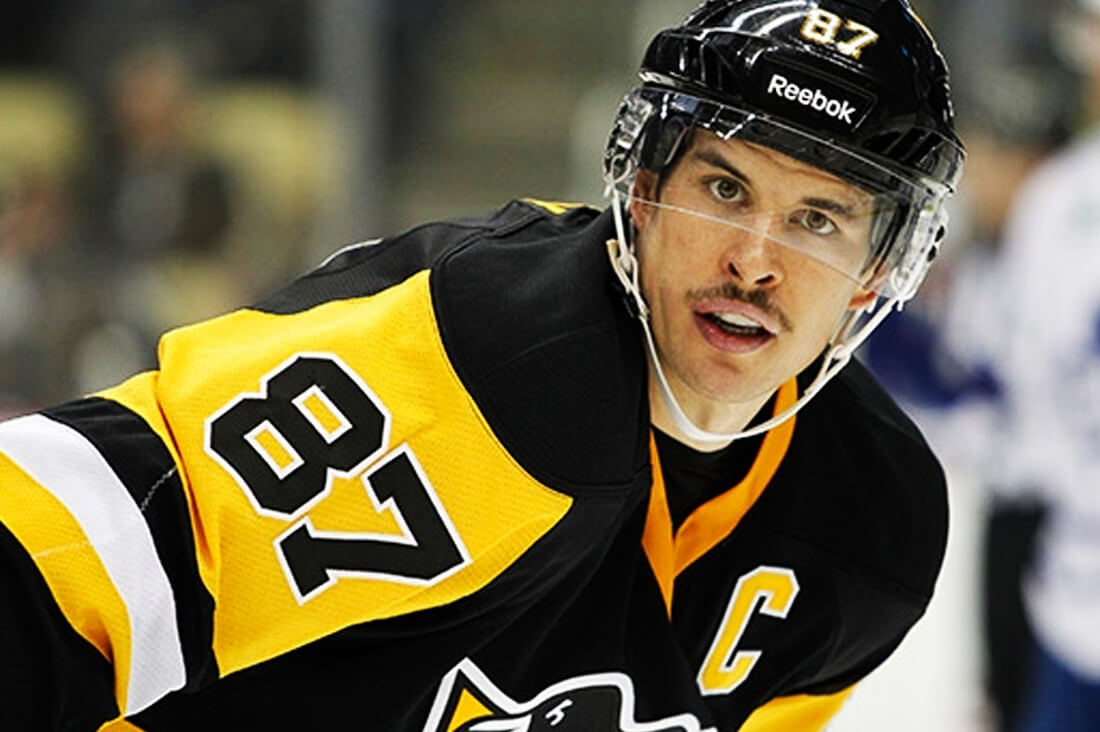 A Canadian Ice Hockey professional player represents National Hockey League of Pittsburgh Penguins as an effective captain.
As the sole representative from the round of hockey on our rundown of most influential sportsmen, Sidney Crosby has taken the game above what many likely even ideas he could. Moreover, he was awarded as No. 1 in the 2005 draft.
Crosby helped the league ineffective way to recover from the lost season of the 2004 NHL. Though, he did this by gaining the Stanley Cup in just his 3rd year. However, he never took the burden of his fame and name 'Sid the Kid'. People know him as the most recognizable and talented players but he never stopped influencing the game.
Usain Bolt
A Jamaican sprinter titled as the fastest man ever. Moreover, he is holding both 200 meters and 100 meters records simultaneously. Though, he also set up the world record in 400 meters relay with his team.
You can call him the greatest player of the century all the time. No one comprised the influence as same as his. Bolt created the history of winning 'triple triple' three consecutive gold medals in 3 straight Olympics Games at Rio in 2016.
You can call him the man with the lightning speed. Producing such influence was not only his one-night sensation; it was his never-dying dream. The dream came true with many rewards.
Roger Goodell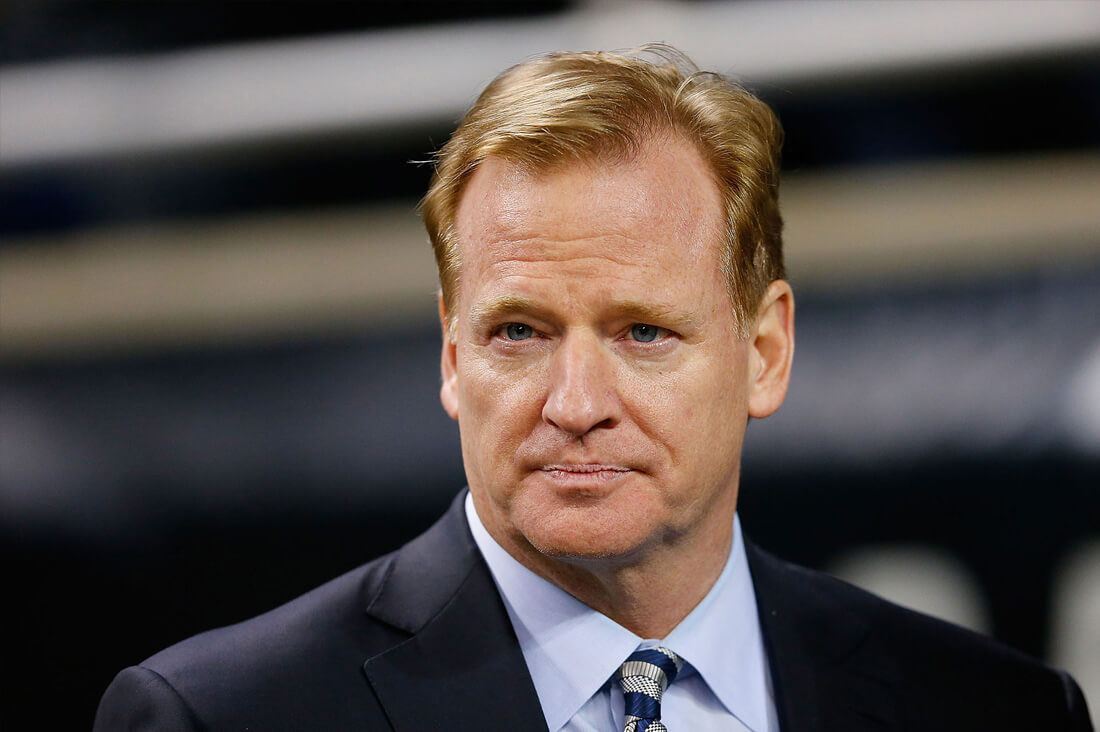 State what you need about NFL Commissioner Roger Goodell, yet in all actuality, he's probably the top games' leader has ever observed.
Not short of the burden of fame it takes to lead a multi-billion dollar brand, for example, the NFL, Goodell has changed the alliance into getting to be more secure, while being in charge of globalizing the game to different pieces of the world. Additionally, his leadership took the game to a whole new level by getting so many improvements. That's way world called him real commissioner.
Commissioner Roger Goodell worked so hard to make the game better and safer. Though, he started his journey as an administrative intern in the office of the league.
Christiano Ronaldo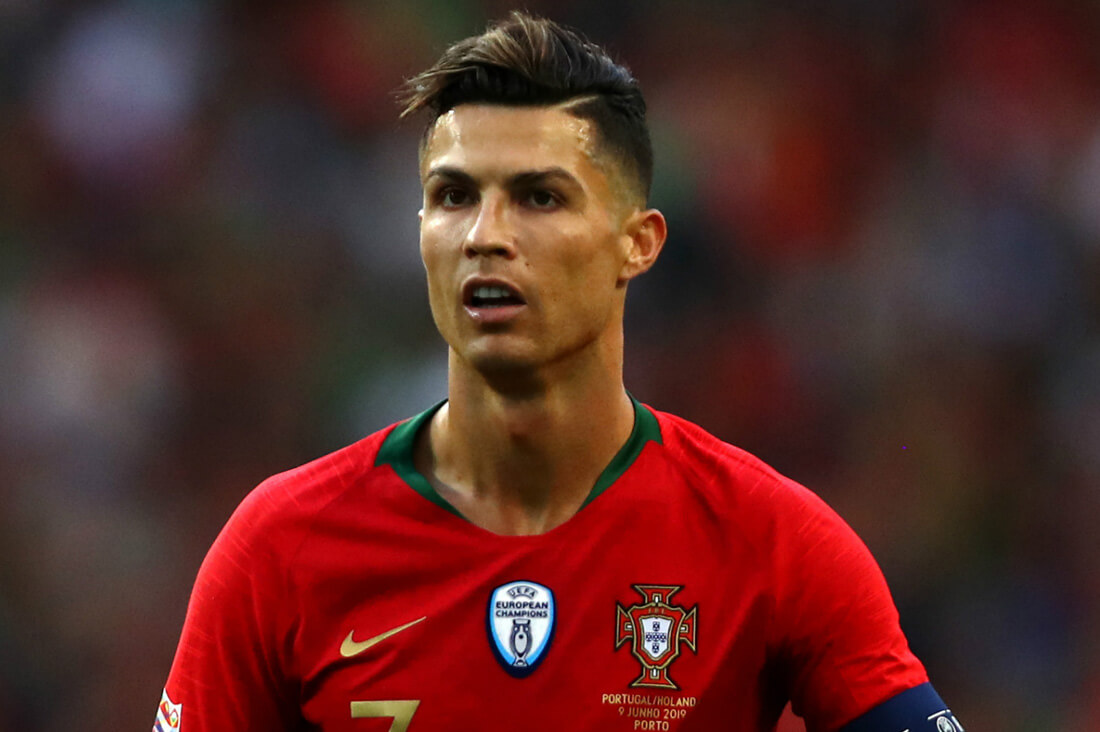 The 34-year-old soccer superstar is the heartbeat of many people. This beat is never-ending for most of us. His figure caught light in 2003. World know him as the top soccer's sensation and Manchester United's golden boy.
Besides this, he has also won FIFA's Player of the Year five times and is the all-time leading goal scorer in the UEFA Champions League. Different brands are dying to take him as the leading character in their promotions.
His fame and incredible athlete's skill make him the most influential sportsmen.
Rafael Nadal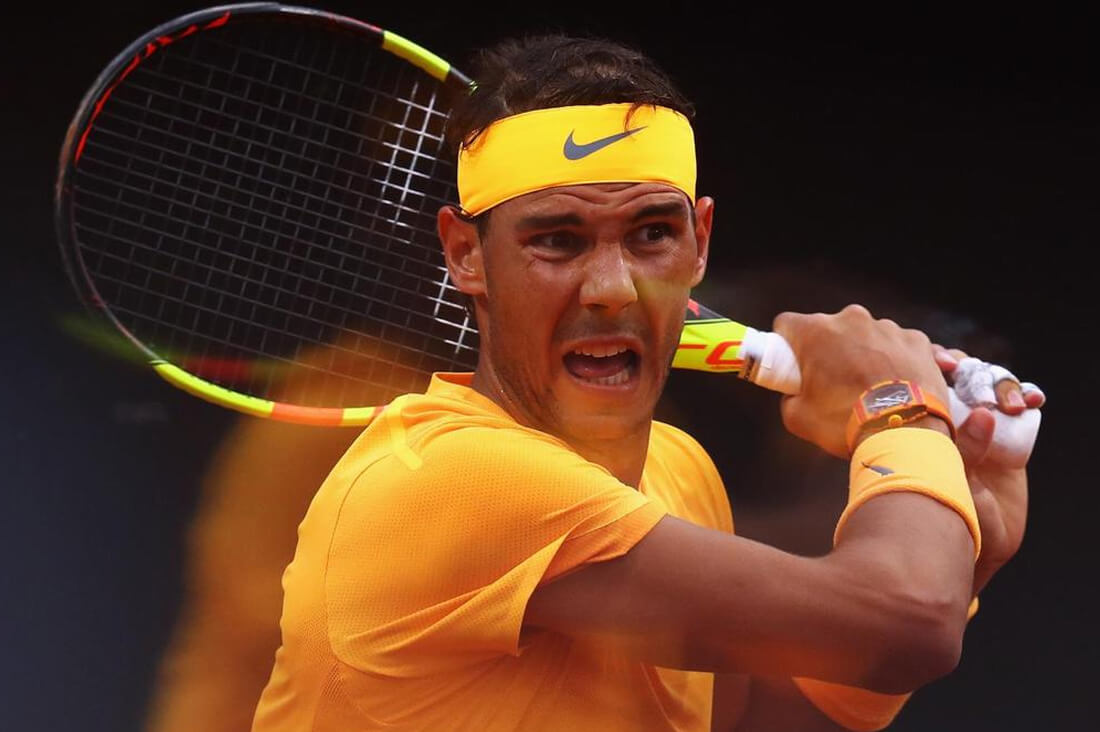 Rafael Nadel 'The King of Clay' is one of the world's fascinating and influential athletes. In 2008, he earned the title of unchallenged of tennis by gaining an extraordinary 7 titles. Moreover, he won the Olympic championship of Spain (his native town).
He hit the world no 1 ranking by defeating rival Roger Federer in an epic Wimbledon final. Nadal has won $110 million in prize cash since he turned professional in 2001. The Spaniard is probably the greatest to attract tennis and can direction appearance expenses of more than $1 million. Nadal opened his very own tennis institute in the place where he grew up of Manacor, Spain in 2016.