Sports have been bringing communities together for millennial. We love to compete with each other in new and exciting ways, and with the power of the Internet, the potential for the types of unusual sports out there is greater than ever. Someone can come up with a great idea for unusual sports, share it online, and start an international movement. A local communities' festival activities can gain national traction. There are more sports out there than you realize. From cloud chasing to tuna tossing, here are five unexpected sports you may not have heard of before:
Cloud Chasing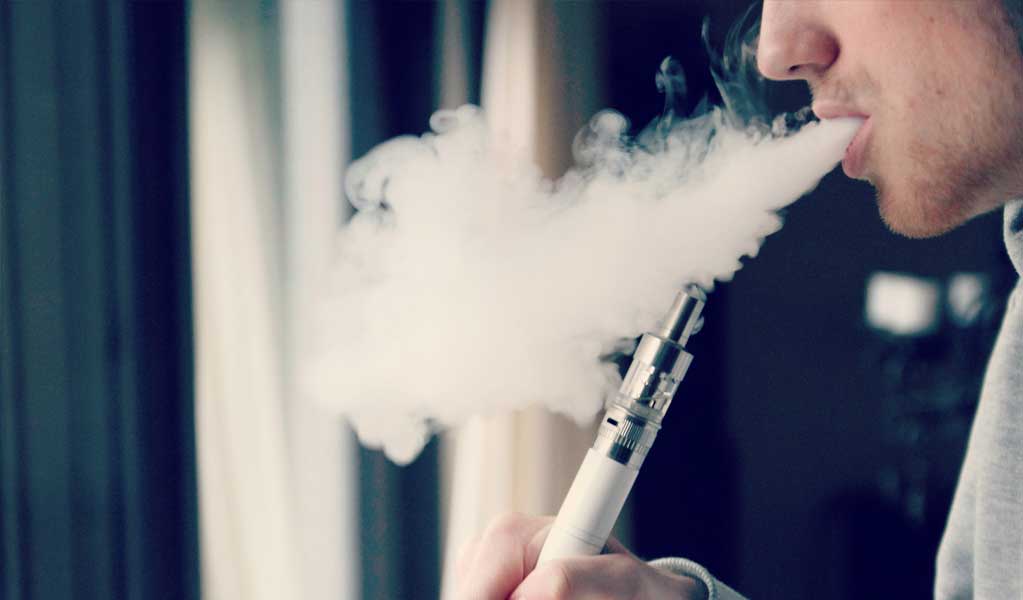 Cloud chasing is a new unusual sport where vape enthusiasts compete to see who can produce the largest cloud-like vapor exhale. What started as a fun activity has gained international recognition and even cash prizes for the winners. Cloud chasing is the newest iteration of performance art from the vaping community, and starting your own cloud chasing career is as easy to pick up your necessary tools of the trade and switching your cigarettes for vaping.
Wife Carrying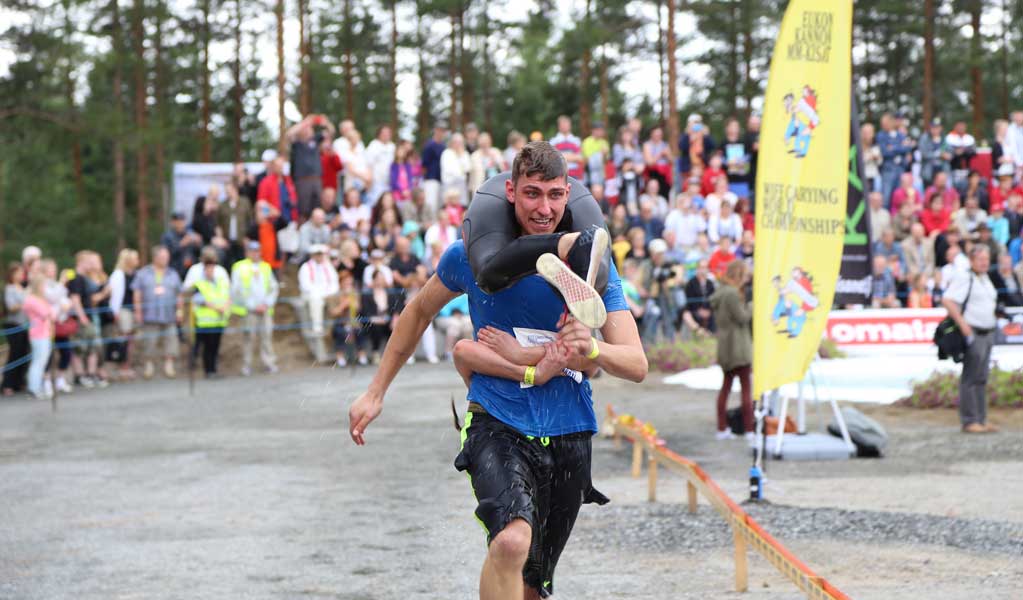 Wife carrying is the light-hearted new sports where husbands carry their wives through an obstacle course. This competition began in Sonkajärvi, Finland, but nowadays has an international following and even a world championship. Winner's of this race will win their wife's weight in beer and five times her weight in cash. If you win the local race, you will also be entered the world championship for even greater prizes. It's a fun family competition full of laughs and fun.
Cheese Rolling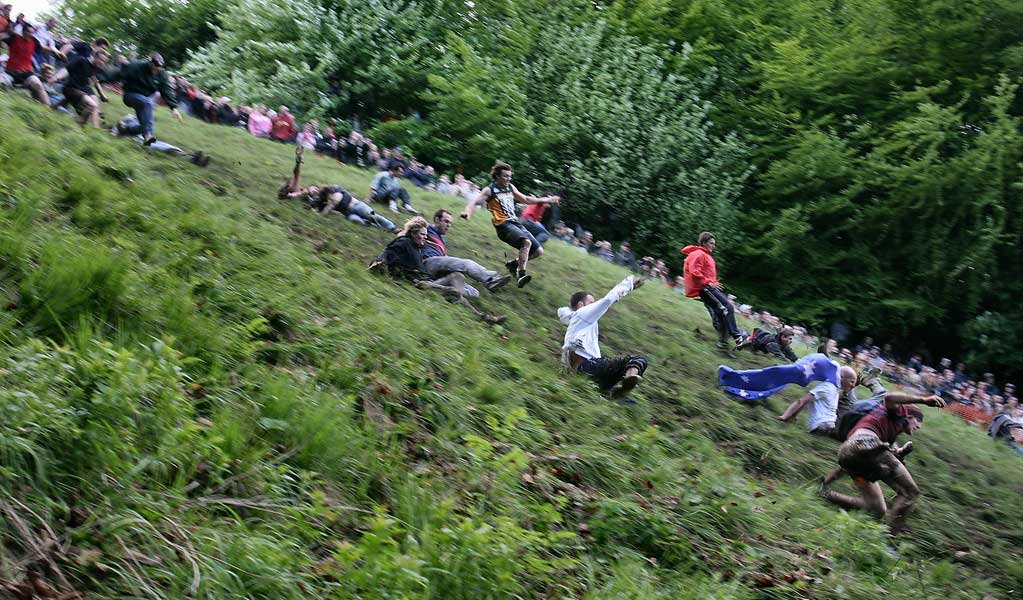 Cheese rolling is another fun local sport that is enjoyed around the world. Though it is unlikely you will have seen a cheese rolling competition on the news or on any sports channels, this humorous competition gains circulation online on sites like YouTube. Hosted in Cooper's Hill, Gloucestershire in the United Kingdom, the premise of this sport is in its title. A large wheel of cheese is rolled down a hill, and competitors race to get to it first. Whoever reaches it first wins the cheese.
Man vs Horse Marathon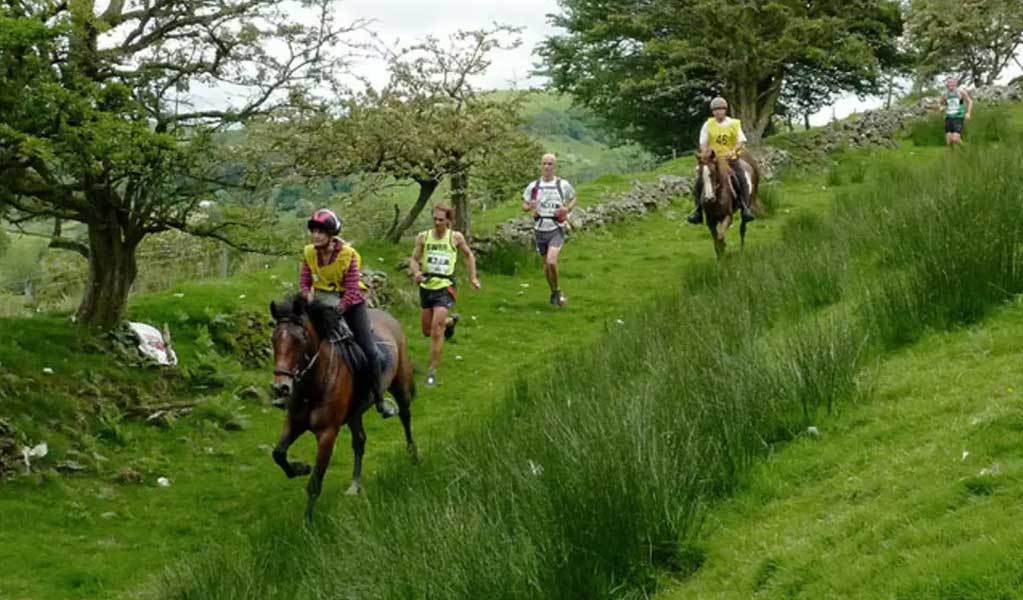 Another unexpected sport based in the UK is the Man vs. Horse Marathon, which originates and is hosted in Llanwrtyd Wells, Wales every year in June. This competition is exactly what it sounds like; humans race against a horse in a 22-mile course. If a person were to win, there is even a cash prize. The exact amount you can win depends per year, as each year the pot increases by £500. In 2004, when the first human won, the cash prize was up to £25,000.
Tuna Tossing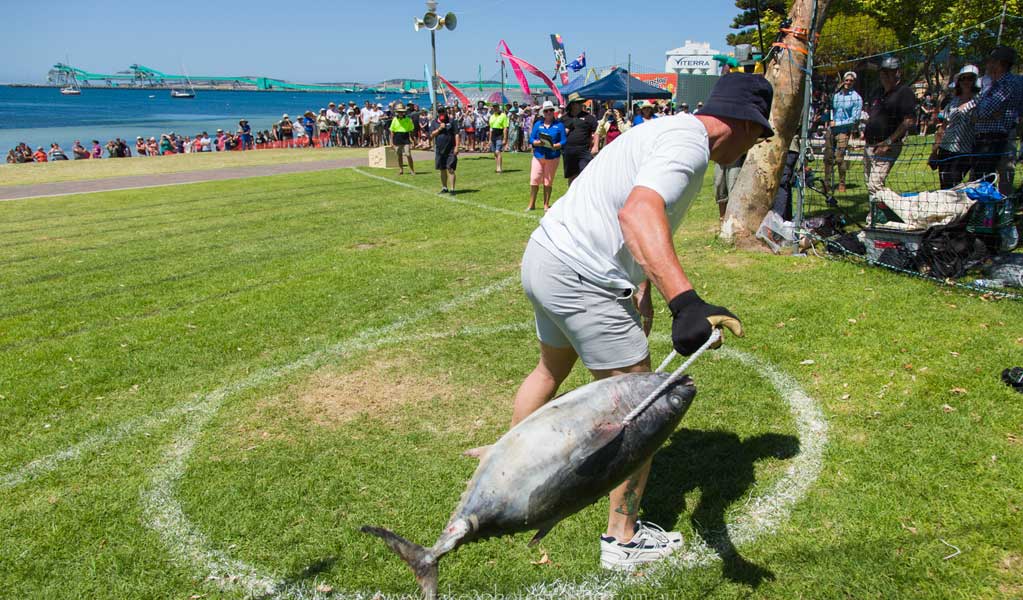 This unusual sport began in the small town of Port Lincoln in South Australia. What began initially as a competition to see how well fishermen can toss fish onto their trucks turned into a local competition to see who can throw a 30lbs fish the furthest. Don't worry, though, they have long abandoned the tradition of throwing a real fish in favor of a rubber one!
---
Unusual sports are fun to get behind and easy to join in on. You don't need to deal with the politics or competition of more established new sports, and can instead have fun competing against those in your community. Start today in any of these unusual sports, and you are sure to make friends and maybe even win some prize money for your efforts.