Top 5 Smartphones Of The World!
Top 5 Smartphones Of The World!
Are you looking for a new smartphone for yourself packed with the latest technology? Are you tired of your present smart phone because it fails to deliver? Now is the best time to think about switching to a new smartphone which has all the latest technology that was promised by the manufacturer. In the latter half of each year, big names in the smartphone manufacturing industry present their new creation, a new sensation in the world of smartphones that has all the latest technology built into it to make your lives simpler and more convenient.
However, with each year, more names are adding to the list of smartphone manufacturers and while they might not be as reputable as the big sharks, they still manage to deliver the latest technology to the consumers. Furthermore they are sanely priced too. But with each and every smartphone, you have to weigh the pros against the cons and then select the one which suits your lifestyle.
The wide-ranged choices available in modern smartphones that boast of the latest technology can easily be mind boggling. Therefore, to make it easier on you, the top 5 smartphones which are reigning supreme in the world due to their latest technology are mentioned below.
Nexus 4
Sony Xperia Z Ultra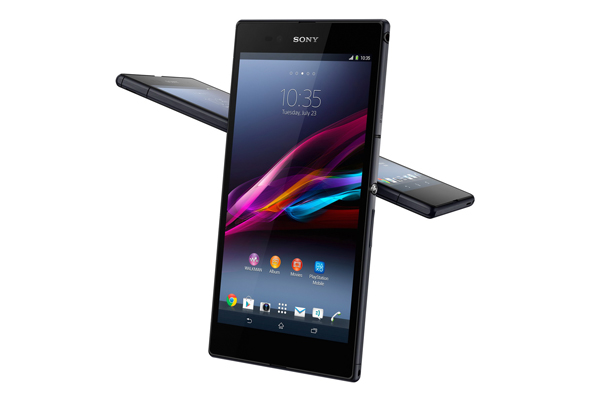 iPhone 5S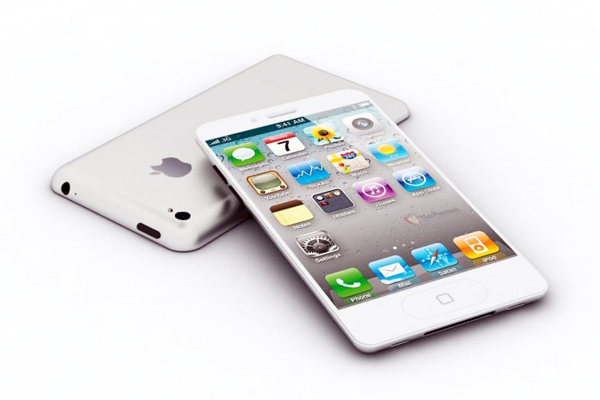 Samsung S4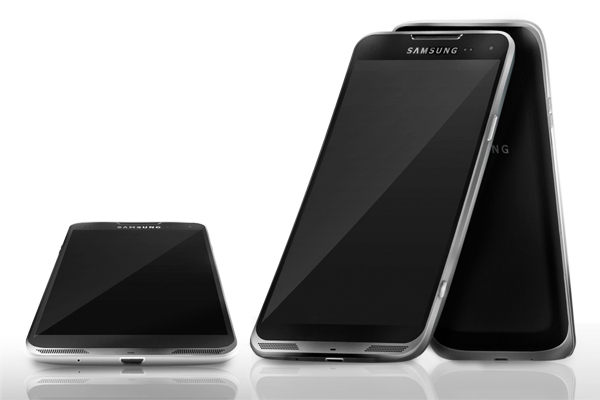 HTC One