If you're the type of person who looks for the ultimate adventure in everything you do, you'll love Tampa, Florida. With plenty of adrenaline-pumping activities and lodging, Tampa is your next Florida destination to explore the following five extreme adventures.
Dive With the Sharks at the Florida Aquarium
Come face to face with one of the ocean's most feared carnivorous fish. The sand tiger shark is The Florida Aquarium's main attraction for guided diving. According to National Geographic, it only bites humans when it's provoked, and it's known for its fierce appearance and eating its siblings in utero.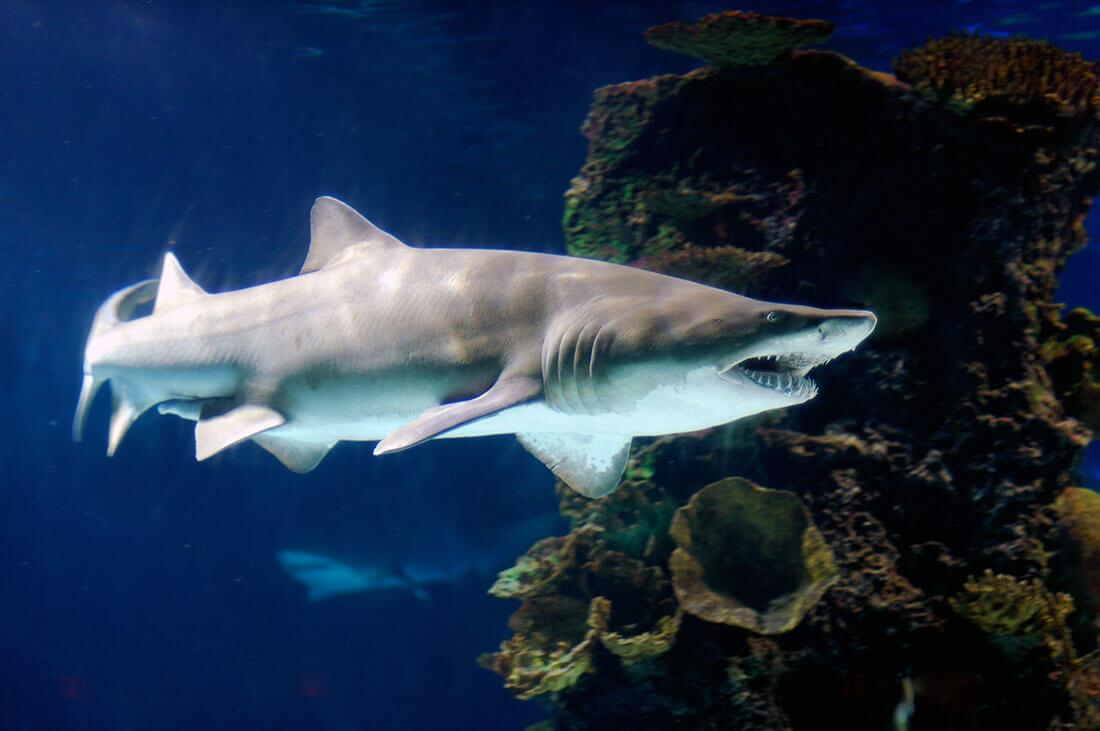 This diving expedition enables you to encounter exotic fish, including the sand tiger shark, eels, barracuda, and a green sea turtle. Your adventure will be recorded, and you'll be provided with a copy of the footage. You must be a certified diver to participate; however, no certification is required for the shark swim.
TreeUmph! Adventure Course
Tackle 14 acres of adventure with extreme treetop zip line obstacle courses. Equipped with five adult courses, one for kids, and a 60-foot tall zip line, TreeUmph! is worth the visit. The obstacle courses feature swinging logs, cable walks, hanging walls, swinging rings, zip lines, and, according to the TreeUmph! website, you may even find a kitchen sink as well. One of the top favorite things to do in Tampa Florida.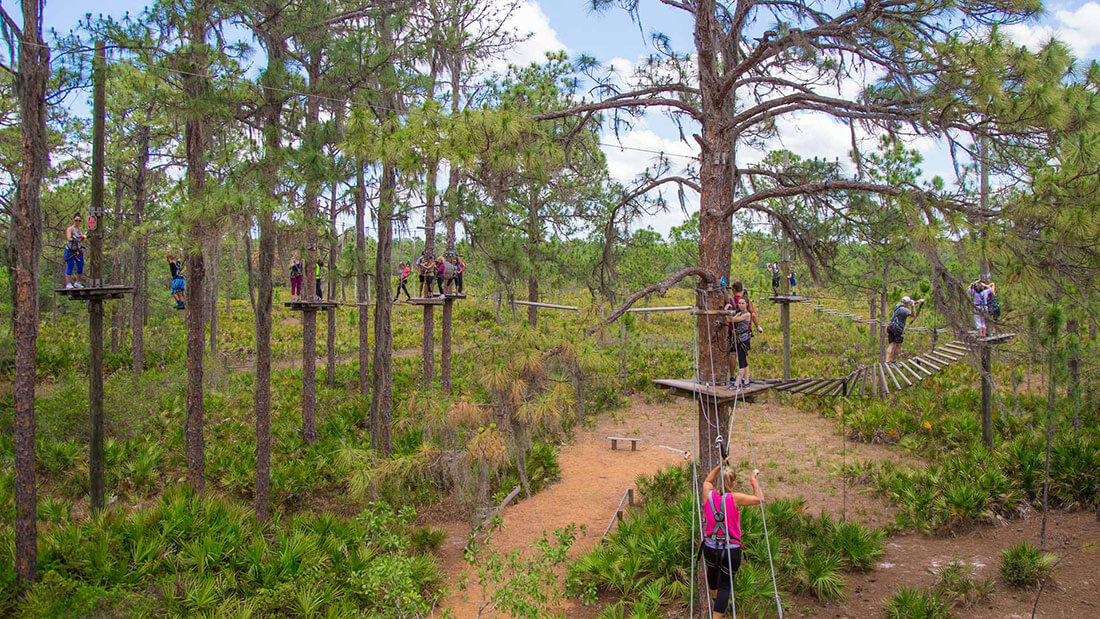 Seasonal warning: The course is open from June 1 through Aug. 31. Check the website or call for hours of operation.
Moonlight Zip Line Tour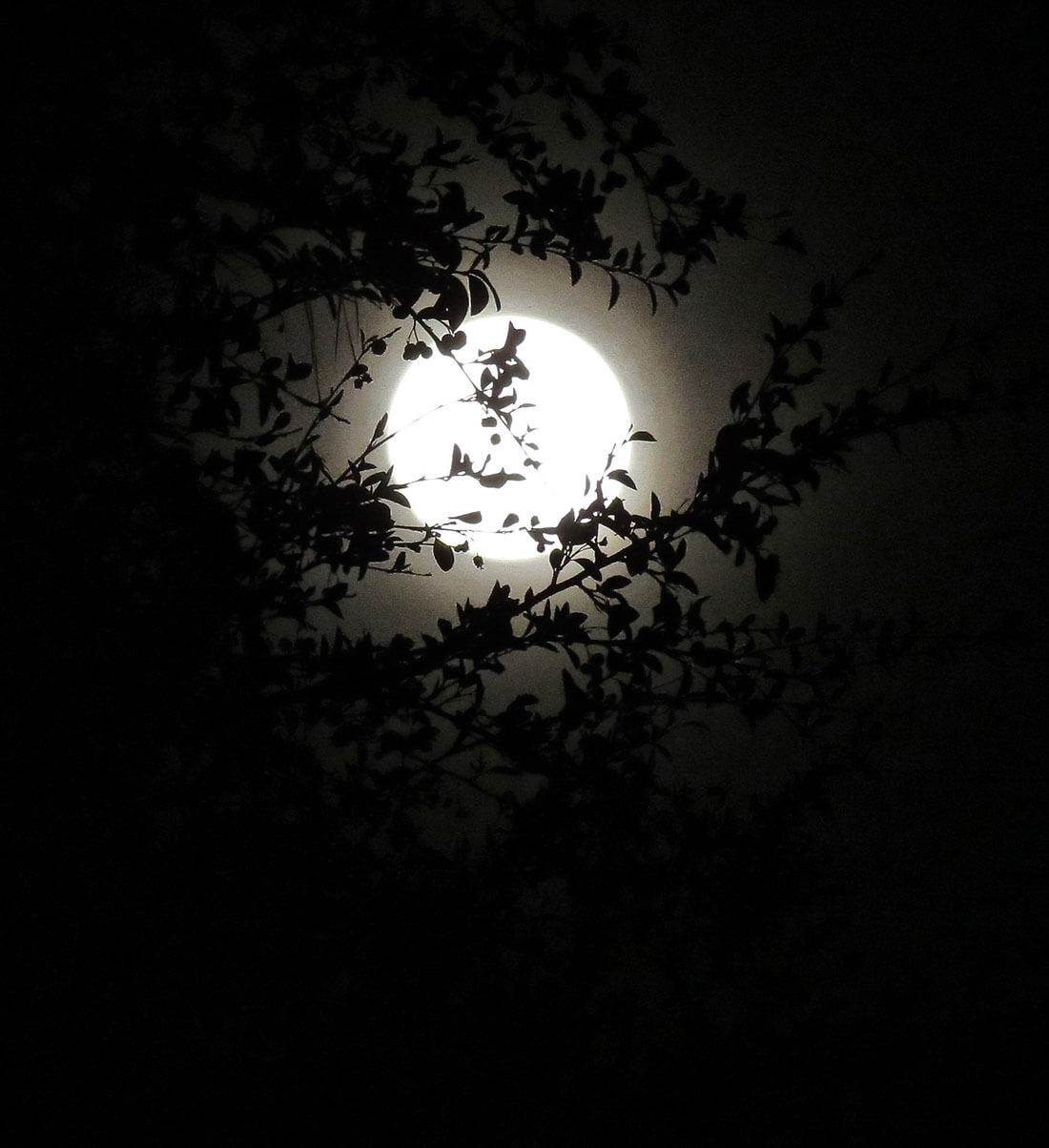 Empower Adventures provides an attraction that you won't want to miss, a 70-foot-tall zip line through Tampa's Mobbly Bayou Wilderness Preserve — in the dark! For lighting, organizers will give you a few glow sticks, and the moon and the stars will provide the rest. Reservations required for the moonlight tour, and you can easily book your experience online.
Croc Encounters Reptile Park and Wildlife Center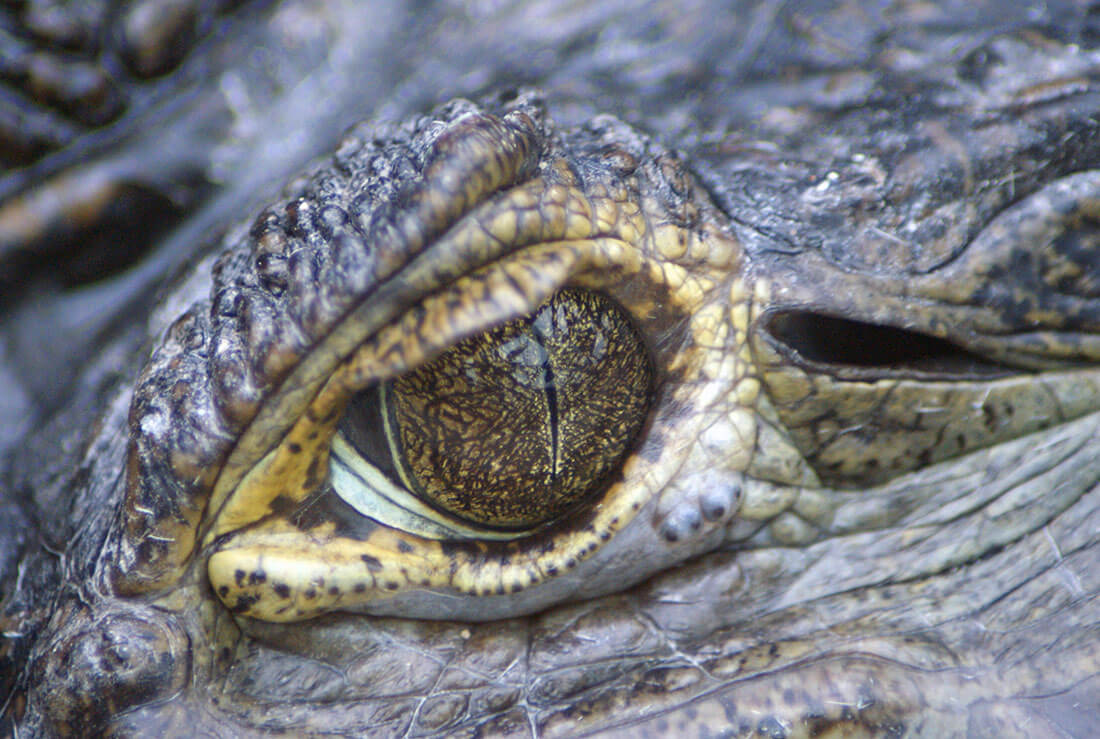 Get close to Tampa's crocodiles and other reptiles at Croc Encounters Reptile Park and Wildlife Center. Guided tours feature close-up views of the reptiles, feeding opportunities and demos, photographs, and hands-on activities. Saturday's self-guided tours cut admission down to $10 per person, but you don't get the extensive tour or as many perks as the guided tours. Croc Encounters is a family-owned business that accepts cash only for payment. Call ahead for availability for private or group tours.
Indoor Skydiving Without a Parachute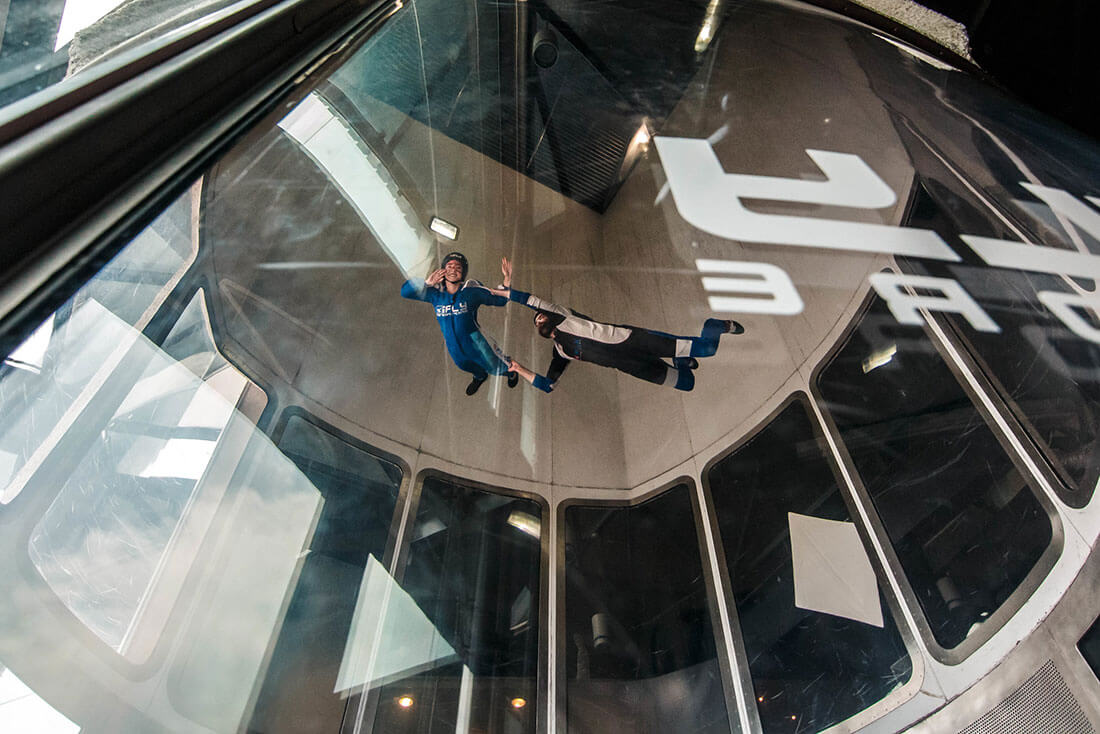 Experience the exhilarating rush of free falling at iFly Indoor Skydiving in Tampa. iFLY's virtual free fall combines virtual reality with wind tunnel technology to create an experience that you'll never forget. The 13,000-foot free-fall experience uses VR headgear equipped with pre-recorded footage of amazing locations from actual skydiving expeditions. The VR experience is only available at select locations (the Tampa location offers the VR package). Book in advance via phone, website, or in person.