With a tranquil population of 460,000+, Malta is a wonderful tourist destination with endless fun to be had.
For those visiting and hoping to soak in everything this magical nation has to offer, it's time to find the best places to stay. There are several beautiful parts around Malta and it's important to learn more about them before deciding where to go.
Mellieha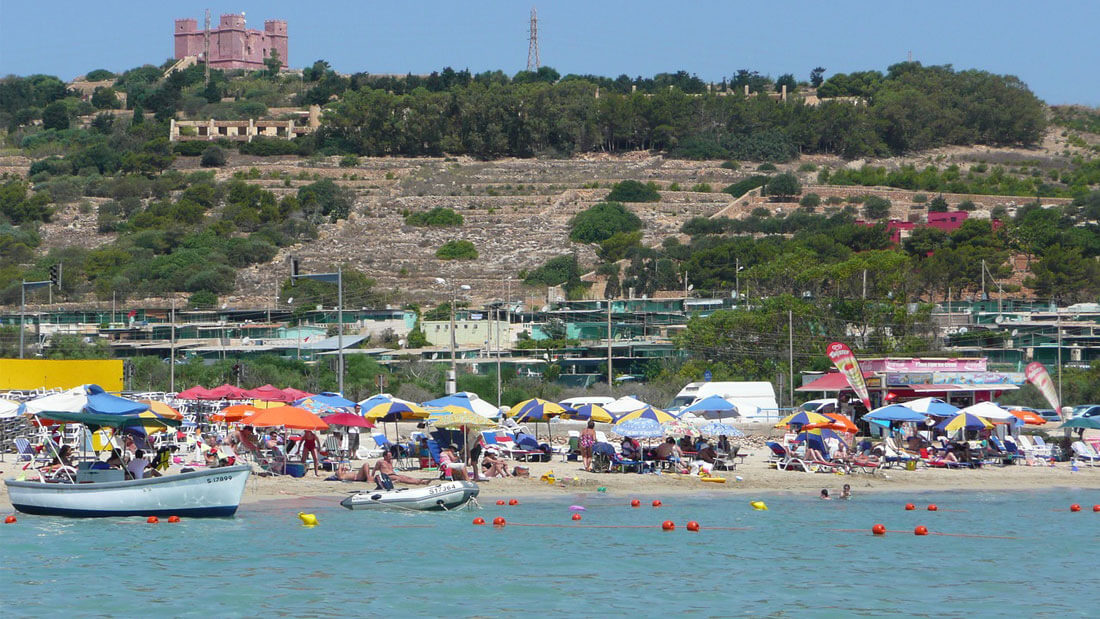 Let's begin with one of the more riveting parts of Malta.
The charm of Mellieha is apparent as soon as you walk through and take a look at the resort's magnificence. It's filled with color, friendly people, and a festive atmosphere that screams passion.
For those looking to unwind a bit, this resort also opens up opportunities to walk around and lounge alongside the evergreen Mellieha Bay. It is one of those spots that will win people over in seconds. It is charming, elegant, and jam-packed with fun things to do. When it comes to being entertaining and enjoying the good weather in Malta, Mellieha often gets the job done.
When the sun starts setting in the evening, it is often described as an unforgettable sight. There aren't too many places in the world that are as pure as this when it comes to sunsets.
Marfa Bay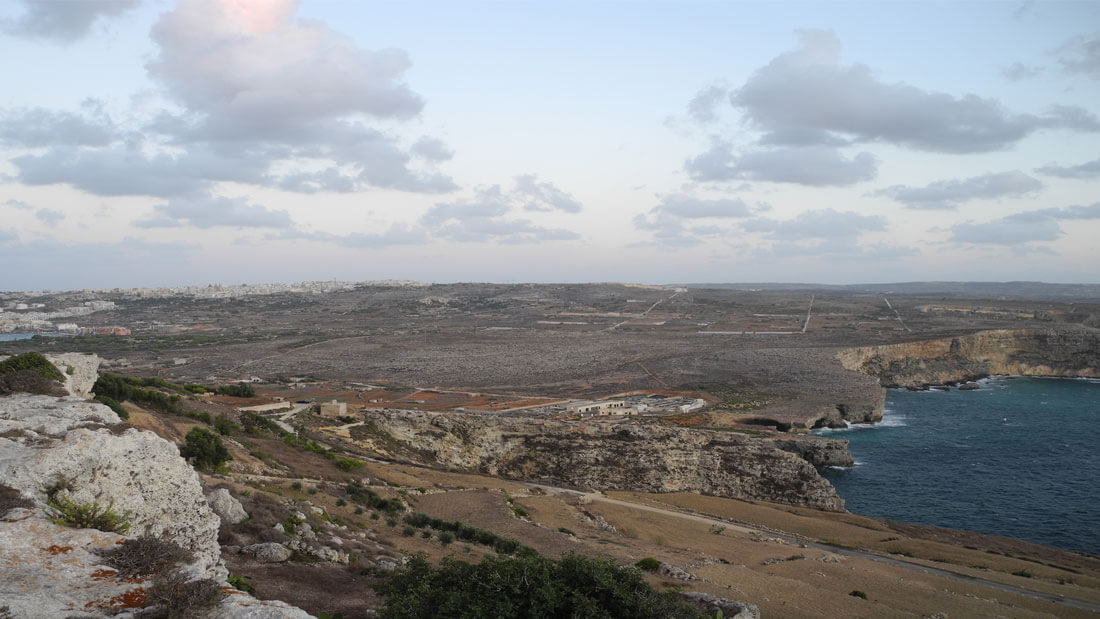 This sits a stone's throw away from Mellieha and is just as exotic.
The real charm of Marfa Bay is seen through its open spaces and heralded privacy. It's easy to find a spot to relax under the sun while listening to nature's beautiful symphony of noises. It is one of those experiences that can soothe both the body and mind at once. Most tourists will want to spend time at the beach while gazing out to the water in front of them.
If you want something that is going to allow you to take out a nice book and read at the beach then Marfa Bay is a winner. It's a hotspot for such activity and is going to allow you to unwind in seconds.
Whether you are spending time in the region with family or looking to go for a solo trip, Marfa Bay isn't going to disappoint. It has great views, wonderful people, and some of the finest views in all of Marfa.
Qawra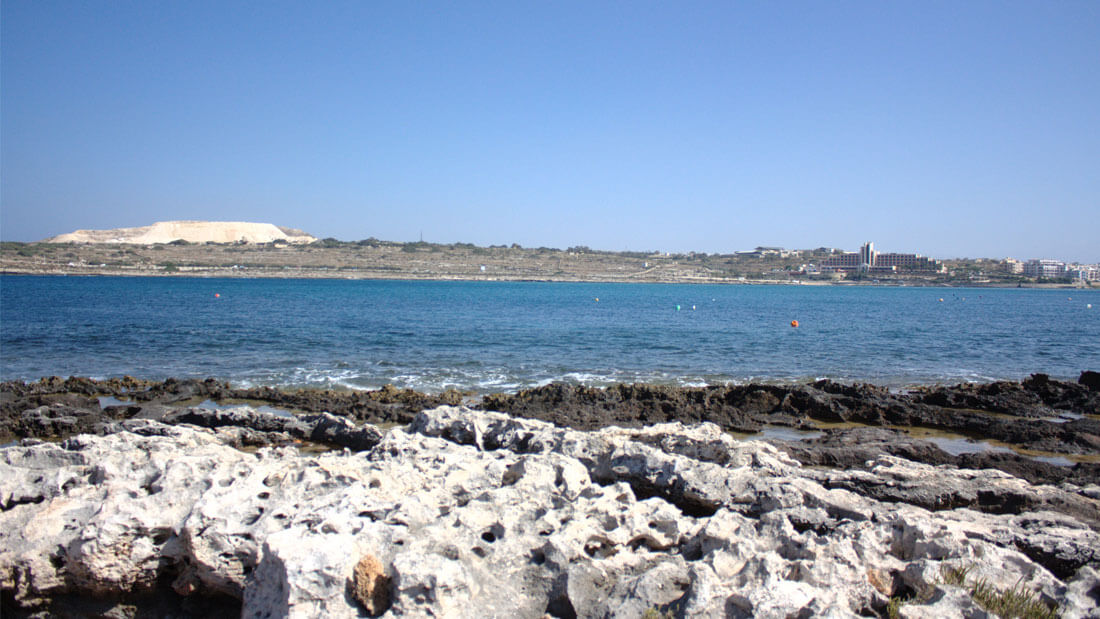 Qawra is often one of the first destinations that pop up when it comes to traveling in Malta.
You will fall in love with this beautiful area because of the delightful views. You can spend time at the beachside while lounging under the sun or moving throughout the nearby streets to eat great food and enjoy fun-filled sights. Many tourists love the idea of eating high-quality local delicacies while still being close to the waterfront.
Qawra has a little bit of everything and that's what attracts people. You are never going to be bored here and there is always something going on in town.
If you want to head out into the water, they have several boats riding from one end to the other.
Bugibba
Most people overlook Bugibba because of its diminutive size.
Yes, this isn't the large part of Malta nor does it want to be. Instead, this is one of those cozy spots that are often ignored when they shouldn't be. The underlying charm of Bugibba has to do with its impressive selection of eateries. While Malta is known for offering great food almost everywhere in the country, this is a true hotspot for foodies.
Why is this the case?
Bugibba has quietly developed a world-class selection of restaurants ranging from view-friendly cafes to breathtakingly amazing restaurants. The options are endless and that's before you venture out for a bit of an adventure after eating. The region is historic and offers amazing coves for those interested.
St. Julian's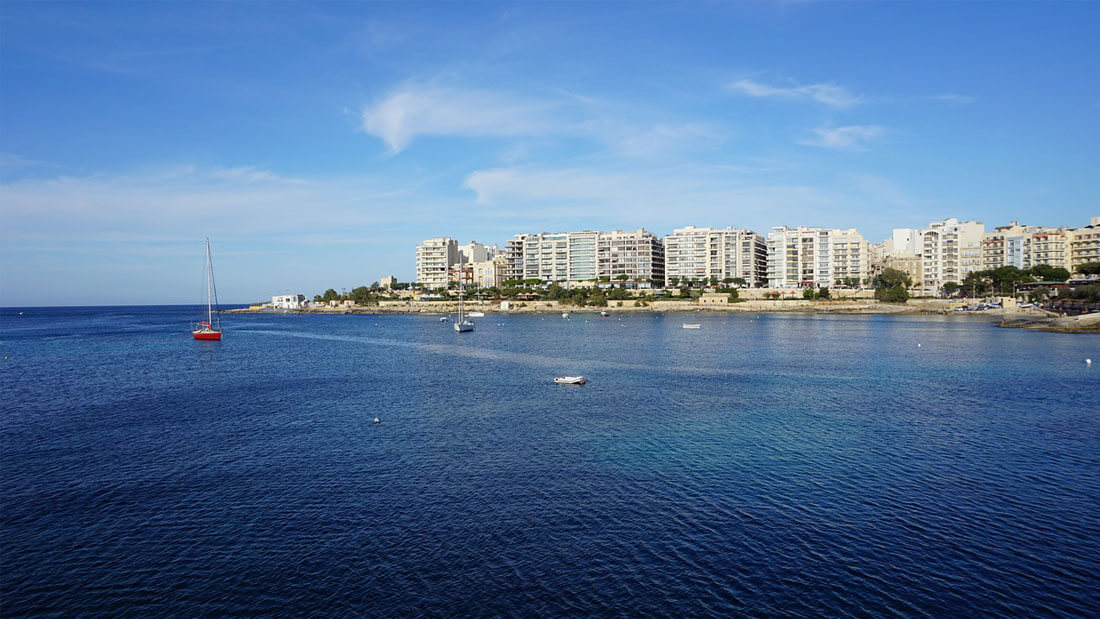 The final destination on this list is generally the top hotspot for tourists in Malta.
St. Julian's is the first destination that comes out of people's mouth when they are looking to put together an itinerary. What is the reason behind its popularity?
St. Julian's has earned praise over the years because it has breathtaking beach areas that are filled with fun activities and great weather. Tourists can spend time under the sun during the day before venturing out into town for a bit of nightlife fun. It has the best nightclubs in the country and everyone loves dancing the night away here. You will have several options to choose from here.
While other places offer a more serene experience, this is more for those who want to get up and do something with their time in Malta.
Sliema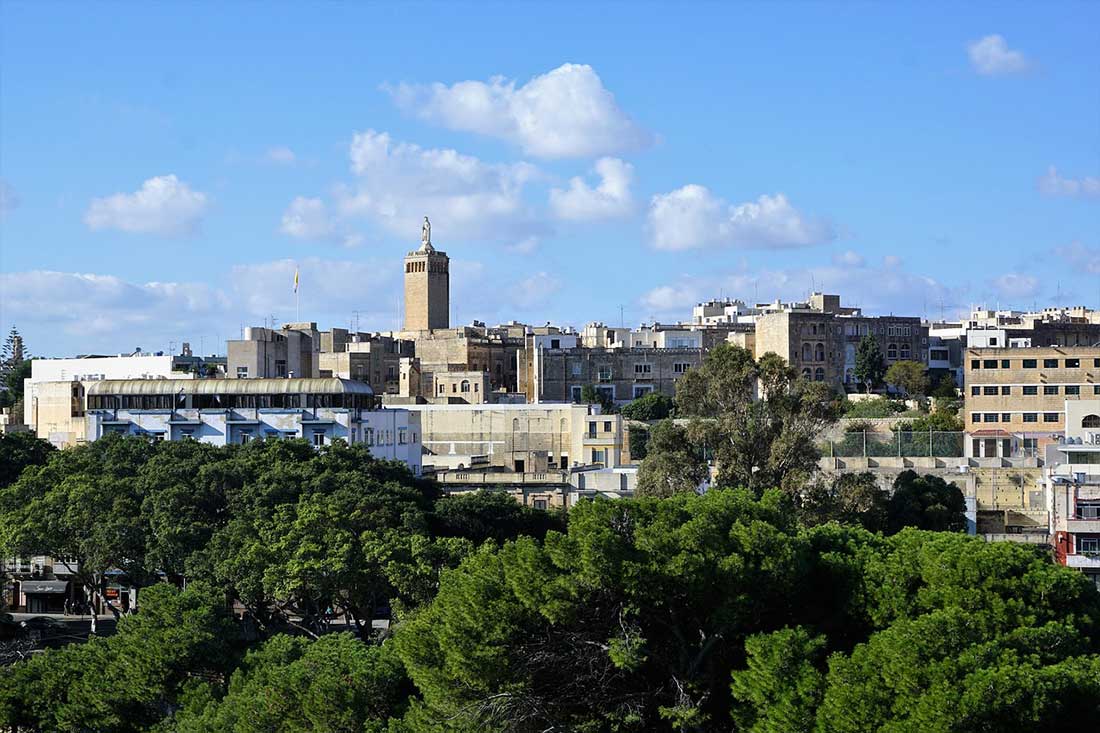 Near to Valletta, Sliema situated along the northern coast of Malta is one of the most famous tourists staying spot. Sliema also bests if you have a charming taste for shopping. Rocky beaches of this incredible state will give a chance to take the view of the oceanic world from the heights. Moreover, sandy beaches are also located here but they are quite far away.
Additionally, sharks can be easily seen on busy and beautiful coastlines. Life on beaches is quite busy. Villages' streets offer you magical calm surroundings. Delicious food at fine and dine restaurants give a new taste to your buds. Pubs will never let you go back to your rooms. Dancing and many fun activities will never fail to give you more pleasant memories.
Get yourself 3 or 4 stars room at a very handsome rate to make your trip in the budget.
Gozo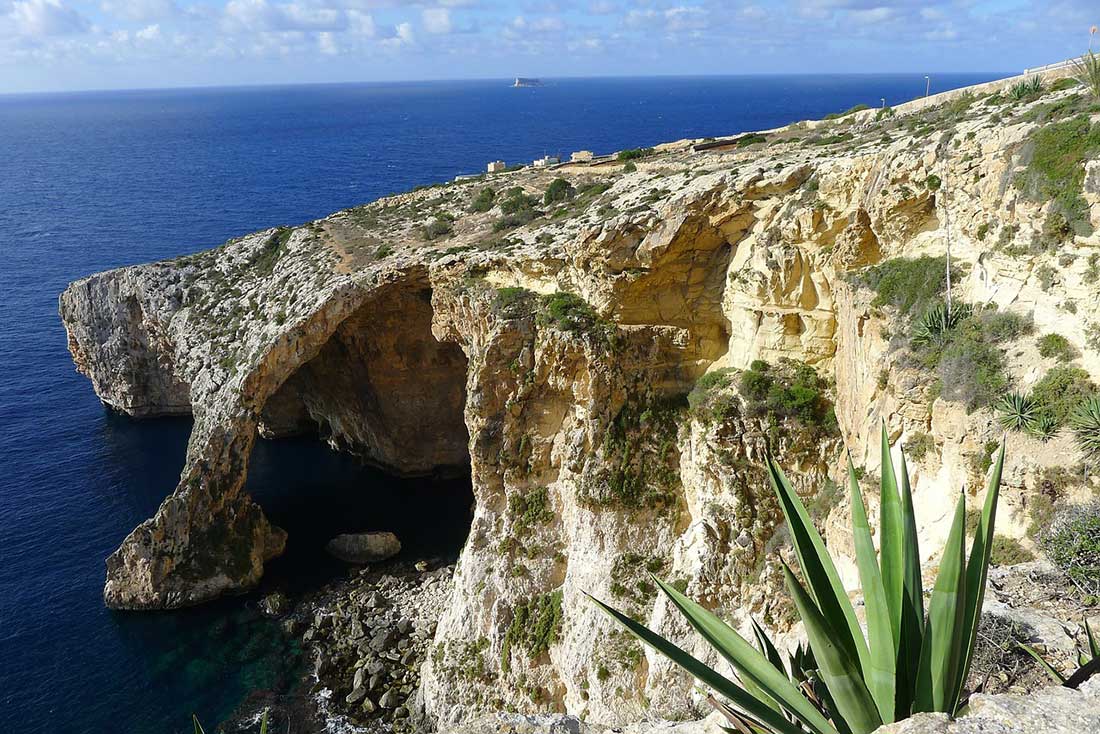 In the list of three Malta's island, Gozo is the 2nd largest and more rural and Quieter. Gozo will be perfect if you left your home to seek calm and peace.
Public transport is also available in victoria. Moreover, good options to enjoy beaches views. A lot of 5 stars rooms and fewer budget options are available. Land on this island and make yourself free from all the hustle of daily busy routine.
Limited nightlife with fewer options for pubs.
Besides, you must have your car to get the enormous views of the town. You can also hire a vehicle from the town.     
Mdina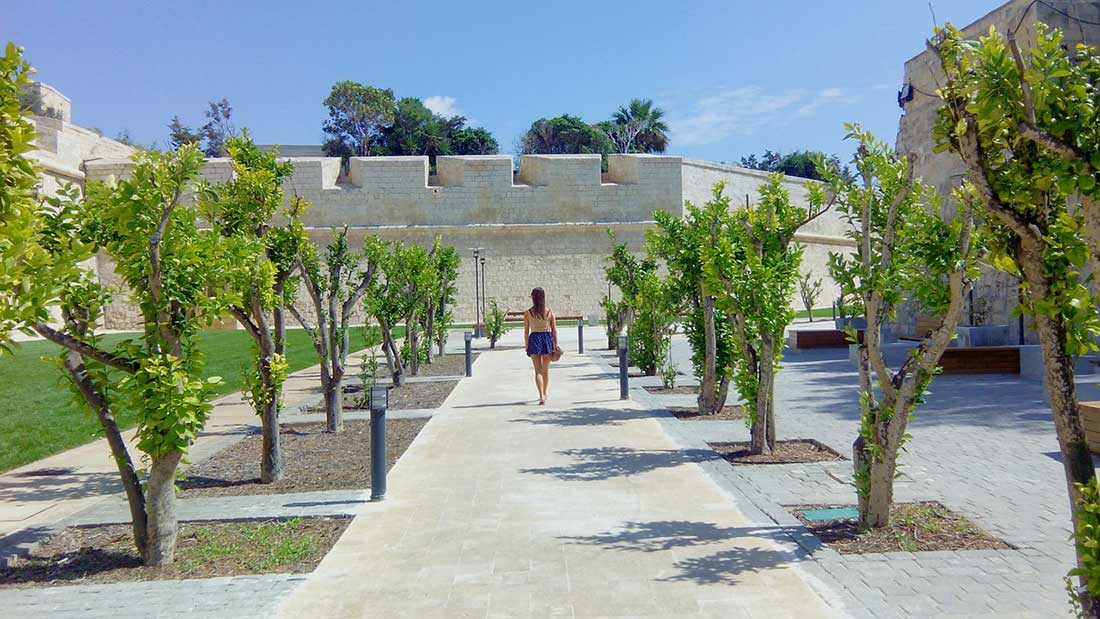 Malta's former capital, administrations and the government lied here during the middle ages. Valletta took the crown when the knight arrived.
The silent town is well known for its peaceful, charming, and quiet streets. Moreover, you can pay a visit to many historical spots such as the oldest cathedral St. Paul's Cathedral, Palazzo Falson, and the 18th-century Vilhena Palace.
Furthermore, you can go down to explore the old school after visiting the city.
Marsaxlokk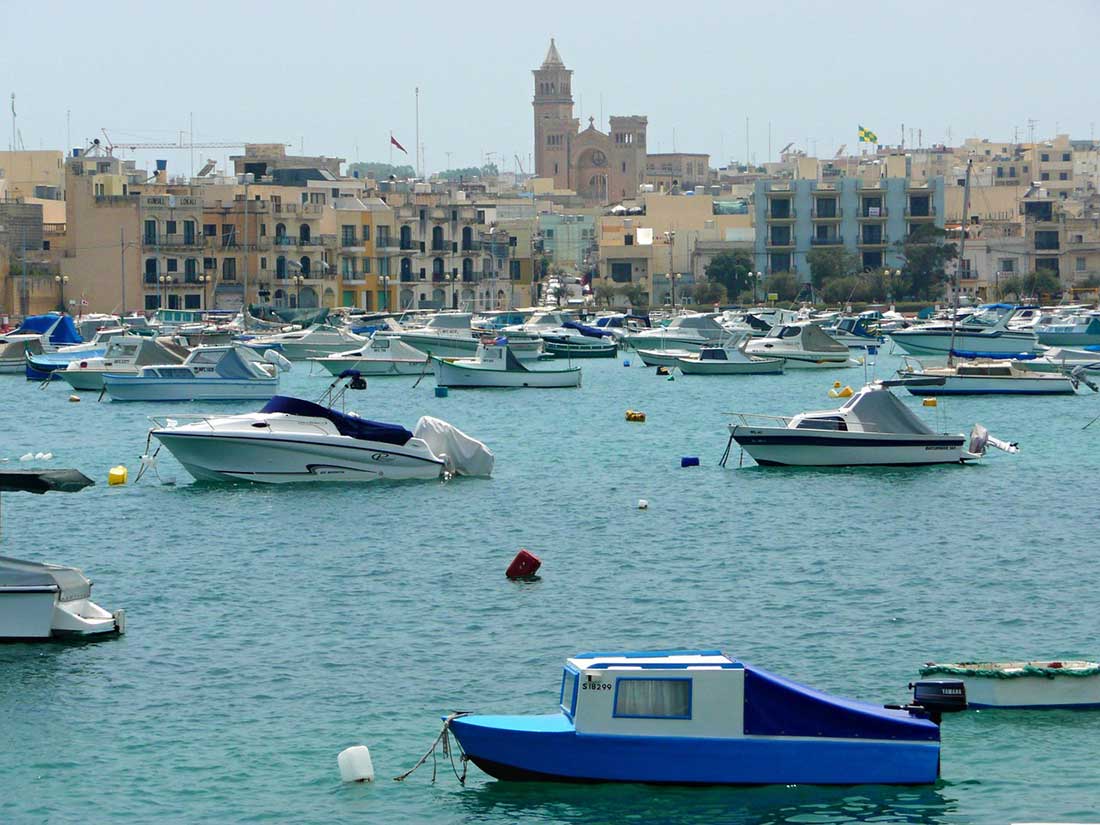 The best activity in Malta on a Sunday is, unmistakably, heading off to the fish advertise in Marsaxlokk.
Marsaxlokk is a credible angling port, with hued angling fishing called luzzu. Each Sunday customary fish showcase happens here. Try not to be tricked by the name however; you will discover a greater number of things than simply fish at that showcase, similar to gifts for instance.
This market is immense and typically swarmed, most likely on the grounds that trinkets are less expensive there than in Valletta.
You'll discover numerous bars and cafés along with the port, ideal for a mid-day break. The majority of them serve fish however you can likewise discover pizzas and sandwiches. As consistently in Malta, the cost is exceptionally better than average.
Mosta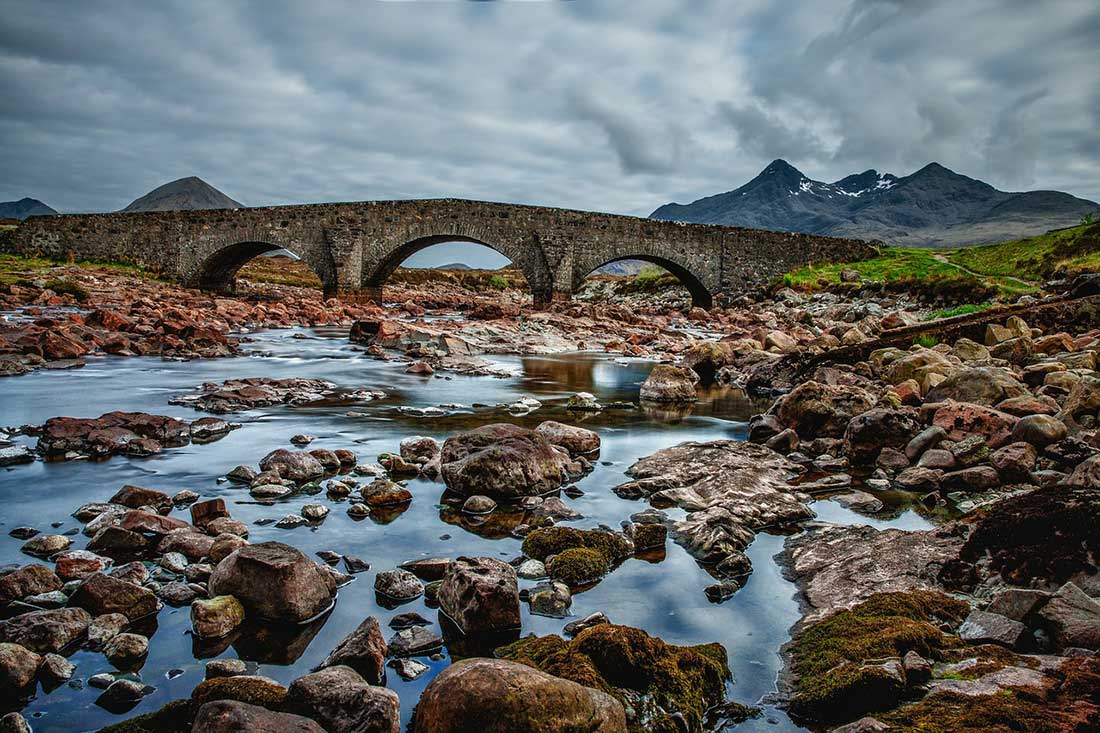 Mosta is well known for its momentous church, whose structure was roused by the Pantheon of Rome. It was worked in 1833 gratitude to assets raised by the occupants and is one of the most lovely churches in Malta.
It's said that the vault is one of the greatest in Europe, regardless of whether it's the third or the fourth greatest arch is as yet a matter of discussion. It's enormous to the point that you can see it from numerous spots on the island.
The congregation is likewise popular for what occurred there in 1942: a German bomb was dropped over it, penetrated the vault and fell in the congregation during the mass, without exploding. Some even say it was a marvel!
These are the top 10 destinations in Malta and will be well worth the trip. You are going to have the time of your life and these destinations will open your eyes to what the nation is all about.