If you and your family are getting hungry after whatever activity that led you to Lyndhurst, New Jersey, this post will give you some of the greatest options in the area. Whether you are looking for some delicious BBQ, some real American diner or delicious Mexican food, Restaurants in Lyndhurst has everything you could wish for and so much more
Restaurants in Lyndhurst, New Jersey
You must visit these restaurants if you are a foodie and want your taste bud to have some unique flavors.
Hiro Sushi
If you are fond of authentic Japanese cuisine like sushi, then you must check out Hiro Sushi. Their secret may be to prepare everything fresh. Not only the sushi but also the wasabi and ginger are prepared fresh.
It is a very small and familiar place that only seats about 15 people, and the atmosphere will make you think you're eating in Japan and rather than New Jersey.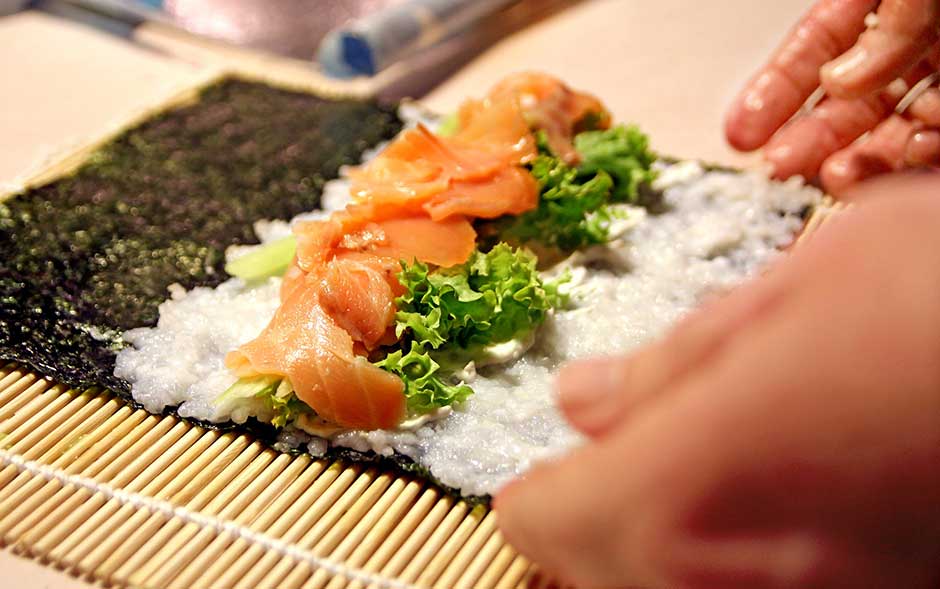 Hiro Sushi is within walking distance of a couple of the best hotels in the Lyndhurst area, which makes it a convenient choice for travelers. Well-fed and happy after a delicious dinner. And you can lay your head on a fluffy pillow and fall asleep with thoughts of today's activities and the delicious dinner you just had.
Michael's Riverside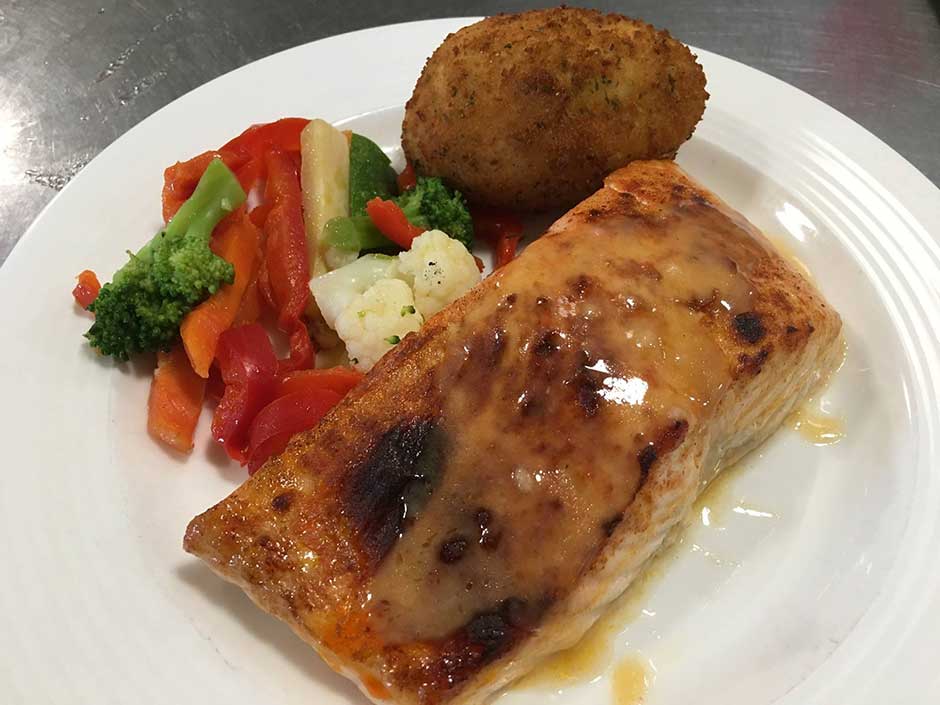 If you are traveling with a bigger party or even want to hold a family gathering in Lyndhurst, then Michael's Riverside is the perfect restaurant for such an occasion. The Italian food is delicious, and the service will exceed your expectations. If you are a very big party, the event space is in a separate area with its own entrance.
Ryan's BBQ
At Ryan's BBQ, you get delicious grilled meat that the whole family will love, such as barbecue chicken, braised beef, or barbecue ribs. The owners' recommendation is tripe soup, which is very popular with the patrons.

Another noteworthy aspect of this restaurant is outstanding customer service. The Romanian owners will go the extra mile for you if you have any requests, so don't hesitate to ask for food recommendations or anything else you might need to have a perfect dinner at Ryan's BBQ.
Colonial Diner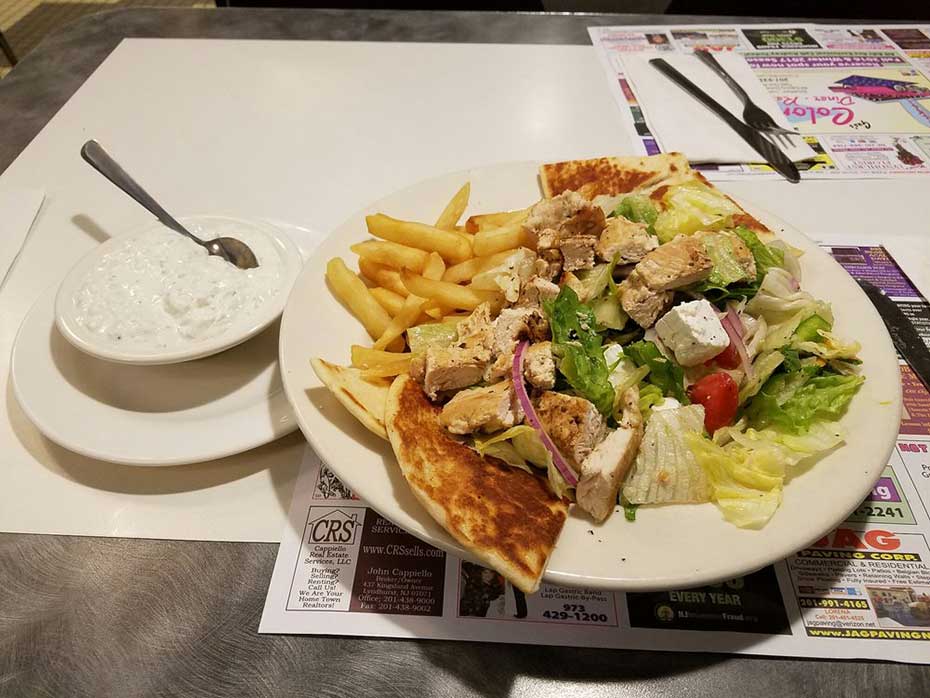 If you have a hungry family and everyone likes different things, then the Colonial Diner will be the answer to your prayers. This diner has a big menu with many different options. So everyone will find something they love. It is a restaurant warmly recommended by the locals of Lyndhurst.
Mariachi Grill
If you are looking for authentic Mexican food at an affordable price, the Mariachi Grill will do the trick. It is one of the must-visit restaurants in the area. The restaurant is small and familiar, the staff is friendly, and the food is mouth-watering delicious. And if you arrive with a big appetite, no problem. With the generous portion sizes of the Mariachi Grill, you will be full and happy in no time.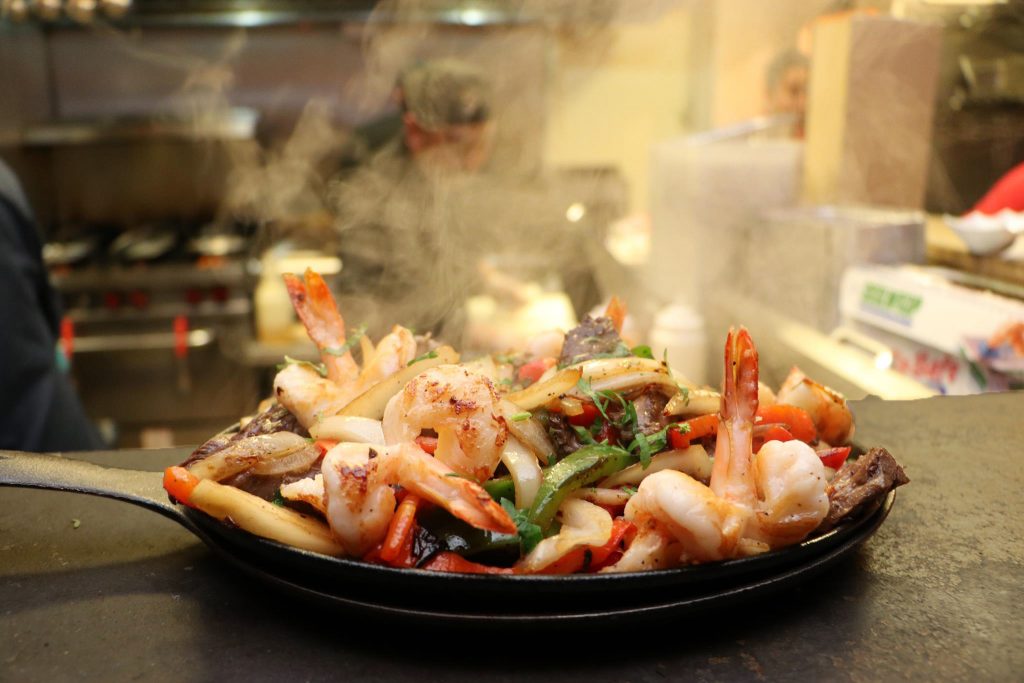 Whether you are looking for authentic Japanese Sushi, real Mexican dishes, an Italian-style event space, or just your everyday family diner serving your favorite soul food, Restaurants in Lyndhurst has it all. With all of these options to choose from, you'll want to plan a trip to Lyndhurst soon!