Digital marketing for B2B has become the most popular way for businesses to advertise and market services. Traditional print media and commercials are the past as more companies are switching to digital advertising and marketing campaigns.
How do you use digital marketing if you are a B2B company? Read this quick guide to discover how to supercharge your marketing, generate new sales leads, and swell your balance sheet!
Digital marketing can be a highly effective tool for promoting B2B (business-to-business) services. Here are some strategies that can help you use digital marketing to reach your target audience and grow your B2B business:
Conduct a Thorough Research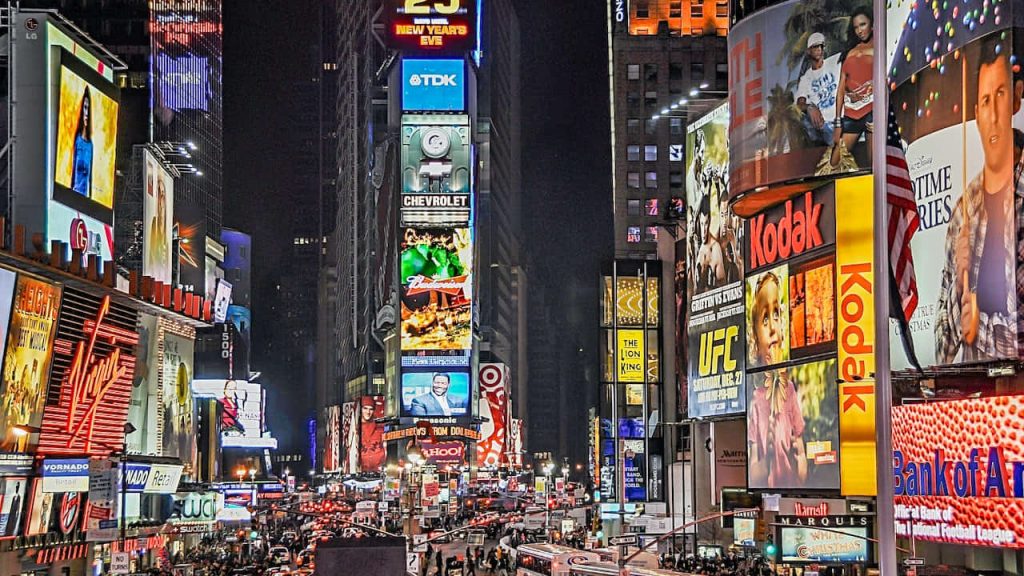 It would be best if you don't create a campaign for digital marketing for B2B services without market research. Find out about the existing market and potential customers, and analyze your competitors to design an informed and effective campaign.
You can collect various information from plenty of resources available to you online and offline for a successful campaign.
Digital marketing techniques and tools are compelling when used correctly. Still, you won't get the desired results without knowing how to utilize them effectively.
You must build a knowledge base around search engine optimization (SEO), content marketing, and social media engagement. Combining these three elements, you can craft a unique and effective digital marketing campaign for your business-to-business service.
Build a Better Website
It should not surprise anyone that a company website is an important marketing tool. Furthermore, it's a consumer's first call when investigating your business to find out more about it. Remember, your website is crucial when you market your company to other businesses.
Sturdy businesses often have high standards for websites; they have one themselves and understand their importance. If you don't have a well-developed & designed website, visiting companies will notice it that won't impress your potential customers.
To add more, for an engaging business-to-business website, you need to offer visitors more than just an opportunity to spend money. Make them experience value from your business by providing relevant information and ideas. This allows a potential customer to get to know your brand and what your company does.
Integrate Social Media for Digital Marketing for B2B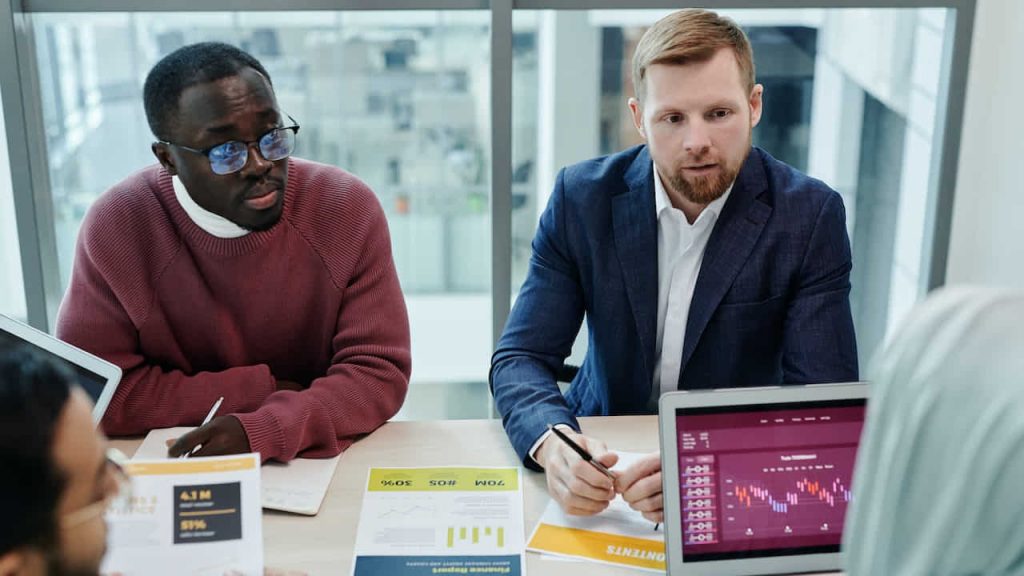 Social media digital marketing has proven to be a powerful tool for businesses to promote their brand, products, and services.
Engaging social media content helps drive traffic to your accounts, and people find your website and services. Creating a viral post can generate high interest in your business; it'll take a video or picture and a few text lines. Social media marketing can give you an incredible amount of bang for your marketing buck.
Talking about social media, many think of apps/sites like Instagram, Facebook, and Twitter. But for B2B companies, the most effective platform is LinkedIn, as businesses begin their search for services here just as they do when hiring. This makes a lot of sense for professionals.
Partner with industry influencers and thought leaders to help promote your services and build credibility in your field. Identify influencers who have a strong following in your target market and collaborate with them on the content or promotional campaigns.
Make Use of Data Analysis Tools
Digital marketing comes with many benefits over its traditional media rival. One of the most significant advantages is the data it generates and how you can use it to create effective marketing strategies.
You can use data mining and analysis tools to learn more about your customers. The data can yield incredible insights into your customer base that you may not have noticed before. This can allow you to create bespoke digital marketing campaigns targeting a specific group of existing and potential customers.
The data on your website, customer accounts, and social media engagements can help you build ideal customer profiles. This can help you market them more efficiently and effectively to boost sales and increase average customer spending.
Boost Success With Pay-Per-Click (PPC) Advertising
Whatever your digital marketing strategy, you can boost its effectiveness and reach by using pay-per-click advertising services. These offer great value for money, and you can monitor success in real time. Moreover, it'll help you budget more efficiently and see which advertising works best.
PPC puts banner ads and marketing links in content on other websites. And you only pay for it if a consumer clicks on the ad and continues to your website. This makes it incredibly cost-effective and perfect for digital marketing for B2B companies.
Digital marketing for business-to-business can make a small company a market leader. Research, create a strategy, and monitor and harvest the data. All this will help you make even more effective campaigns in the future.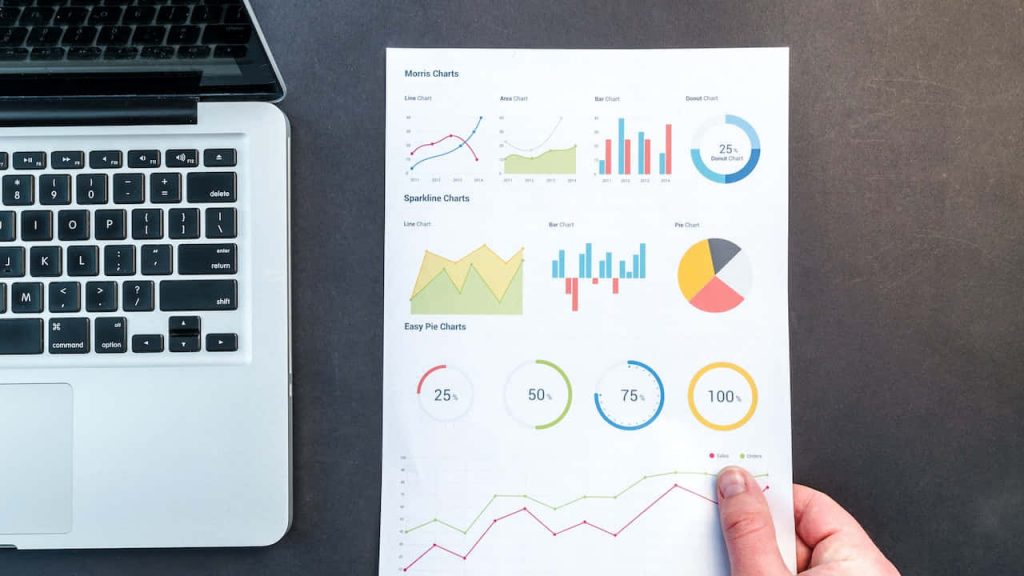 Create Valuable Content
Create high-quality content that demonstrates your expertise and provides value to potential clients. This can include blog posts, whitepapers, case studies, and other resources that demonstrate your knowledge and experience in your field.
Utilize Email Marketing
Use email marketing to build relationships with potential clients and keep them informed about your services. Create targeted email campaigns that address the needs and pain points of your audience.
Final Verdict
The value of digital marketing is proliferating day by day as the world economy transitions toward digitization. Therefore, everyone must know its importance and relevance, whether you're an employee, student, fresher, or own a small company or big enterprise.
We can confidently state that using digital marketing to put your company on a development trajectory is essential if you want to see success in the modern business world.
Overall, digital marketing can be an effective way to reach potential clients and grow your B2B business. By using a combination of these strategies, you can build your brand, establish your expertise, and attract new clients to your services.