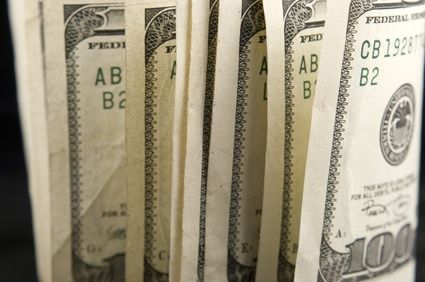 What Is a Mortgage Loan and What Are the Basic Types of Mortgage Loans?
Loans have become an integral part of life and there is one kind of loan with which every adult is familiar with – the mortgage loan. A mortgage loan is basically a type of loan taken out to finance the procurement of a home. The aspect that makes these mortgage loans different from others is that the home stands as the collateral against the loan, therefore, the borrower faces the risk of losing the house to the lender in the event that he or she defaults.
The repayment of a mortgage loan is spread over an extended period of time, usually spanning over 15 to 30 years. The repayment covers the loan amount and the interest that accumulates over this period of time.
A couple of decades back there were only three basic types of mortgage loans that the borrower could choose from. There was the conventional loan with a fixed rate, the VA loan and the FHA loan.
Basic Types of Mortgage Loans
Mortgage loans with a fixed rate: This is perhaps the most basic one of them and can be taken out for different periods with a fixed rate. These mortgage loans are amortized which means that the interest over the loans is usually paid back in full during the early period of the loan instead of dividing it over the whole loan period. You can choose from a 5, 10, 15, 20, 30, 40 or even 50 year period for loan repayment. These days, people have been taking this type of loan out in order to cover certain expenses like renovation or remodeling.
Veterans Affair (VA) Loan
As suggested by the name, these mortgage loans are meant for veterans of the armed services. In special cases, these are also granted to the spouse of a departed veteran. The biggest advantage this kind of loan holds is that there is no down payment; however, there are certain criteria that need to be fulfilled: for example, the duration of service in the armed forces, the legal standing at the time of discharge etc.
Federal Housing Administration (FHA) Loan
These mortgage loans are insured by the government. Newlyweds or those who are about to purchase their first home usually opt for FHA mortgage loans because it requires minimal down payment and your credit scores don't hold as much weight.
These were the very basic mortgage loans that can still be taken out today. Besides these, there is now a huge selection of mortgage loans such as interest only, ARM, piggyback, adjustable rate and reverse mortgage loans.