Have you been watching the education world lately? If so, then you have likely noticed how big of an issue there has been in regards to teacher burnout. More teachers than ever are exhausted and overworked, and it has resulted in a teacher shortage.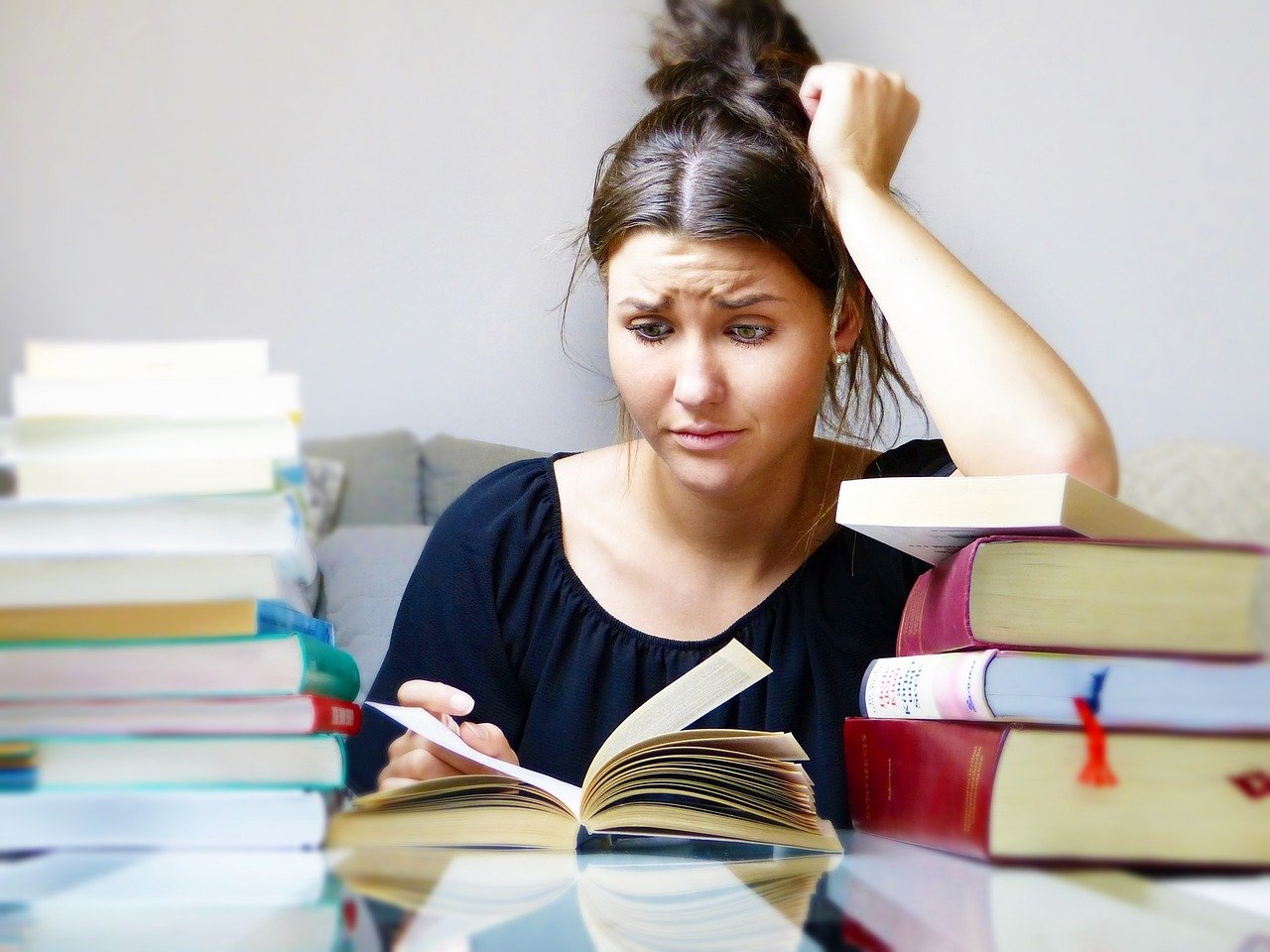 If you or someone you love is an educator, it's really important to know what is best to help in regards to preventing burnout. How can you be sure to prevent it or treat it? Here are some suggestions that may be helpful for many people.  
Be Open About Your Struggles 
Too many teachers have nowhere to go to talk to other people about their struggles. Teachers deal with a lot of heavy stuff because of the environment that they work in. And while confidentiality is important, teachers also need to have healthy spaces where they can go and talk about what they see and hear from their students, along with the struggles they face in the classroom and with teaching.  
Know When to Walk Away – Temporarily or Permanently
It can be scary to think about, but there is a point where it's best to walk away from teaching (or honestly, whatever job that you're in). You may be too burned out to go on, or just pushing yourself because "this is what you do" and you're not sure what other type of job you would take afterwards.  
Thankfully, there are a wide array of jobs for former teachers available nowadays, and many of these positions do a lot of work to make sure that they connect with former teachers. From tutoring to editing, and even jobs outside of traditional "education," there's something you'll be able to do for a career post-teaching (or at least, while you're taking a break from it).  
Learn How to Practice Self-Care
Self-care is more than just going on a spa day or getting a mani-pedi, even though it can definitely include that. Self-care is health management, with or without the help of a medical professional. It could be as simple as taking a walk around the track every day when you get to the school, or as complex as putting together a healthy eating plan.  
Educators are naturally self-sacrificers, so it isn't surprising that self-care is often low on their lists. But, if you take time out for yourself and heal your body, mind, and spirit, you will find that you're much less stressed and less likely to burn out.  
Find a New Hobby
Trying something new can help to keep your mind fresh and ready to go, no matter what it is that you have decided on. Some people will add something like kickboxing or martial arts in order to "get their stress out" with exercise. Others may decide to learn how to cross-stitch or knit. Now is the time to add a hobby to your life, because it will help to renew your mind and reduce burnout.  
Keep Work at Work When Possible 
Employees of all types have a really hard time splitting up work and home life, and teachers are notoriously horrible at it. If you can do so, it's really important for you to set a boundary and make sure that you're bringing home as little work as possible on a regular basis.  
Yes, this means you'll likely have to stay late once in a while, but it is going to be worth it when you find that you're less stressed out and that your home and school life aren't blurring together. Keeping work at work is going to be one of the best ways to prevent complete burnout in the long run.  
Have Fun With Your Space
Sometimes, dealing with the "same old, same old" in your classroom can make it difficult for you to stay engaged and not burn out on what you're doing. So, have some fun with it! Take some time to redecorate your space, either with the help of your students or on your own. That way, your mind is more engaged and you're more "connected" to your space; it won't feel as stale when all is said and done.  
Educators have an incredibly important job, and it's essential that educators know what is necessary in order to take care of every area of their health. Preventing burnout means that you're preventing all sorts of problems that you may otherwise face in the future. Research your options and see what you can do in order to prevent burnout in the future.