"Reiki" means 'universal life energy'. We are having energy or vibrations of energy within us, and all around us. This healing energy can help us promote balance, release stress and at the same time relaxes our mind, body, and spirit. It is also known as "Reiki Massage" in different regions.
Reiki —The basic idea: This is based on the traditional thought that 'Ki' or 'Life Force and Energy' flows through us. When this 'Ki' becomes imbalanced various physical and psychological disturbances occur. The Reiki healing methods reorganize our system and restore the energy flow levels bringing peace and happiness to us. It is one of the best natural ways to keep tiredness away while your road trips.
Techniuqe of Reiki is not related to any religion. Old believers said that it is not a massage nor is it belief or suggestion. It is a subtle and effective form of energy work using spiritually guided life force energy. Moreover, Reiki Practitioners understand that everyone has the ability to connect with their own healing energy. And everyone can also use it to strengthen energy in them and help others. Therefore, it is believed that a person's "ki" or energy should be strong and free-flowing. So a person's body and mind are in a positive state of health when this is true. Moreover, when the energy becomes weak or blocked. It could lead to symptoms of physical or emotional imbalance.
History of Powerful Natural Healing Process:
Mrs. Takata in 1938, after the 2nd World War, was the only Reiki teacher/master left. She was honored to spread Reiki art of healing to preserve this old tradition. Miss started training her students in 1970. She charged $10000 for Reiki masters training. She discouraged her students from experimenting with new techniques. Thus the students were compelled to use limited techniques only. And so the Reiki art of Healing remained limited to few techniques. Therefore Reiki started losing vitality and following. The trained Reiki masters spread throughout the World. These masters migrated to the western world also. They broke away from hard and fast training rules. Because they considered Reiki energy is flexible and varies from person to person.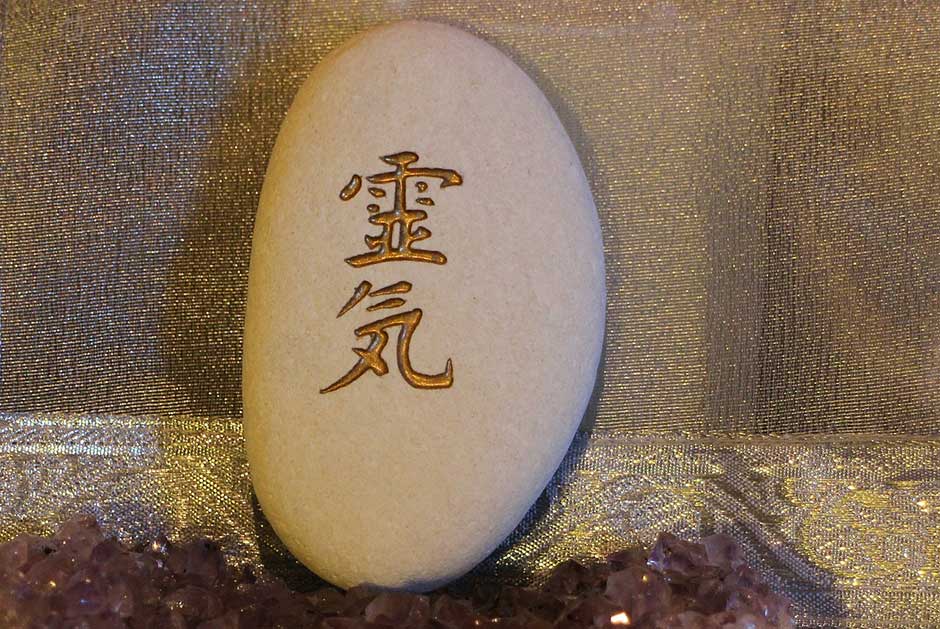 Now different techniques are practiced all over the world to gain serenity, inner peace, joy, and health.
What is Reiki use to treat?
Reiki Massage is a great tool for stress reduction and relaxation. Moreover, many people use Reiki for wellness. Besides this massage is not a cure for a disease or illness. But it may assist the body in creating an environment to facilitate healing. It is a great tool to use as a complement to traditional medicine. And it is practiced in many hospitals and medical care settings.
Many times a client wish to learn Reiki to work with this energy by taking a Reiki Massage course. This can be beneficial as they may then use this stress reduction and relaxation tool anytime they wish.
Very effective for patients with various types of cancers and for those who are having chemotherapy.
In maternity centers, it is provided as a complementary therapy.
Founded amazing results for patients suffering from asthma, ulcers, orthopedic injuries, and arthritis.
It assists to maintain good energy levels and boosts up the immune system.
This helps achieve self-confidence and positive approach towards life by regular practice.
Reiki Massage Treatment or Session:
During a traditional Reiki healing session, the practitioners ask the client to lie down on the massage table comfortably with eyes closed. Privacy is well considered in these Massage sessions. The Massage master then places his hands on the specific points of the body. Activating the centers to release the universal energy and flow through the client's body. People experience sensations like coolness, tinkling or heat during the treatment.
Some Reiki's Techniques:
The techniques involved such as:
Centering
Clearing
Beaming
Harmful energies extraction
Infusing
Raking and smoothing the aura
Some Reiki practitioners will use crystals and chakra healing wands. Because they find these can enable healing or protect a home from negative energy.
Disorders that Reiki has been used to treat:
Cancer
Anxiety
Depression
Heart diseases
Chronic pain
Autism Fatigue syndromes
Session Timing and Routine:
One session of Reiki Massage can last 10-15 minutes. And the numbers of the session is fully dependent on the type of problem you're dealing with. Techniques are dependent on your practitioner. So it can vary from person to person.
Is Reiki Harmful?
The U.S. National Center for Complementary and Integrative Health (NCCIH) state that" Reiki Massage has not been clearly shown to be useful for any health-related purpose."
However, they add that it does not appear to have any harmful effects.