National Park of American Samoa is situated in the neighborhood of Auckland, New Zeeland and about 4000 kms South of Honolulu. It comprises mostly Volcanic Island and Coral reefs. Together these provide serenic views and picturesque sights for the tourists. These islands are only accessible by air. Pago the main city is on the Tutuila Island.
National Park of American Samoa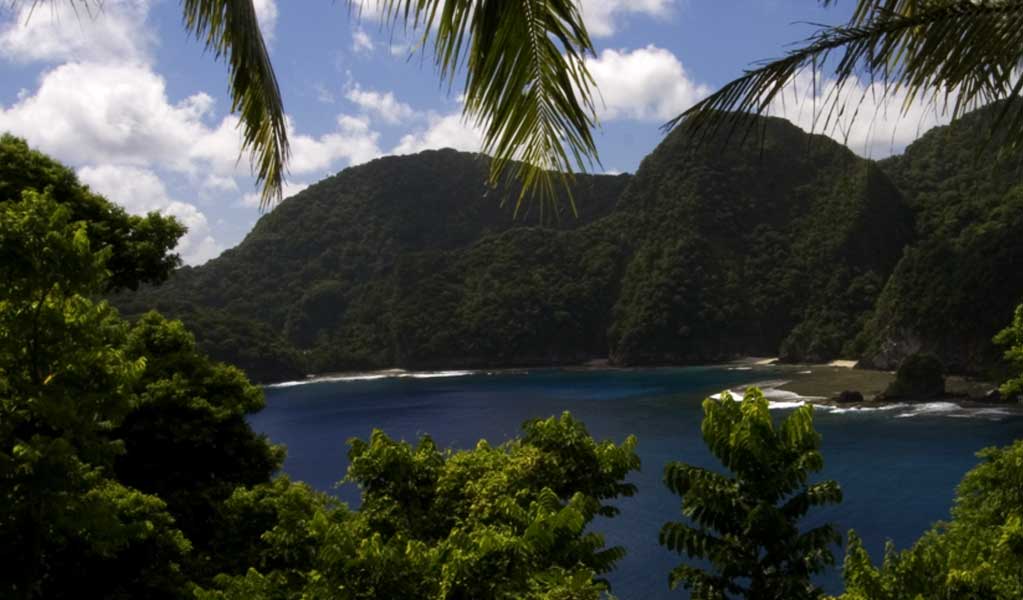 These remote Islands still preserve their 3000-year-old culture. The visitors get a chance to mix up with the locals and study their antique lifestyle. There is no entry fee but a permission to enter the park is compulsory. The tourists enjoy the National Park of American Samoa visit but the accommodation and other facilities are outside the park. Presently the park comprises of two coral reefs and three Island partially. These have been leased-out for the Samoa National Park Creation.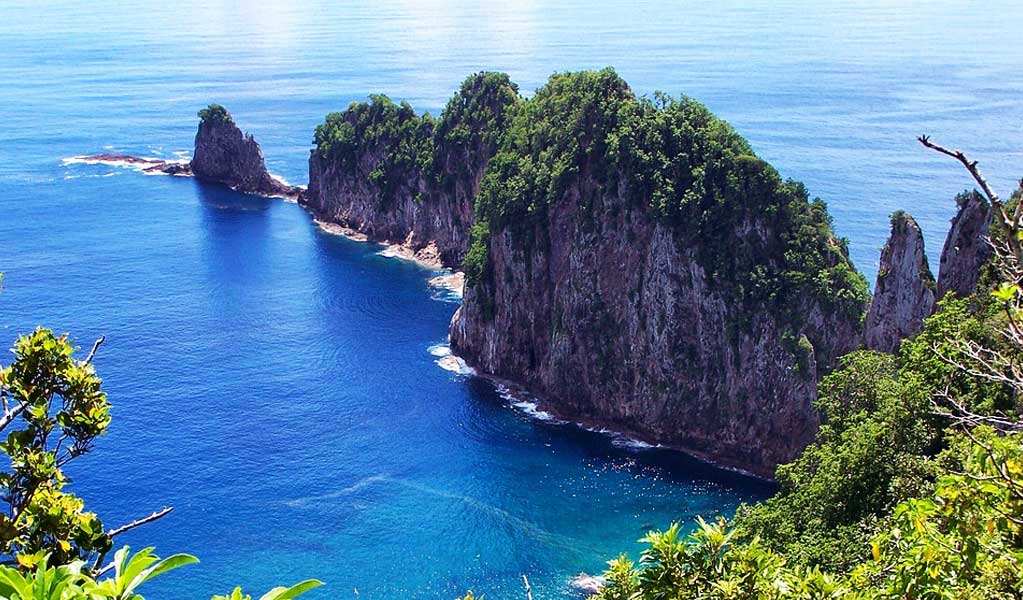 The Lata mountains are mostly created by Volcanic activity at the ocean floor. The tropical rainforests, white beaches, deep harbors and low mountains create a beautiful and enjoyable tourist attraction. The Islands offer an Arial view resembling a jewel chain lying in isolation in the vast Pacific Ocean.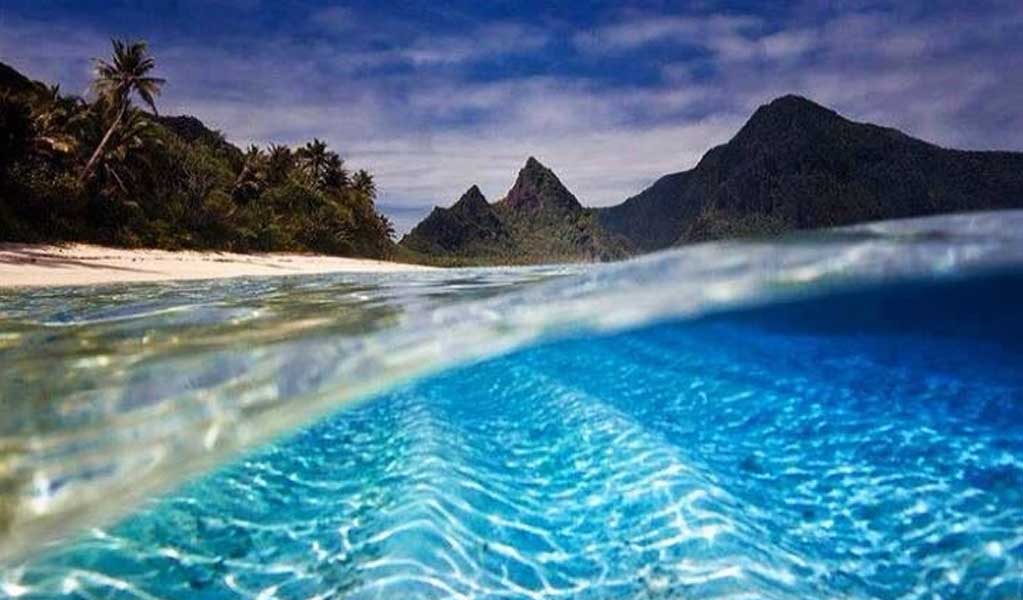 The highest volcanic mountain rises steeply to over 3000ft. American Samoa is renowned for the best cliff diving spots in the world. The video footage pronounces these spots as awesome but in reality, the drivers feel comfortable with some precautions for high dives.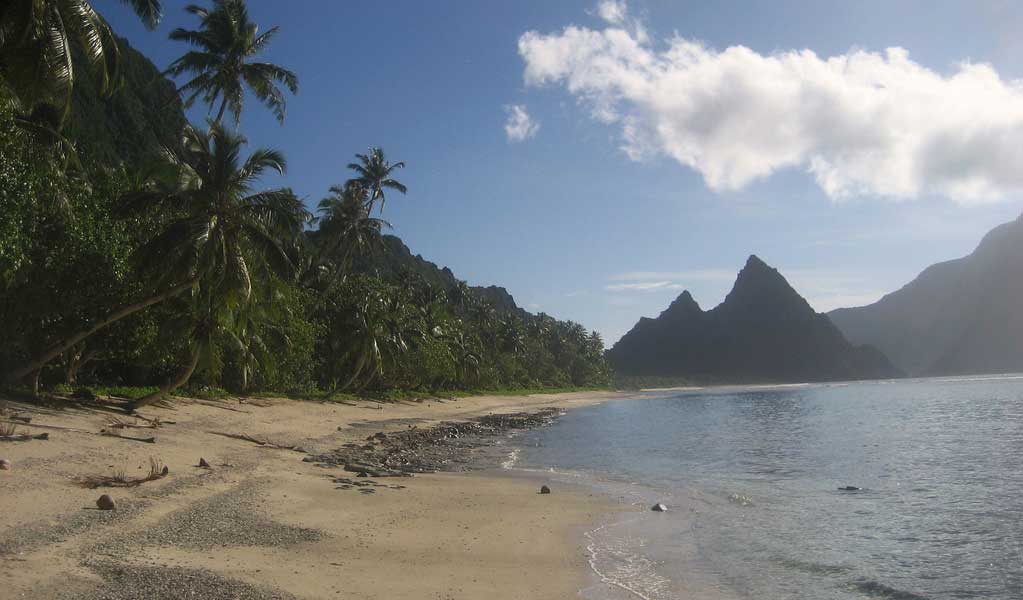 The Capitol Pago Pago is also the only harbor. The Samoa National Park is accessible from here. The park spread along volcanic ridges housing numerous species of tropical trees, coastal villages, lagoons, a few coral reefs and along the highway. The Park is habitat to over 35 species of colorful birds and the endangered flying or a fruit bat with large 3 foot wings.