Travel Majorca
Majorca is one among the Balearic Islands in Spain and lies in the Mediterranean Sea. Its capital, Palma, is also the capital of the Balearic Islands. This island is well know as a holiday destination. Tourists from Scandinavia, United Kingdom, Germany and Ireland visit it commonly. Majorca literally means 'the larger one', due its large size and popularity among tourists worldwide.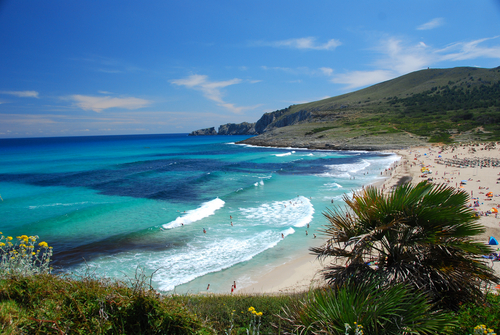 The popularity of Majorca as a holiday destination has been on the rise continually since the 1950s, as there have been many academics and artists visiting and coming to live on this island. The popularity reached a height in 2010, when over 6 million tourists visited it each year and stayed at its numerous resorts. The economy of this island is largely dependent on tourism. Majorca has many beaches, suitable warm weather and good tourist facilities.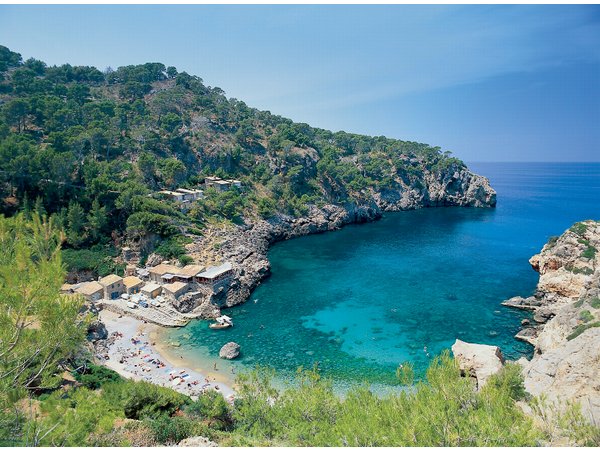 Majorca has approximately 300 days of the sun shining down every year. Along with the excellent and enjoyable beaches, their golden sands and the breathtaking blue skies, tourists swarm in large numbers to Majorca. Majorca holds many attractions for tourists as well. Palma is the centre of tourism. This city has excellent hotel accommodation on the island, which also includes package tours for holidays that provide rooms close to the beach and hotels that are in high demand close to the Playa de Palma and around Badia d'Alcudia.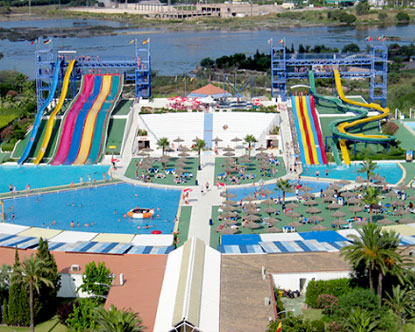 The weather at Majorca is very pleasant. It has the Mediterranean sunshine and the refreshing cool breezes to complement it. The winters are quite mild. No matter what time of the eyar it is, there is always a lot to do here as many resorts are in proximity to the beach. There are innumerable bars, nightclub, restaurants and cafes and legendary nightlife. The seafront Cathedral of Palma, La Seu, a park called Parc de le Mar, and its grand Almudaina Palace are major tourist attractions. There are also numerous museums and art galleries. Activities like water sports, excursions on boats, underground caves, castles and monasteries, golf courses, marshes abound in wildlife and beautiful mountains attract tourists in large numbers.
Visit ulookubook for great holidays to Majorca. You can choose your own resort, accommodation, departure place, time and date, rates and boards for any number of holidays. Customize your holidays to suit your requirements here. Build your own trip with flights and hotel bookings and choose the places that you wish to visit in particular and a lot more options to make your holidays great.