The National Cat Day was created in 2005, and since then, many feline enthusiasts and owners have celebrated this for the love of their furry friends. This celebration is not only a way of recognizing the contribution that their kitties have in the home, but it's also to raise awareness for those cats out there that don't have a home. In essence, it's to encourage others to adopt at least one kitty and see the benefits they can do for the home.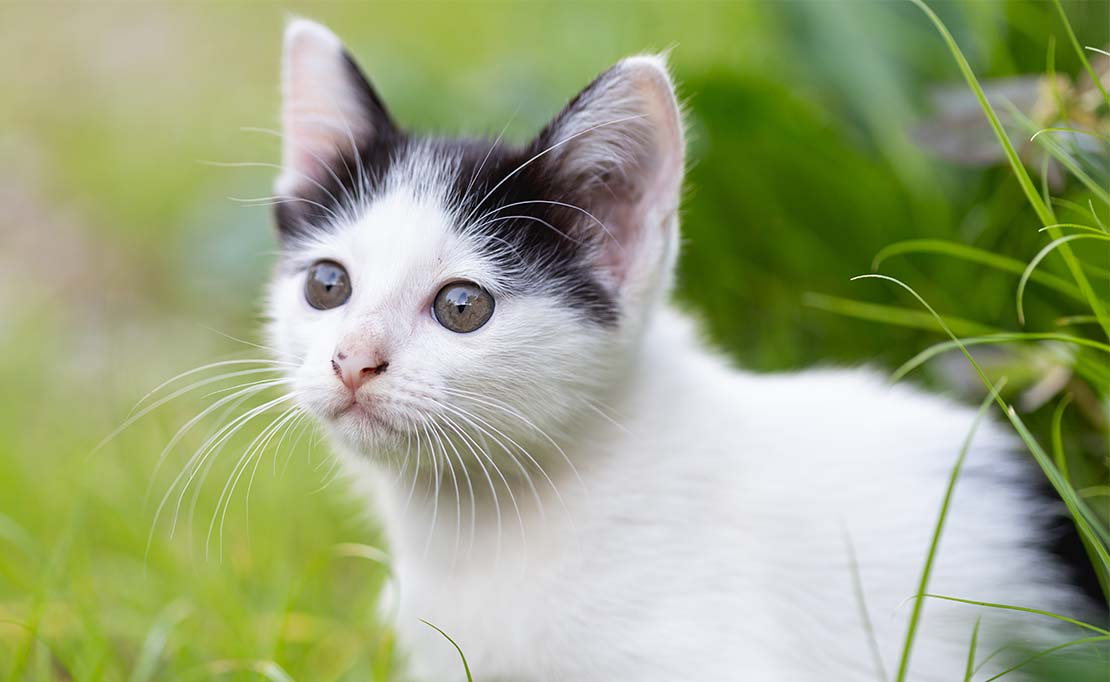 So, how to celebrate your feline friend's day? You may be wondering what to do and ask when is cat day anyway? The answer is this special day is celebrated on October 29 in the US. If you're in Canada, this is going to be August 8.
To Make your Pets' Day Special, Try some of the following things:
1. Adopt a New Kitten
This celebration aims to make more people aware of the over 4 million felines that are put into shelters. Most of them, or about 2 million, are being euthanized every year since some don't have enough food. The best way is to adopt a new kitten if you have room for one more.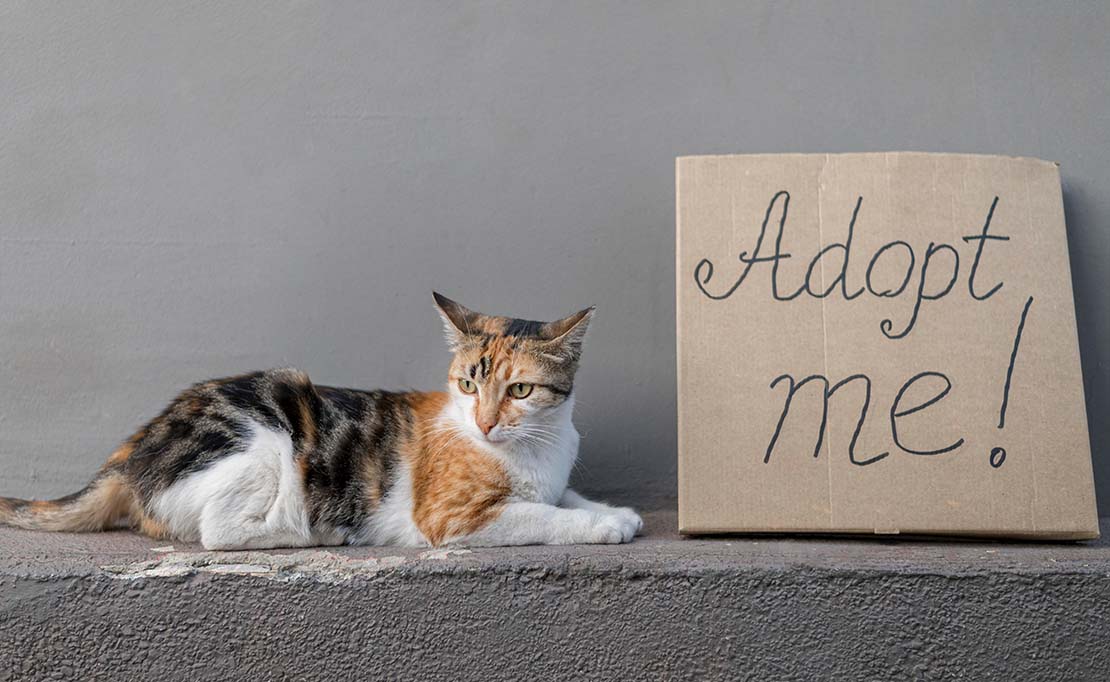 It doesn't take a lot to care for a new kitten, and a homeless cat will surely appreciate this. The gift of adopting them, especially the older ones that are having trouble finding a place to live in, can be heartwarming and memorable. Before long, you will be able to see their unconditional love and saucy attitudes.
2. Volunteer at the Local Shelter
The local shelter may need help, especially in the time of a pandemic. However, it's best if you could call them first before going. If you don't have space to adopt a kitty, you can consider giving them a few hours of your time and see their conditions. You can help them with your skills and other volunteer jobs that the shelter badly needs. Read more about animal shelters on this page.
3. Donation to the Shelter
If you're busy and don't have the time to take time off from your work, a donation can make a massive difference to these kitties. The animal shelters are often short when it comes to resources, and they can use any amount for extra beds, food, and medical supplies for the injured animals they are taking in.
You may want to ask the shelter first about the kind of donations that they prefer. Some have forms that you can fill out, and you can send a check to them to get receipts for tax filings.
4. Watch Cat Videos Online
Kids often love watching animals doing things. Many of these cats have a special knack to entertain their owners and their audiences. There are thousands of uploads of cat videos on sites like YouTube. You can have a good laugh or savor their cuteness.
You can celebrate the occasion by making playlists of feline videos you haven't seen yet. You can share these with your friends and families who are pet lovers themselves. If you're not that type of person, tons of videos with the felines having starring roles combined with babes, dogs, and hedgehogs will keep you entertained for hours.
5. Make a Cat Video Yourself
If your kitty has exceptional talent, you can dub this with the help of your family and make a video for fun. Some are "making conversations" with their owners with the use of a bit of editing, and they are adorable to watch.
You may be the owner who finds your pet to be too cute, has a silly trait, or a talent, and you can make her an internet star overnight. Short films are viral, and you can use your phone's video camera to record. No need for expensive equipment to capture the special moments, and then you can post this away. Be sure that everyone around you will know about the video you've recorded, so they can also share it with their friends and families.
6. Stock Up on Catnips
Catnips that are a member of the mint family are something that your feline will absolutely love—giving them the high they deserve and a dose or two will make them happy. You can know more about catnip here: https://www.petmd.com/blogs/thedailyvet/jcoates/2011/june/cats_and_catnip-does_it_really_get_them_high_and_why-11271. 
Most felines will love catnips because it makes them roll on the ground, freak out, mash their face, and drool. Catnip is one of the essential ingredients, and the result is they are "much happier" about their environment. They may even be happy to see you!
7. Bring Home the Shiny Toys
Whether it's a stuffed toy that makes for a cuddly day, the car for catnip delivery, or seductive feathers attached on a string, your kitty will love the new toys they will get on their day. You can spend some extra time playing, and he can wonder how every day is a National Cat Holiday.
8. Have a Weekend Getaway
Cat, Kittens, Small, Pet, Kitten, Cute, Charming, Sweet
National Cat's Day is not only for pets but for the owners as well. This may be a perfect time to pamper both of you through a cat-friendly hotel or a trip to a faraway place. Some of these resorts have special packages and all-inclusive deals that are exclusive for felines. This is also the perfect time for both of you to de-stress and enjoy the good life to the fullest.