Most Romantic Places
There were times when people sacrificed pay to skip work to get a day's rest or to do other errands at home. Today scientific advancement and automation have given the developed societies longer weekends. Moreover, their worry is how to skip leisure and stay busy. Tourism, traveling and learning about the faraway people. And places seem to be a worthwhile way out.
Hawaii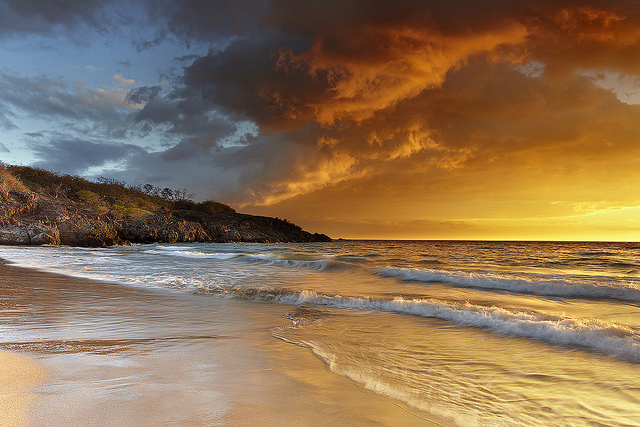 A land of huge mountains and rain forests that provides picturesque landscapes to the visitors. Furthermore, the unending adventurous views are also a heaven for camera ventures. And it also includes the beautiful Kilauea Volcano Crator and Hawaiian goddess "Madame Pele", renowned among locals, to bless marriages.
Bahamas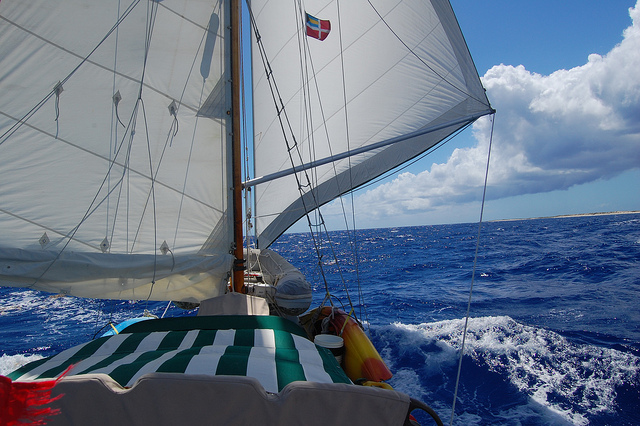 This resort maintains the eighteenth-century village culture for modern tourists. This also combines with the Calypso musical nightlife over the coral reefs. And mood-lifting lights to provide perfect holiday moments to stay fresh for long times.
Caribbean Cruise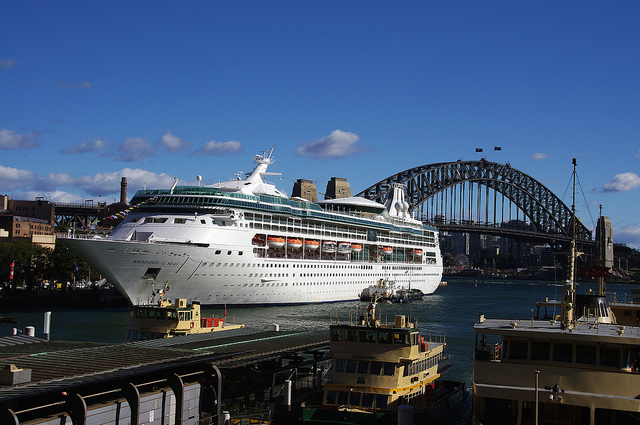 The uncompromising holidaymakers can opt for a "floating Island-The Caribbean Cruise". Though it also provides all the 5-star hotel facilities. The cruise travels past various islands that reflect unforgettable views. And shows of different cultures while listening to their historical music.
Spanish Idyll, Seville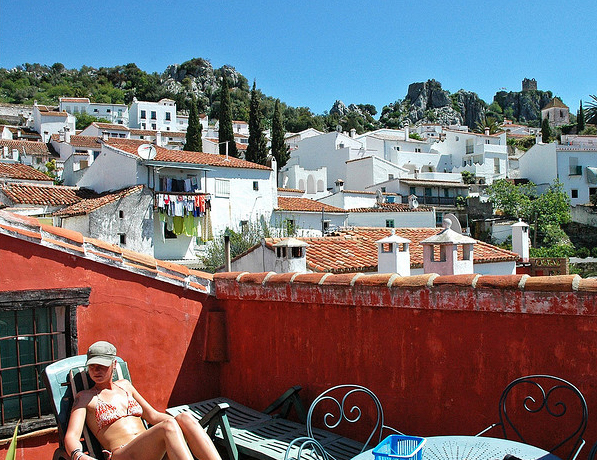 The Christian Cultures and Moorish Architecture preserved here like jewels in a box. The enchanting beauty of Cathedral de Seville and Alcazar best observed. The Barrio de Santa Cruz ancient gardens saw along with the eye-catching sunrise over the river Guadalquivir.
Sedona-Oak Creek Canyon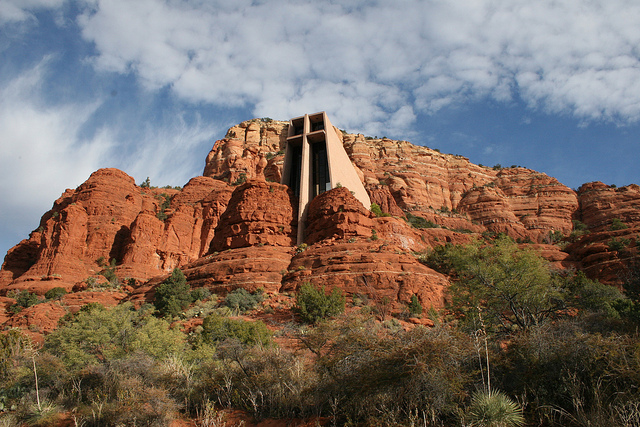 The photographic paradise offers red rock beauty through the long 16-mile canyon gorge. The unforgettable views of streams, waterfalls, and steep rock rises, all along the length are really fantastic. Nine miles from Sedona is the Cave Springs campground ($20 / night) crowded fully on weekends. Another campsite, West Fork of Oak Creeks, offers a good holiday experience.
Fairytale Estonia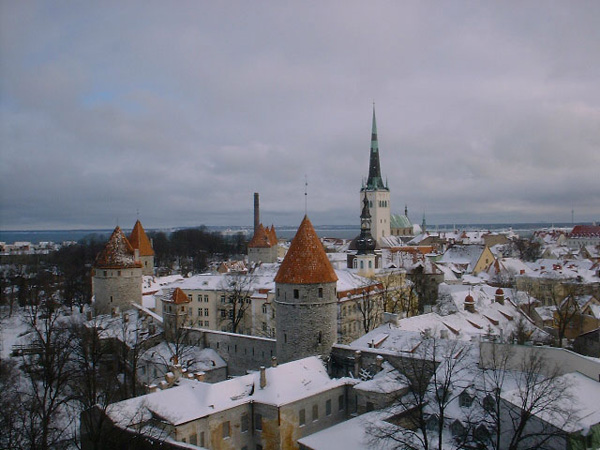 The historical treasures comprising of centuries-old castles. Stoned streets and Cathedrals surprisingly well preserved in Tallinn, Estonia. A few hours at Gloria restaurant of this old town reflects old-time cultural memories and experiences different from the rest.
English Waters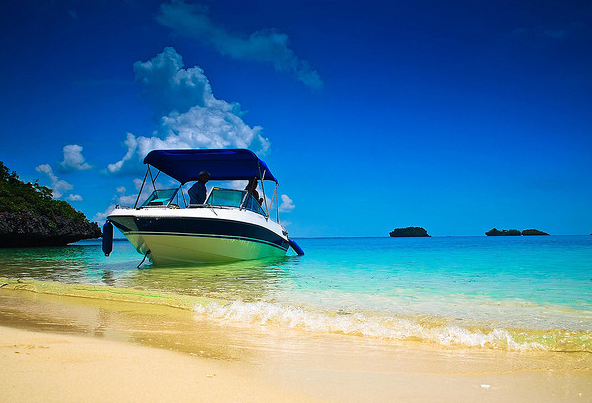 Bath Island offers a break to the busy city life for casual visiting lovers. The variety of entertainment and seclusion around the squares and golden crescents of the park melts the moods of the lonely hearts providing them the warmth they need.