Best café and cuisines
If you live in Australia or are on your first flight to Australia, you would, of course, love to know about the best café and cuisines in Australia. After all, food is important wherever we stay or wherever we go. Australia has the world under its spell not only due to its breathtakingly beautiful natural side but also the cuisines. Whether you are looking for a perfect breakfast café or some cafes along the banks of the Yarra, you are in for a never forgettable experience.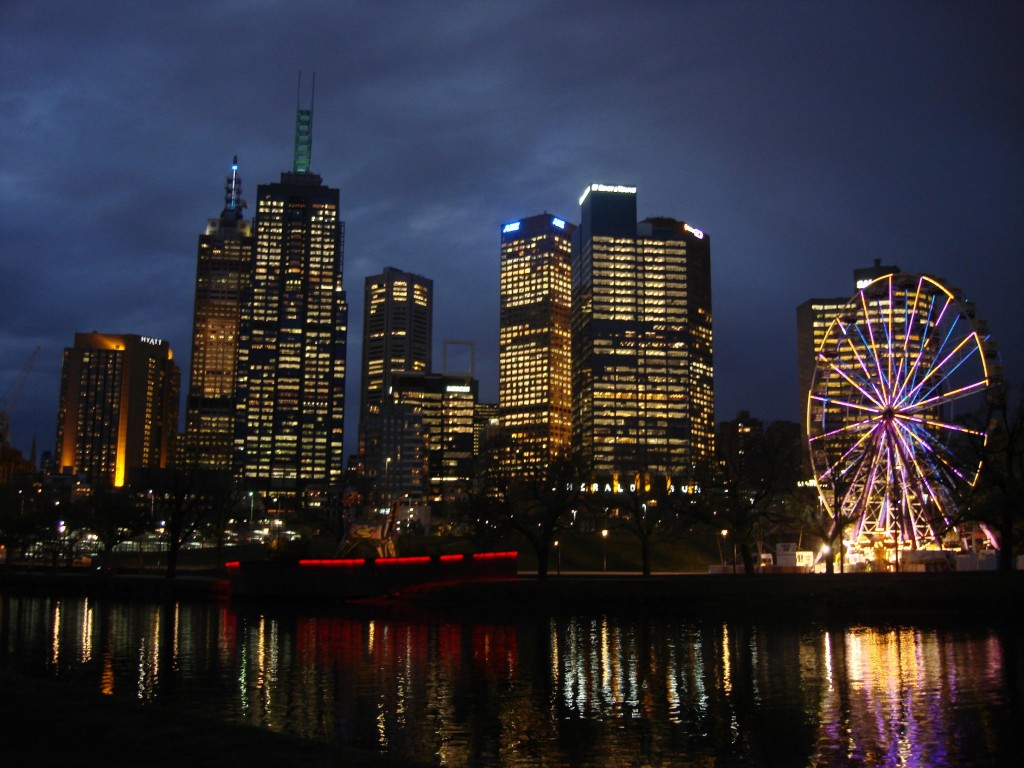 Before you get on that flight to Australia, it is advisable to acquire knowledge and information on the kind of food and cuisine available in Australia. Get comprehensive details on accommodation, restaurants and food etc. Australia has just too much to offer. It has its own class, distinction and style but accommodating every personal taste. After all we all want to have a perfect trip and perfect holiday while in Australia. Therefore it helps to keep a guide on the best café and cuisines in Australia handy.
If you happen to be in Melbourne, you can visit Croutons, Vyve Café, Pope Joan, Tutti I Sapori, Cafe Italia Restaurant, Friends of Ours Café, Cafe Denaro and Le Cirque Fine Foods. These are definitely some of the best café in Australia. You will find many Melbourne Cafes offering breakfast, lunch and dinner. These cafes also offer facilities such as internet connection and are child friendly as well as dog friendly. You will find most locals enjoying a cup of coffee with their friends and having a great time.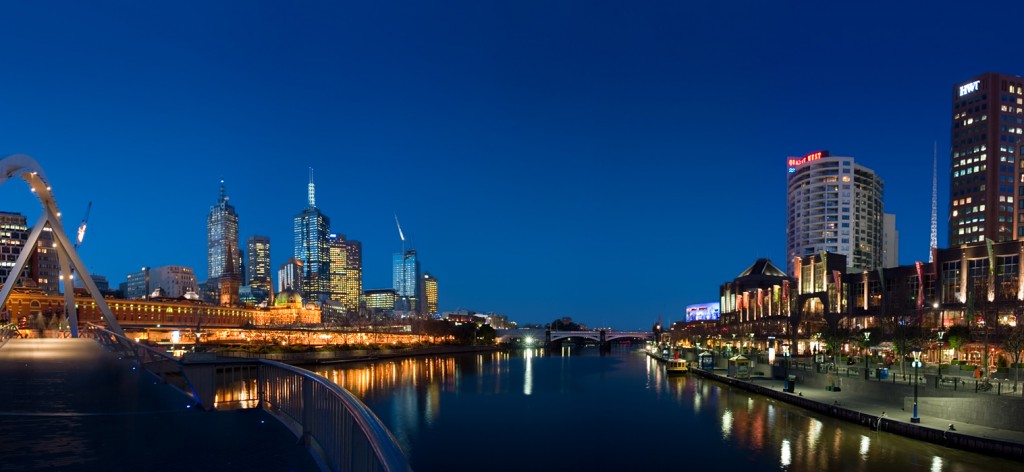 In Sydney, you will find some famous names such as The 3 Steps Café, Miss Marley's Cocktail Bar, Bondi Chai, Cafe FourAteFive and some more. Australian café scene is a warm one with frothy drink that leaves a silky smooth feel in the mouth. You will find some mouth-watering goodies and some amazing cuisines offered at these cafes and the restaurants. The best café and cuisines in Australia also offer the best tea and some great options are Lady Grey, organic green sencha, organic peppermint, Okinawan green tea etc.
Some popular cafes in Darwin are Cornucopia Museum Café, Yots Greek Taverna, Buzz Café, Moorish Café, and many more. Every city in Australia has its own breed of top café and distinct cuisines. If you are on a flight to Australia, don't forget to get a briefing on the best café and cuisines in Australia before hand.