The world is full of beautiful national parks and sometimes strange. There are people everywhere who are ready and on the move to explore new such destinations is there passion. To mark the new places with their presence and to tell the world that……………….they was here! Waterton National Park is another such destination which is not so heavy on tourism but it does have many breathtaking views and spots where you can find yourself away from the mechanical world or you can be close to wonderful nature. It is rich with amazing views, wildlife and also recreational activities. Oh, by the way, it's located at the Southwestern corner in the province of Alberta, Canada and you can find last minute flights to the city so you can visit as soon as possible.
Location: Alberta
Date Established: 1895
Size: 124,788 acres
---
Waterton National Park
Some interesting facts of Waterton National Park
This place depicts the perfect balance of nature, in surroundings you will find magical mountains and these are neighbored by the beautiful lakes which are called as of Waterton Lakes National Park. These beautiful rocks carved by the ancient glaciers.
It also border the Glacier National Park which is on the South of Montana, so when looking at it from one view makes one of its kind as Waterton–Glacier International Peace Park. This National Park has some unique geological facts, mild climate that you can enjoy during visits, or if you are feeling little romantic.
This is the only destination where 3 destinations meet together along with each other. However, you can also gain quick access from other carpeted routes to the park. The world famous hiking trail is also a big attraction for tourists, where mountain bikers can also enjoy many trails that opened for them.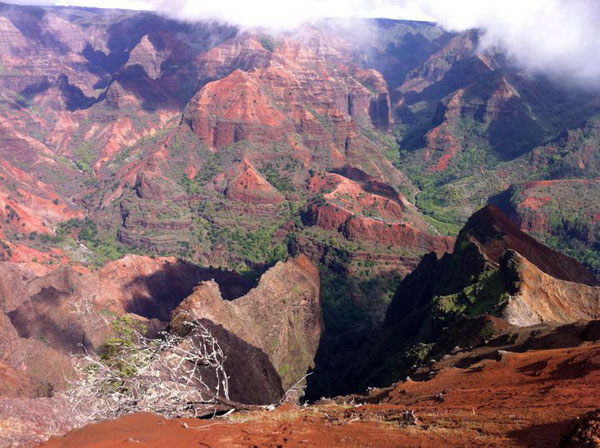 How and when to get there
If you are now eager to know how to get there, the nearest airport is Calgary, it is at a distance of 158 miles. The Calgary highway#2 towards Macleod for about 102 miles, and then take the west side along highway#3 for 60 miles further to Pincher Creek. Get on to highway#6 towards south for about 31 miles to get to the park's main gate.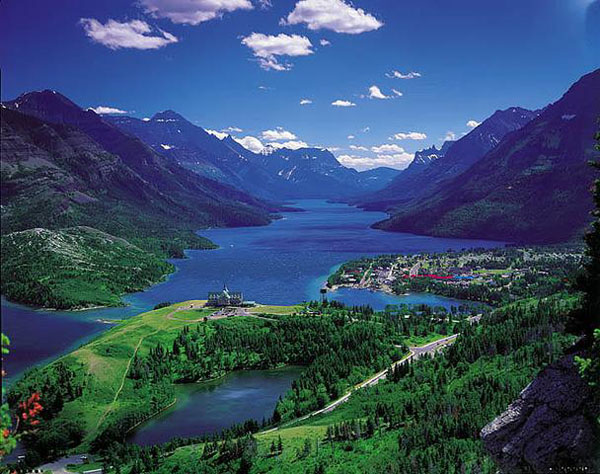 The park is open for all year long, so you can go there anytime, but in winters it is difficult due to the heavy, fast and very cold winds. You may also find some closed roads due to the weather conditions; hence you may even find only a handful of people. However, in spring season that starts from May, it starts to get busy which takes its full peak in the month of July and August, the day temperature goes upto 70ºF to 90ºF.