When you are buying a hatchback car, you are bound to do some comparison shopping if you care about your money. No purchasing decision, especially one that costs so much, should be made without checking alternatives first. In most cases, people are simply fascinated by the exterior aspect of a car and they forget all about the motors, comfort, functionality, and more. That should not happen since you are not buying a car to keep it for a day or two; you are buying a car to have and to hold for at least a couple of years. Consider driving a car you do not feel comfortable with every day for two years! It is definitely not a pleasant perspective! You can buy a cheap car from many different online sites but make sure you find a car in the best condition possible.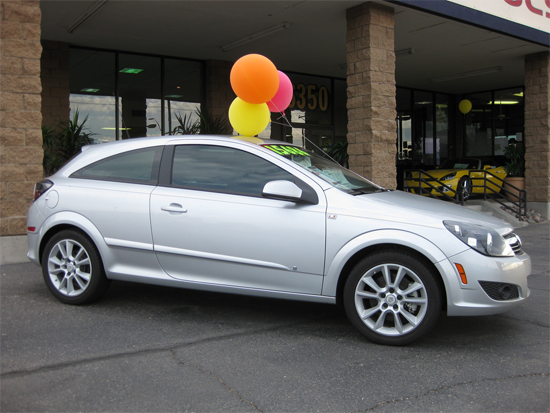 Motors, Transmission, and Traction
You have to make certain you choose motors of small, medium, or large capacity because you actually need that particular power. Also, you have to choose motors for their size and type as well. Gasoline, diesel or hybrids are the most common three choices. The number of cylinders that is related to engine size is a question of more or less power. The power output is connected, not only with the engine capacity, but also with fuel consumption and environmental impact. The type of transmission, whether automatic or manual, depends on convenience level and also on driving knowledge and style. People with a hot temperament prefer manual gearboxes, while women in general prefer automatic transmission.
Comfort, Functionality, and Safety
Comfort is important in the car and it is not only about climate control and heated seats. The driver's seat is very important. The type of fabric used for the seats is crucial in many cases. There are people who prefer leather just for the sake of fashion when they actually feel very uncomfortable. As for functionality, features such as Bluetooth or steering wheel controls can make a difference. Safety should be a major concern and you should make sure you benefit from front, rear, side and overhead airbags, ABS and ESC systems.